Reish Lakish Duplex Penthouse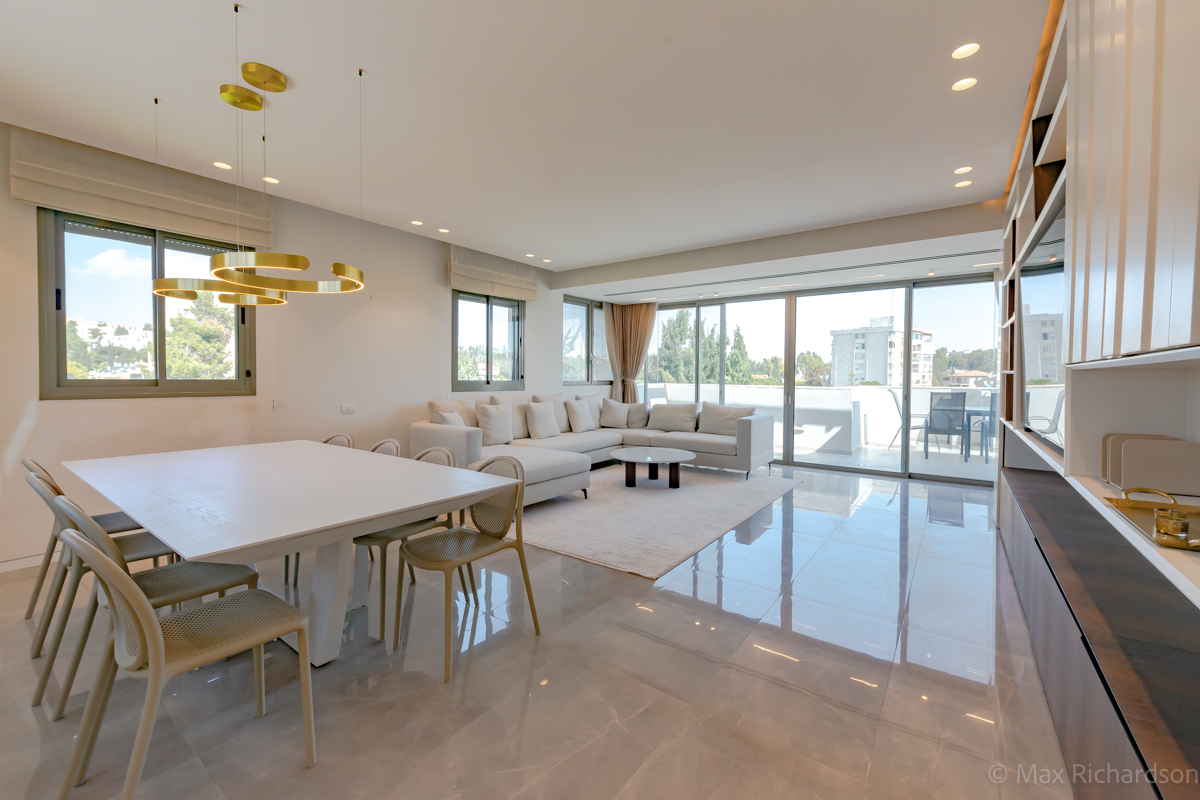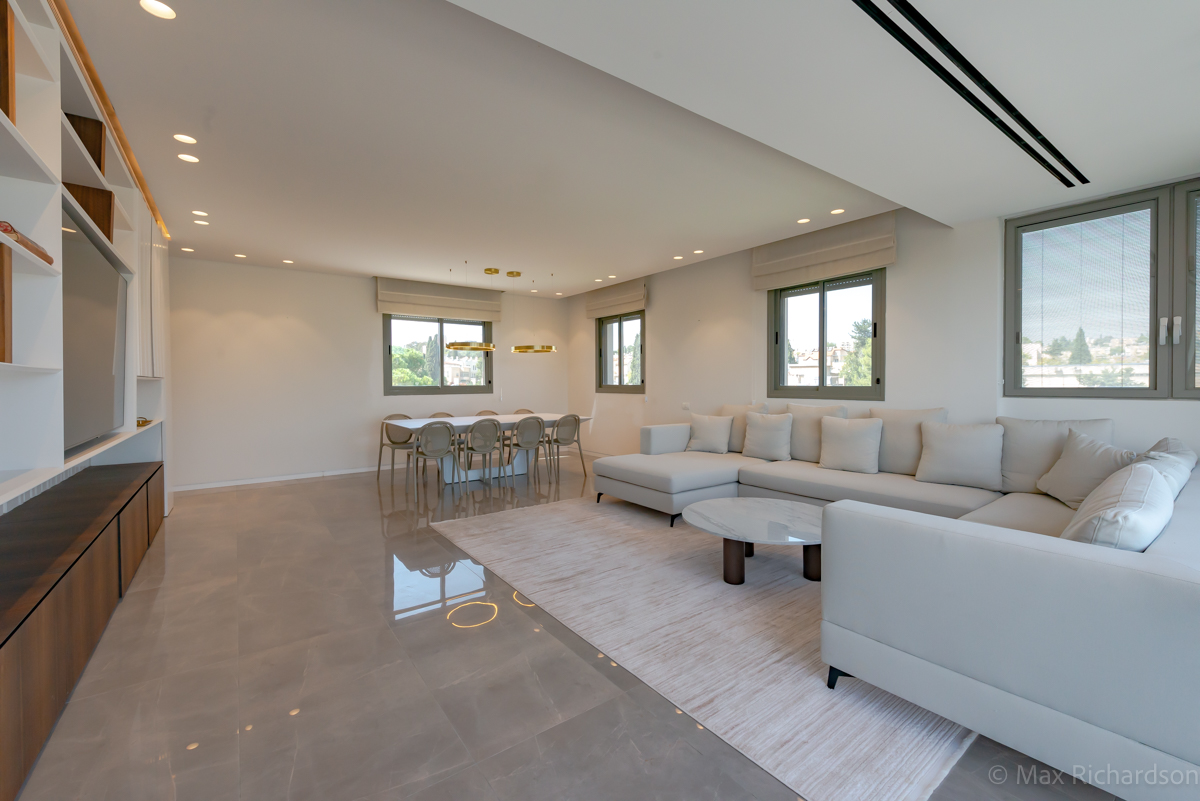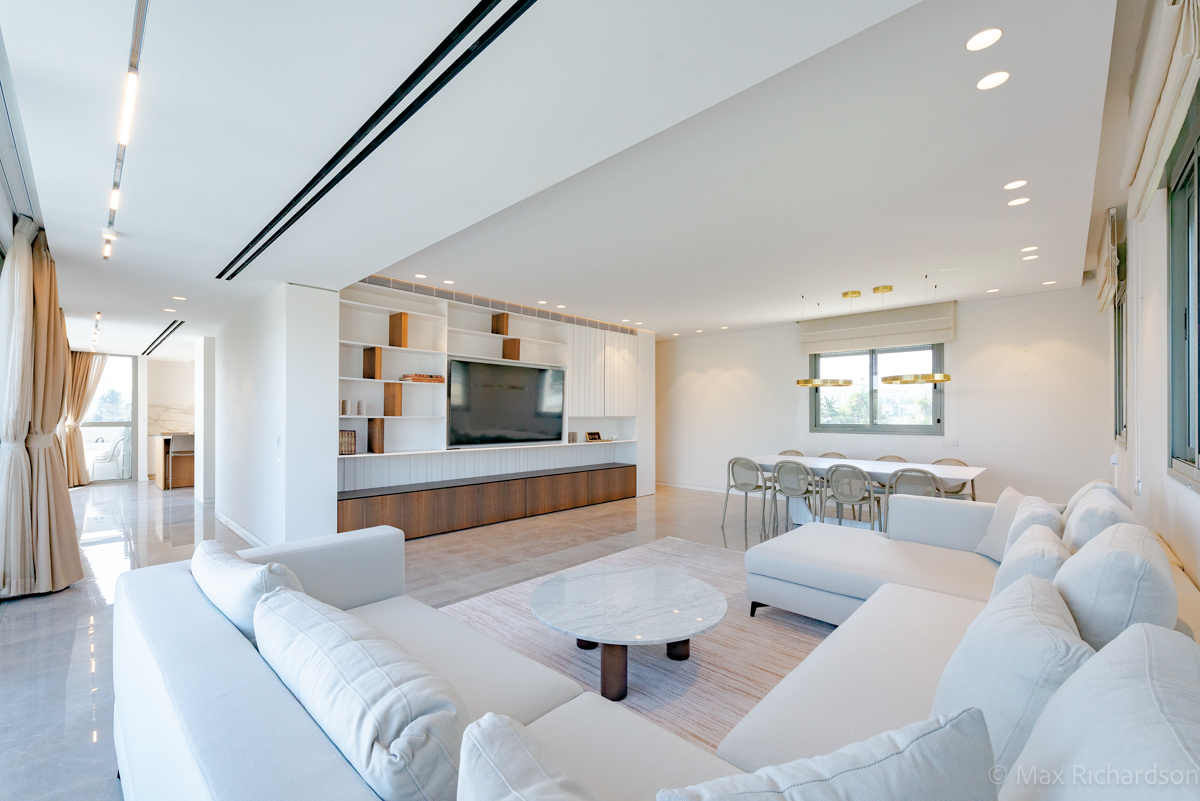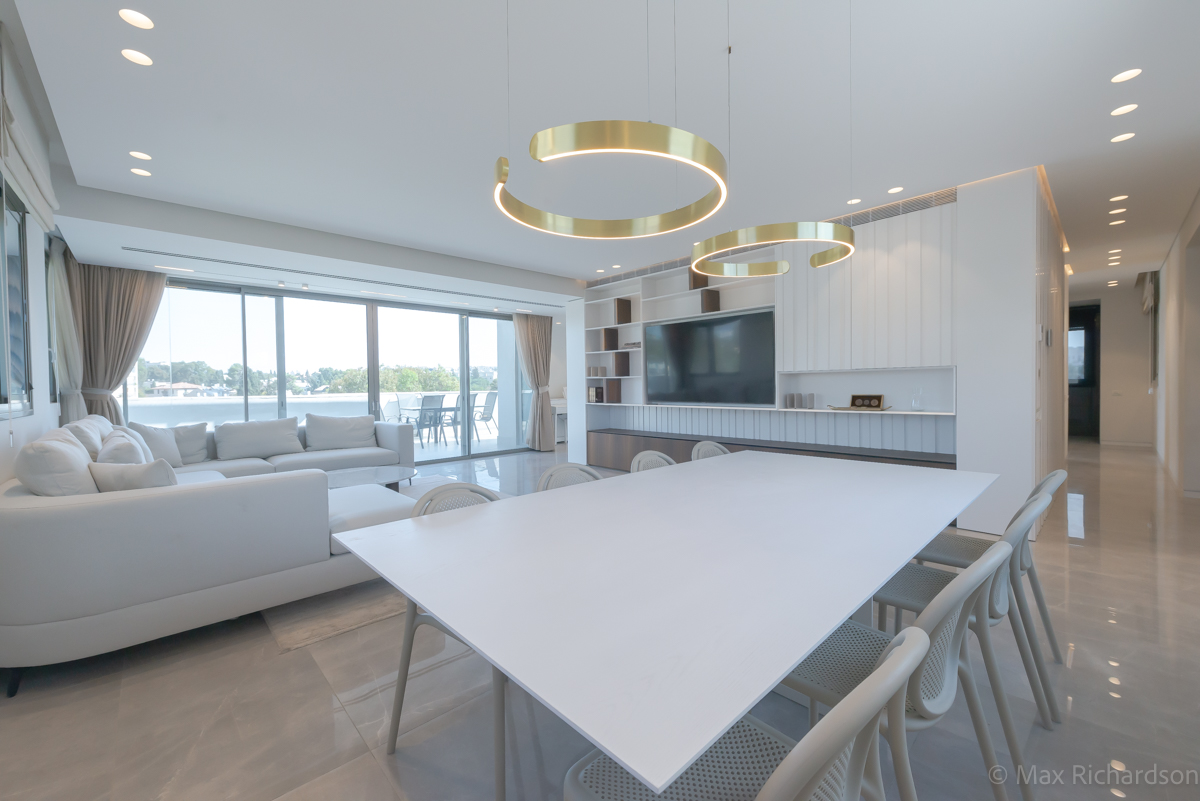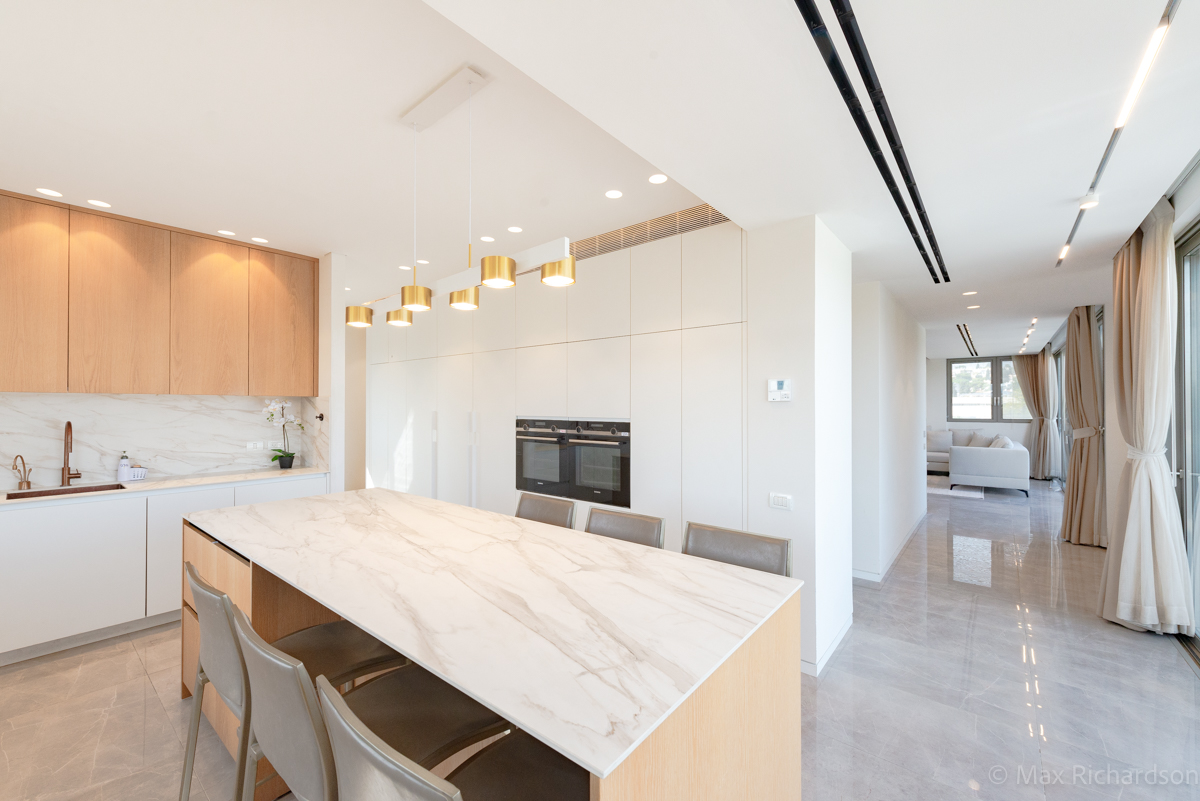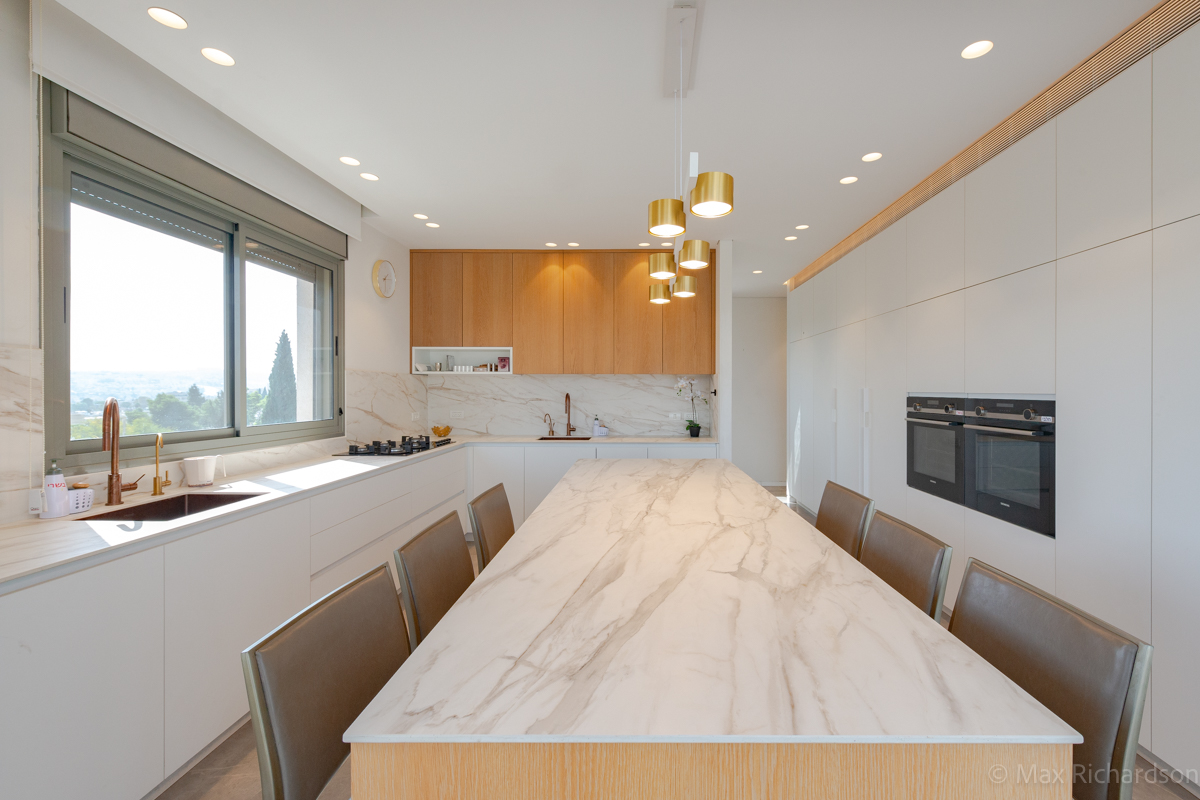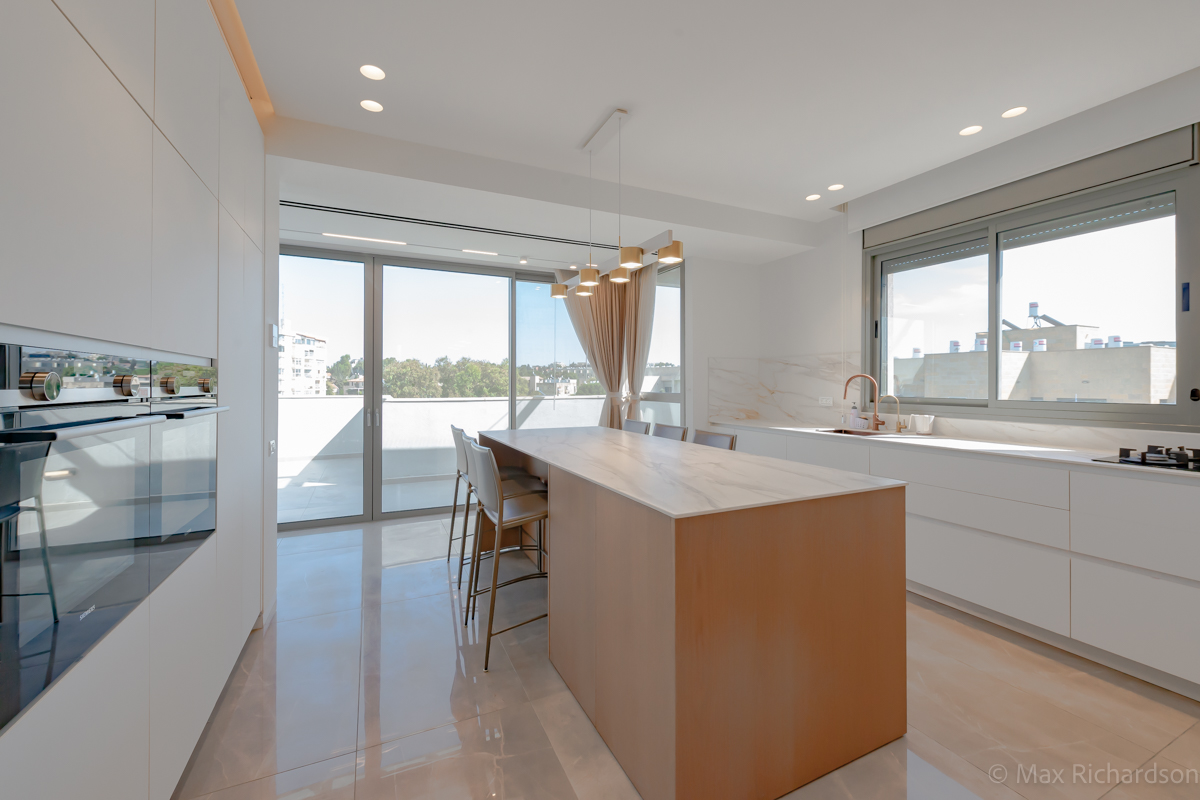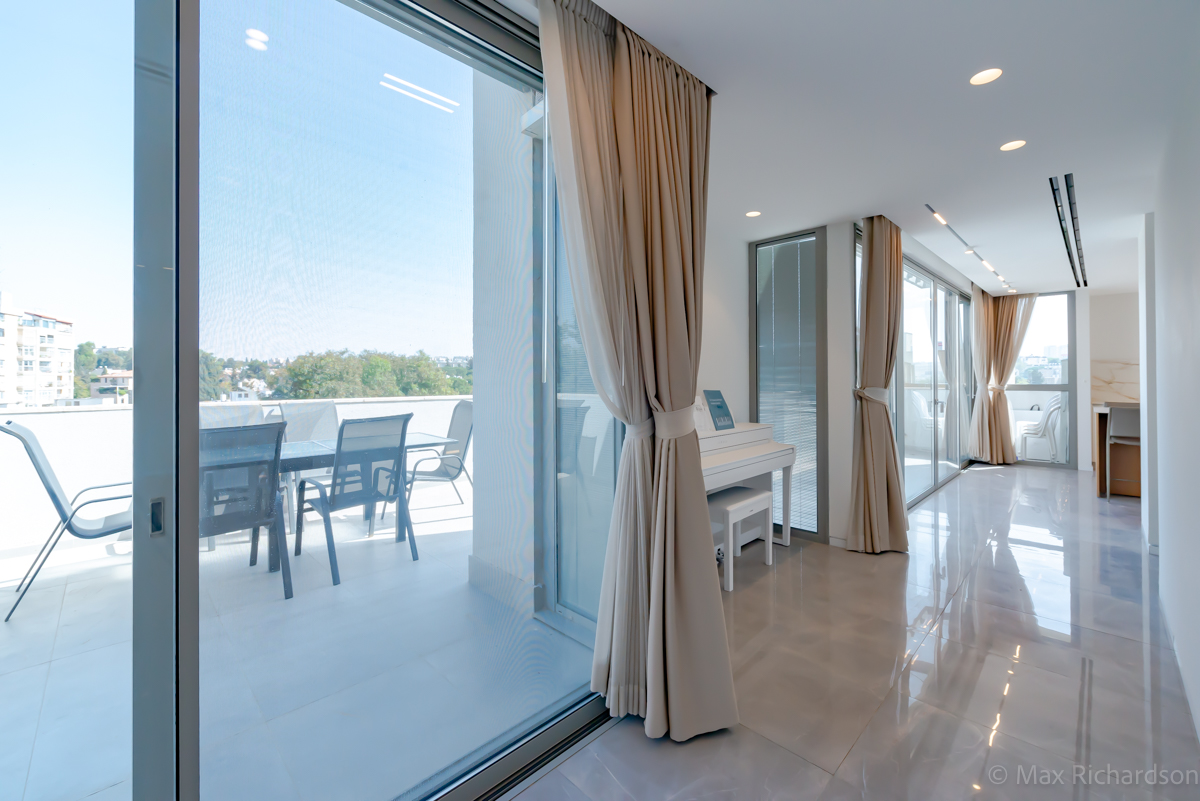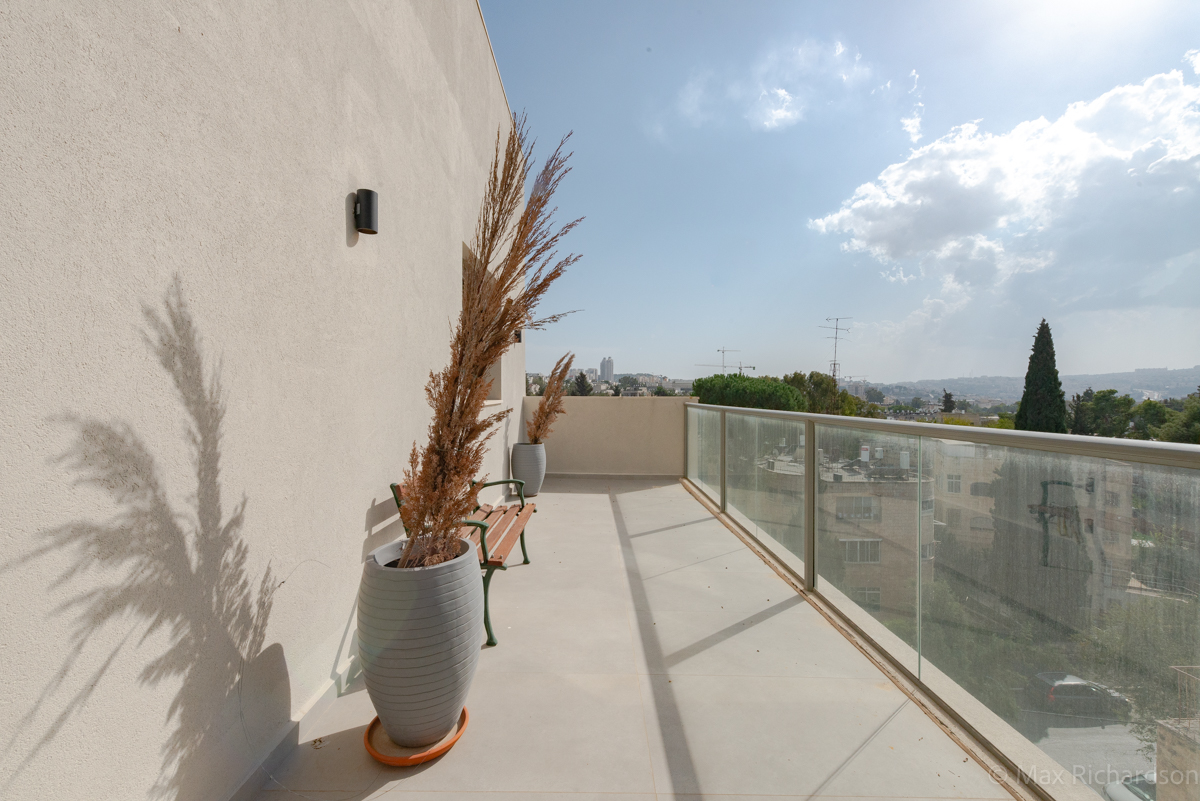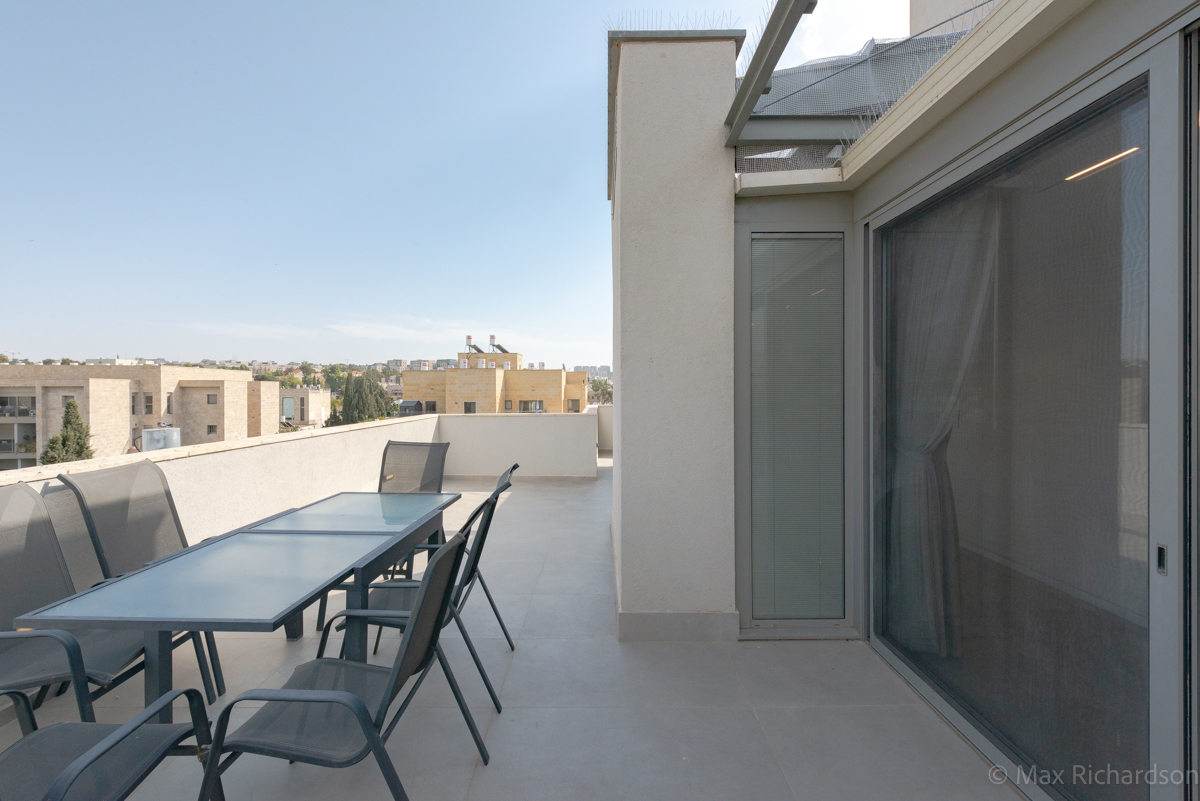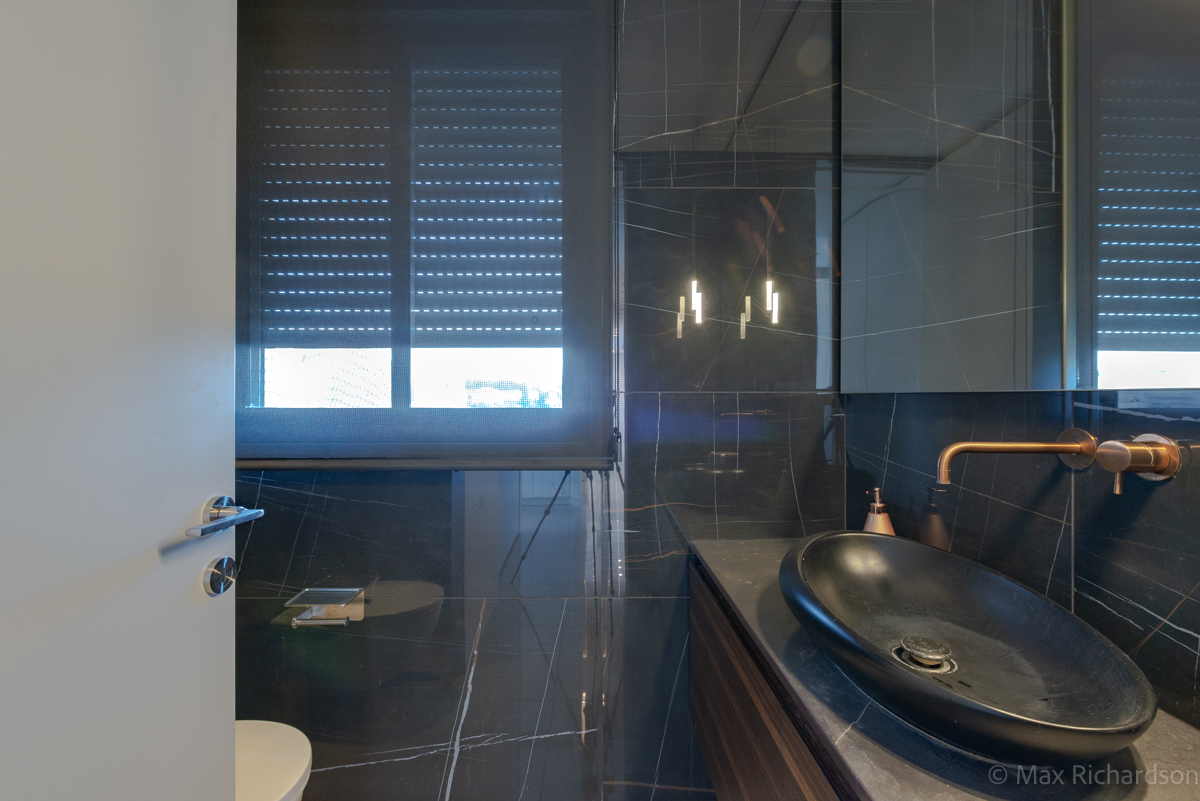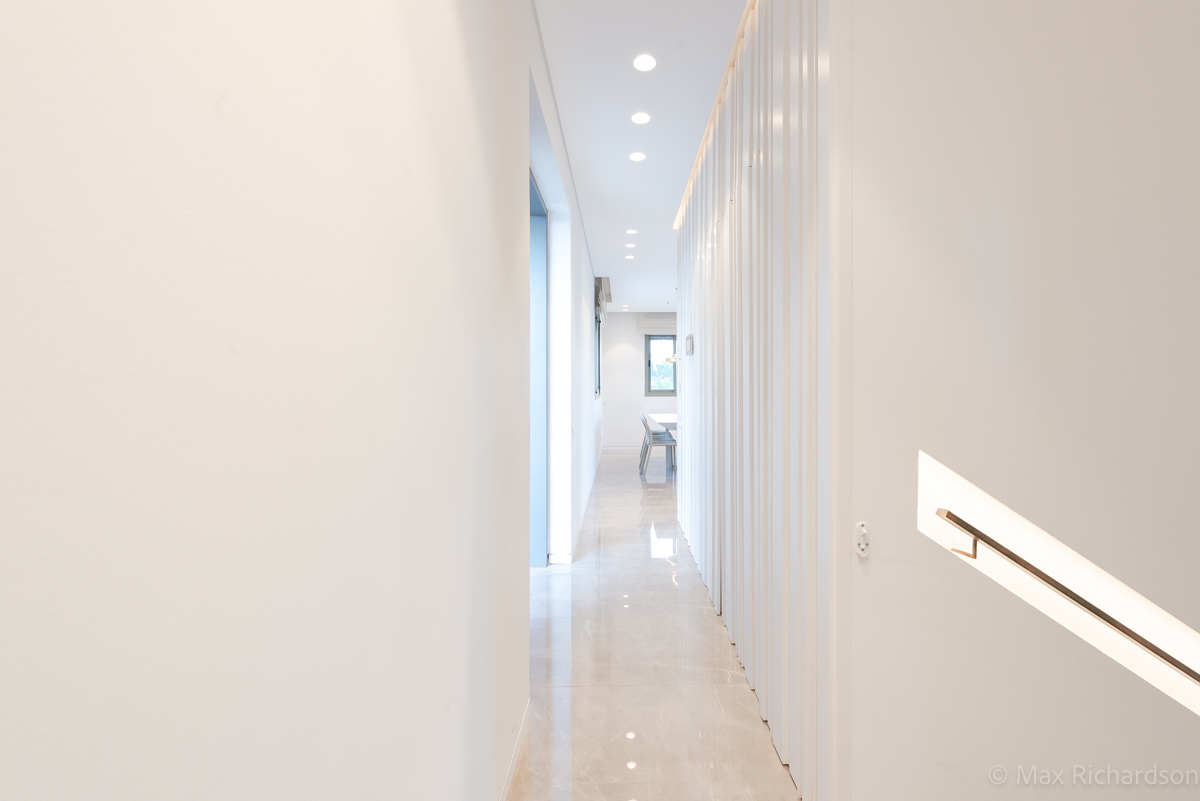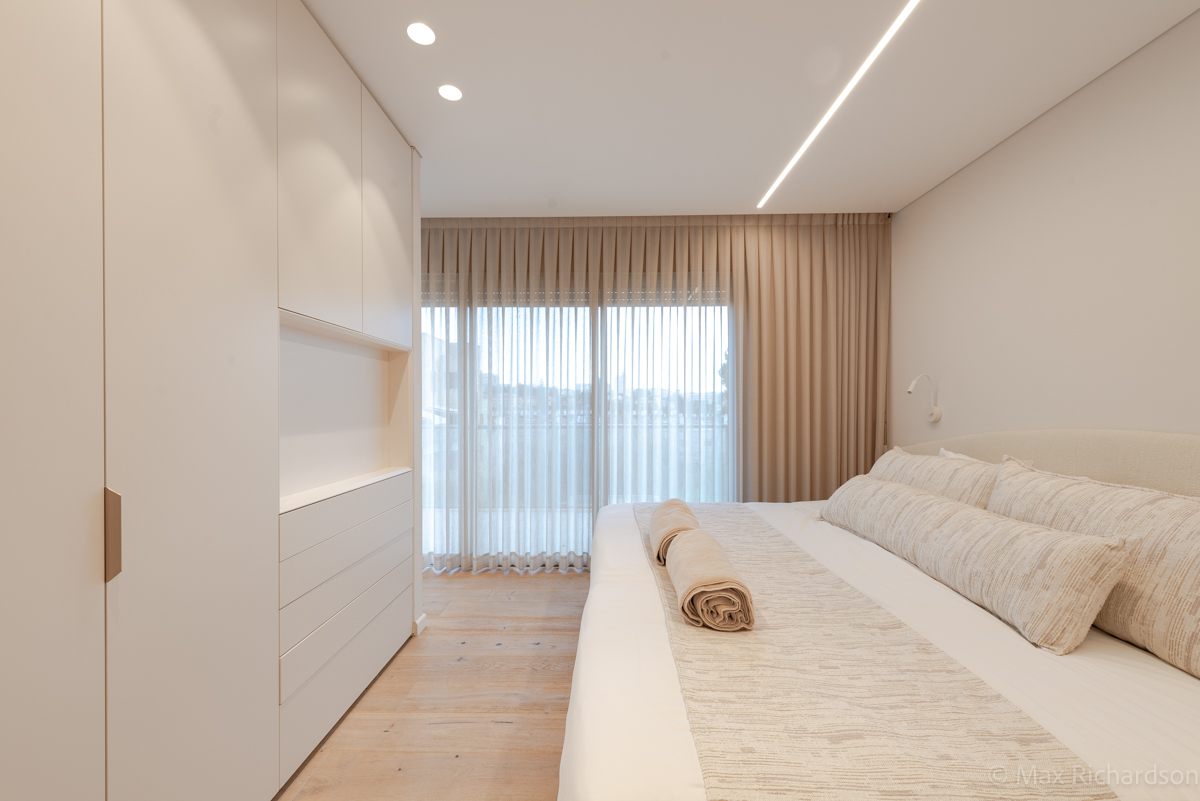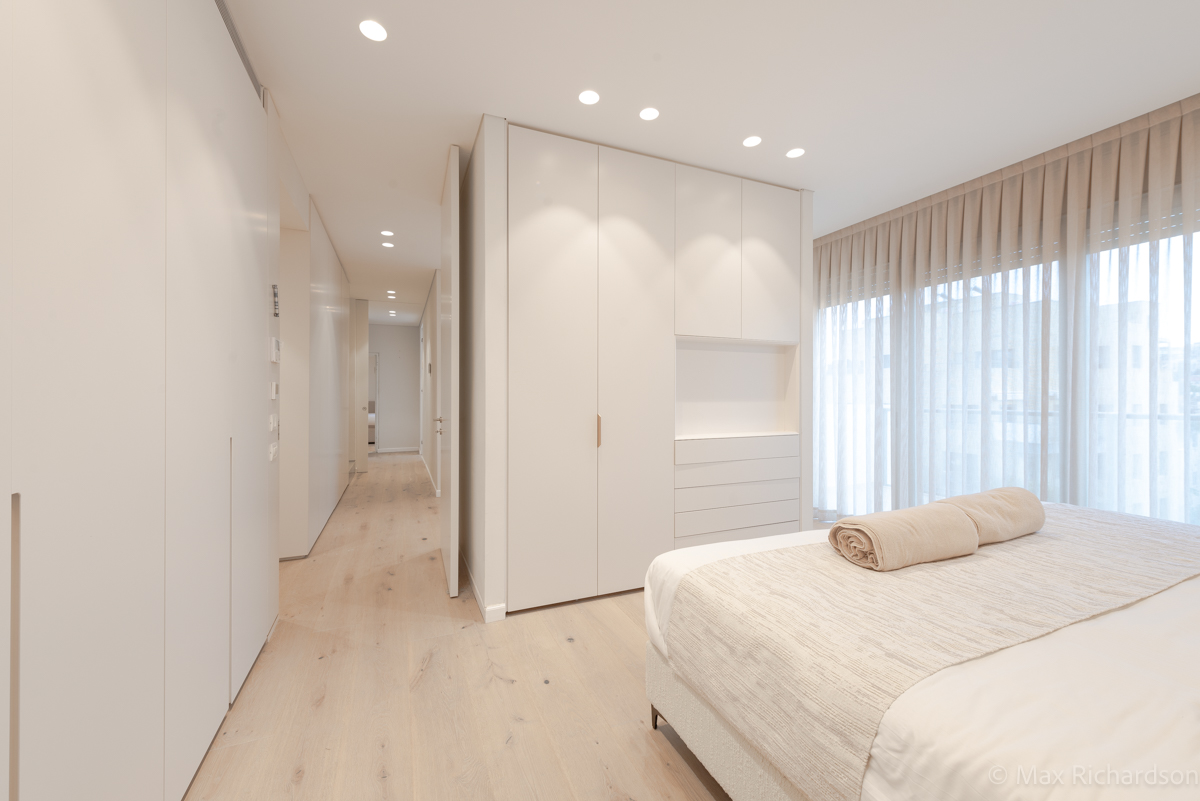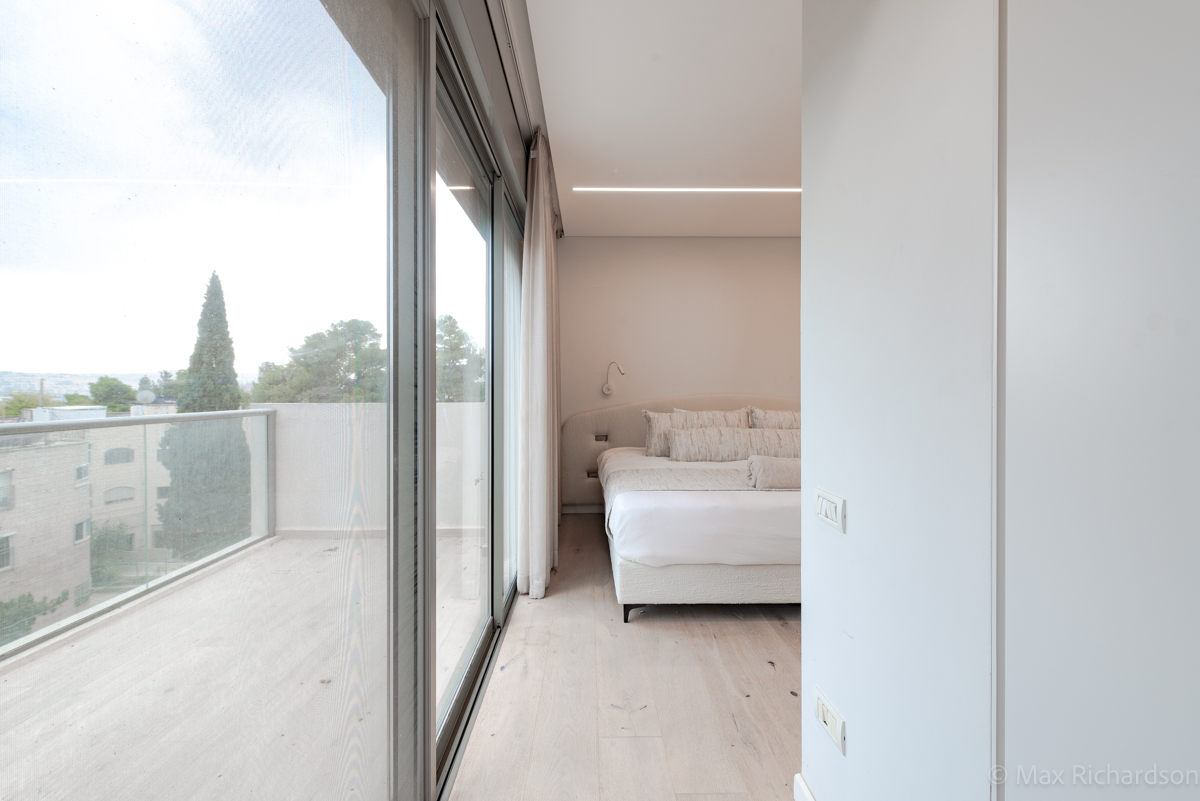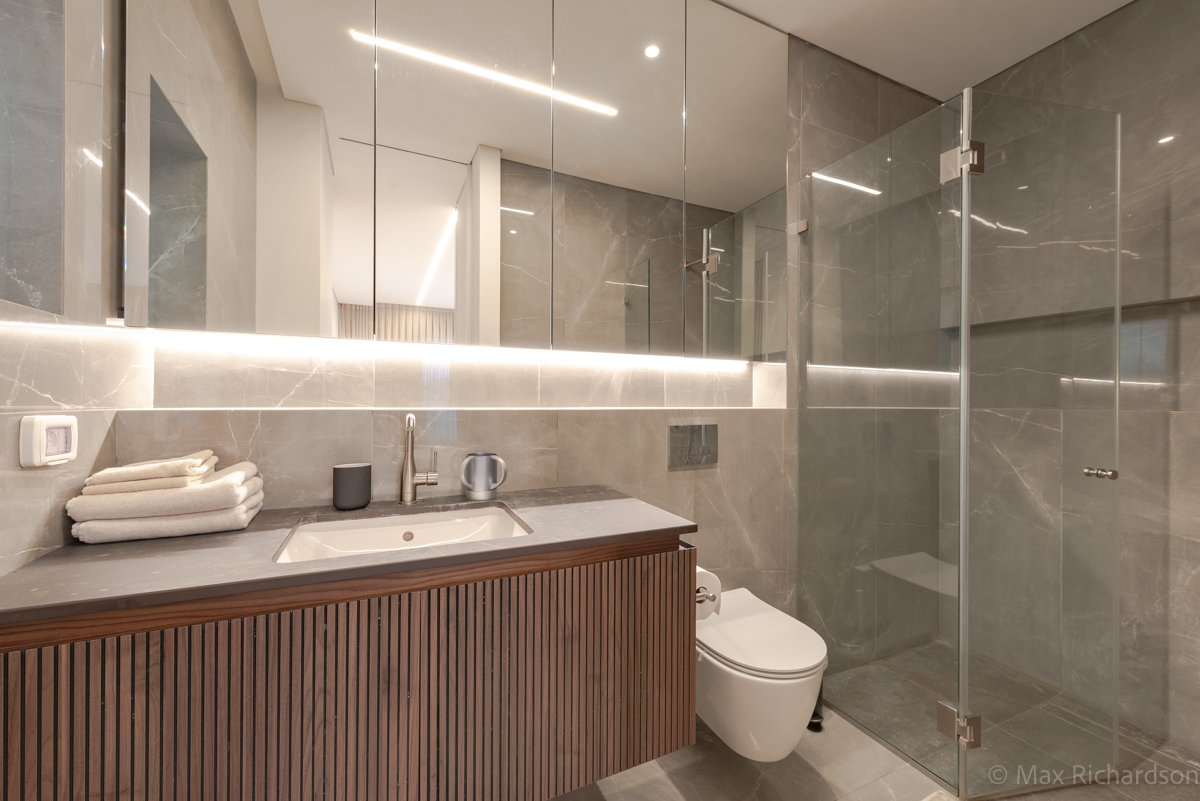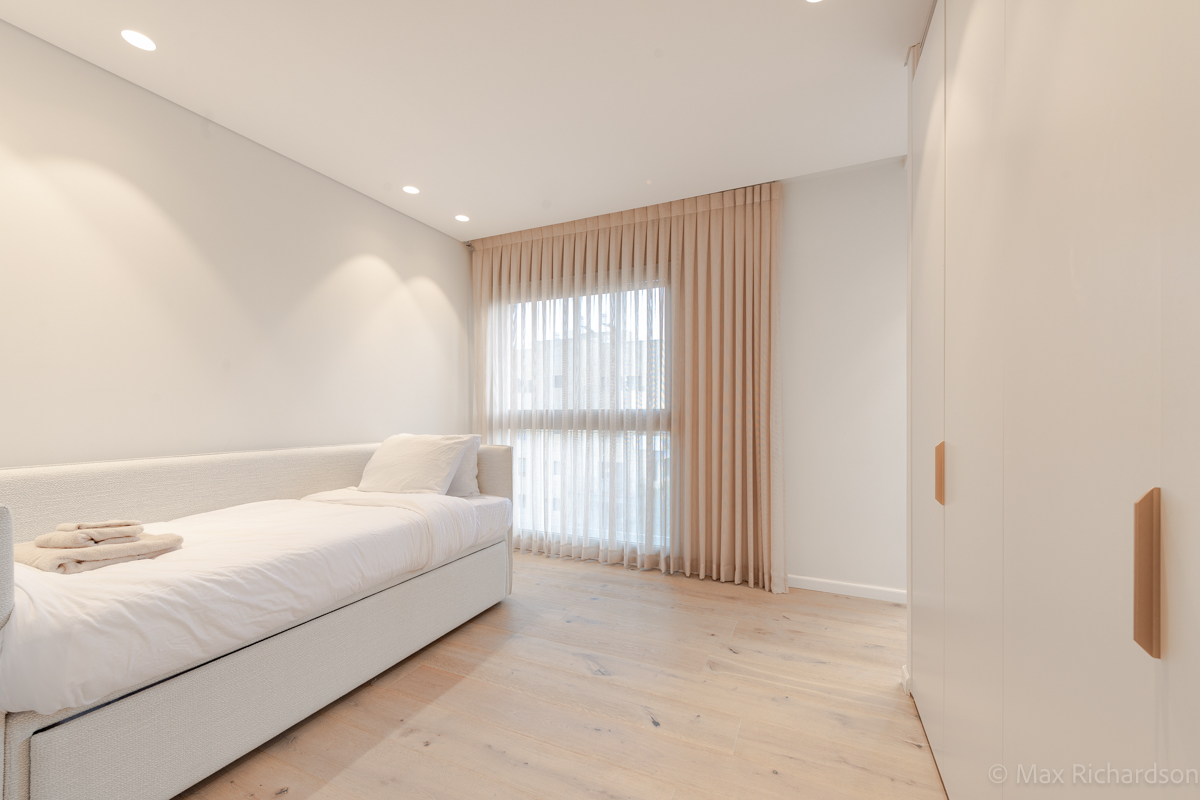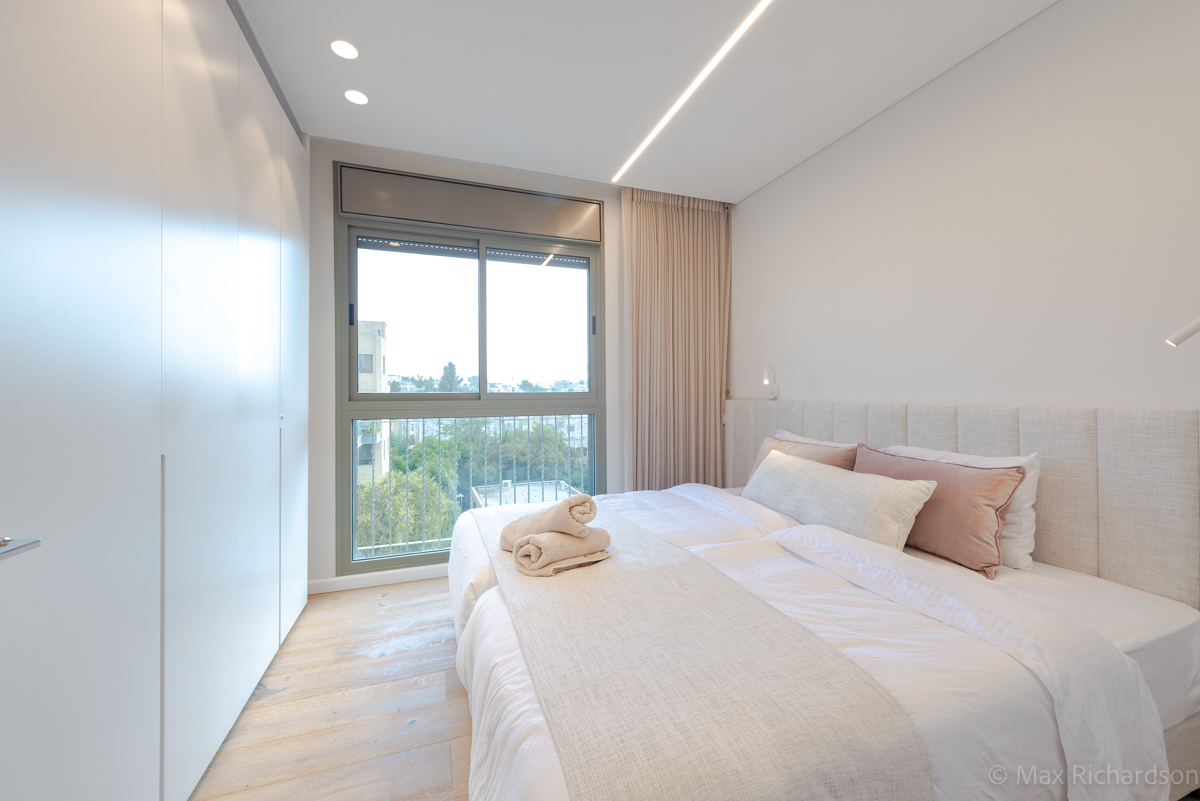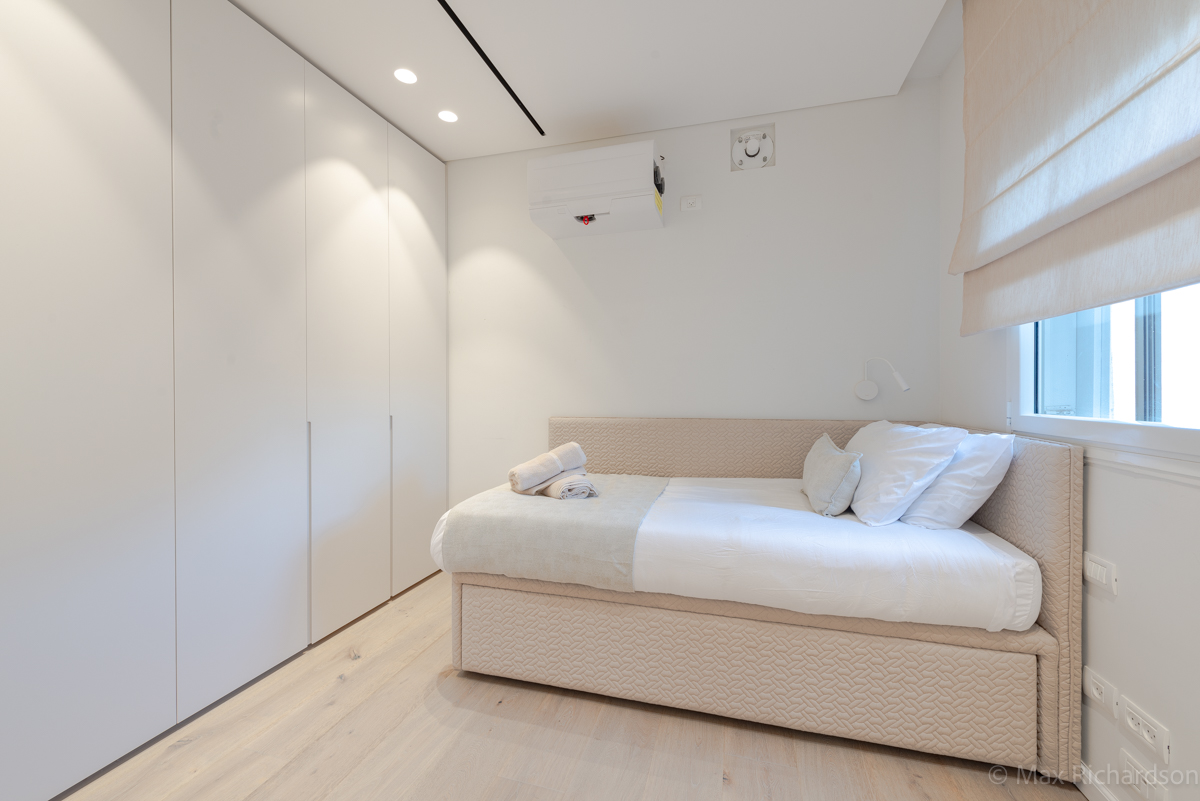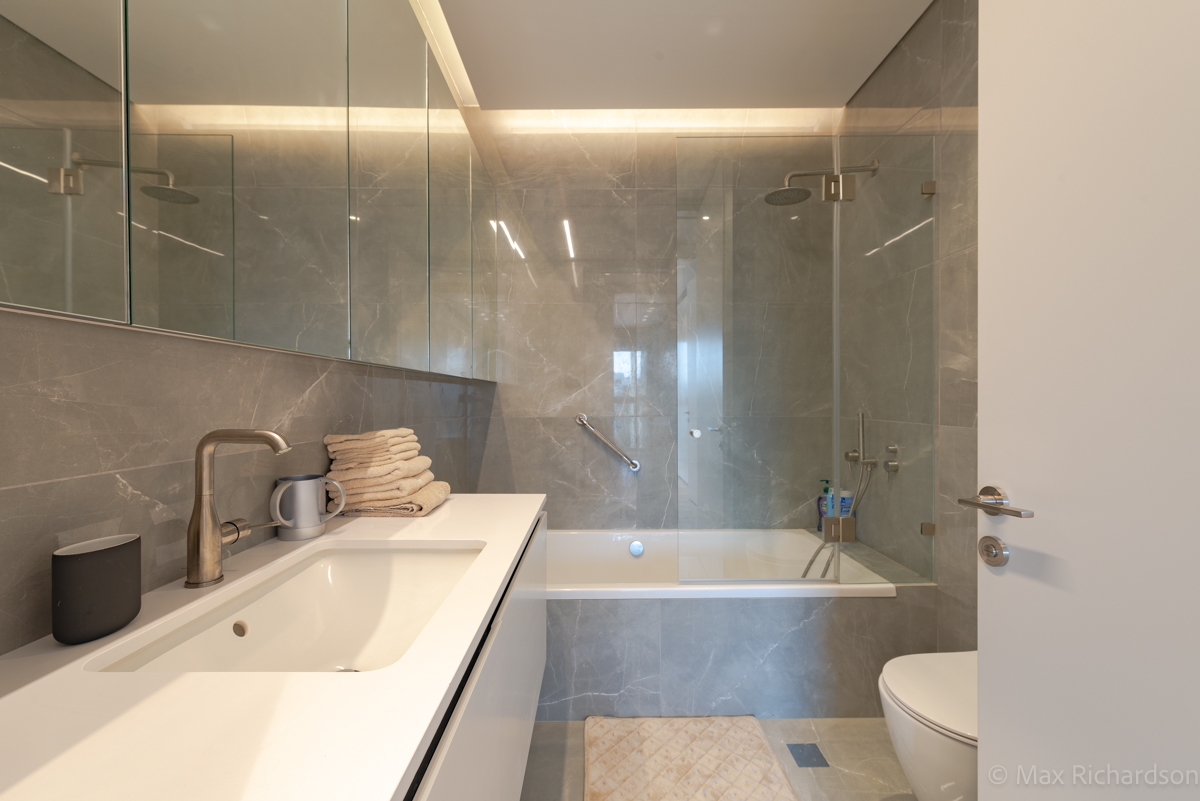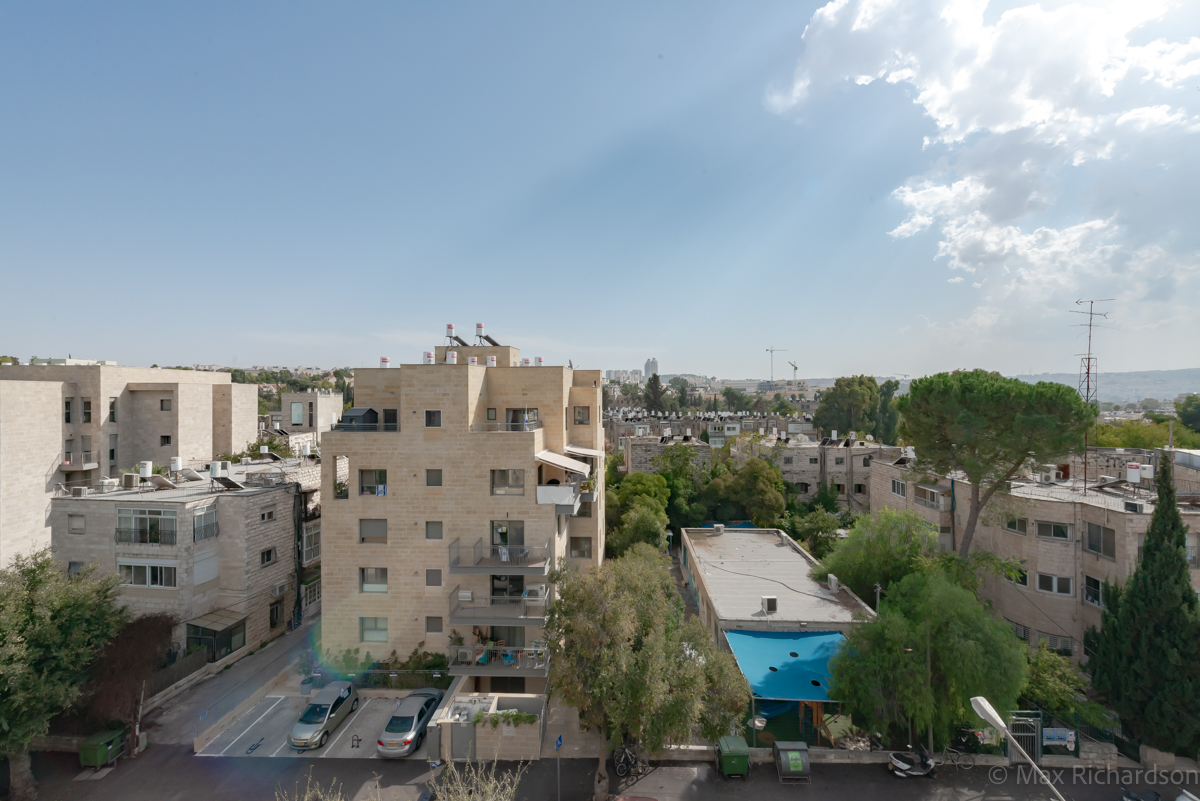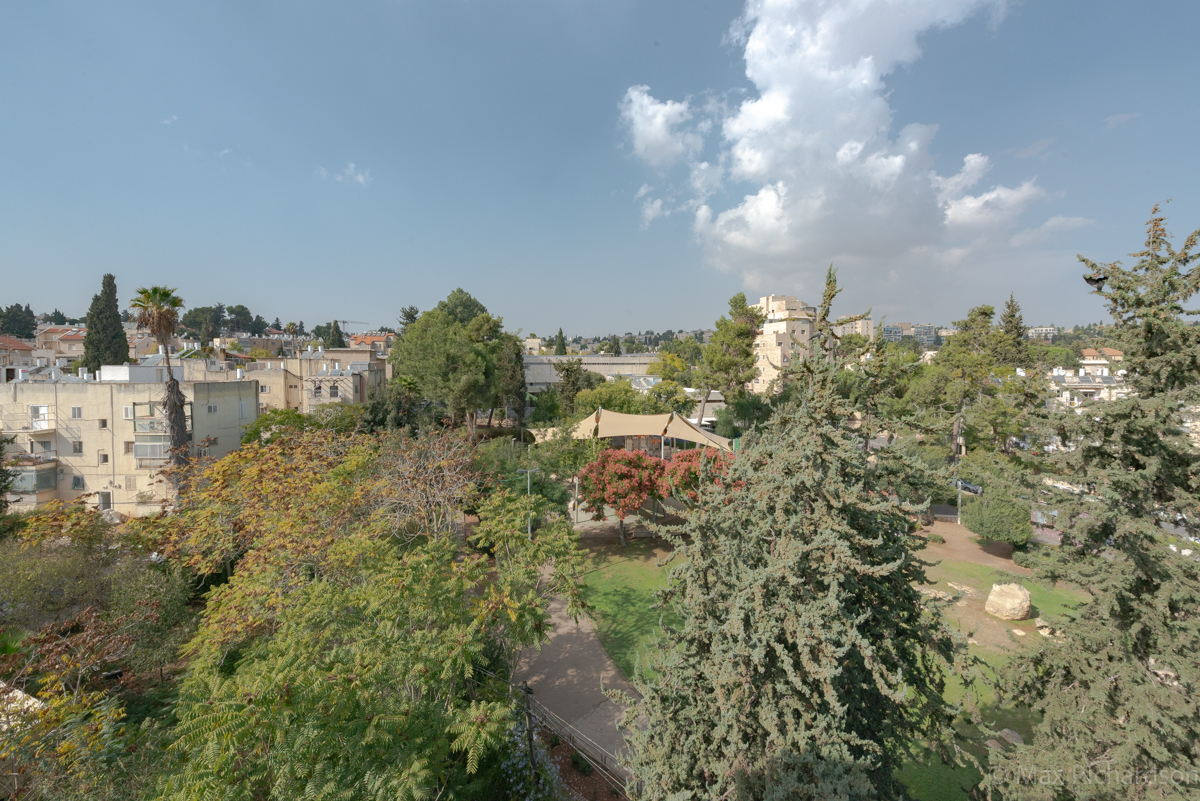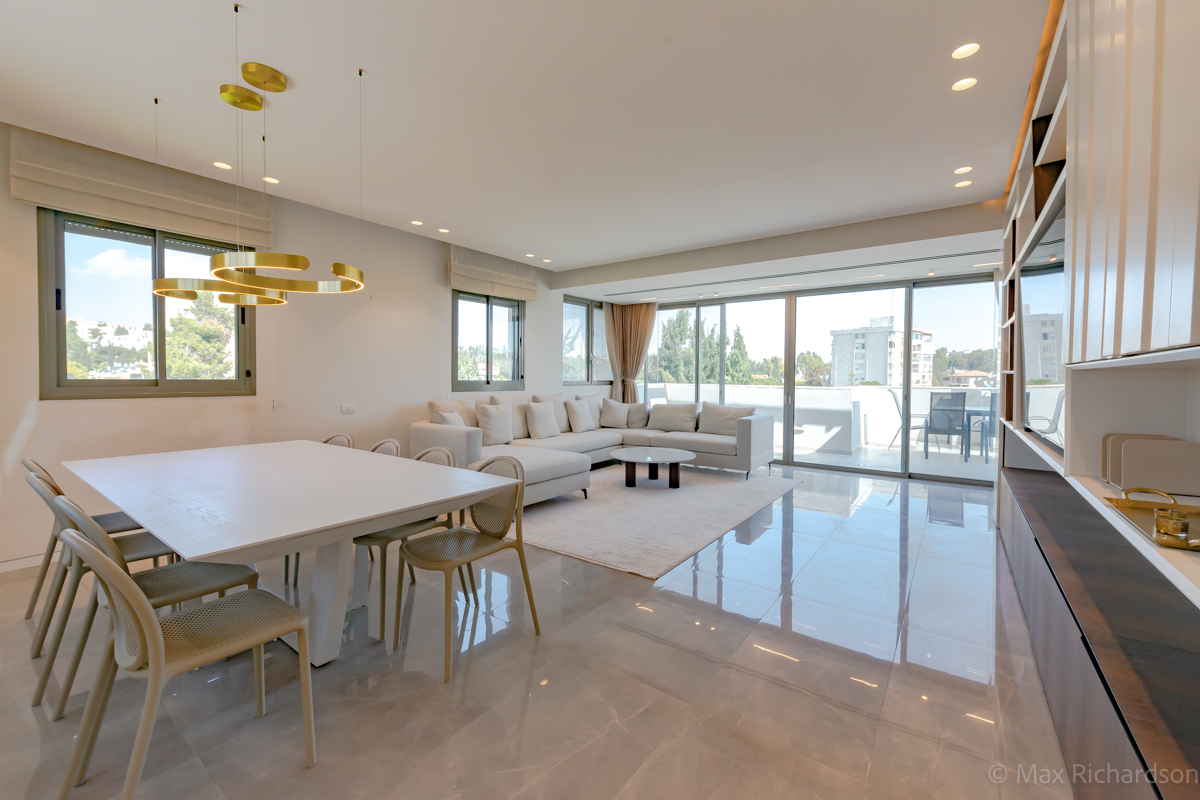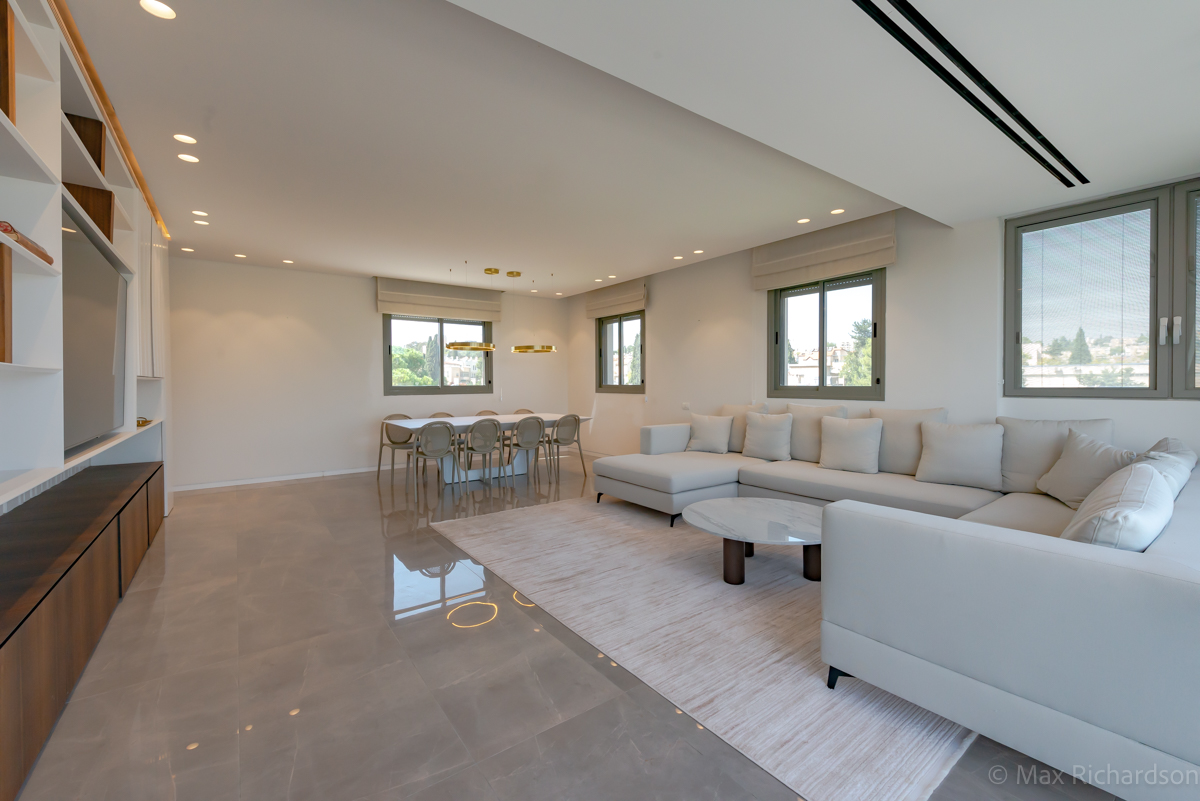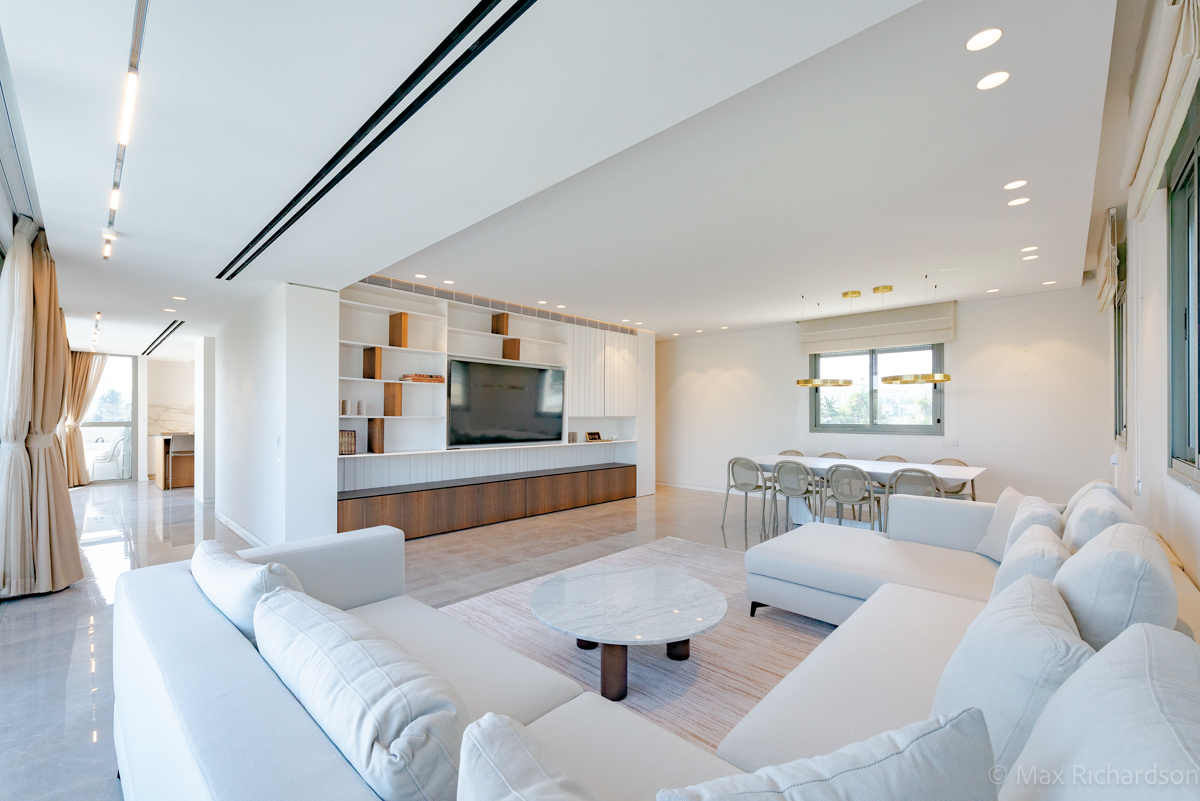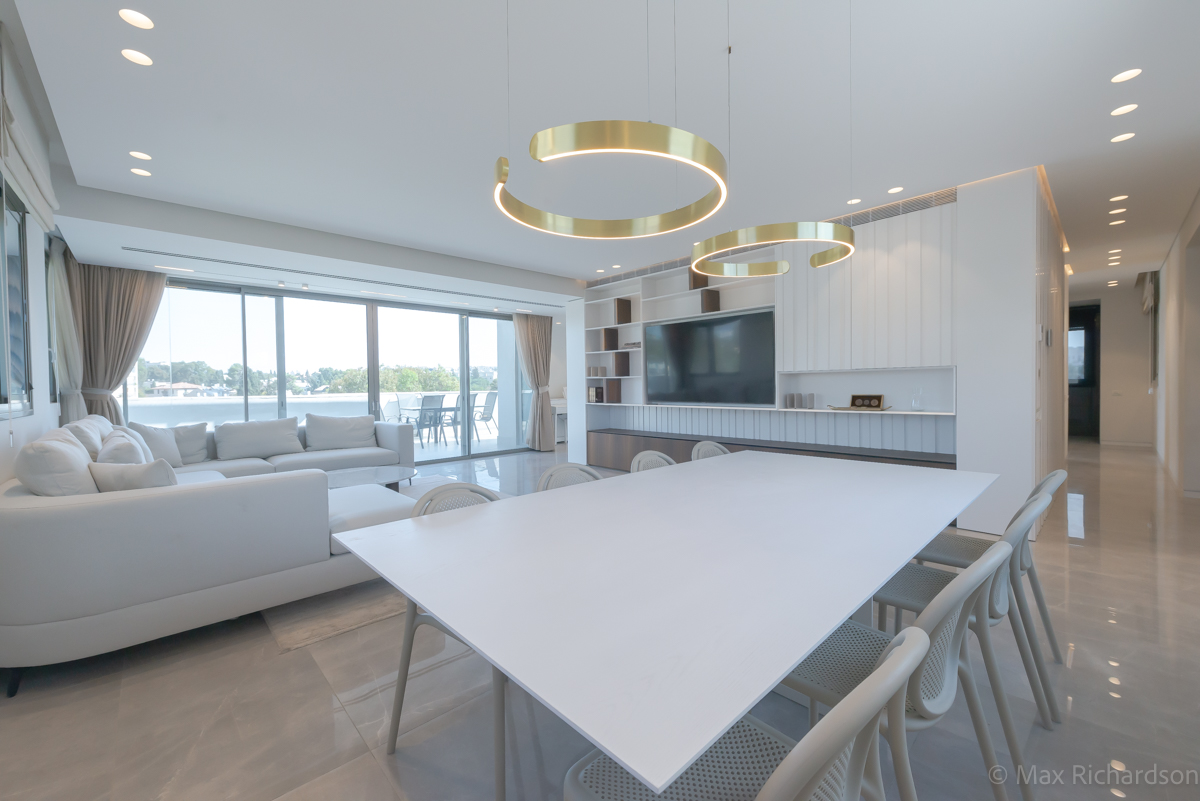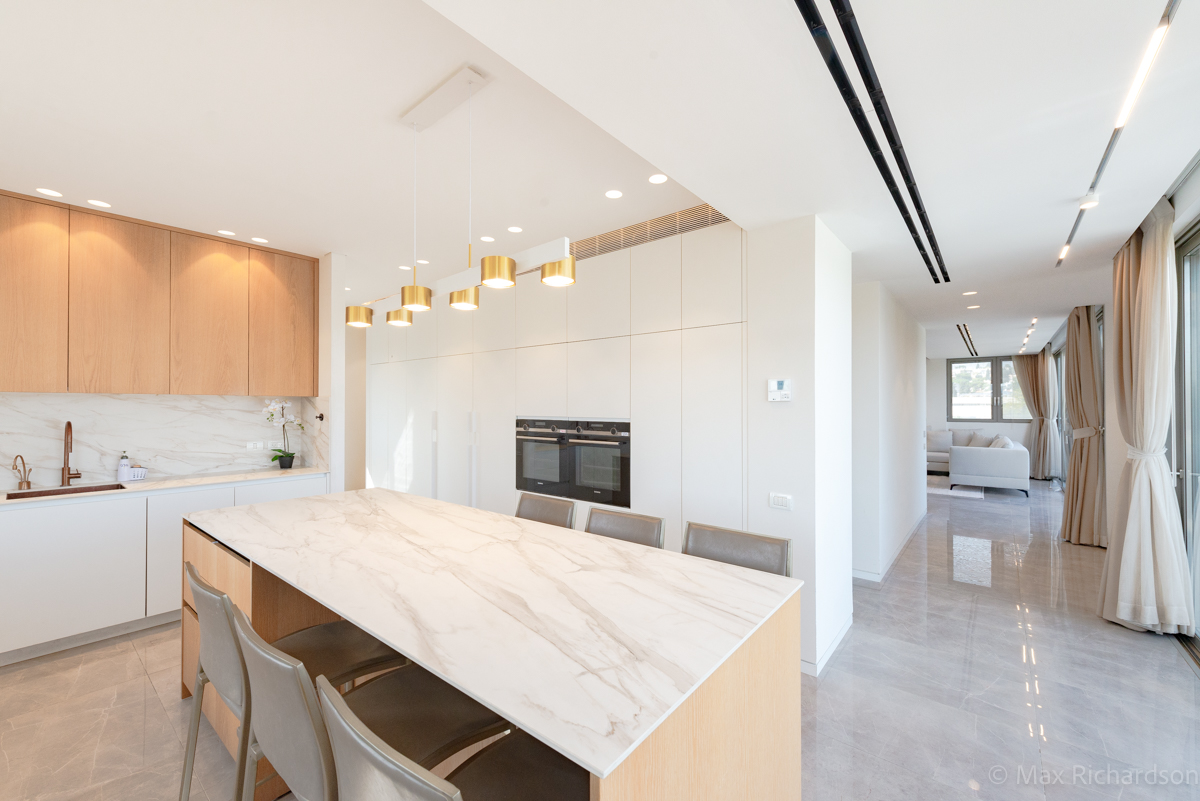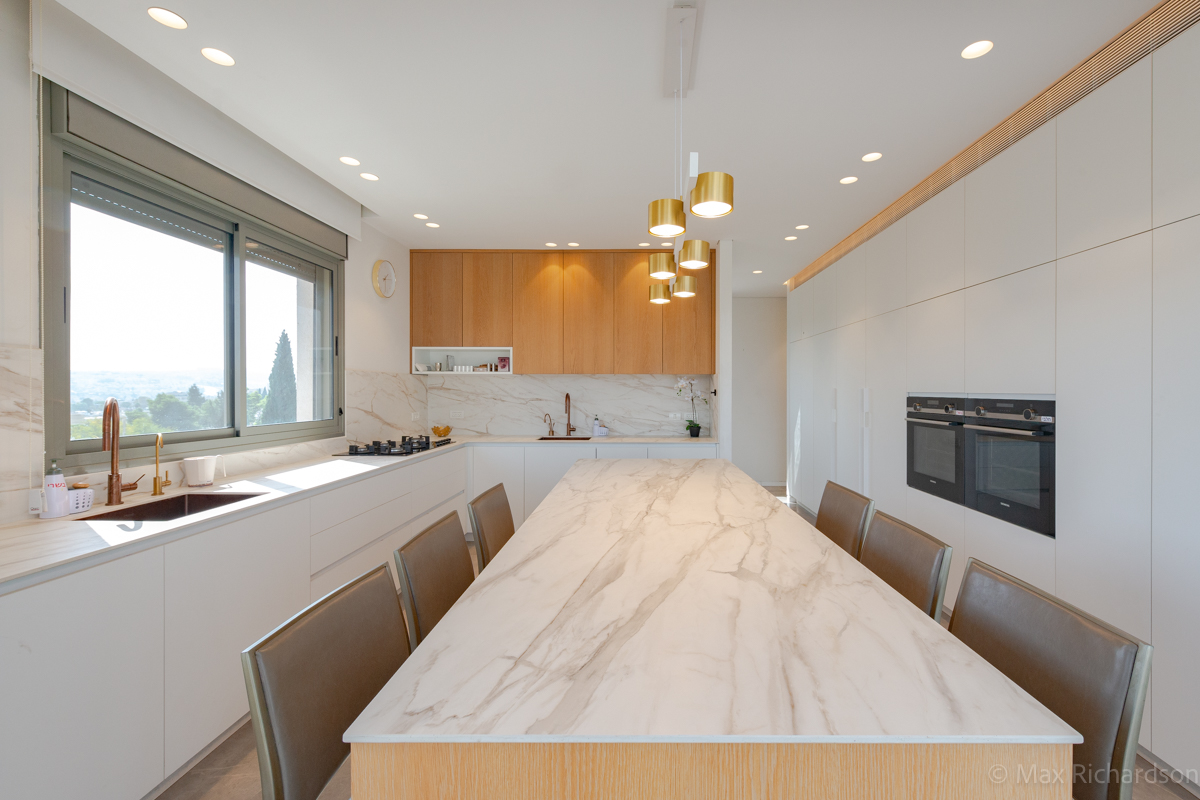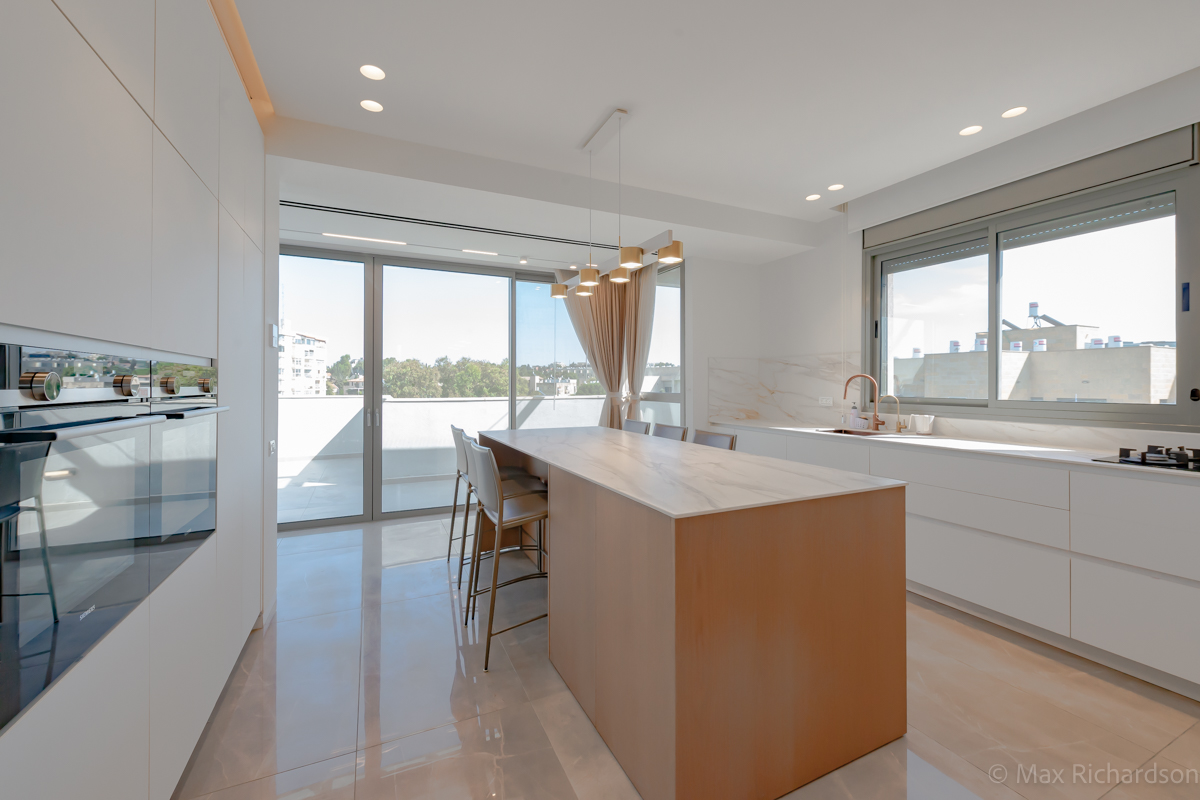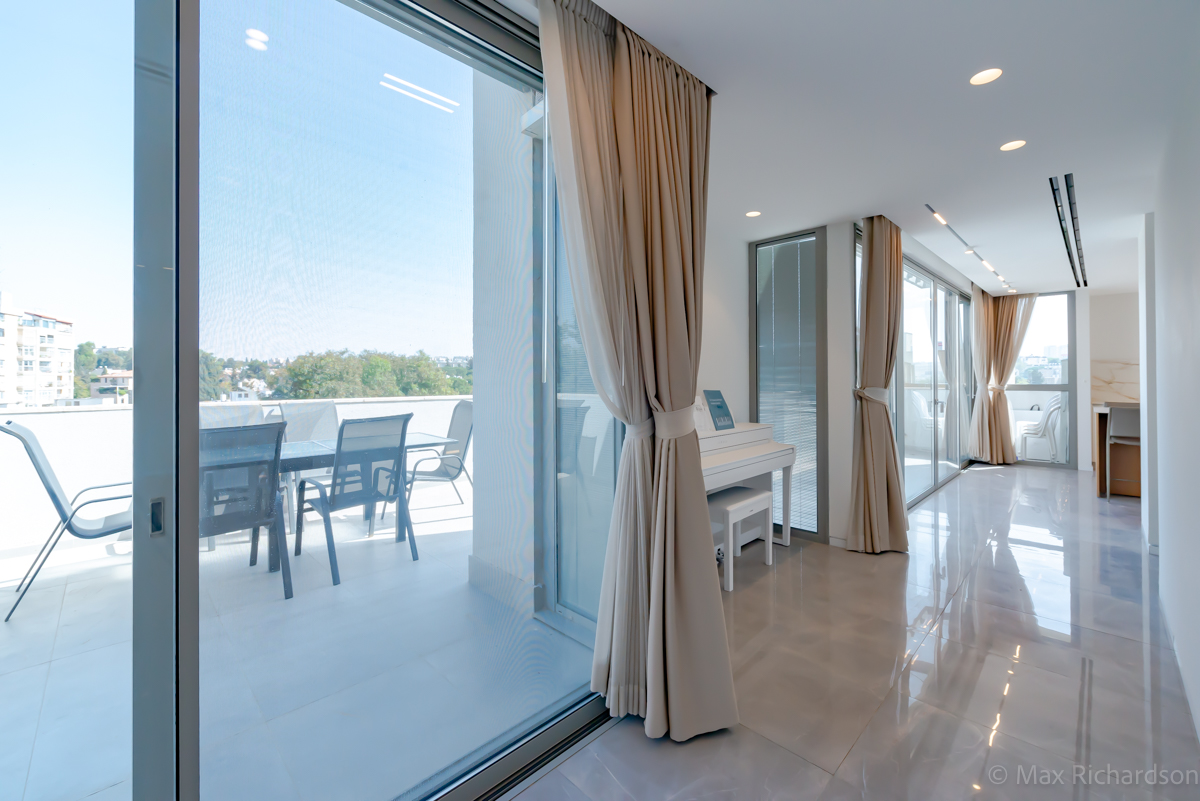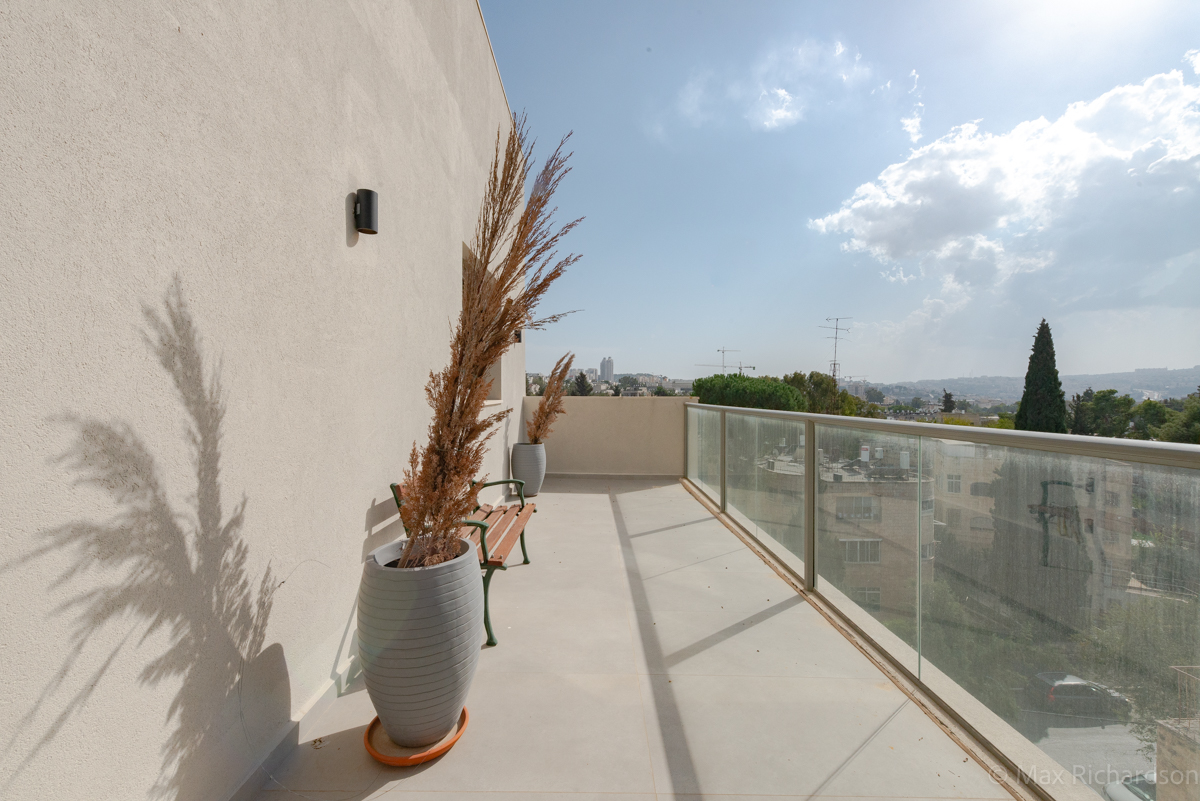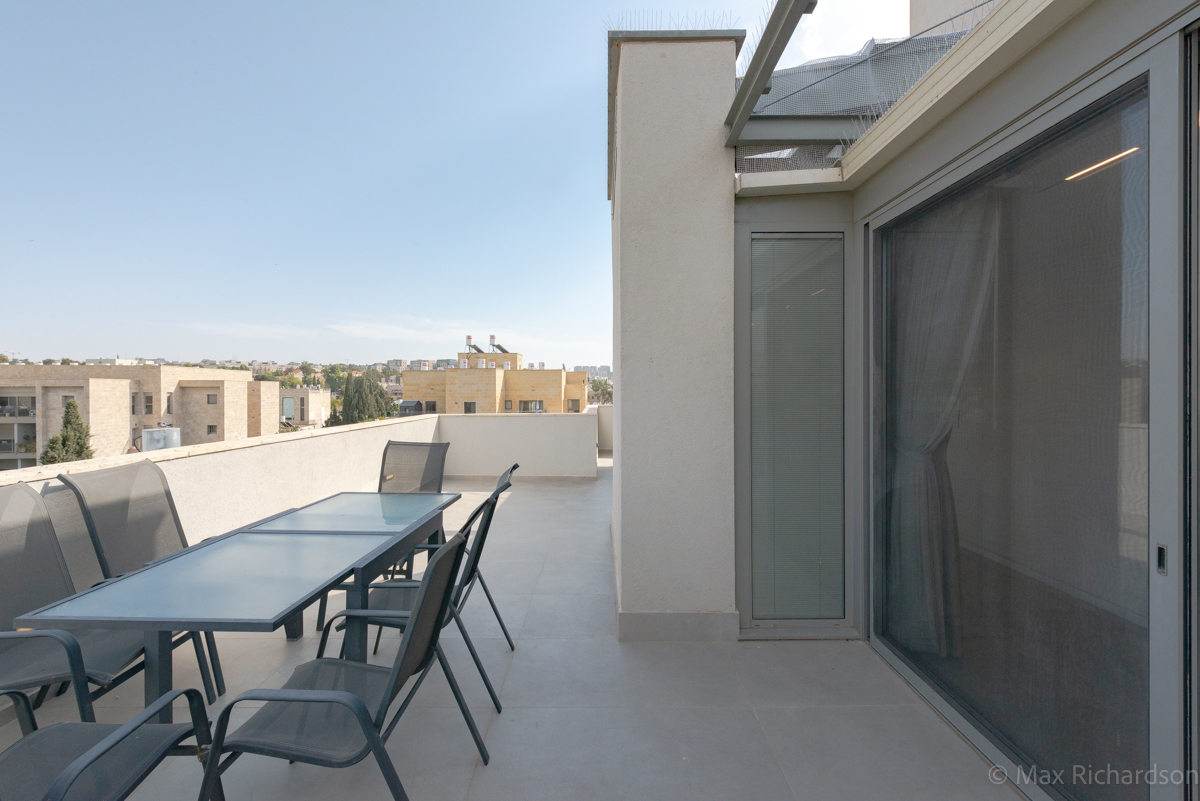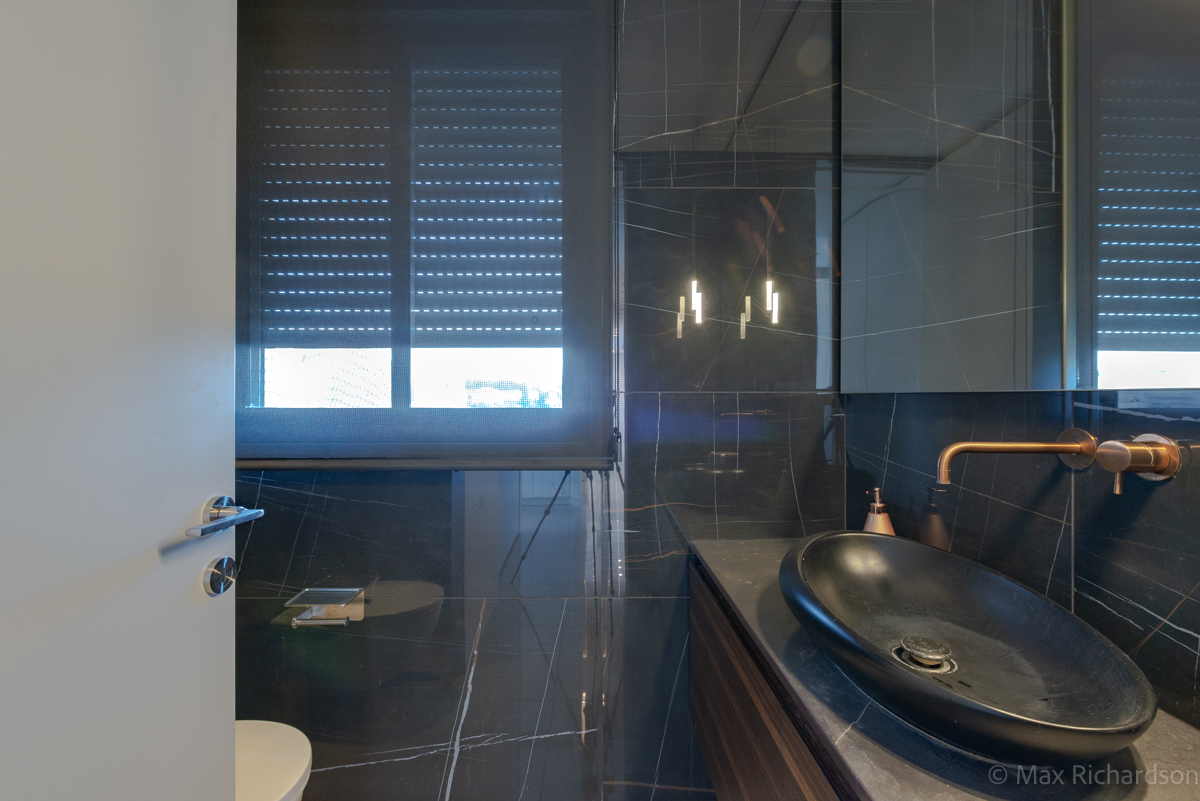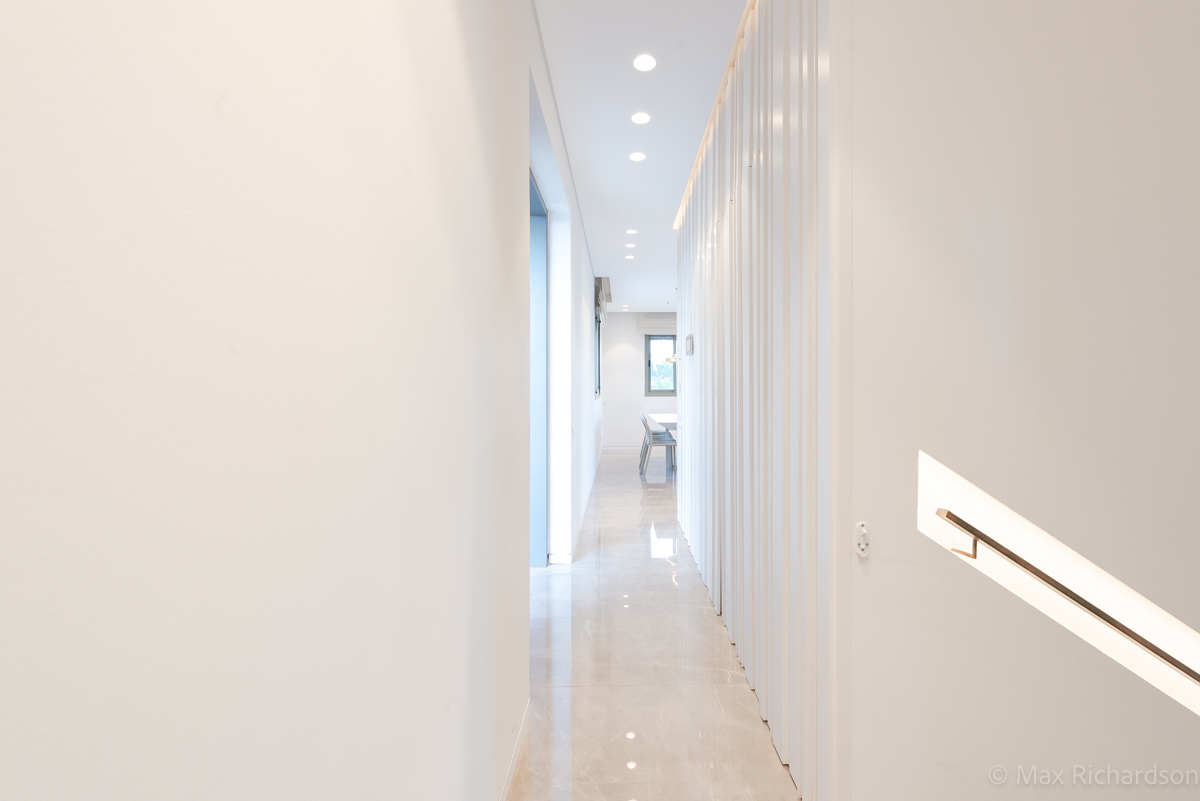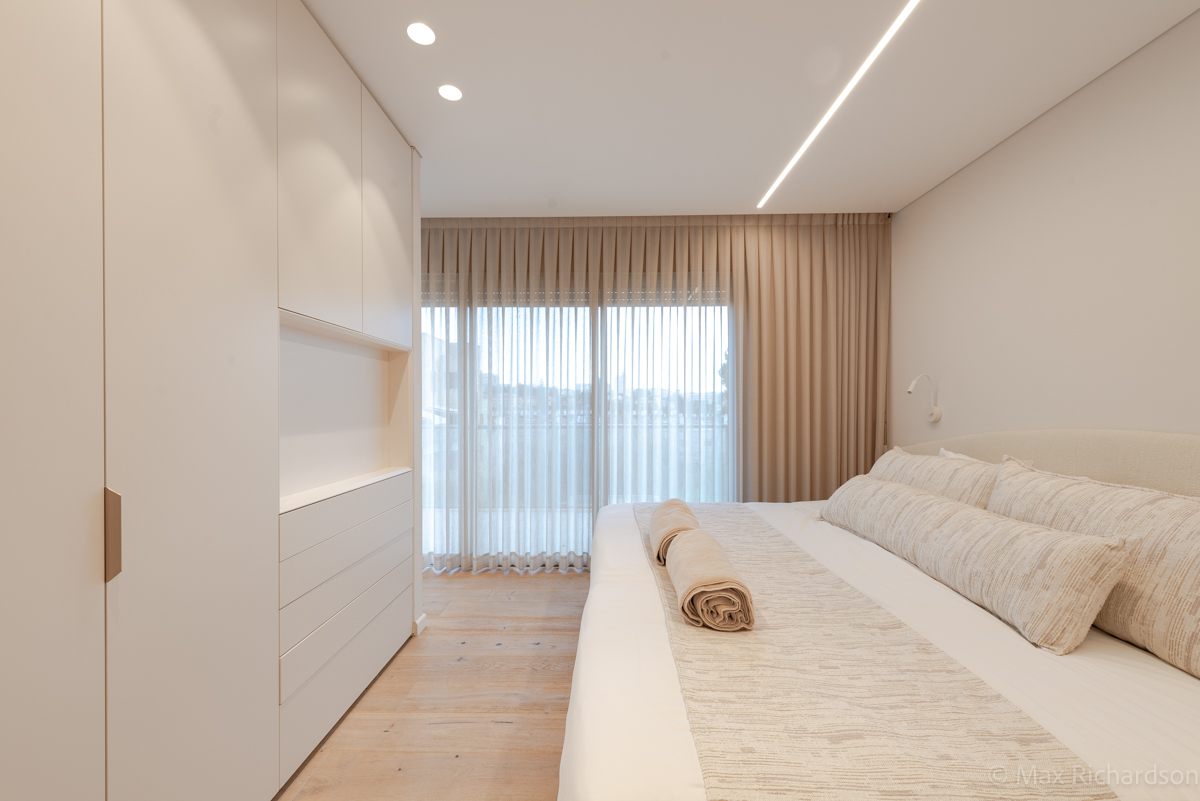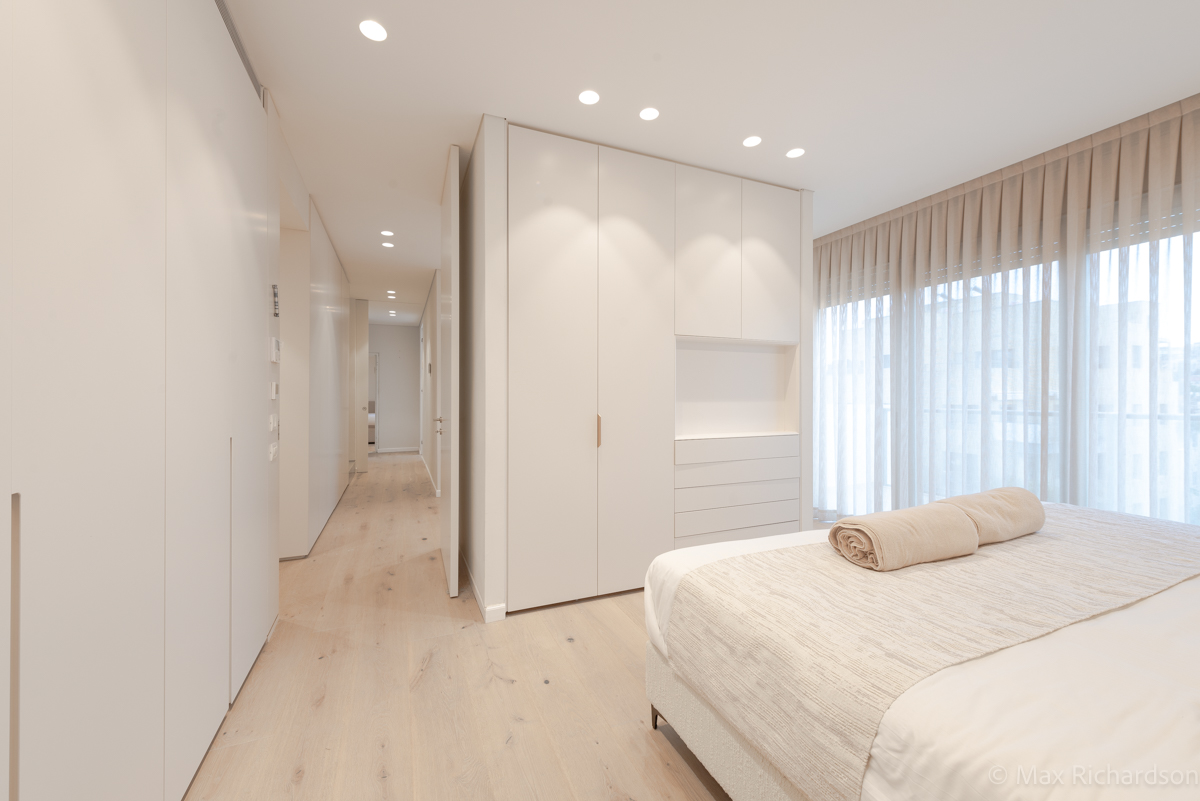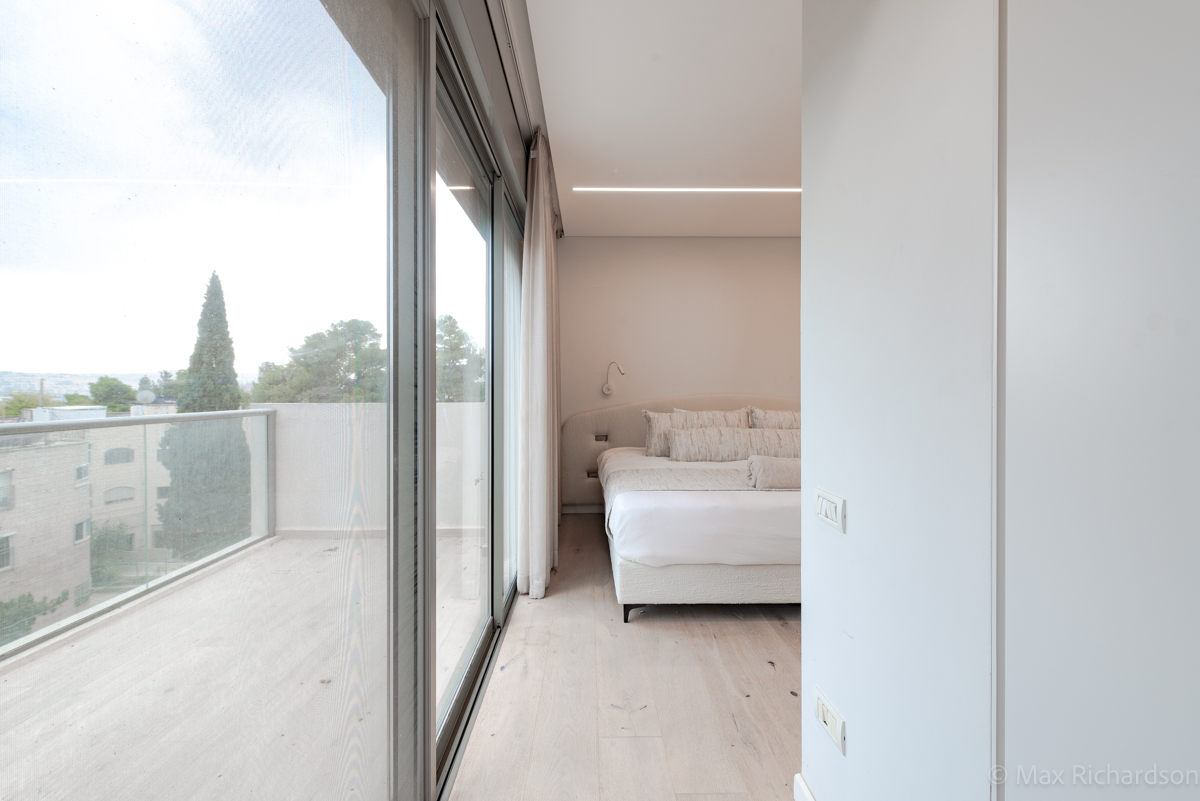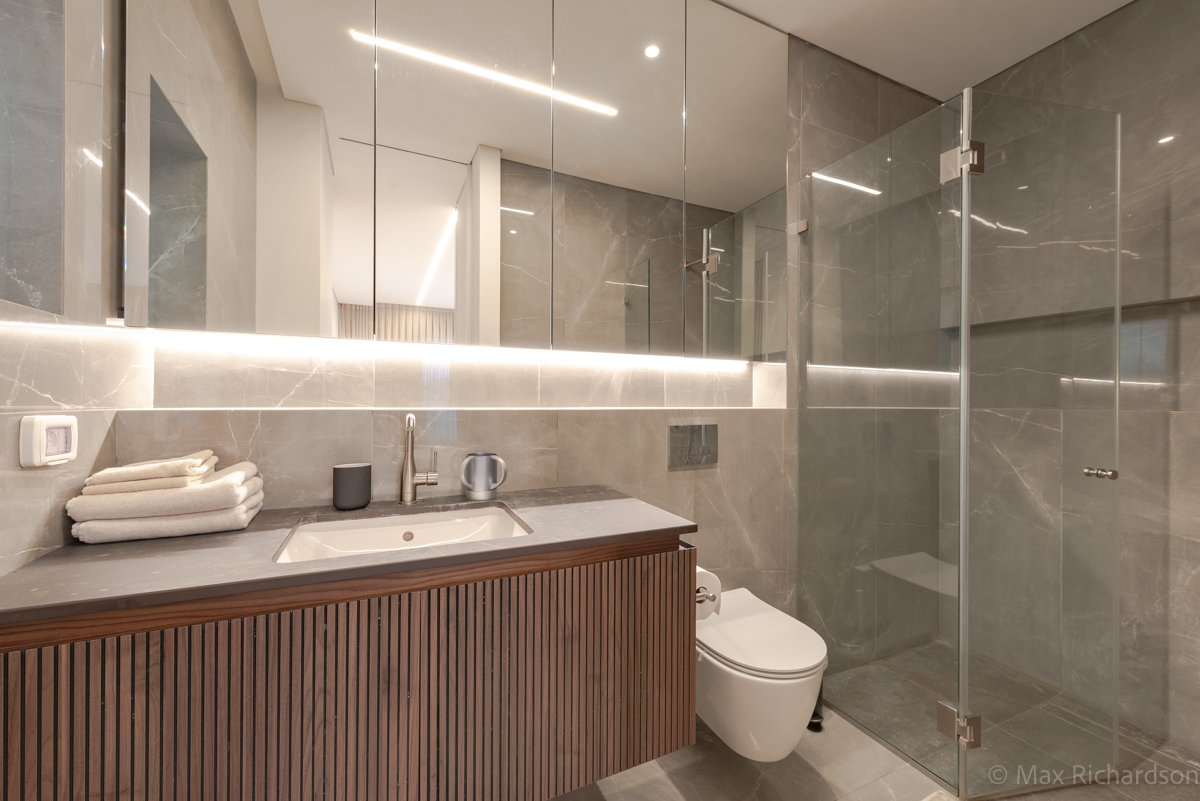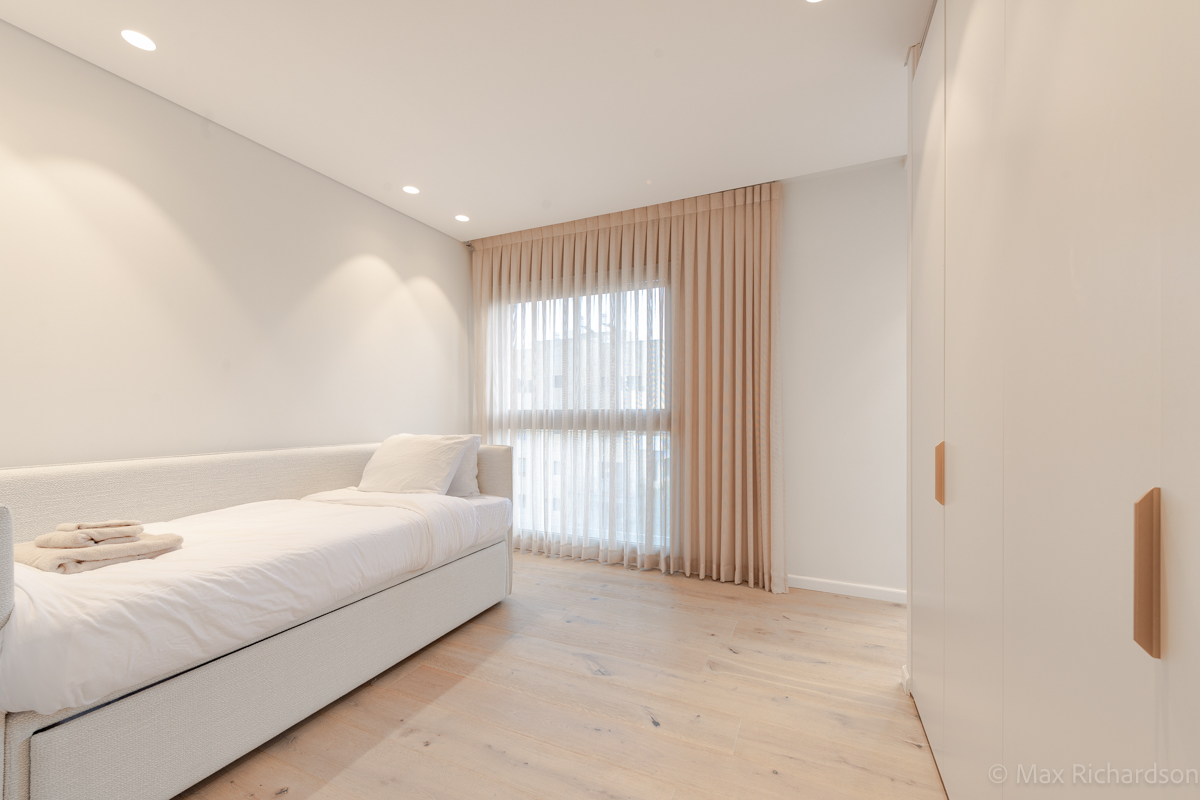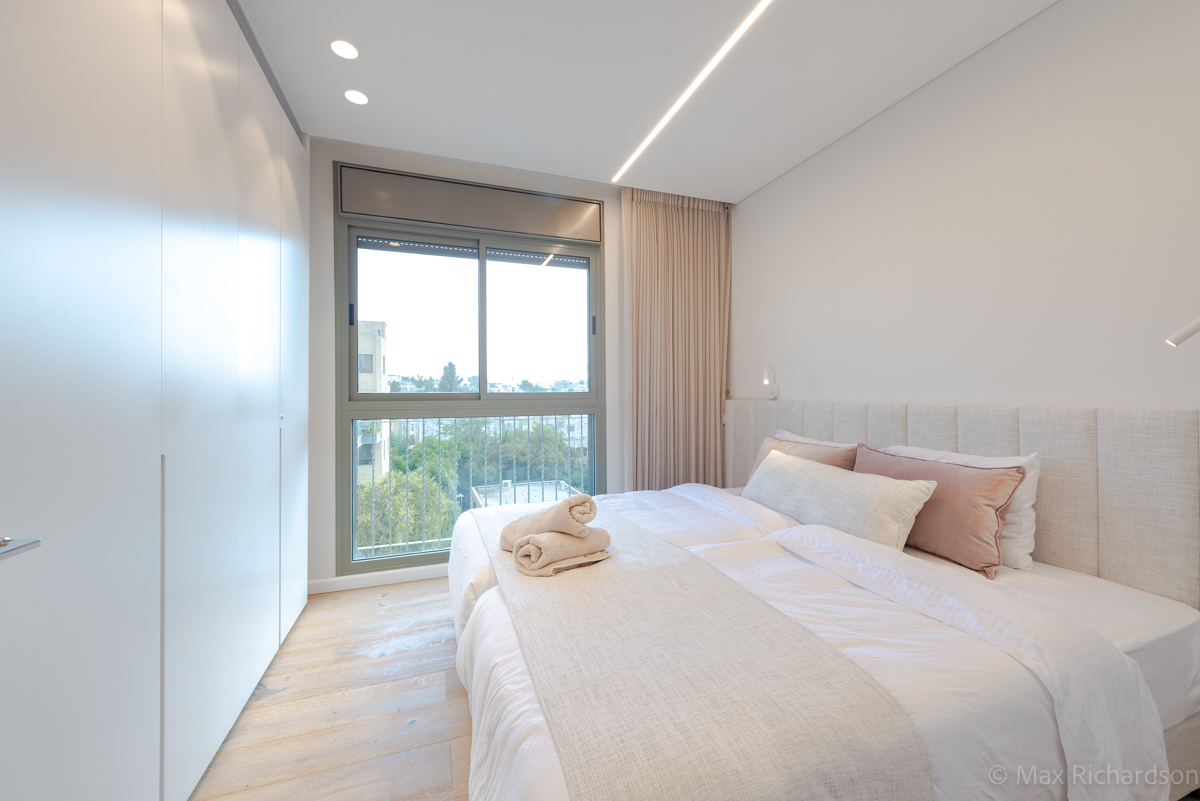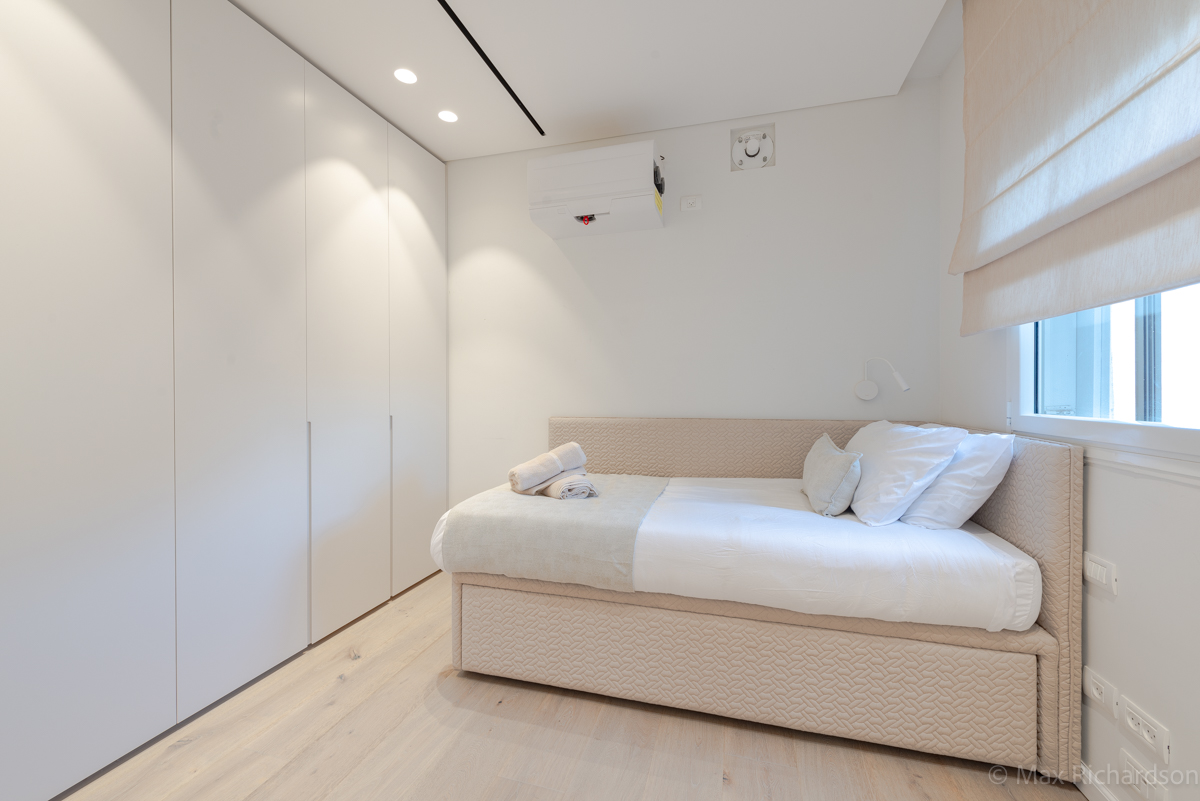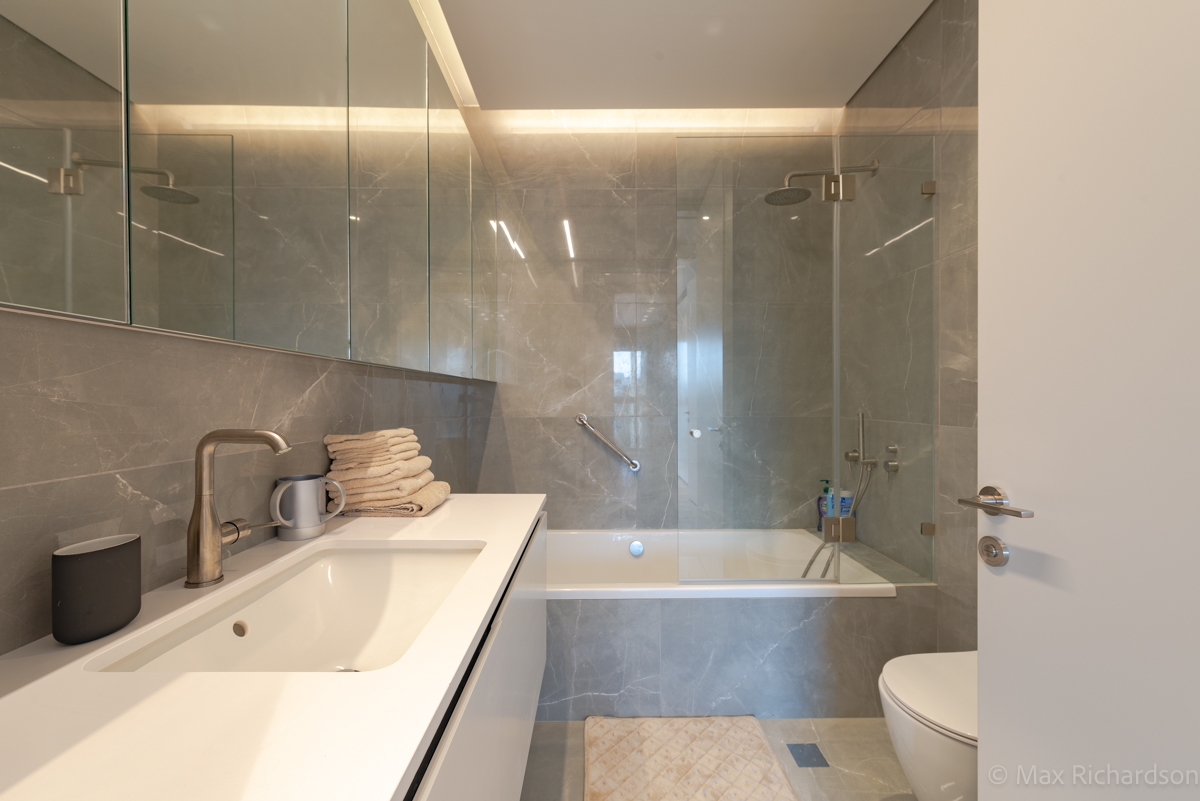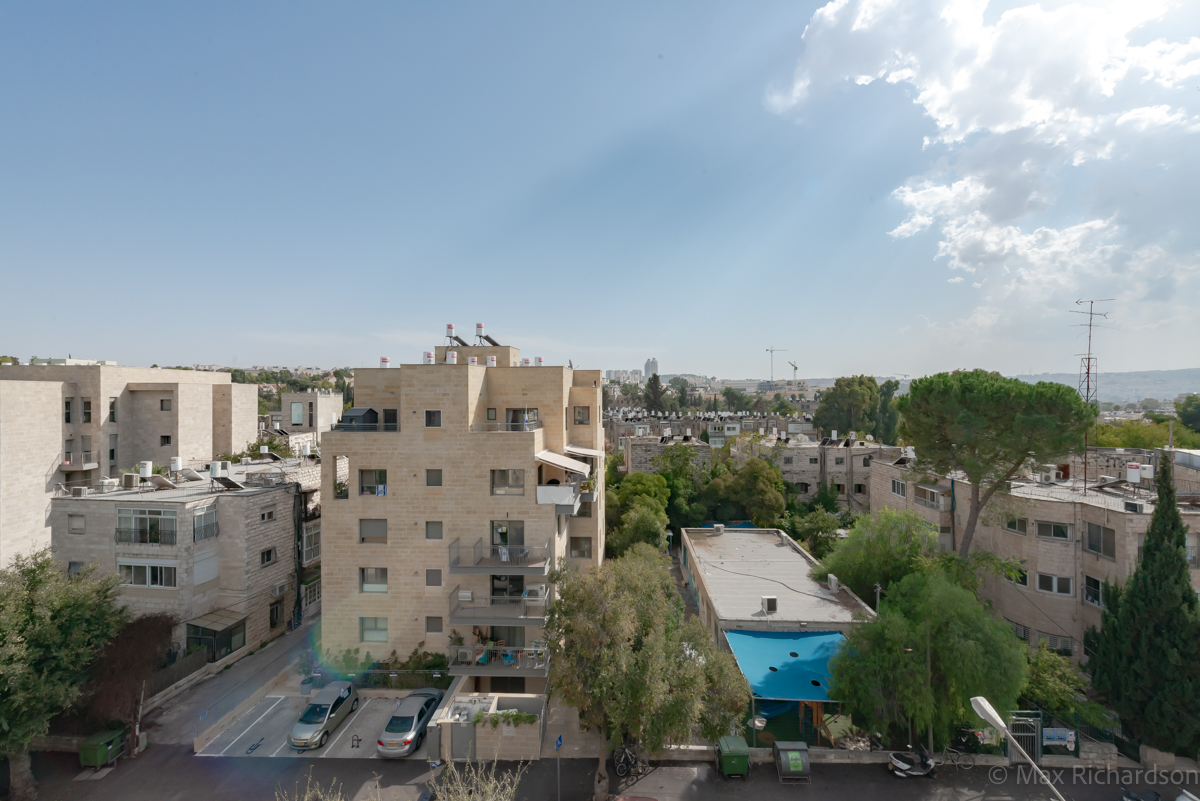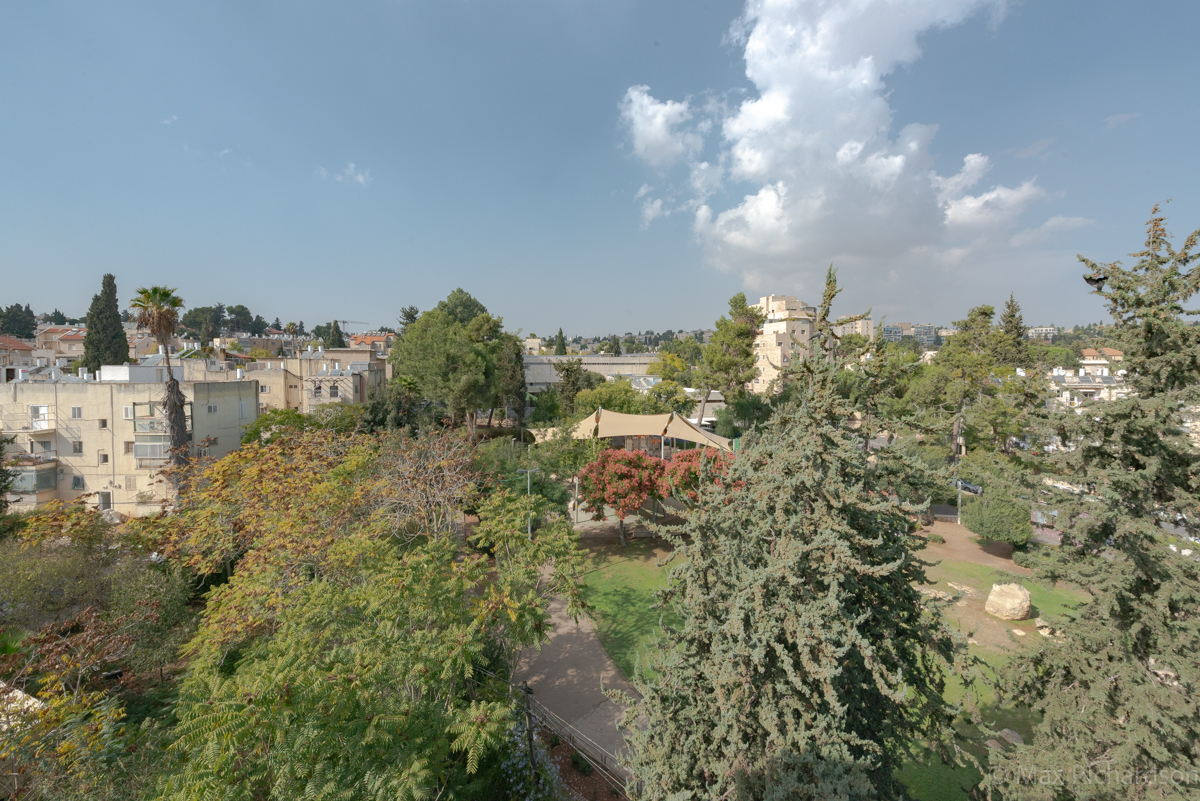 4.0

5

3

190 + 80 sq. m.

5 & Shabbos elevator
This gorgeous duplex penthouse is located at the heart of the pastoral German Colony, only 2 blocks away from the popular Emek Refaim street. The penthouse has gorgeous views and comes with 4 exposures and full of light. The dining and kitchen area has a very nice sized open and uncovered sukkah balcony coming off of it. The elevator arrives to both penthouse-floors and there are numerous entrances as well. There is AC in all rooms, underfloor heating and a high ceiling feel. There is also a beautiful Piano! Looking for a luxurious stay in Jerusalem? Why wait? Book this amazing apartment today!
Bedroom 1
Queen Sized Bed The first bedroom is the master en-suite bedroom with a queen-sized bed, closet space, and porch access.
Bedroom 2
Twin Sized Bed The second bedroom has a twin-sized bed and closet space. This bedroom has a door connecting it to the master which can be left open or closed.
Bedroom 3
2 Full sized Beds The third bedroom has two full-sized beds and closet space.
Bedroom 4
Twin Sized Bed The fourth bedroom has a twin sized bed and closet space.
Bathroom 1
The first bathroom is a powder room located in the main area with a sink and toilet.
Bathroom 2
The second bathroom is the master en-suite bathroom that has a walk-in shower, sink, and toilet.
Bathroom 3
The third bathroom is a full guest bathroom that comes with a bathtub-shower combination, sink, and toilet.
Free unlimited wireless Internet access
You will be personally met at the apartment (during normal business hours of 8 AM - 6PM) and showed around by friendly English speaking managers
Detailed guide of the apartment is available upon request, it includes how to use the appliances, how to find your way around the kitchen, etc.
Detailed guide of the area with helpful names and phone numbers for dry cleaning, restaurants, Shuls, Shabbos take out, Shaitel wash, etc.
Fresh and clean beds will be prepared for you with high quality American style blankets, pillows and towels upon arrival.
A cleaning service will clean the apartment and restore it to its original state when you leave to ease your departure from the apartment.
Free starter supply of toilet paper, dishsoap, and garbage bags.
REVIEWS
Hear from many of our happy tenants who have stayed in this apartment! References are available to call or email! Please contact us for details.