EXPERIENCE A NEW WAY TO TRAVEL
PERSONALIZED JERUSALEM KOSHER RENTALS
The company that cares. The company you can trust.
REVIEWS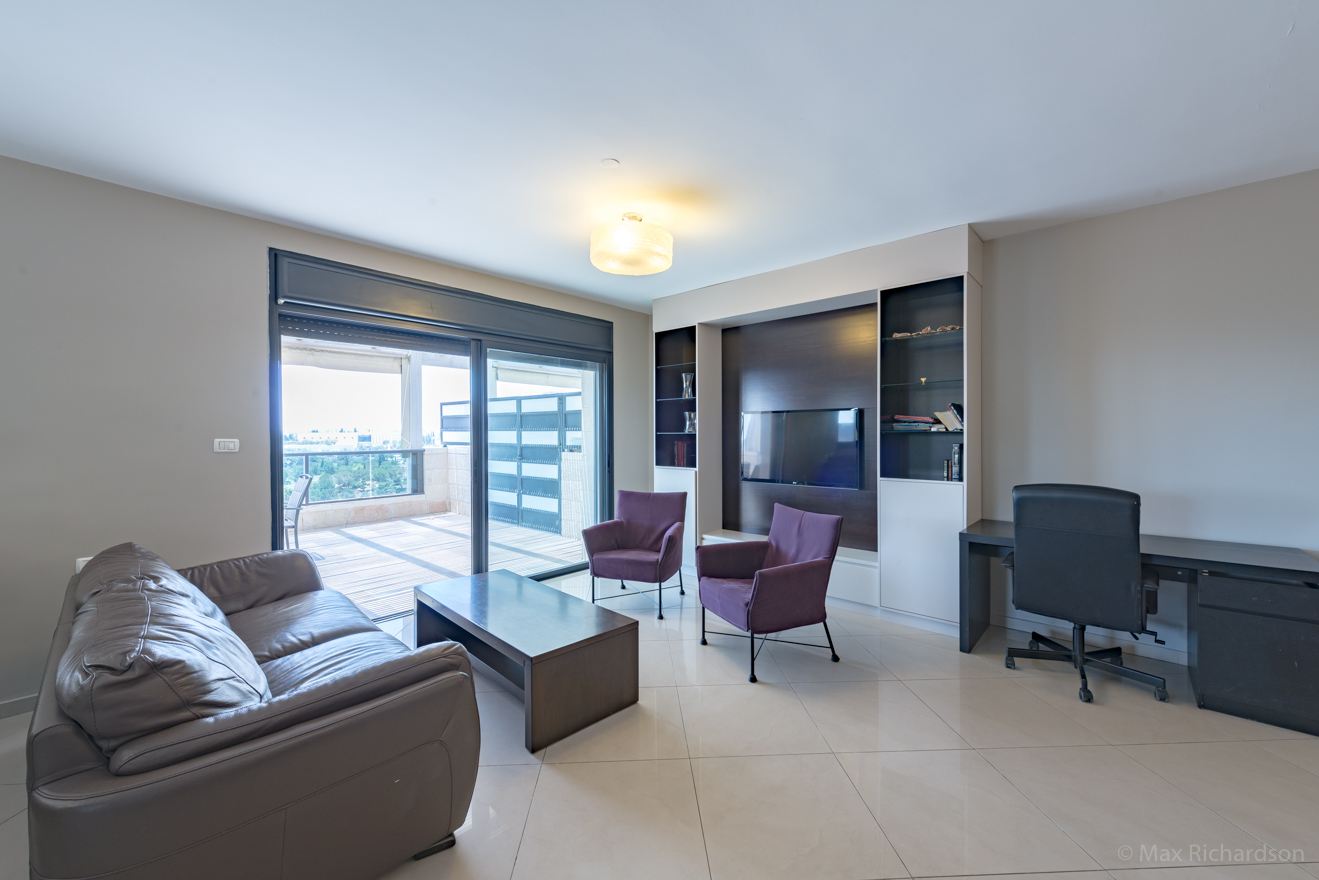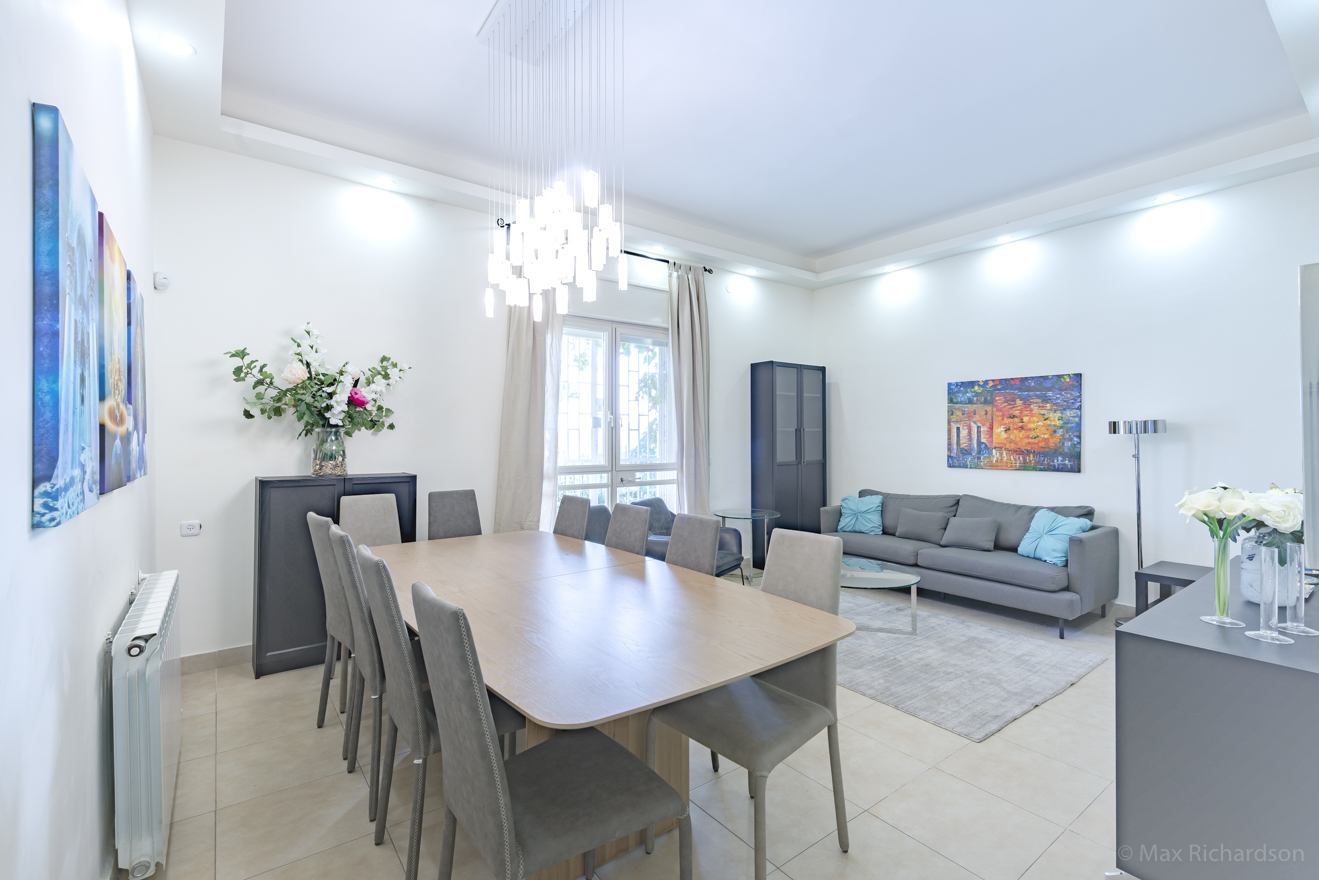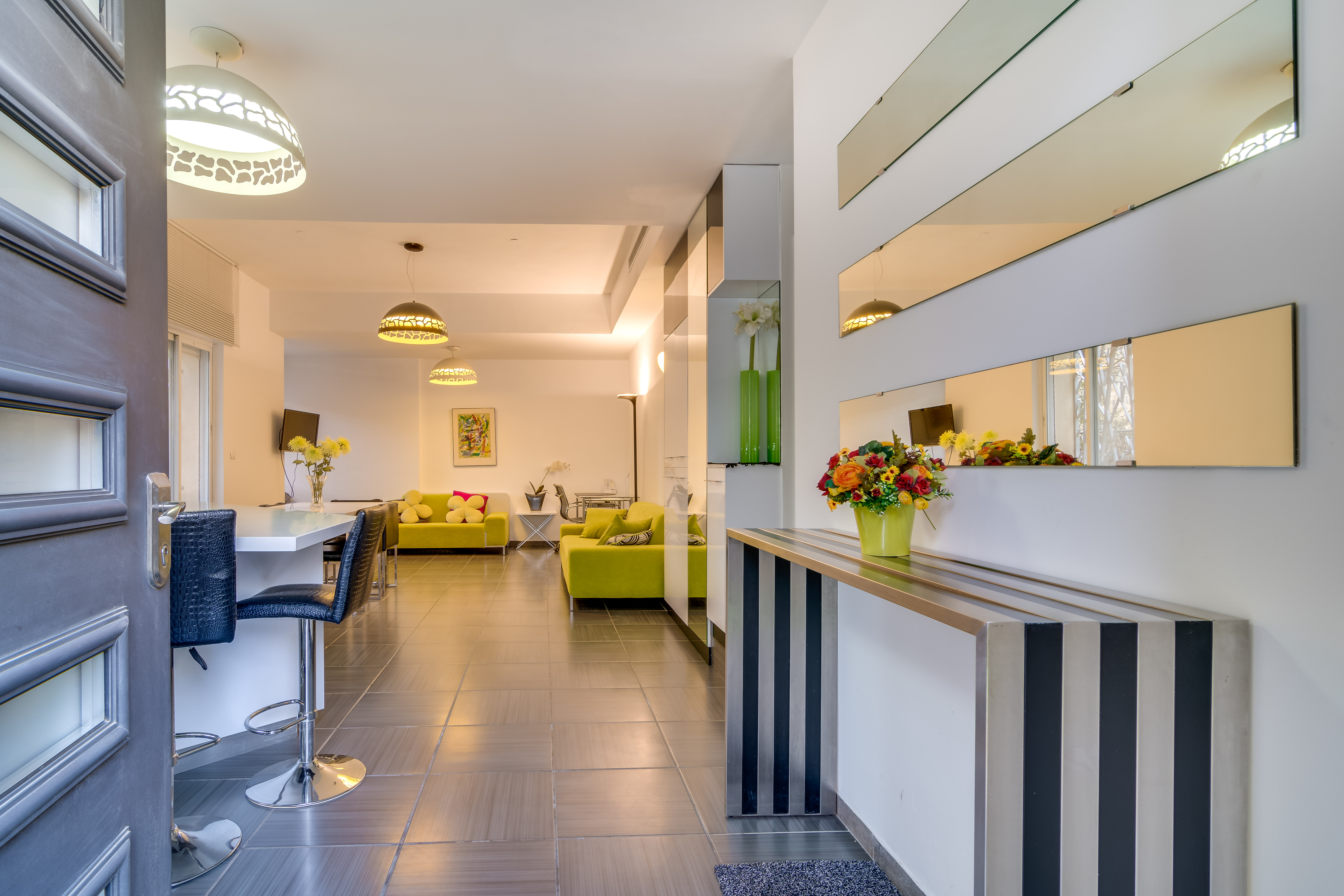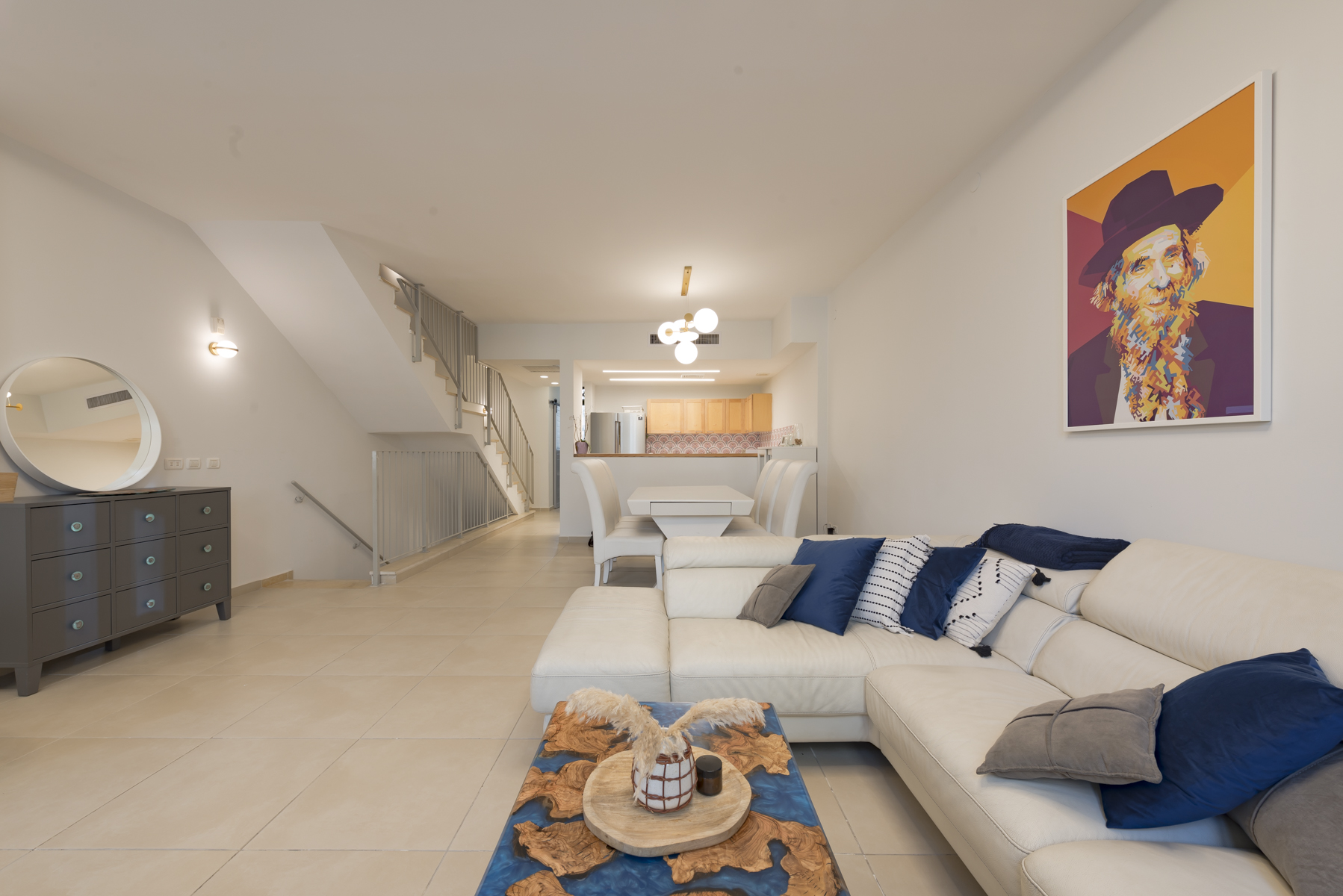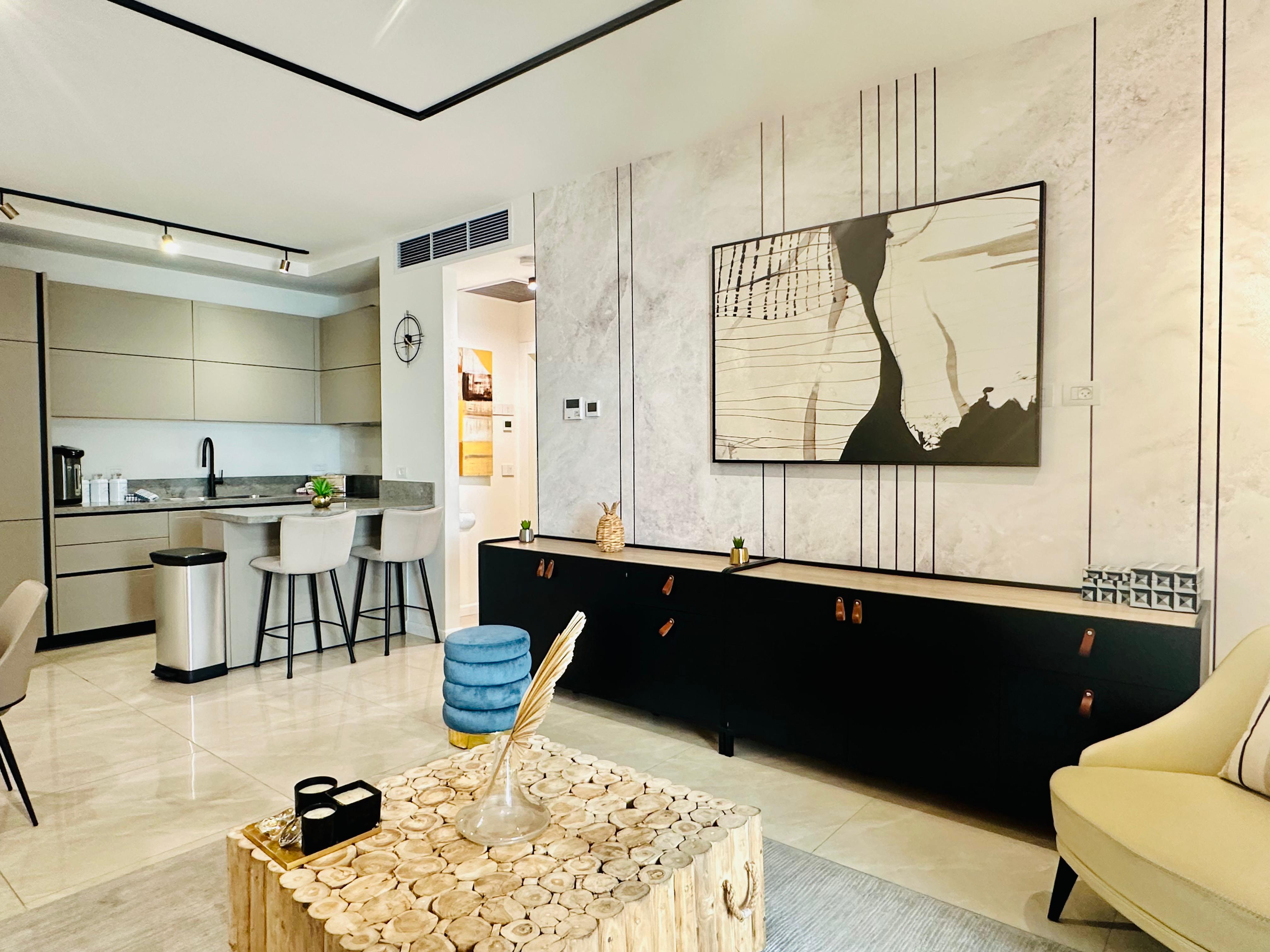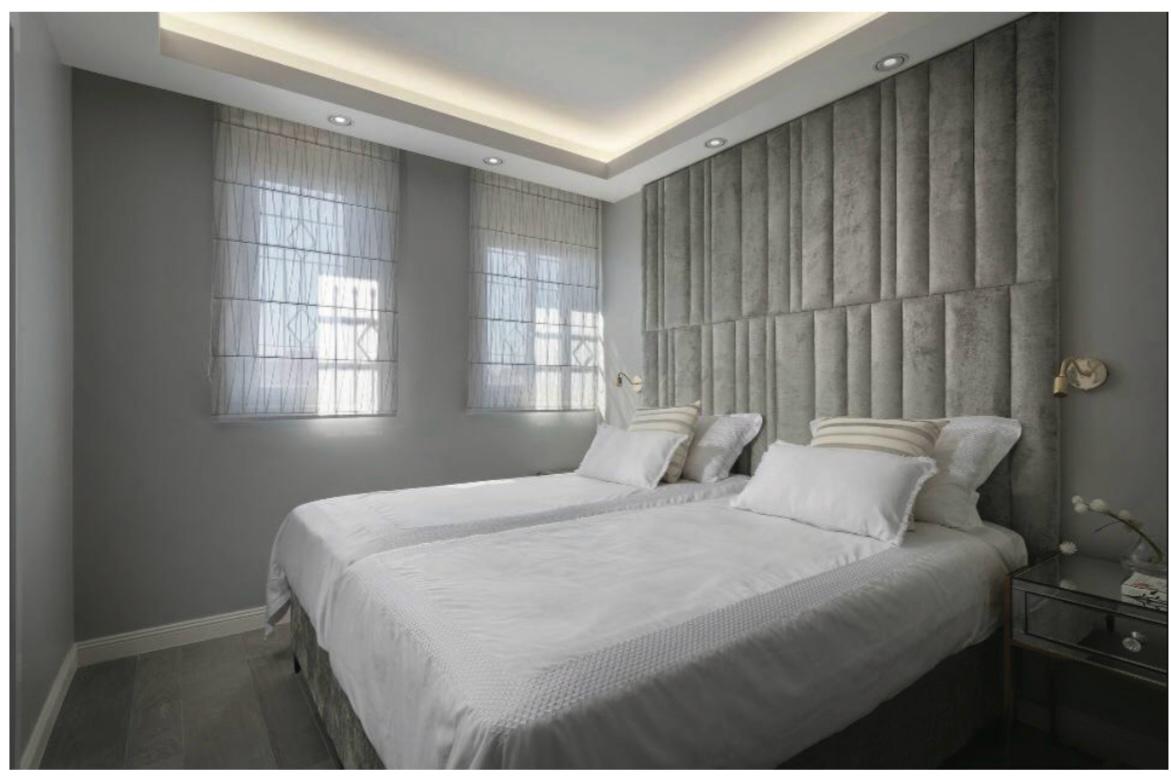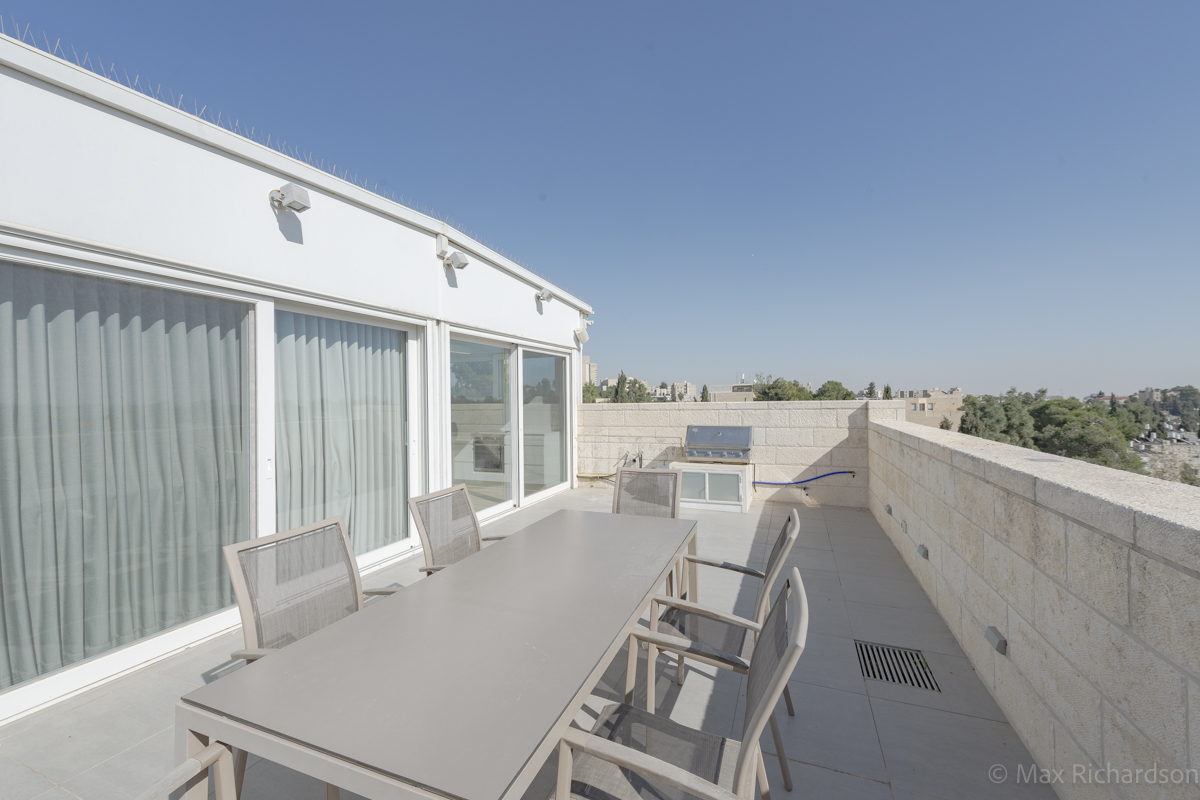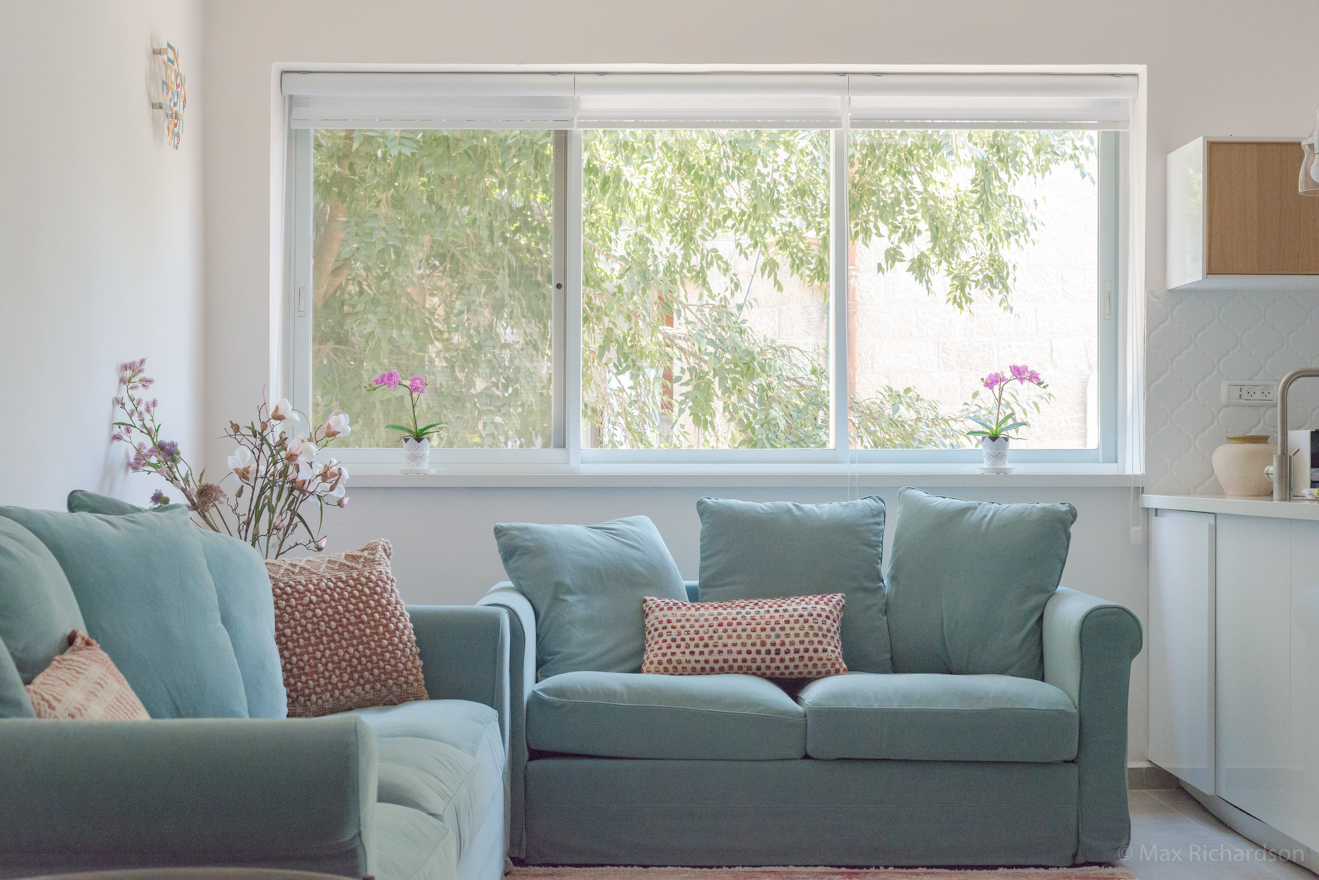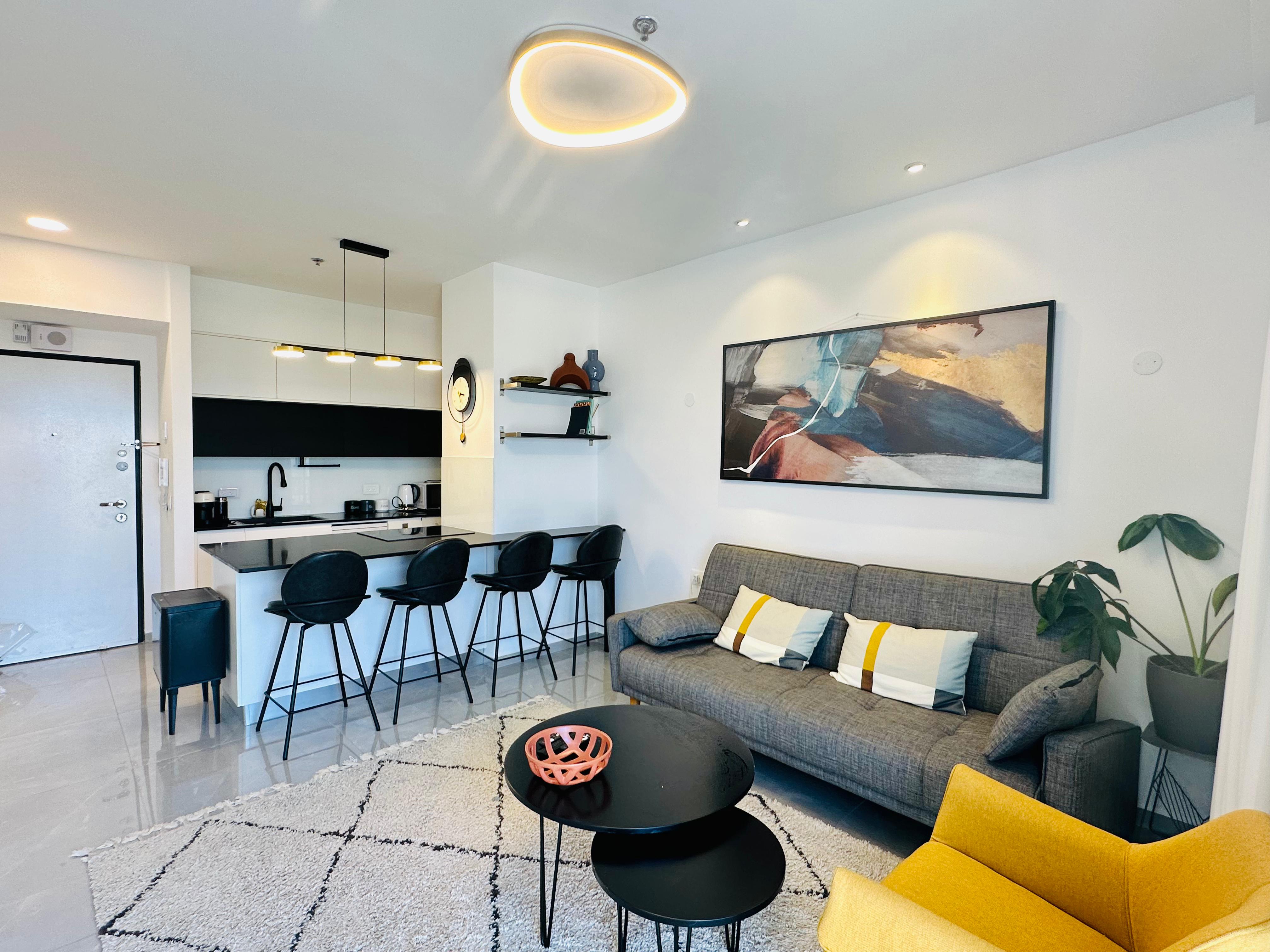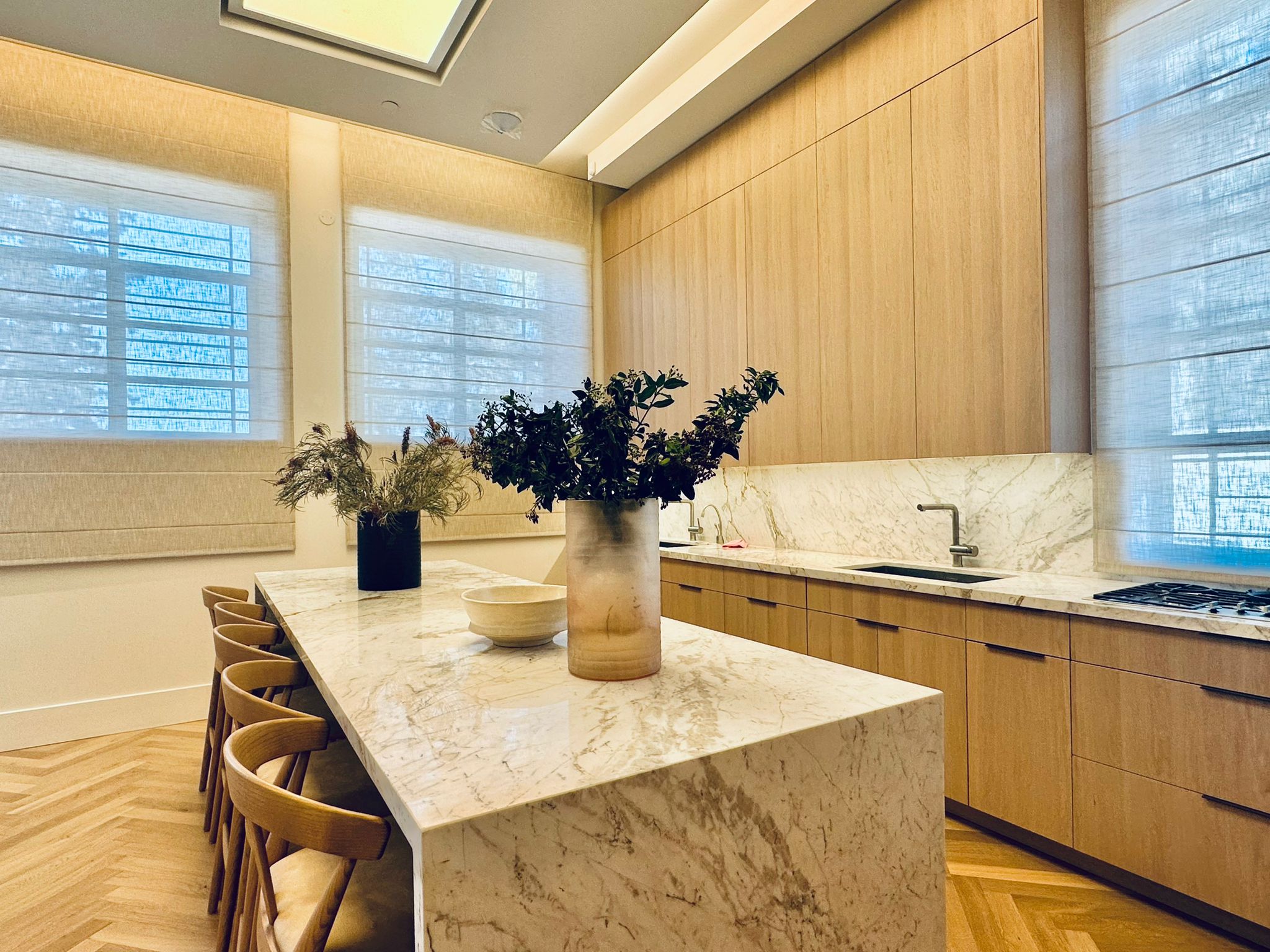 The apartment was prepared for us clean and ready for our arrival, making the transition so smooth and comfortable. It was spacious and comfortable with so many modern conveniences!
When we walked into the apartment, it had a fresh, clean, inviting aroma. We were delighted to move into an apartment that was spotless, spacious, modern, and very roomy and comfortable. The manager greeted us when we arrived, and showed us the many amenities the apartment had to offer.
Akiva was an absolute pleasure to work with from beginning to end, and worked tirelessly until he found the ideal apartment for my family's trip to Israel
We loved our stay at Saidoff Townhome. ROD was amazing to work with. The staff was excellent and patient in helping us find the right apartment. They were even better after Oct 7 and reached out immediately after the chag ended to provide all the help we needed. I would definitely rent with ROD again and would recommend them to anyone looking for an apartment in Jerusalem.
"We had a fantastic experience with rentals of distinction! They were very helpful and the apartment was sparkling clean. We look forward to using them again."
"I have a policy of not posting online, but I feel compelled to violate my rule in order to praise the entire Rentals of Distinction group. From beginning to end they were so very helpful. In addition to providing a lovely clean apartment in a great location, their goal was to make sure we were cared for and happy with all the arrangements. They continued to keep in touch during our stay in case we needed anything or had any questions. I highly recommend Rentals of Distinction!"
"Thank you for a great rental experience. The apartment was spacious and comfortable and the managers were responsive and provided everything we needed!"
"We were so happy with Rentals of Distinction and with the time we spent in the lovely apartment on Metudella. It was very modern, clean and comfortable. In a lovely and convenient area. We had great service to answer our questions and get settled in. It worked out perfectly. Thank you!"
I want to thank you all at Rentals of Distinction for making our Bar mitzvah trip truly an amazing experience with lots of great memories. From the beautiful spacious apt, amazing porch with a magnificent view. From the recommendations of taxi drivers, tour guides, cleaning help, caterers . You name it, they help organize it!"
A quick note of thanks and appreciation to Rentals of Distinction for their superb service. From the search for the right apartment, to our actual stay, Rentals of Distinction was at our side every step of the way. All questions and concerns were addressed and responded to promptly and with ease. The company was highly organized and thorough, making our rental process stress free and pleasant. We look forward to reaching out again on our next trip to Israel.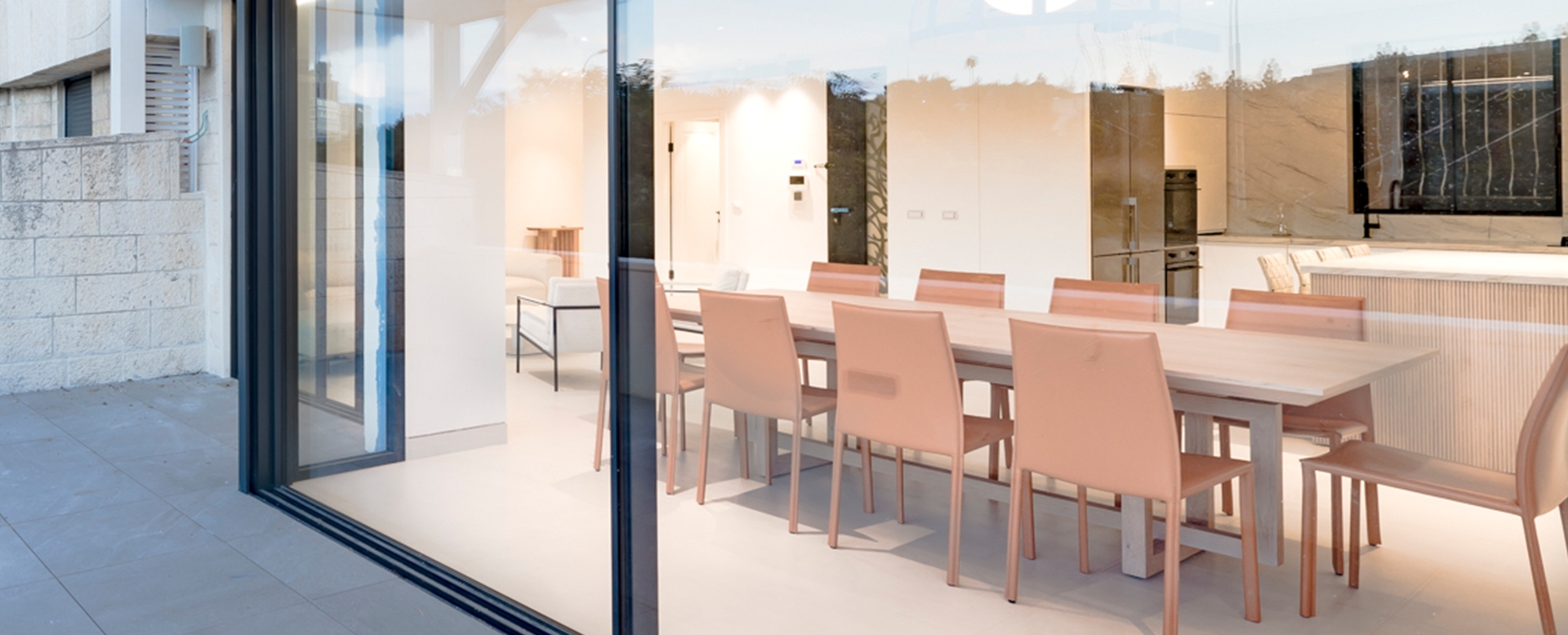 OUR STORY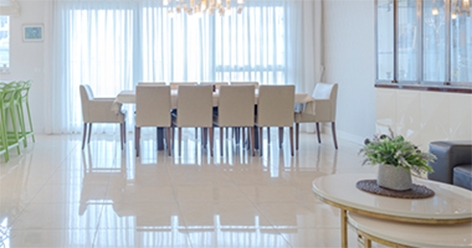 Meet Akiva and Aliza Bookman, a vibrant couple like many others with hopes and dreams. While living in Israel 18 years ago, as a young Kollel couple, a friend asked them if they could look at a table that was listed for sale by owner. While engaging in conversation, the table owner asked if by any chance they knew of anyone seeking a holiday rental as his apartment would be available.
Hence, a business was born. By word of mouth, their reputation as agents spread. They collected clients, and made contact with property owners and managers. Now, back in America, they set themselves apart as co-owners of Rentals of Distinction. A company that sincerely caters to the needs of their clients, reviews boast about the kindness and trustworthiness of Akiva and Aliza as well as the outstanding service they provide.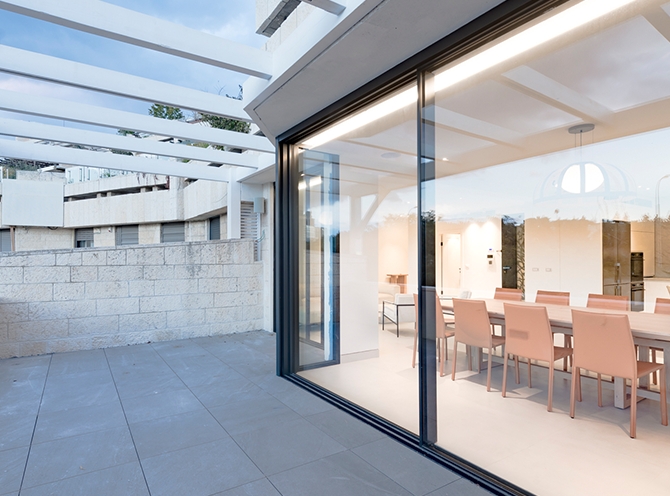 Meet Our Team

PLAN YOUR TRIP
TO ISRAEL TODAY!