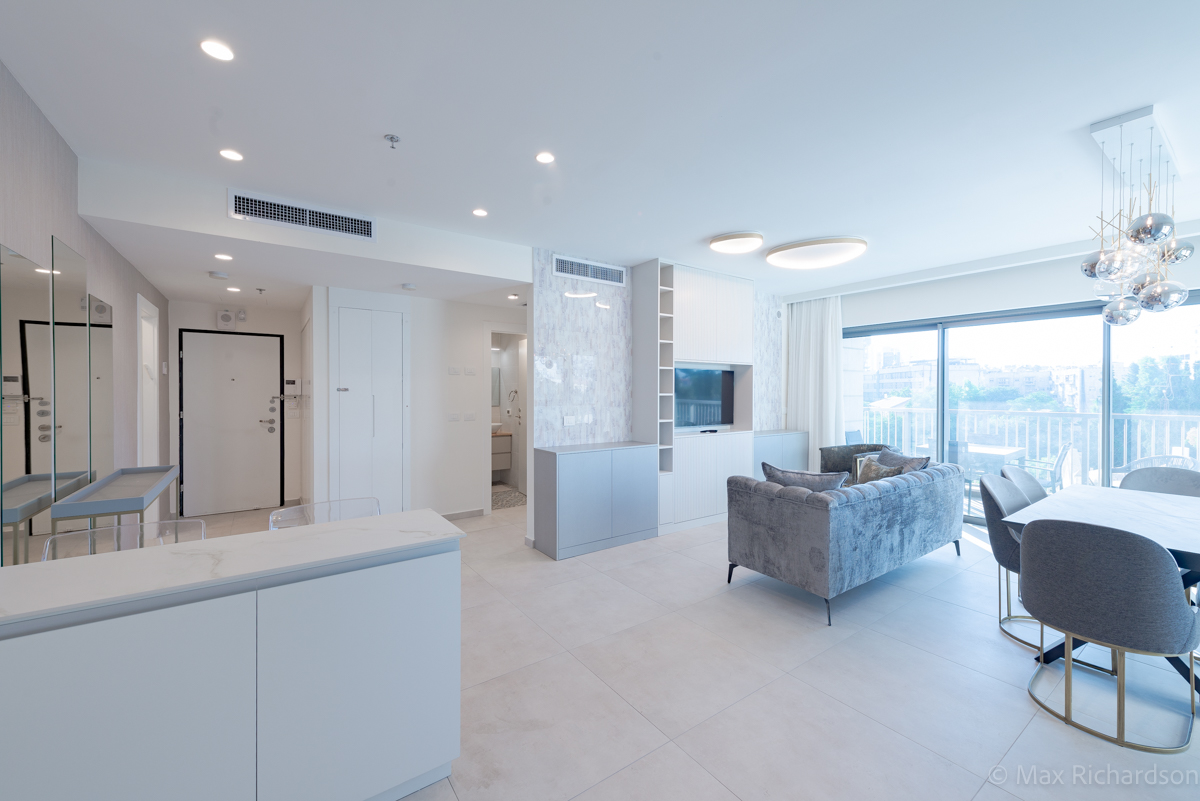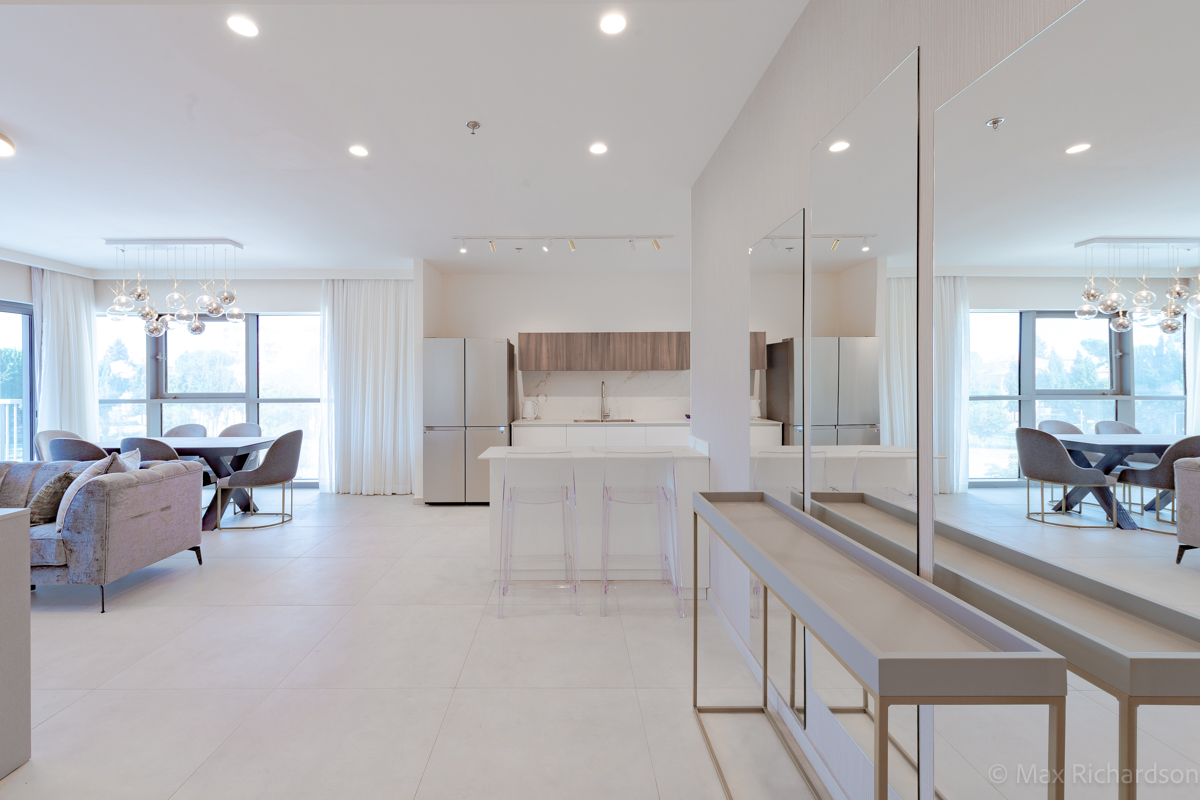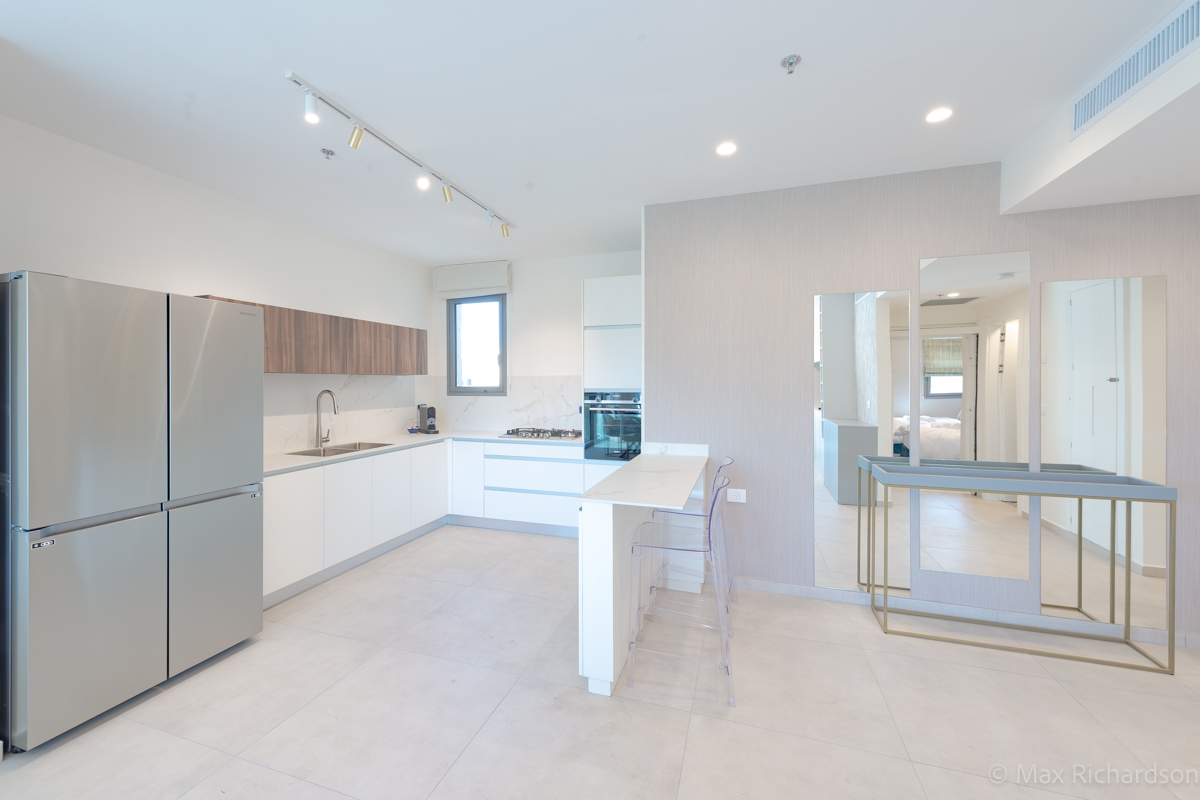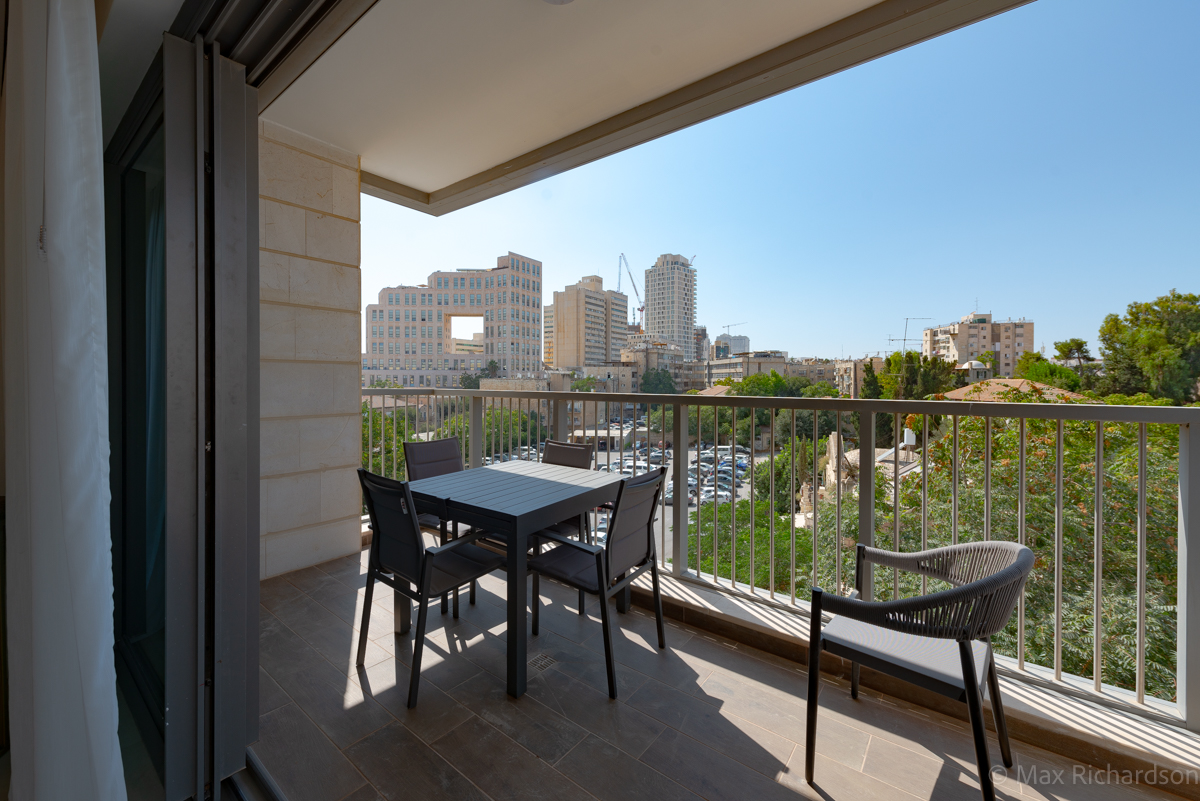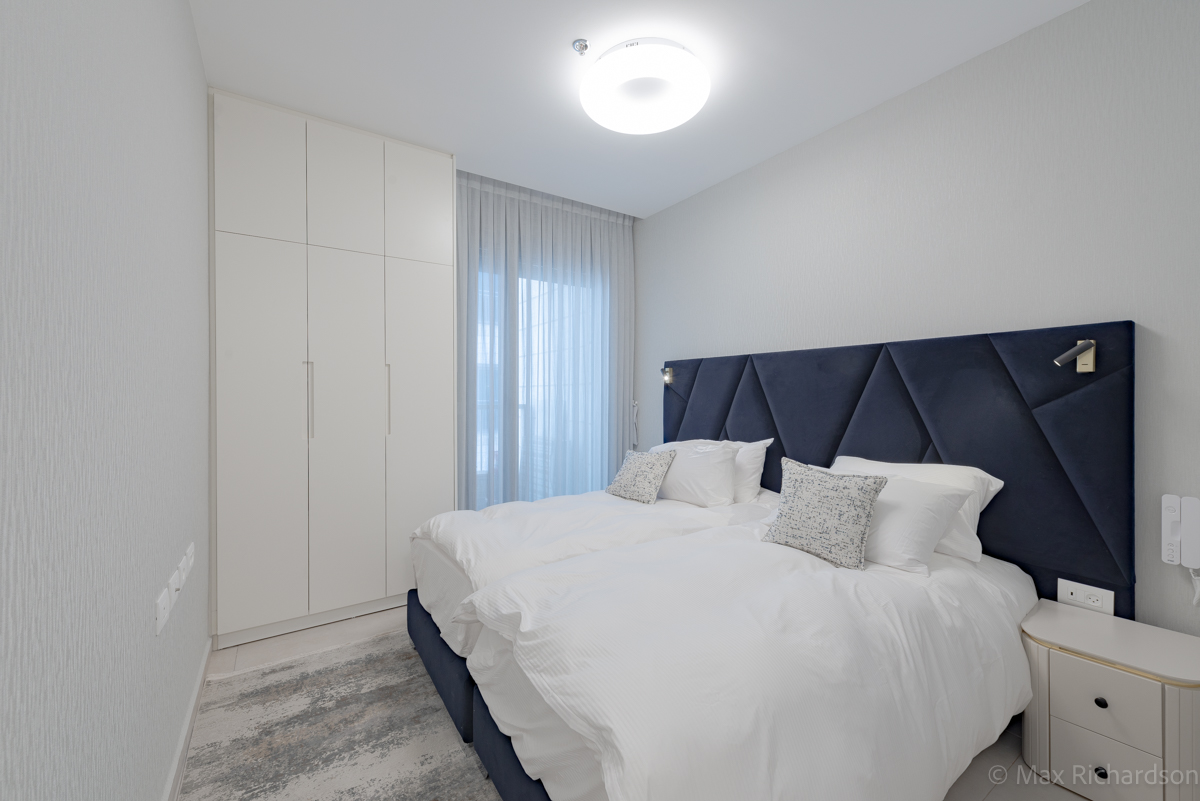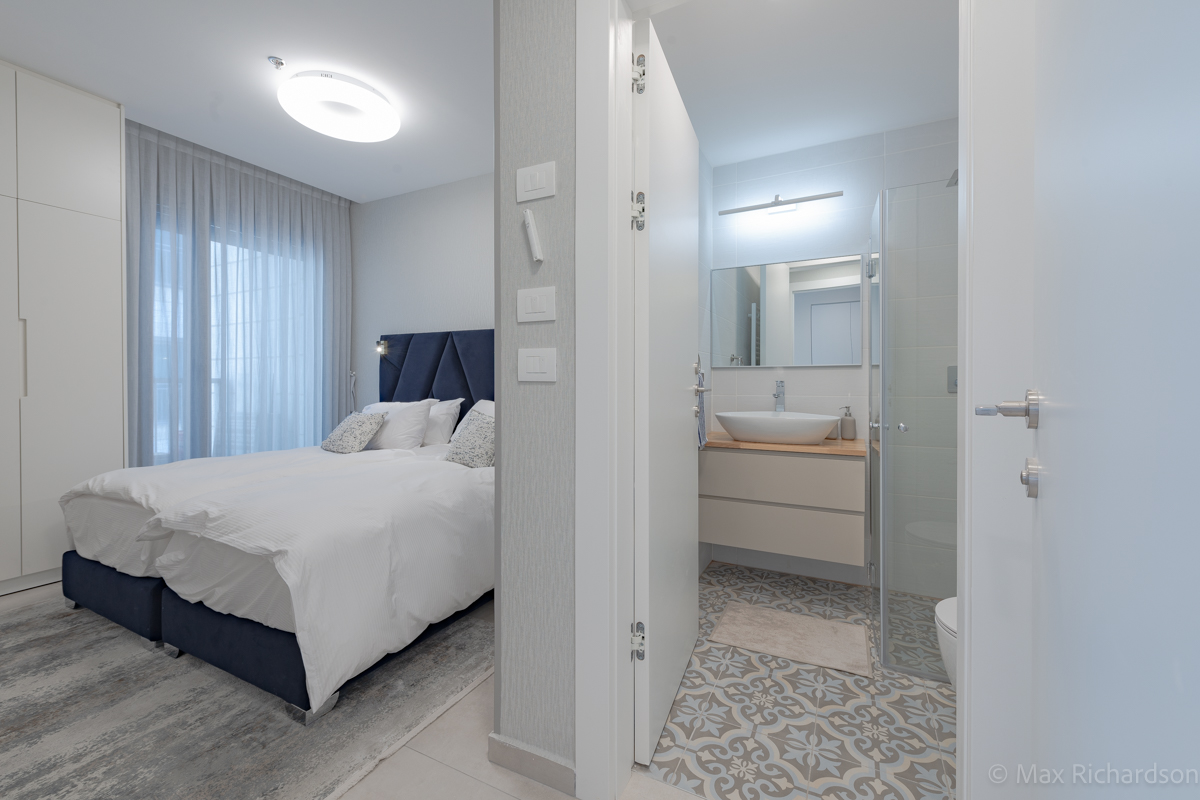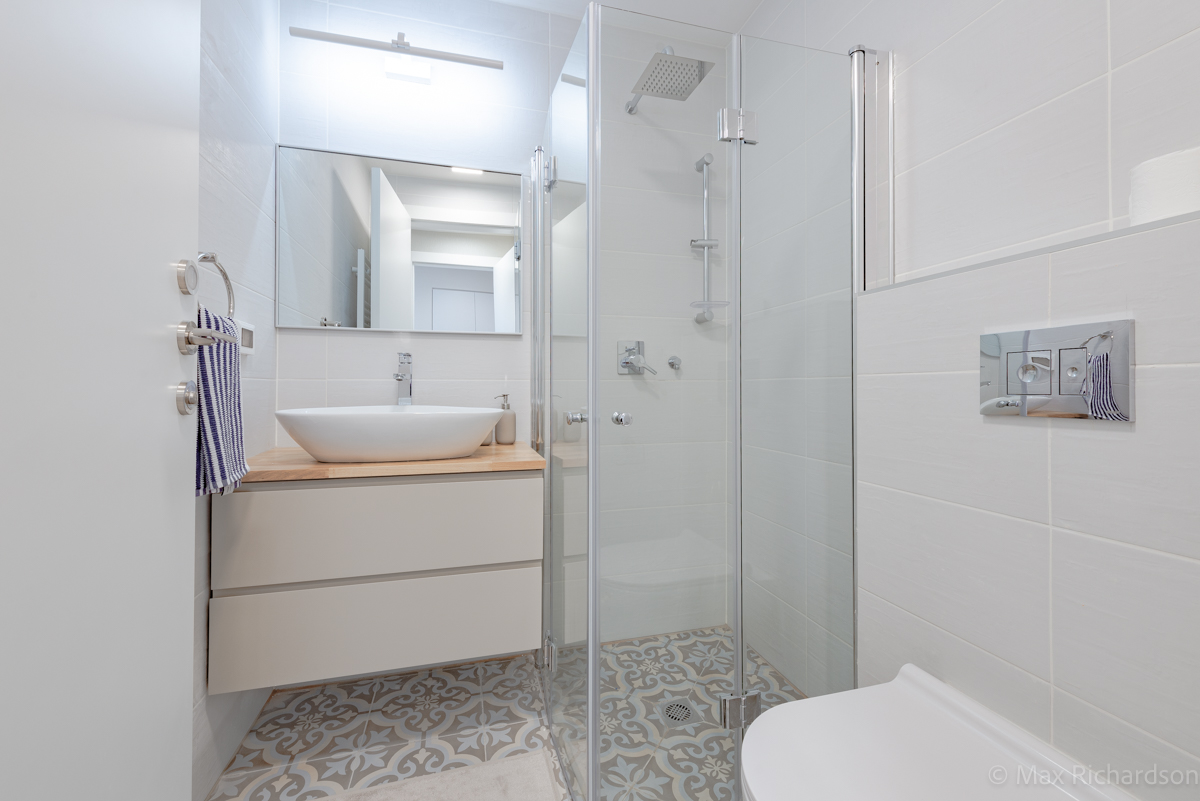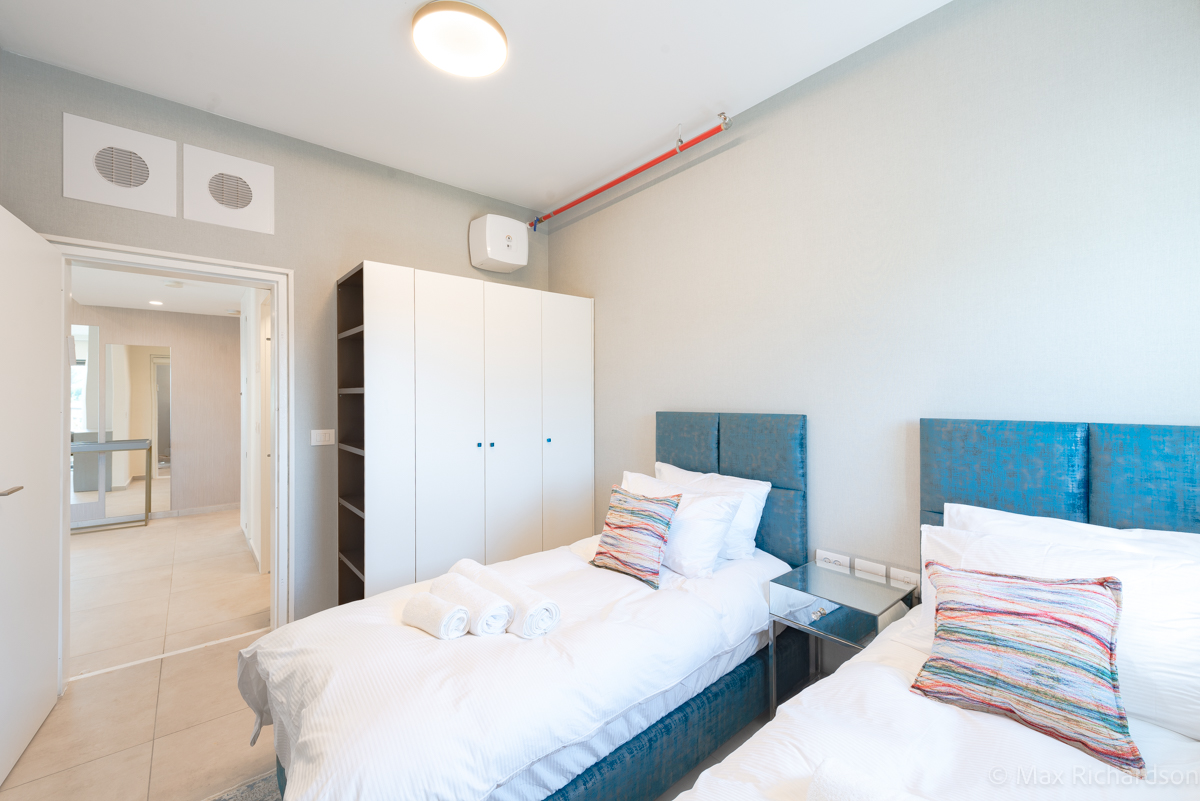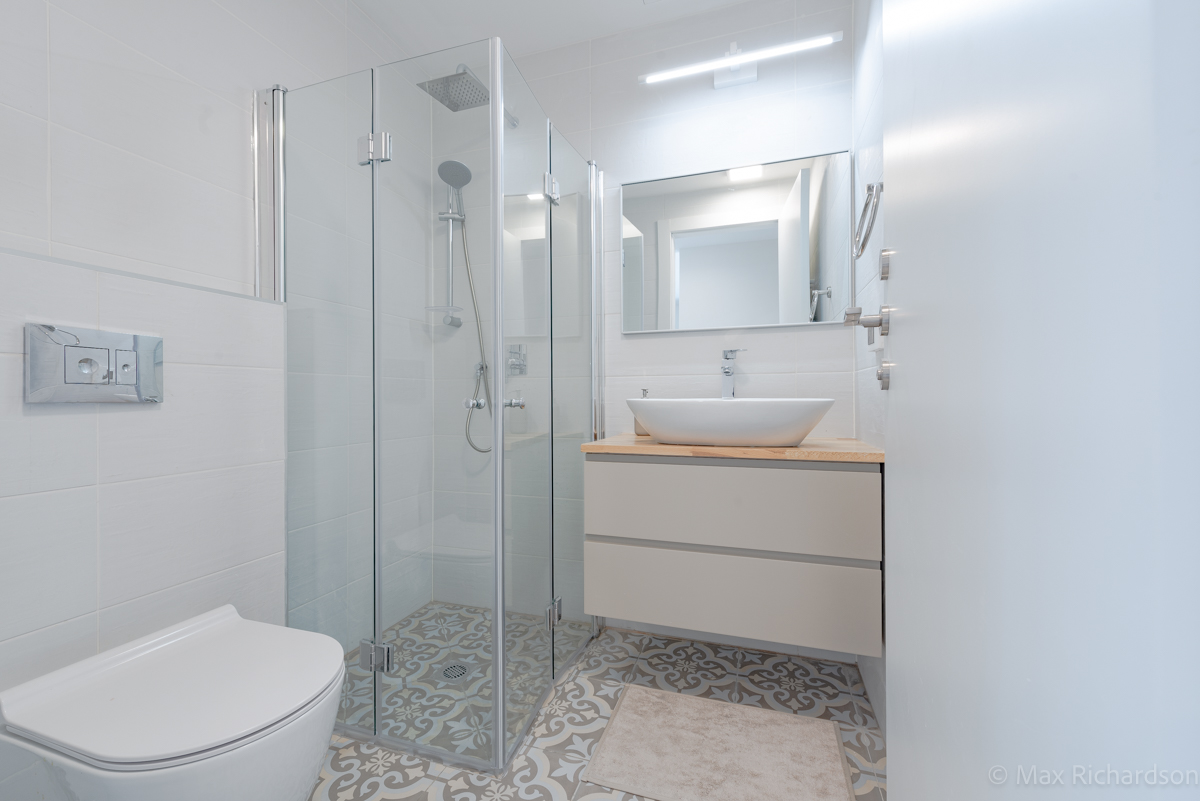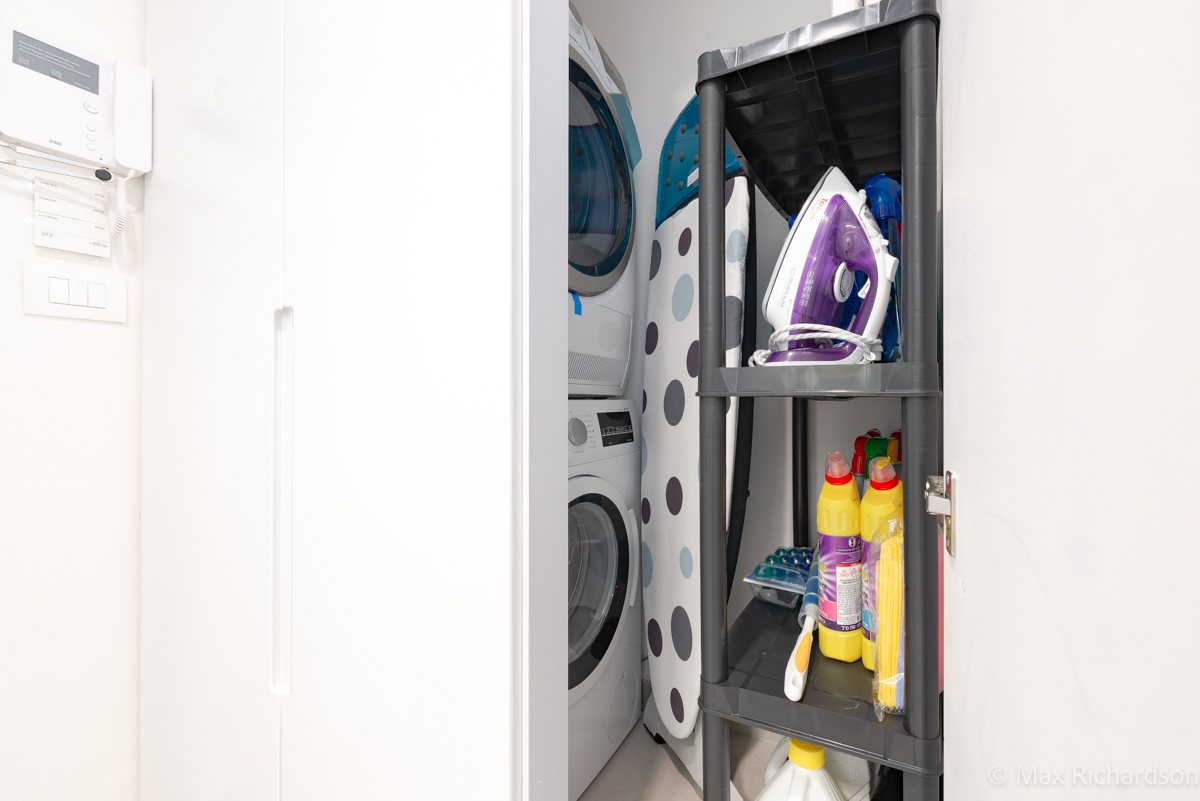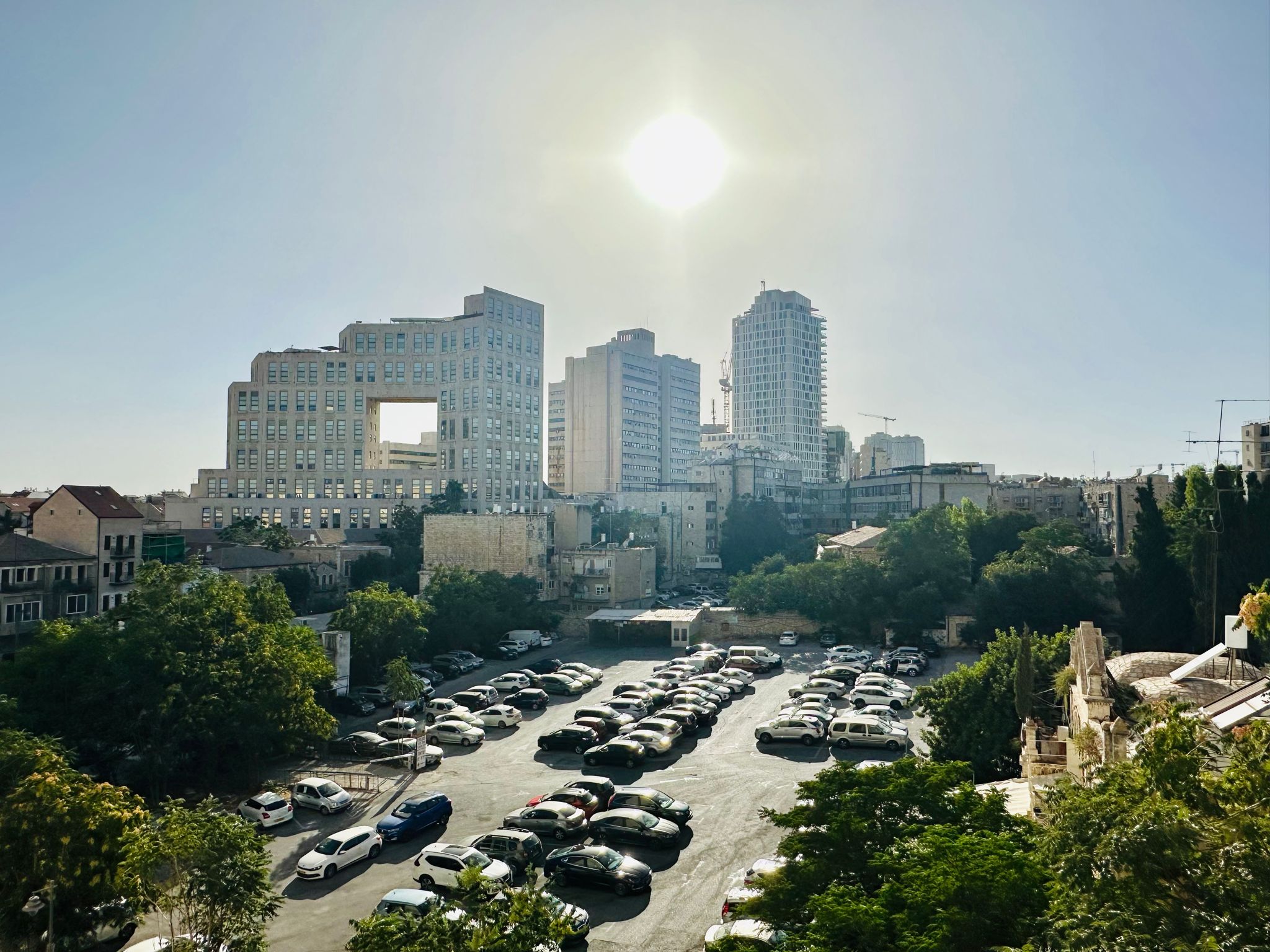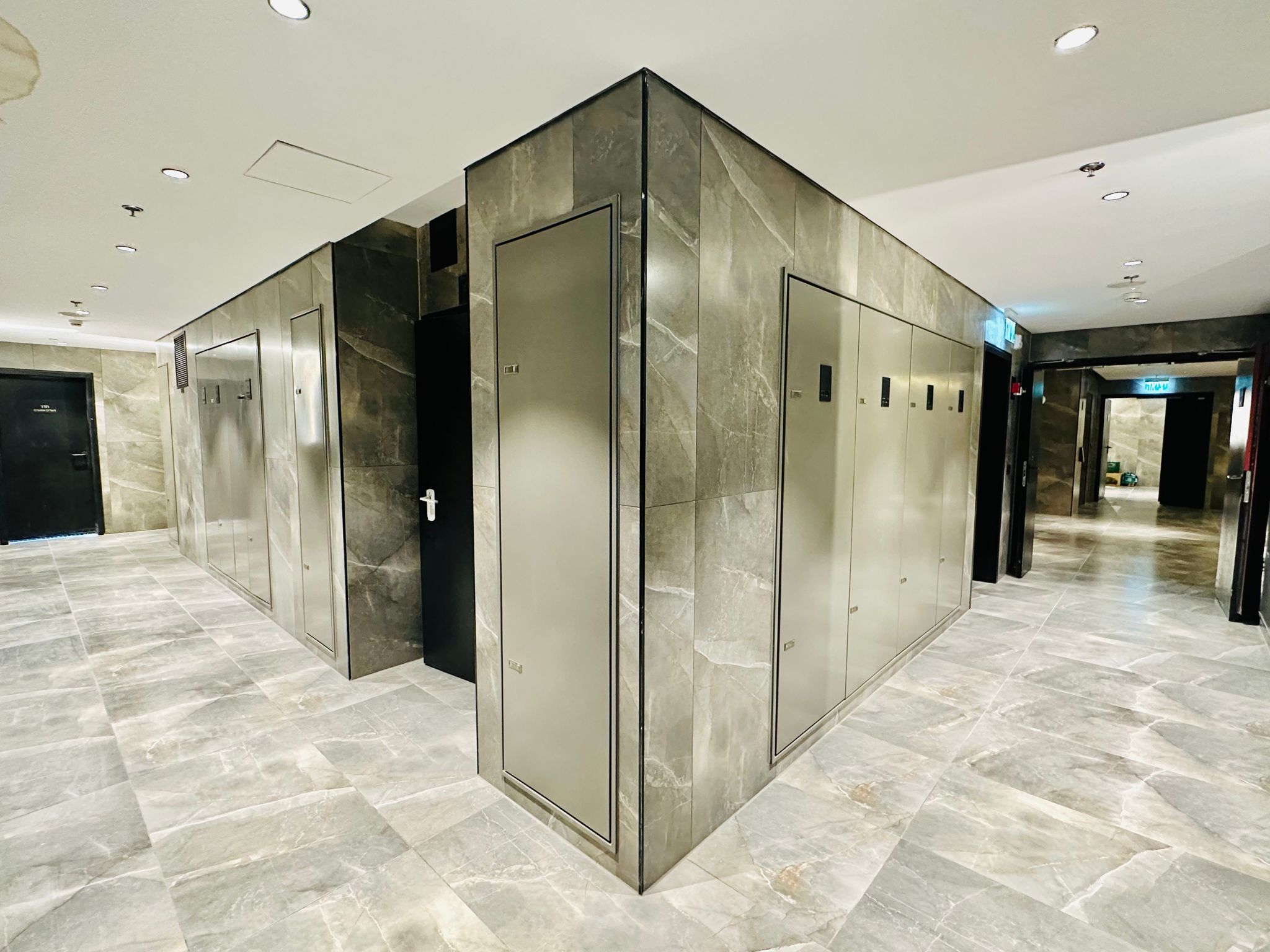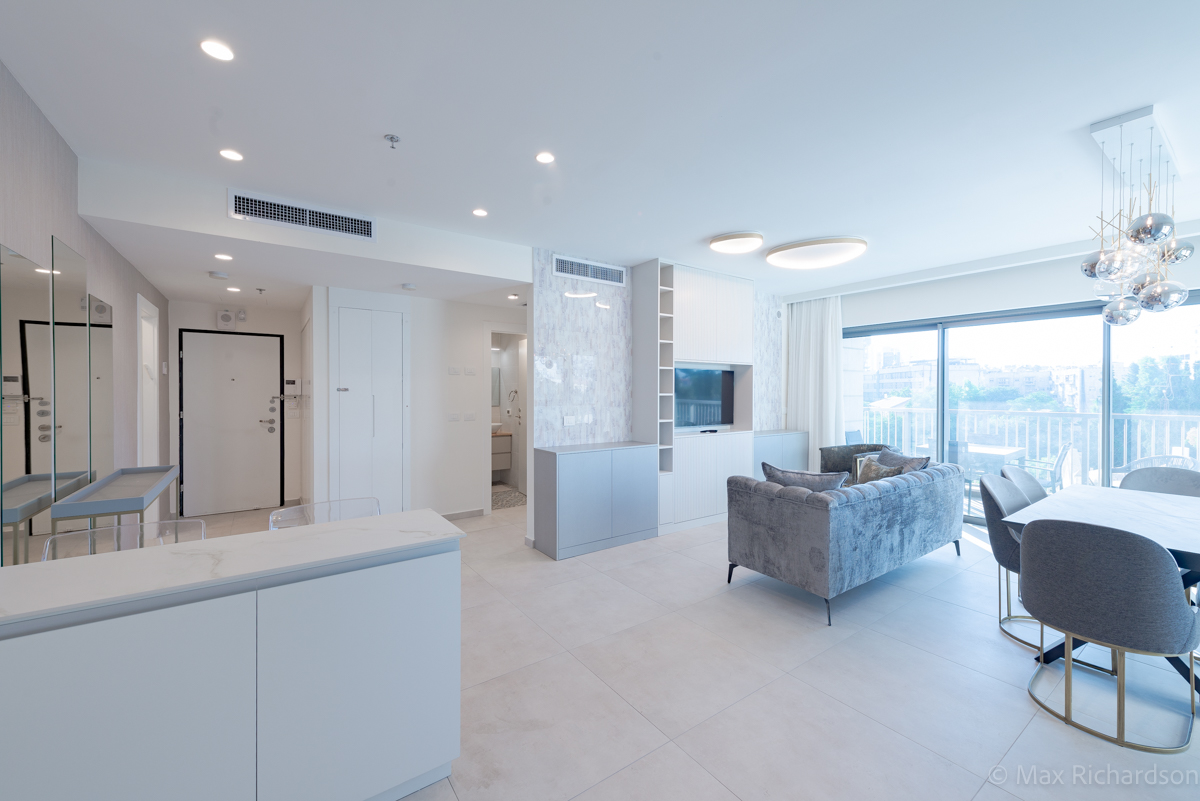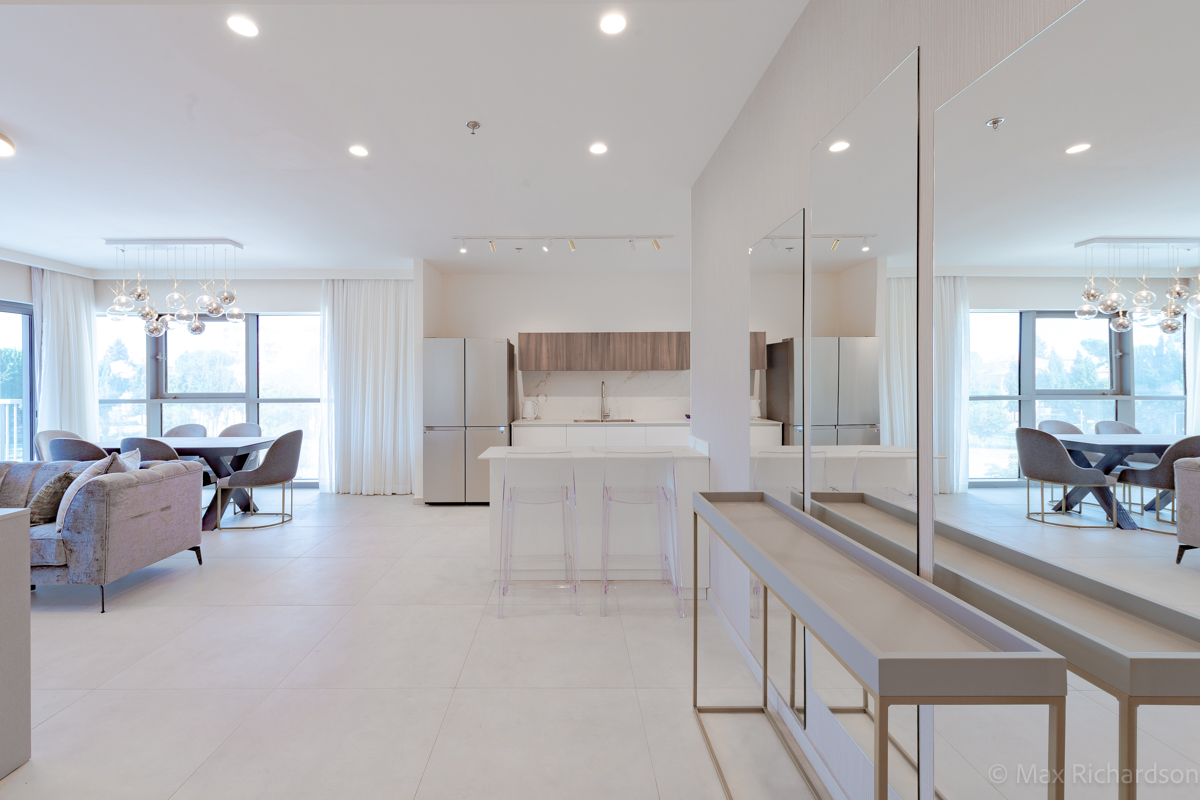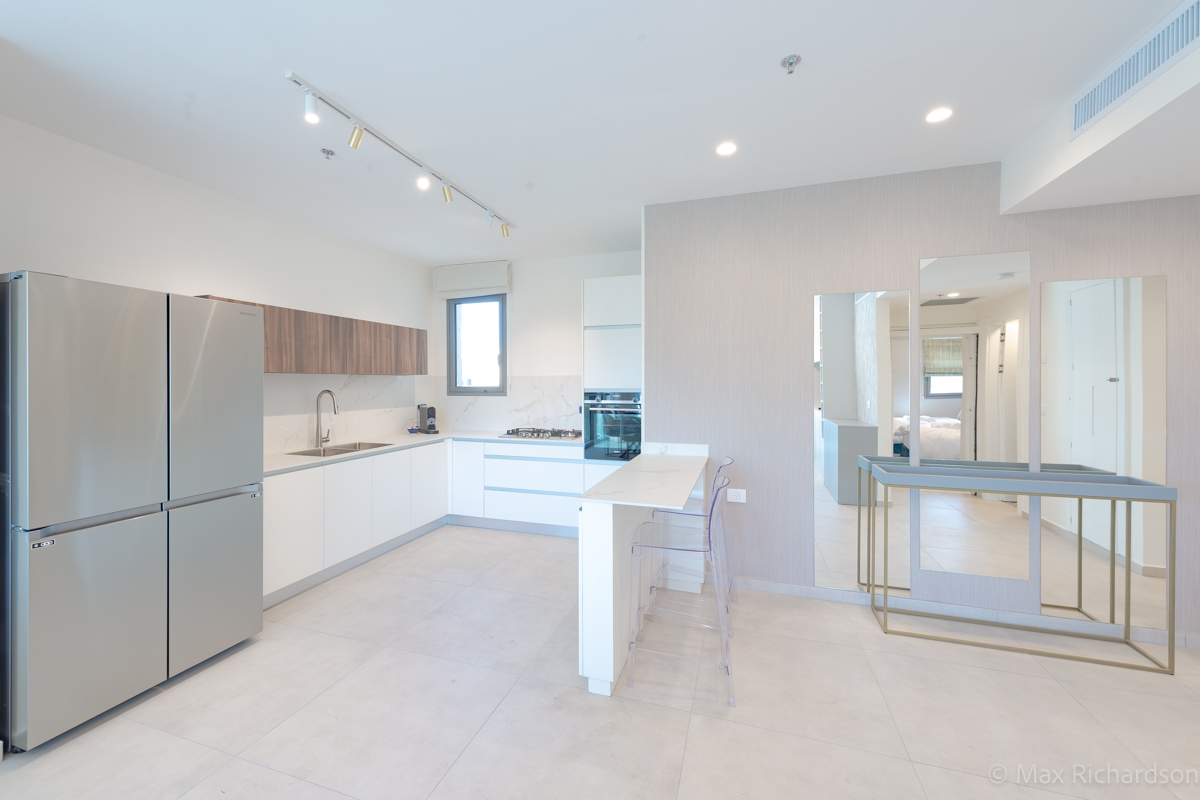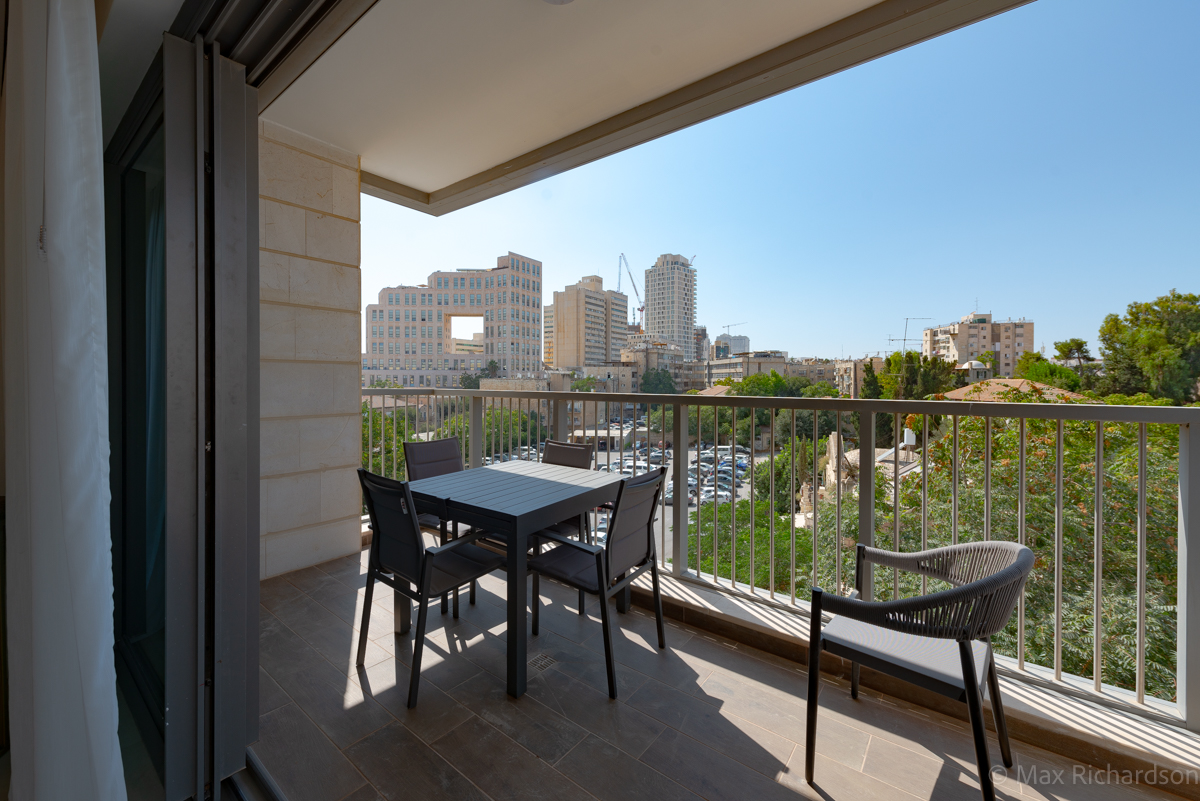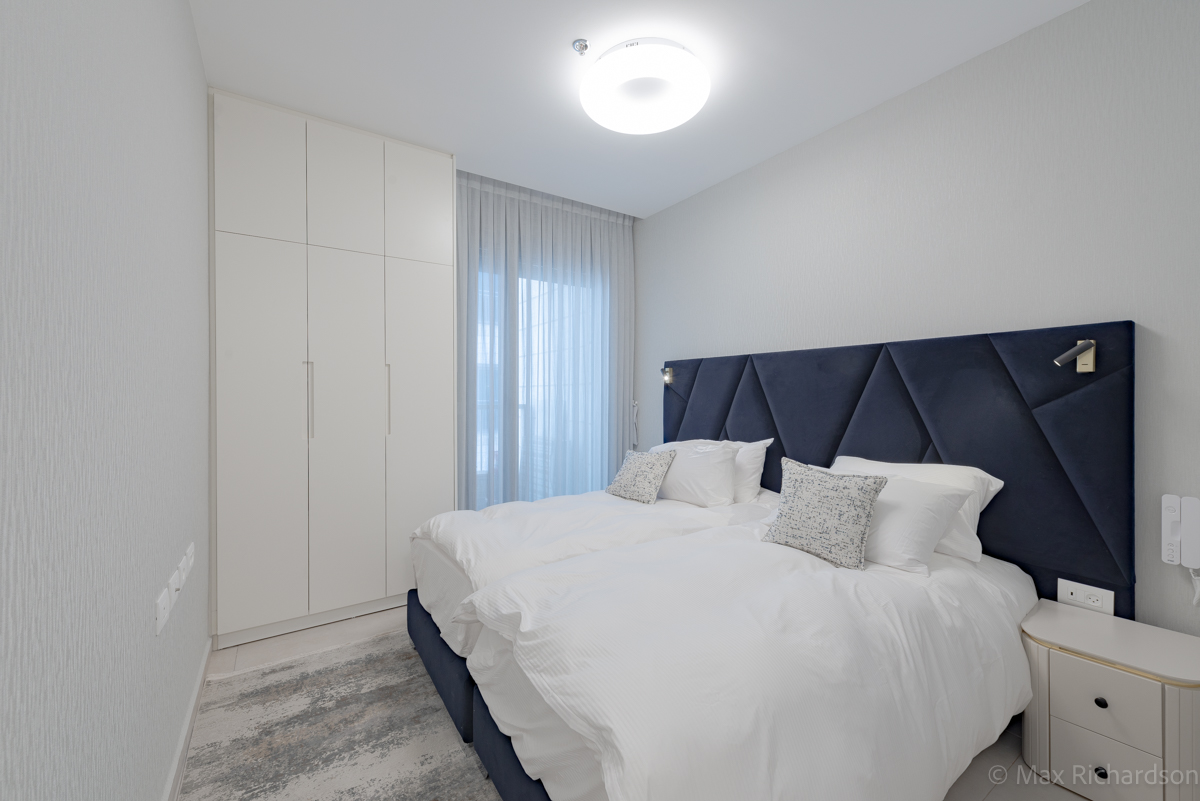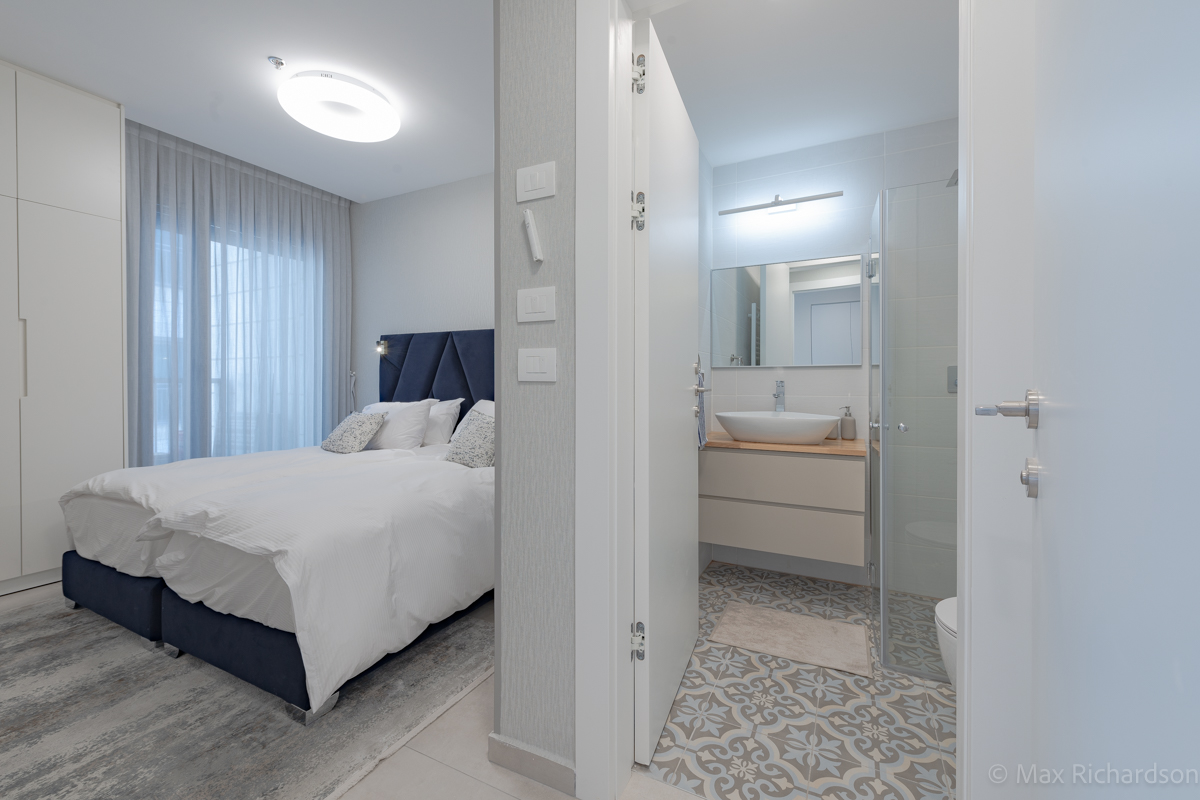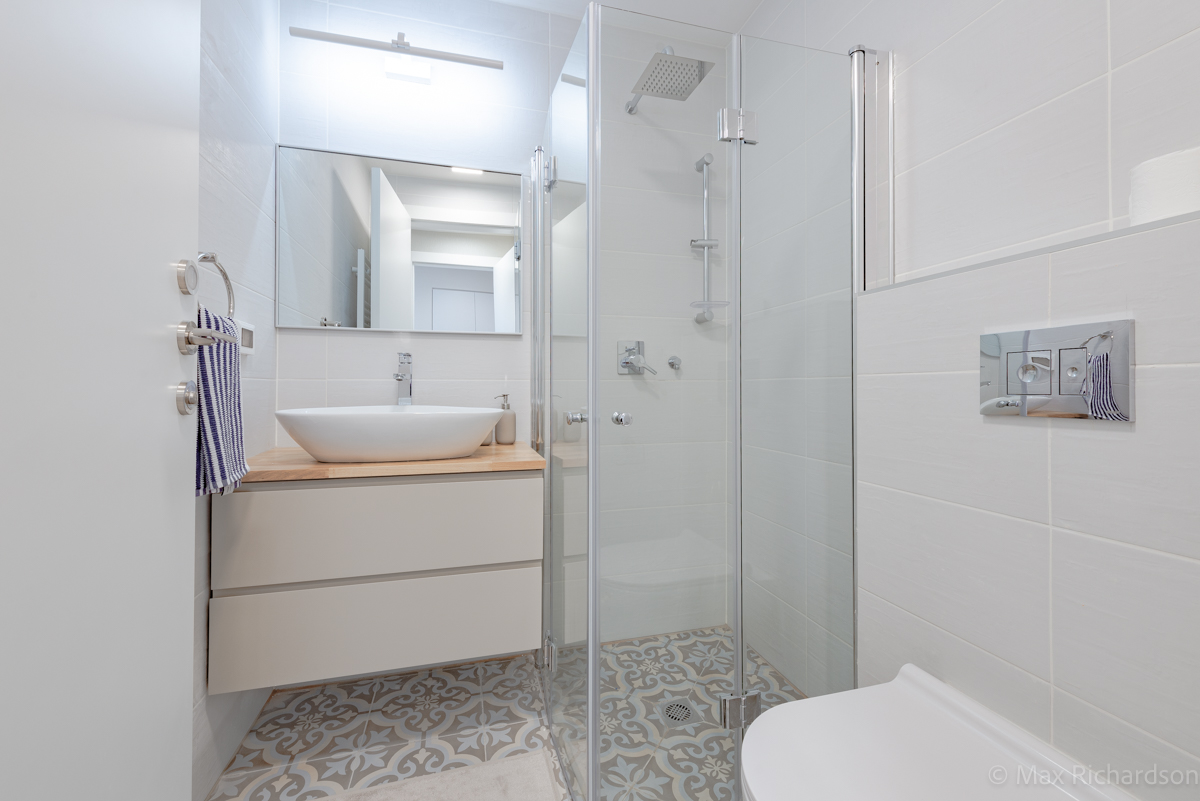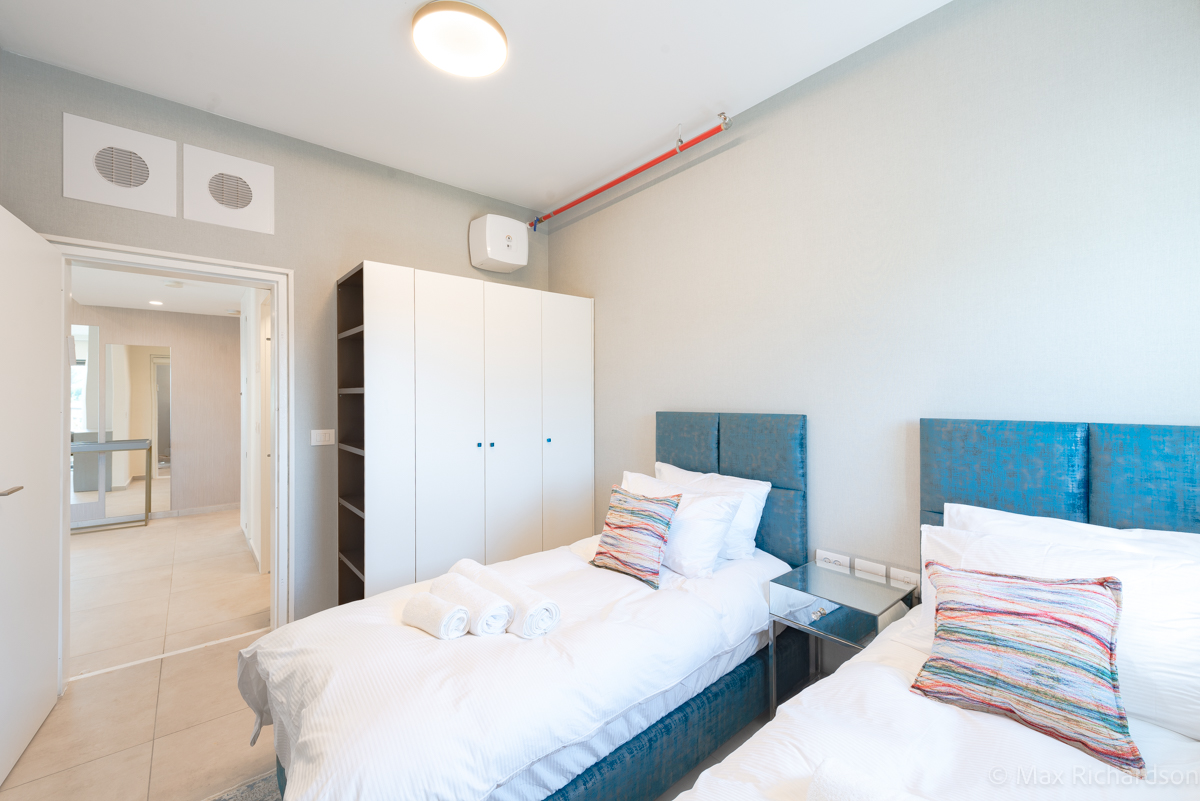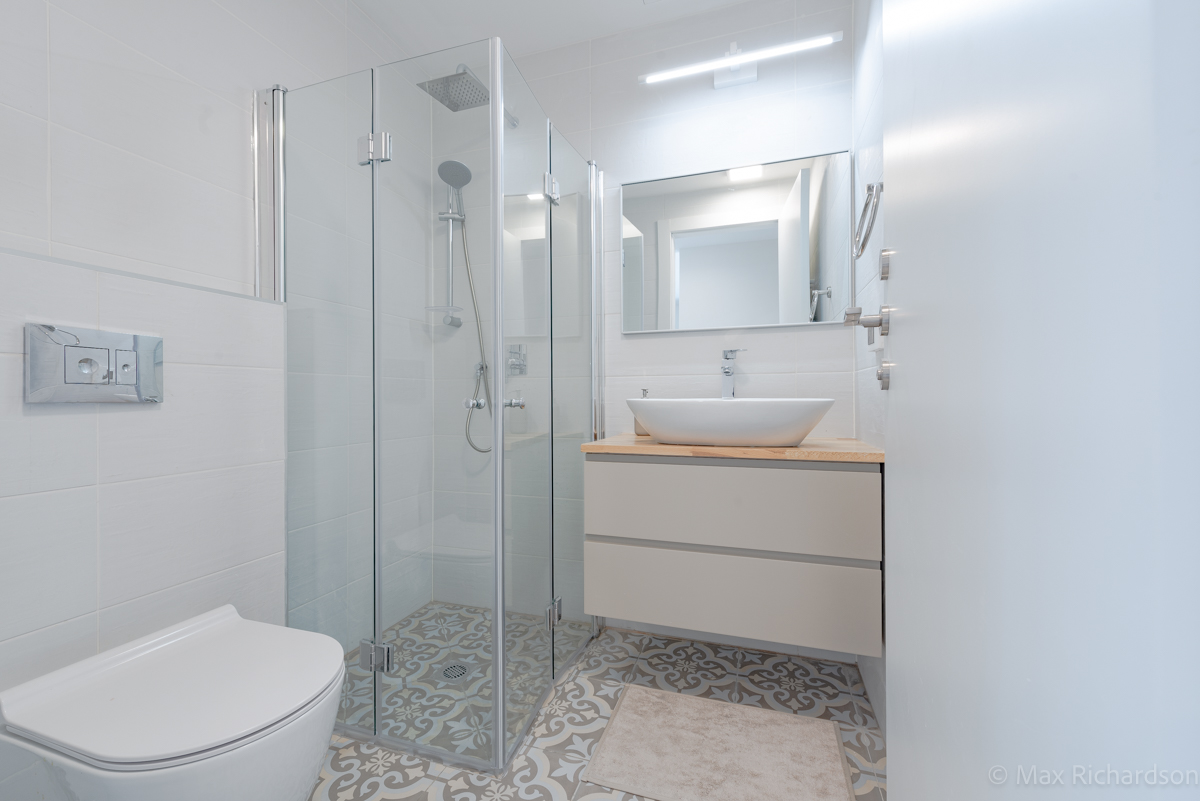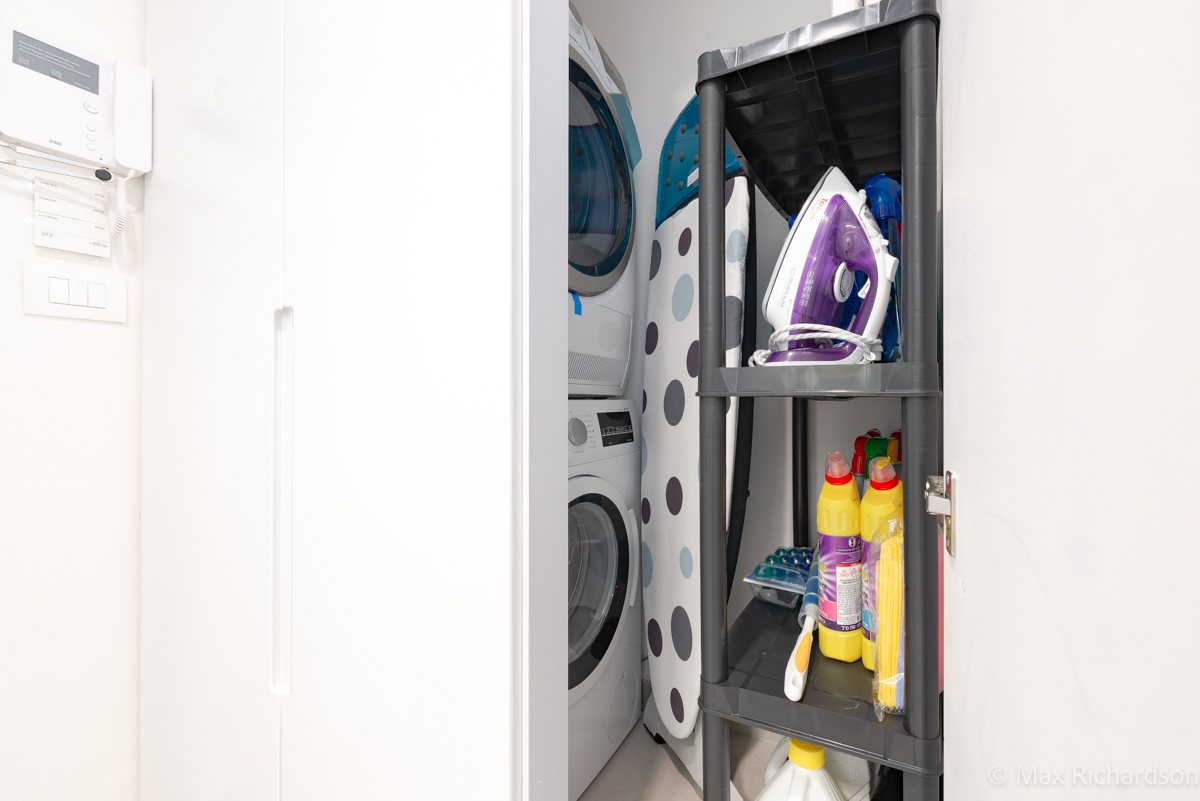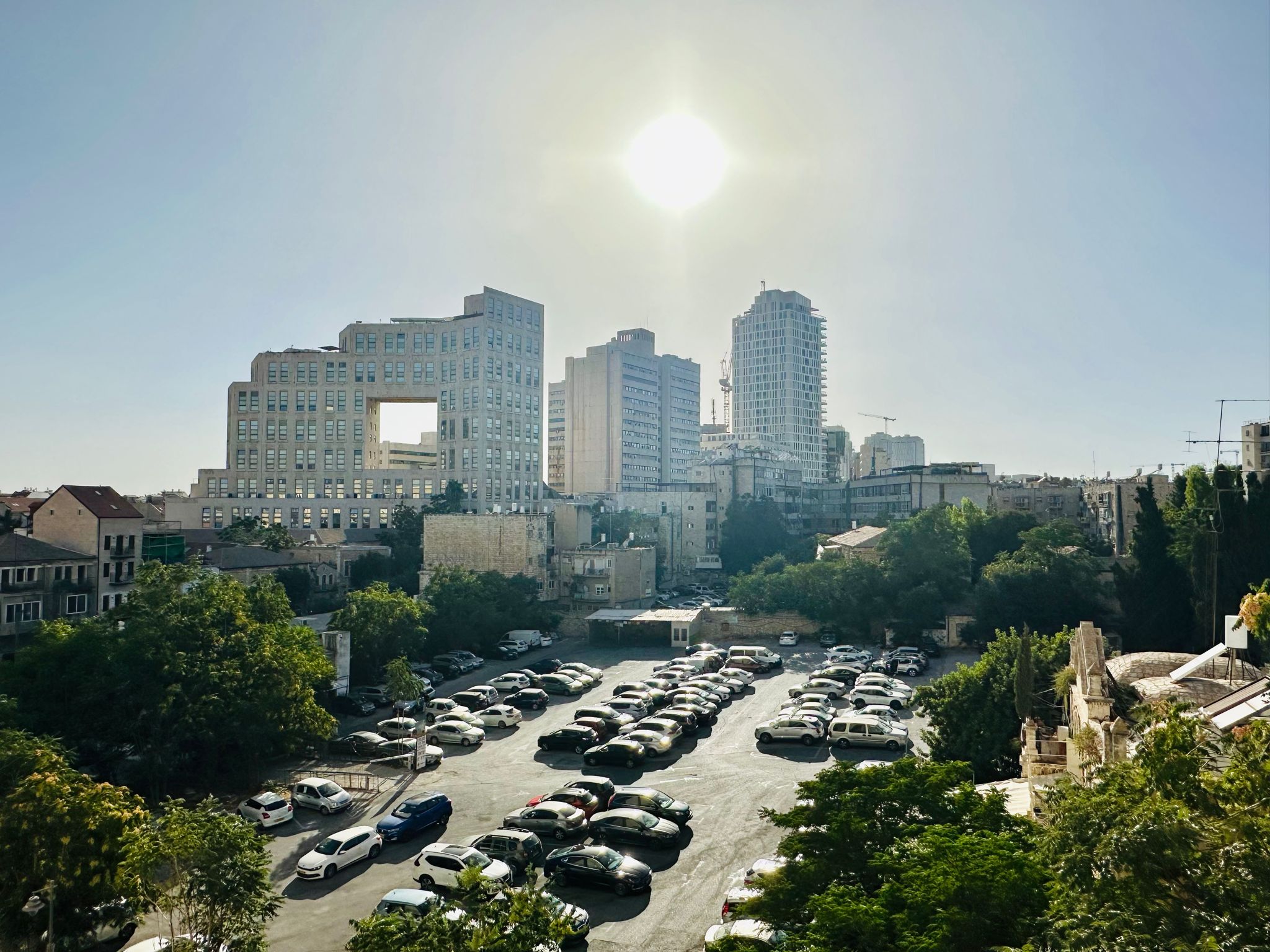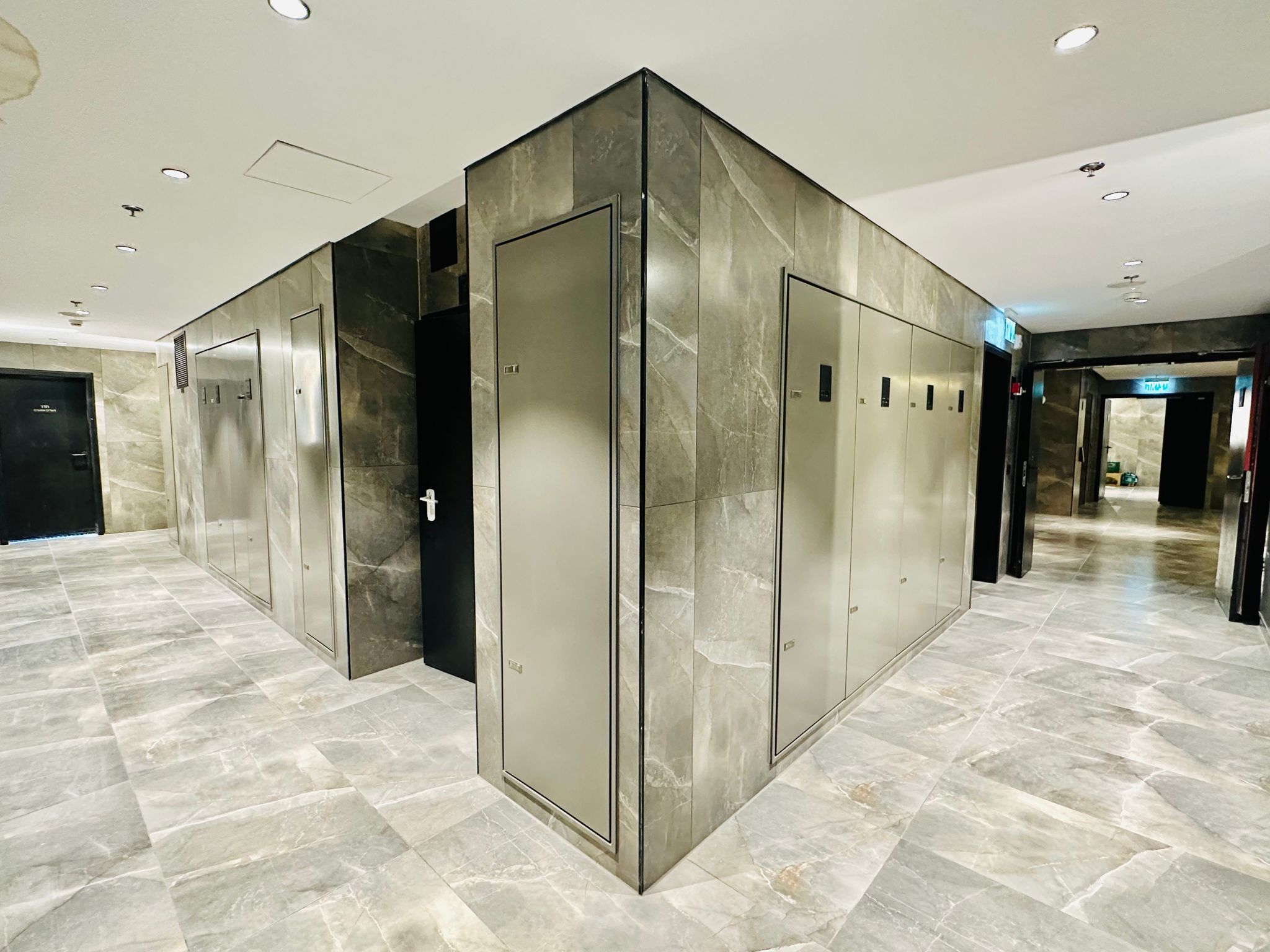 2.0

4

2

85 sq. m.

3 & Shabbos elevator
Beautiful NEW 2 Bedroom in the luxury Savyon building. The building is secure with code and underground parking in a fabulous central location. The apartment was furnished and designed to a high standard with high quality furnishing and lighting! The kitchen if fully equipped with any items you may need as a kosher traveler. Book this apartment today!
Bedroom 1
2 Twin Sized Beds The first bedroom is the master en-suite bedroom with two twin-sized beds, closet space, and a private balcony off the bedroom.
Bedroom 2
2 Twin Sized Beds The second bedroom has two twin sized beds and closet space.
Bathroom 1
The first bathroom is the en-suite master bathroom with a walk-in shower, sink, and toilet.
Bathroom 2
The second bathroom is a full guest bathroom with a walk-in shower, sink, and toilet.
Glatt Kosher Fully stocked Open Kitchen.
Large Fridge and Freezer
2 Sinks
1 Oven
Gas stove
2 Sinks
1 Oven
Full Set of Dairy and Meat Pots, pans and cutlery
Free unlimited wireless Internet access
You will be personally met at the apartment (during normal business hours of 8 AM - 6PM) and showed around by friendly English speaking managers
Detailed guide of the apartment is available upon request, it includes how to use the appliances, how to find your way around the kitchen, etc.
Fresh and clean beds will be prepared for you with blankets, pillows and towels upon arrival.
A cleaning service will clean the apartment and restore it to its original state when you leave to ease your departure from the apartment.
Free starter supply of toilet paper, dishsoap, and garbage bags.
Hot Plate
Hot Water Urn
Crock Pot
Kiddush Cup
Challah Board and Cover
Havdala Set
Table Cloth
Communal Sukkah
REVIEWS
Hear from many of our happy tenants who have stayed in this apartment! References are available to call or email! Please contact us for details.
The apartment was fantastic! Great location, was modern and clean, and so easy to make Shabbos as everything was well labeled and available. Overall everything was amazing. Thank you for all your help, and accommodating us.
Dec 2023