Wolfson Villa II - 3 Bedroom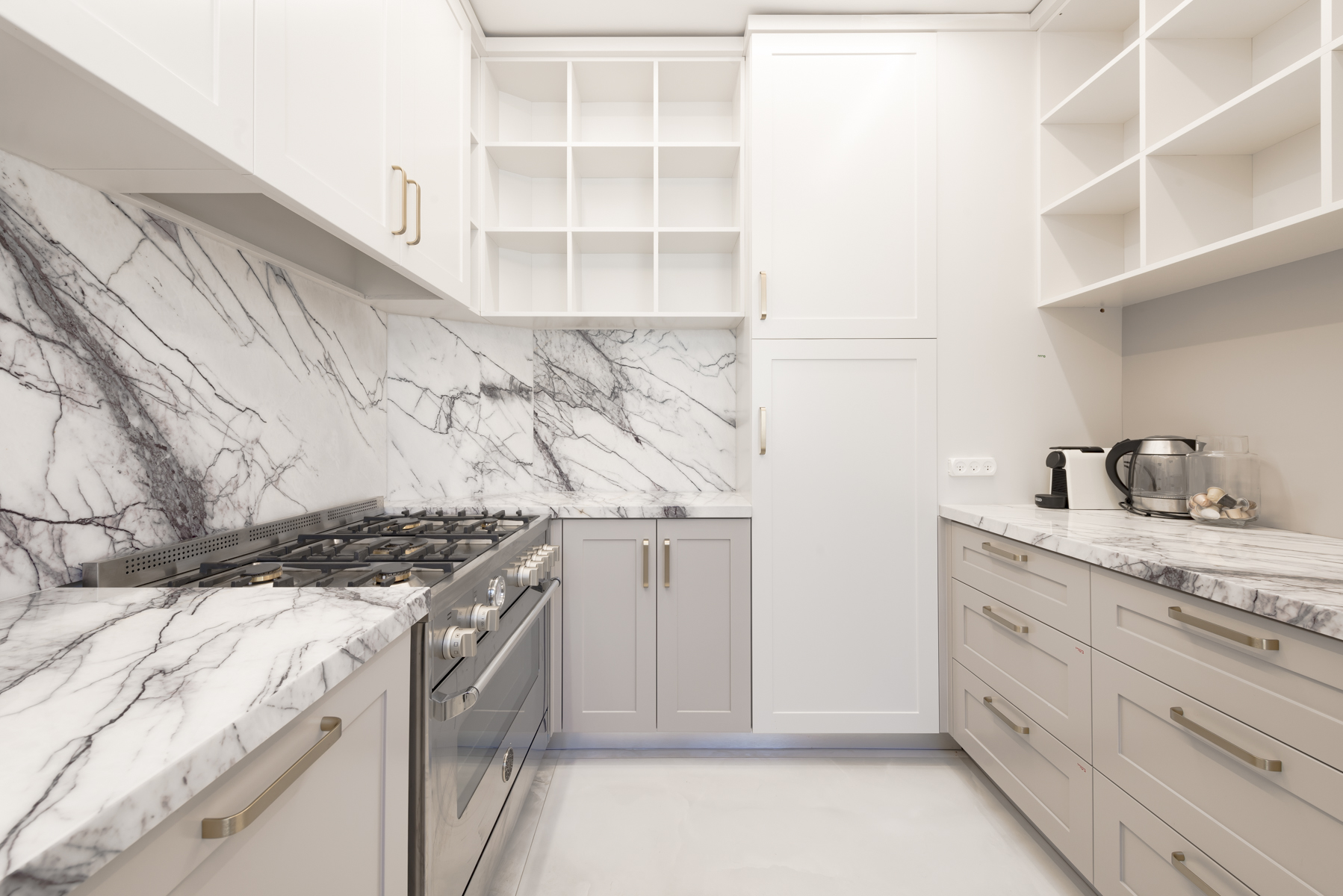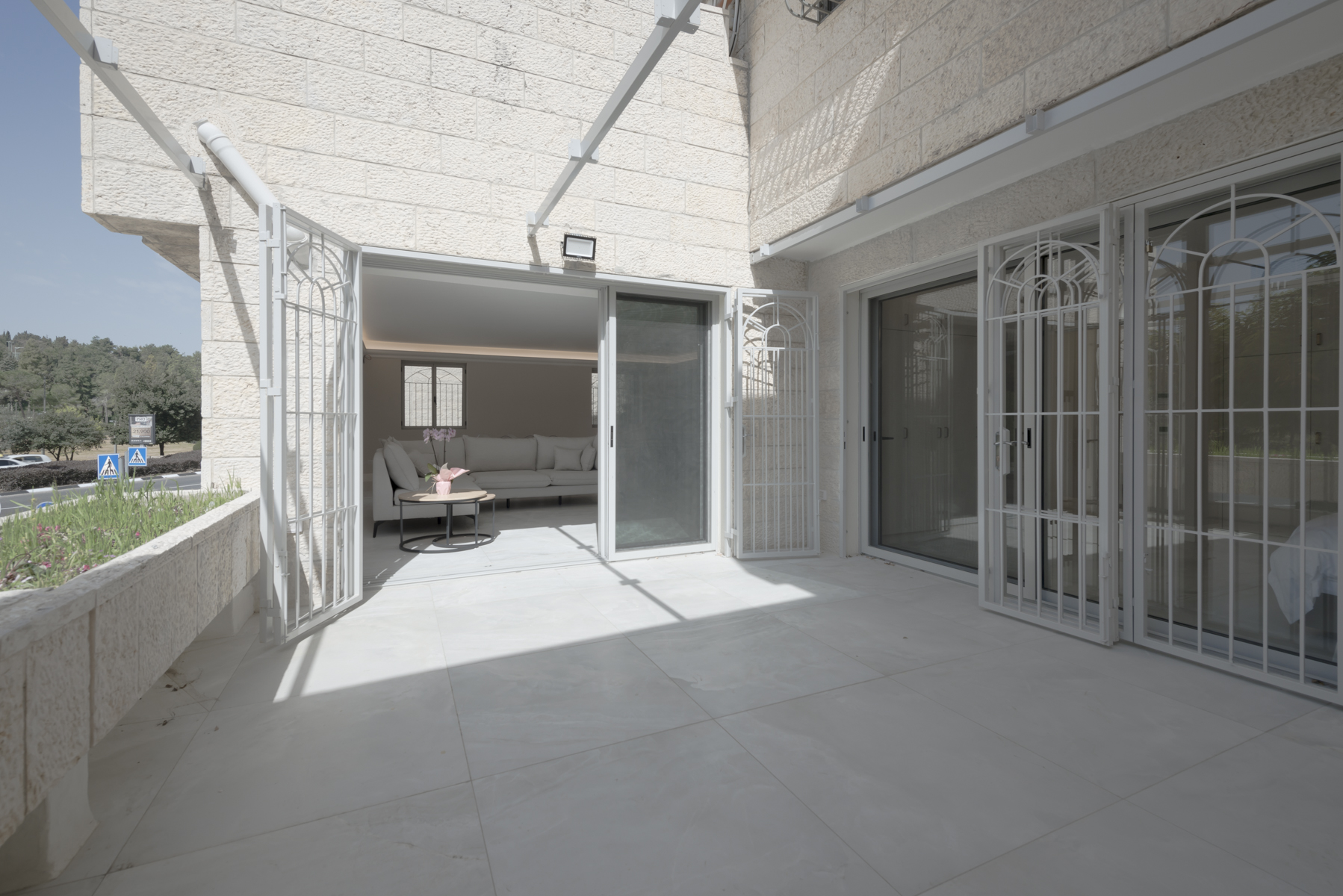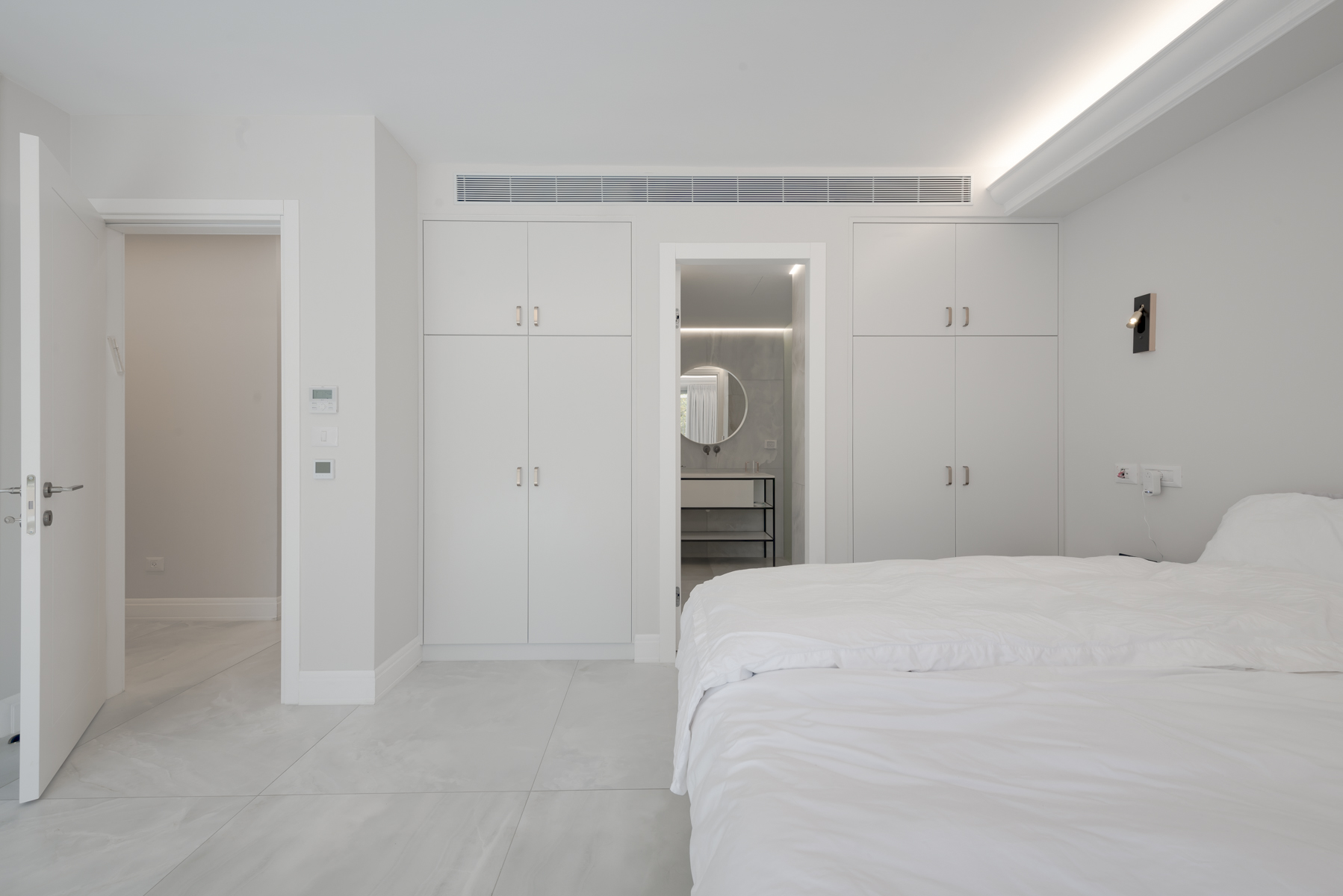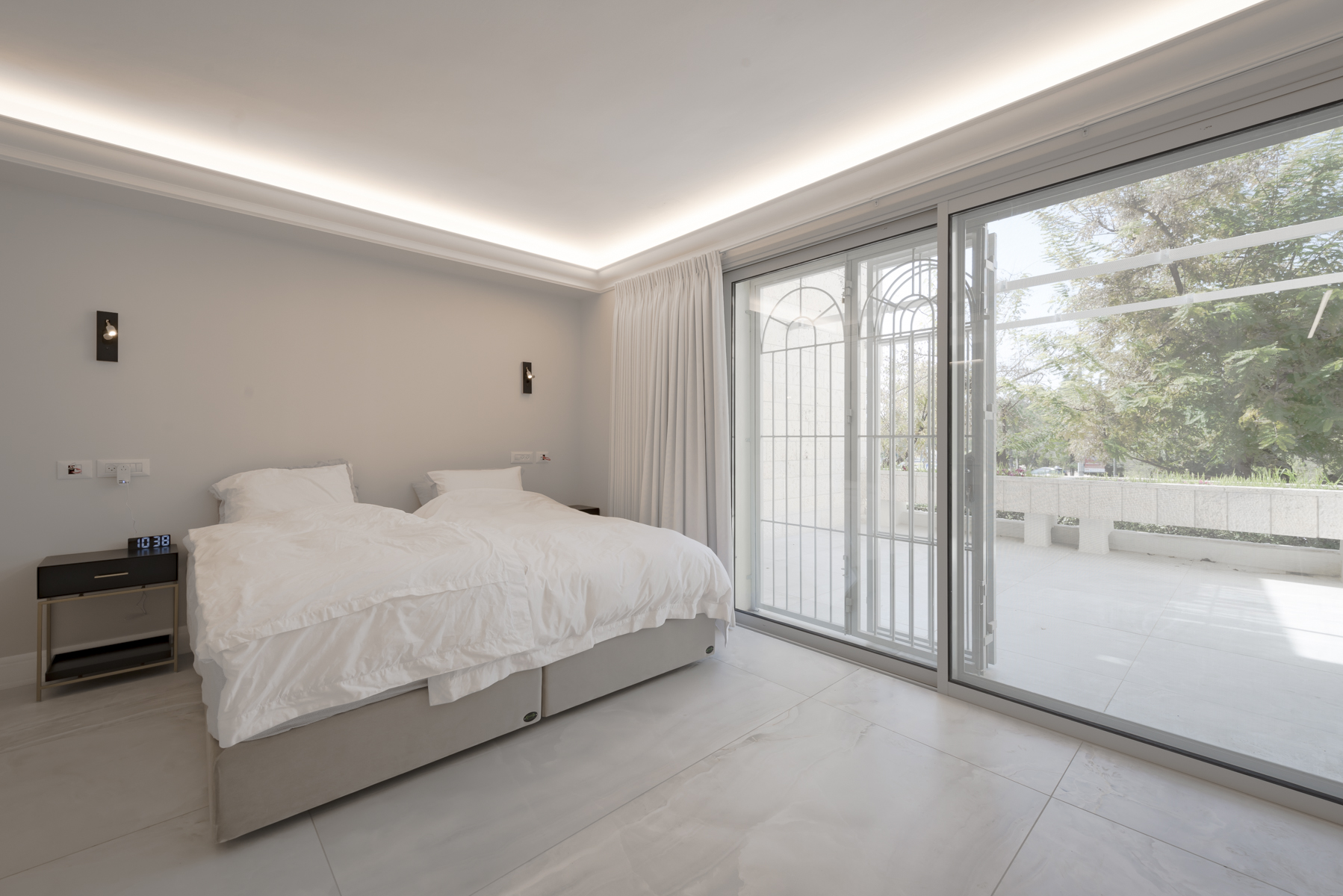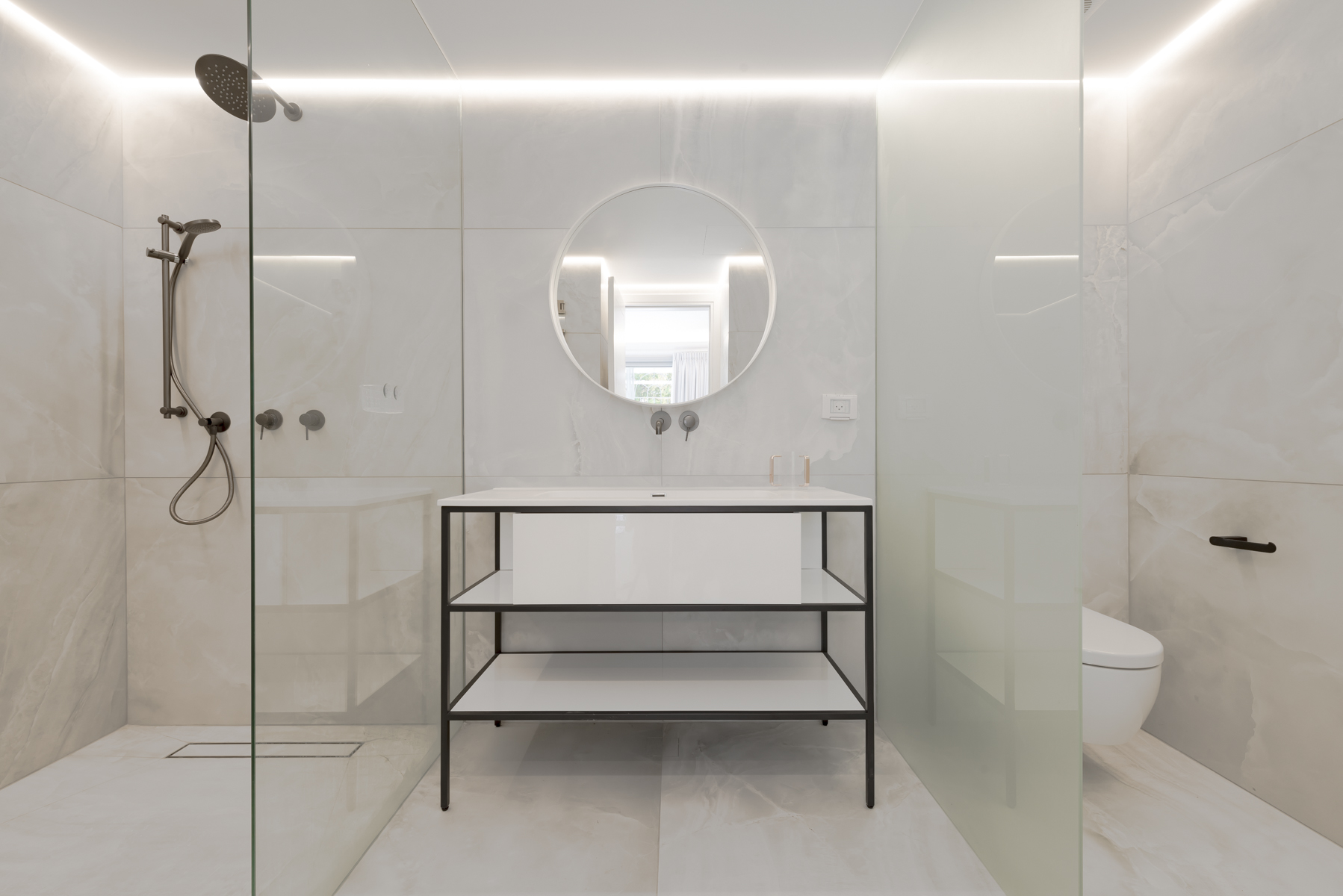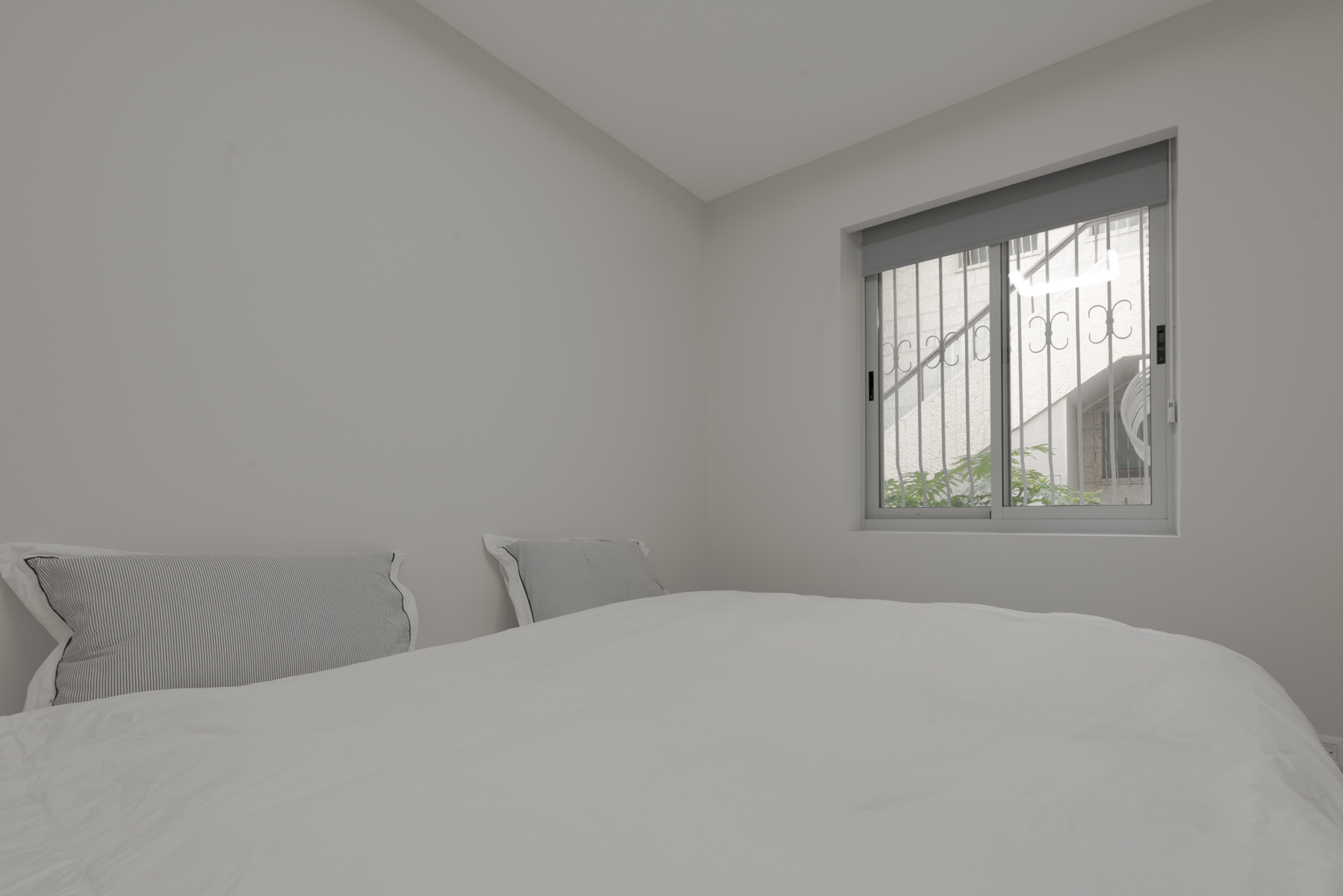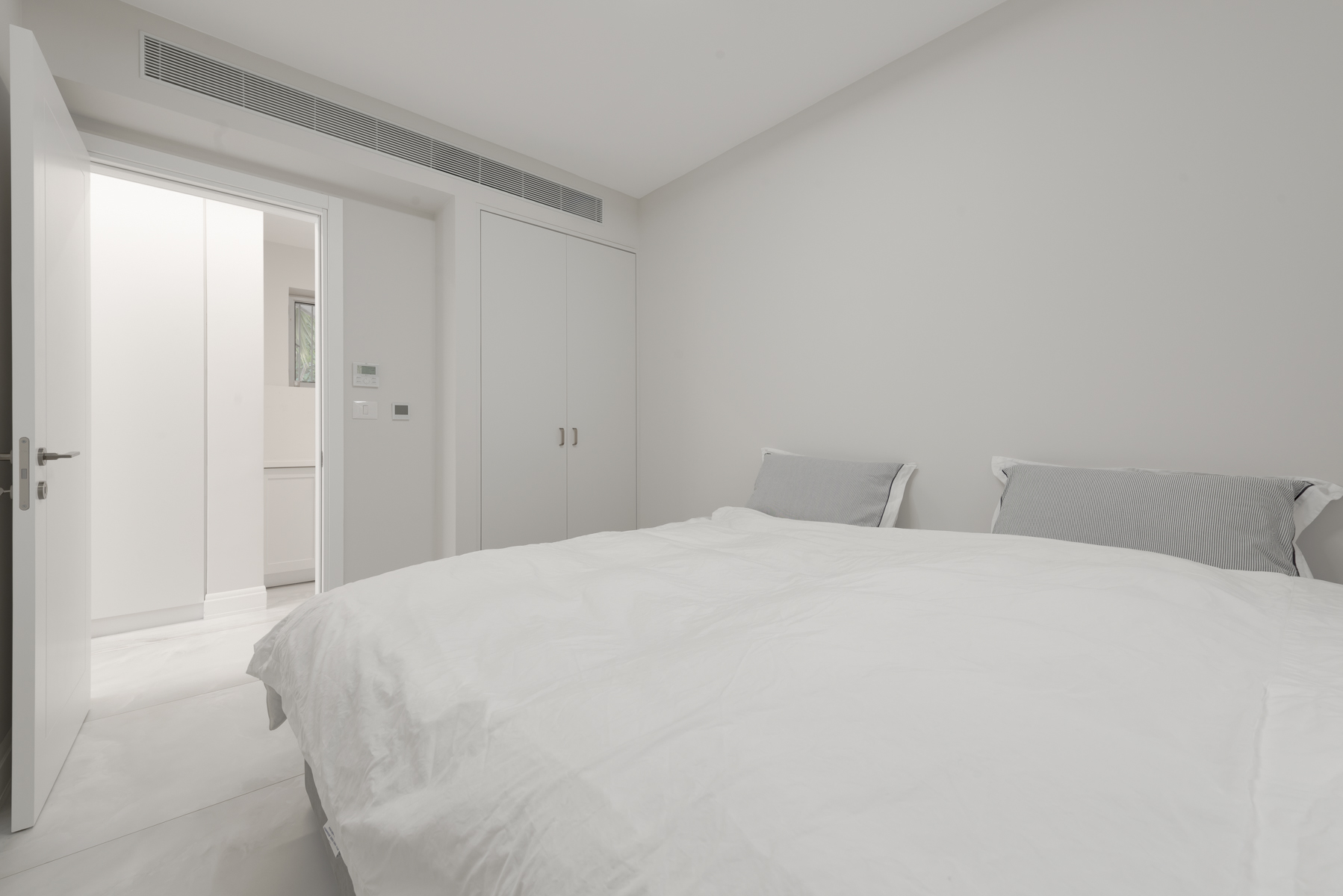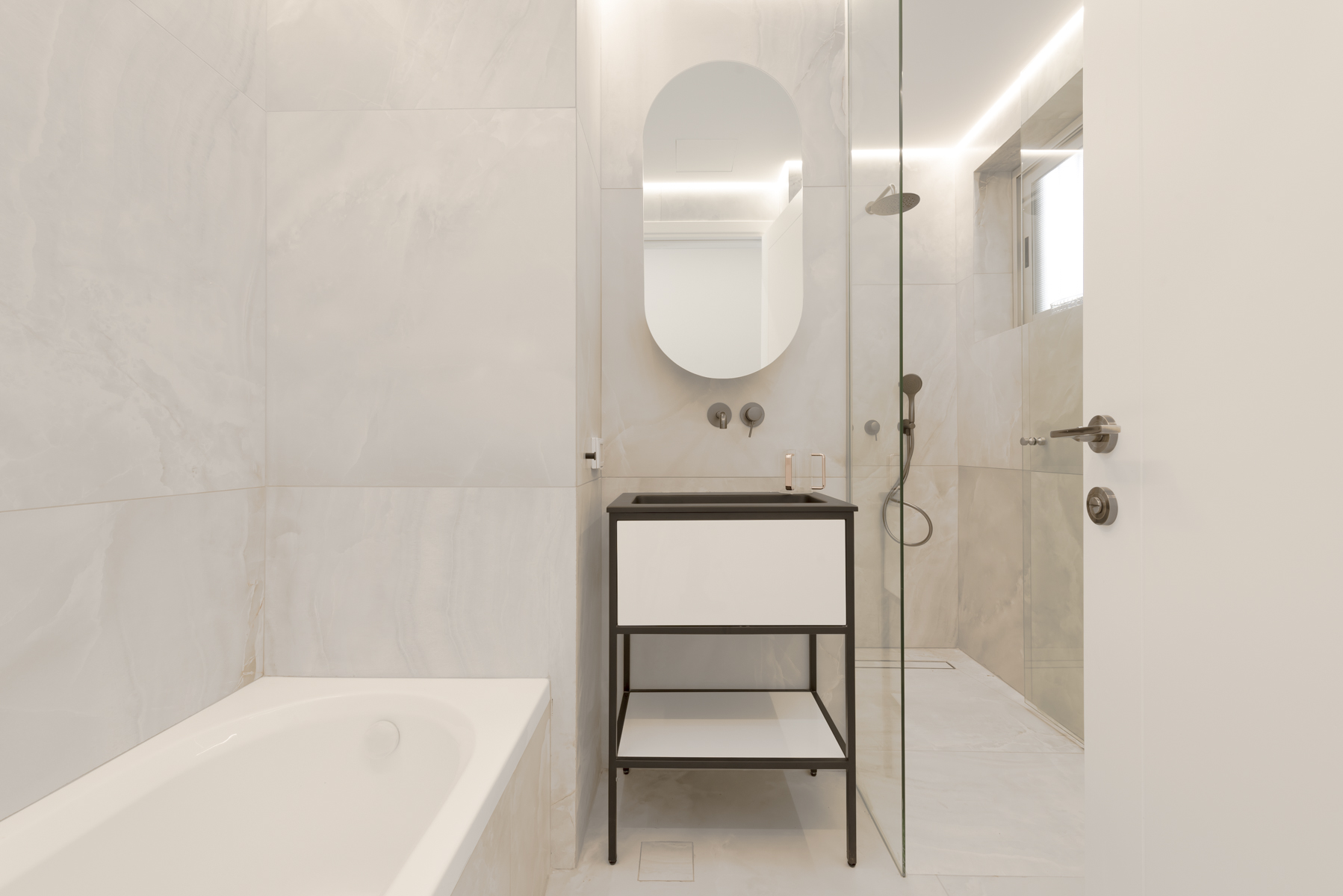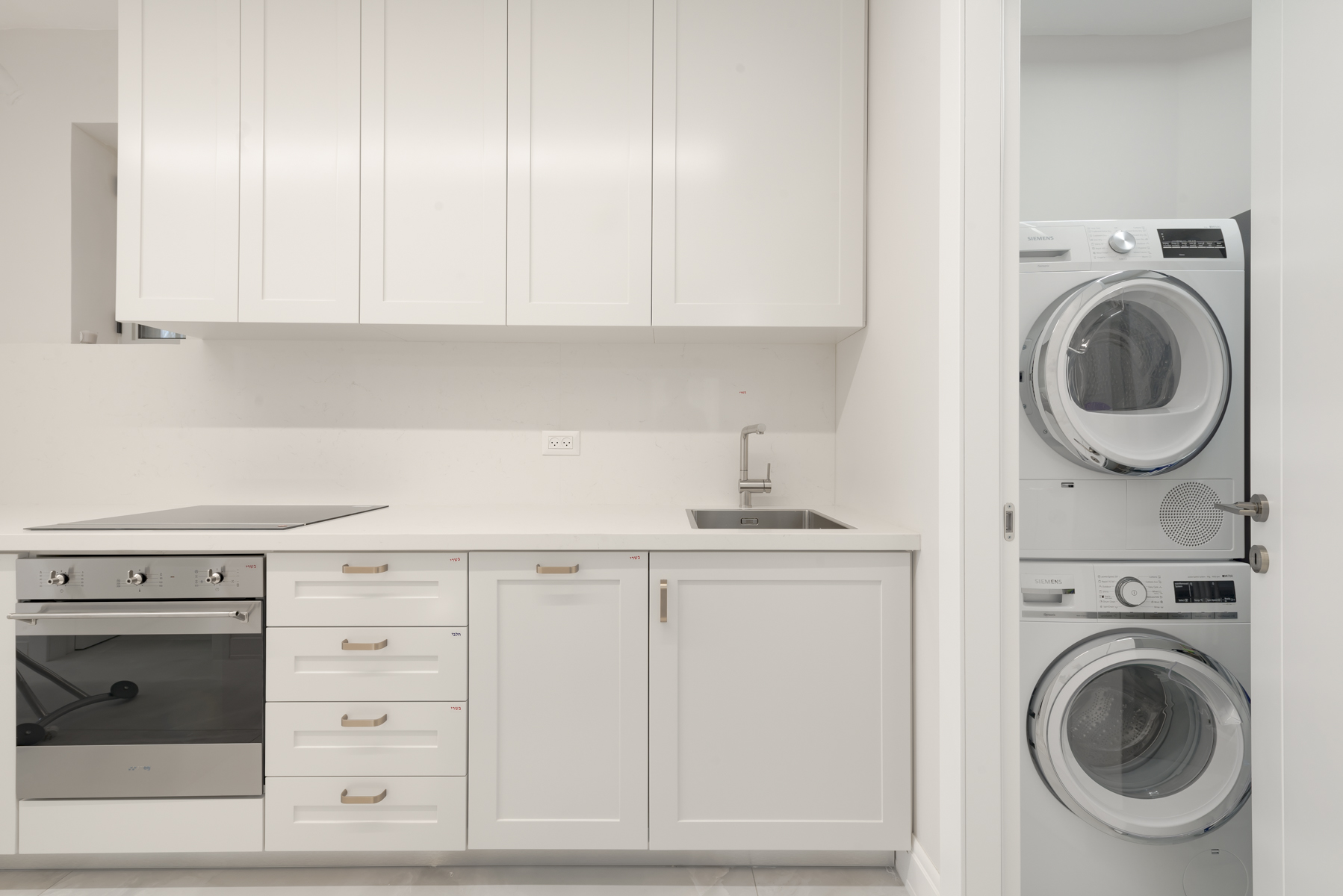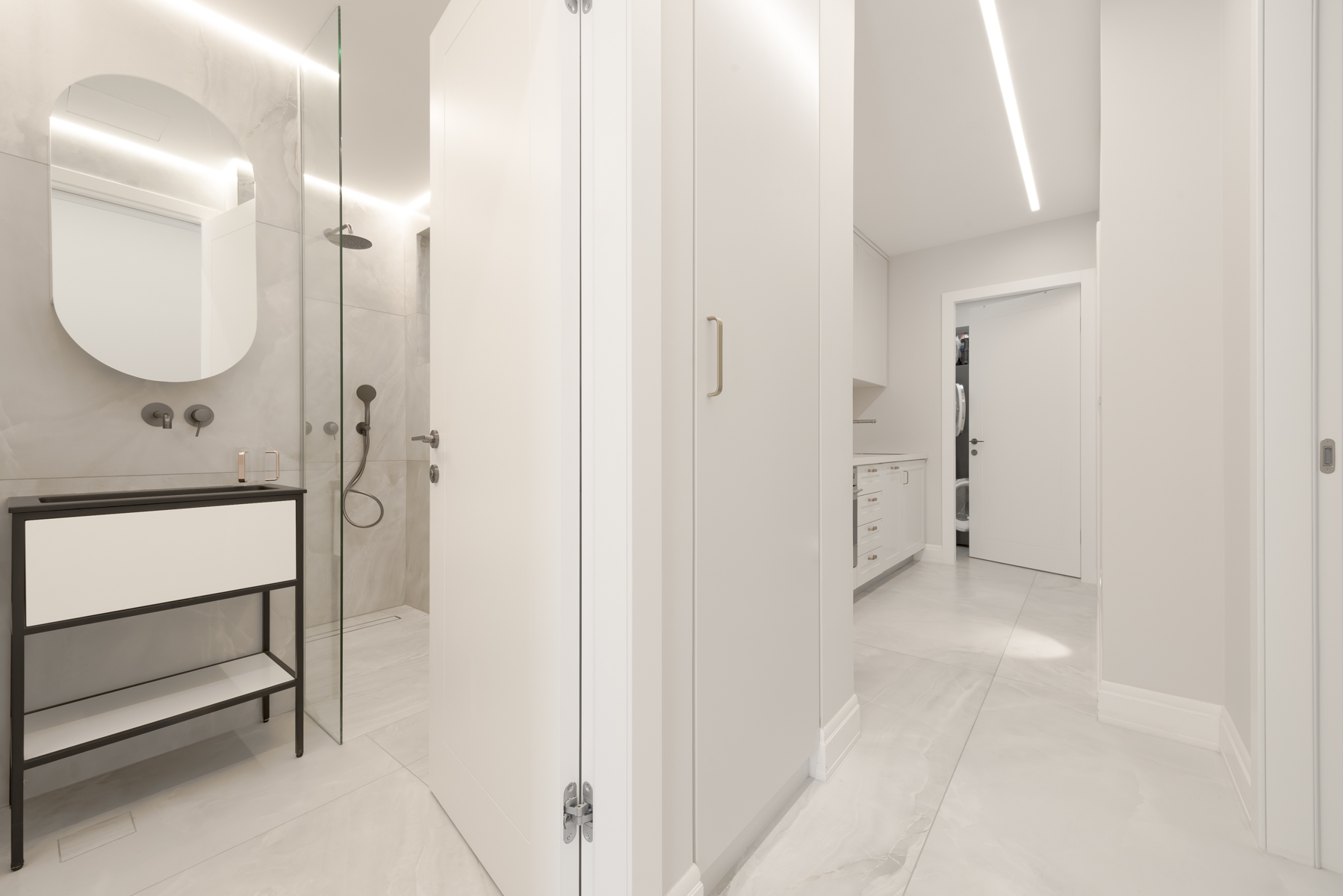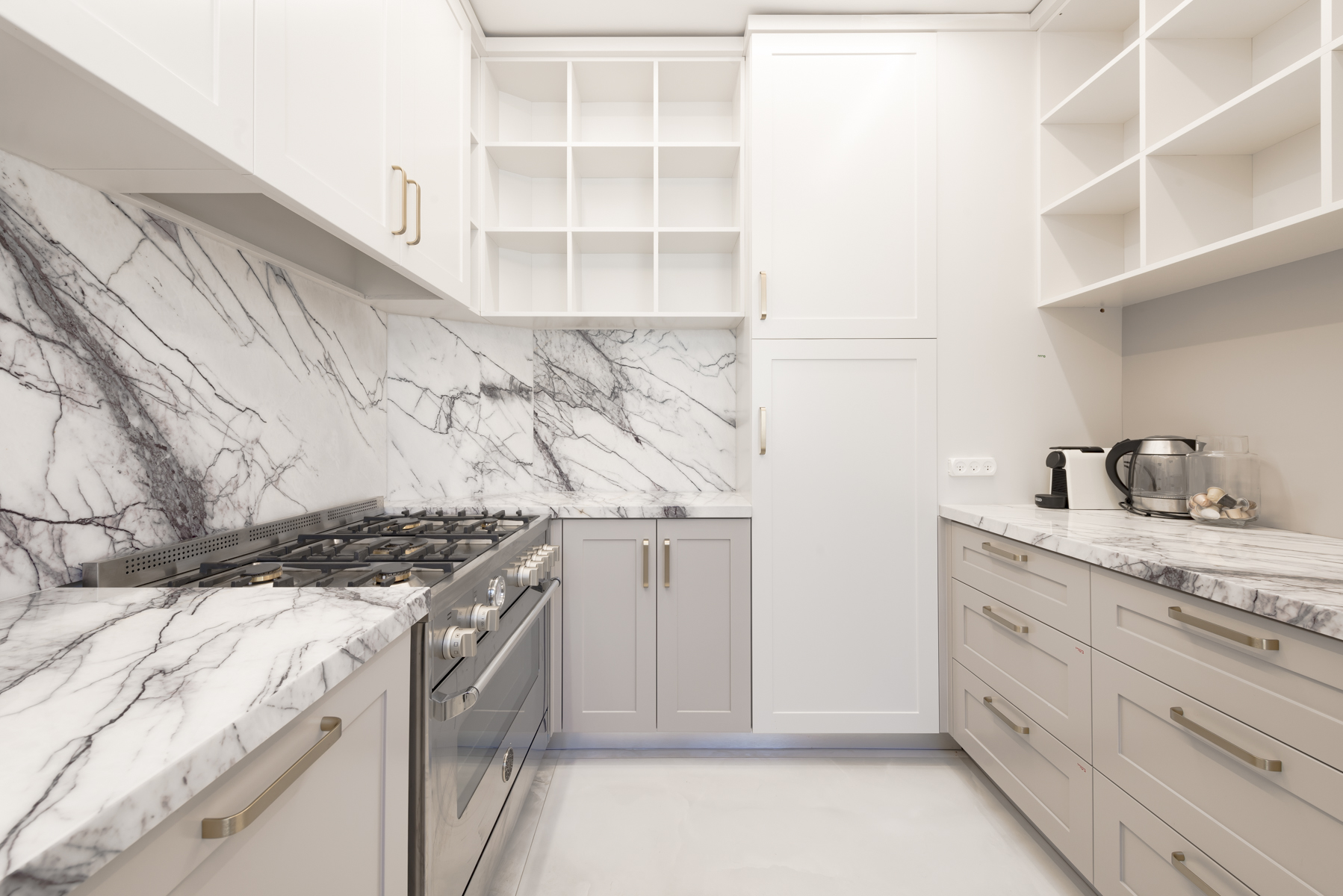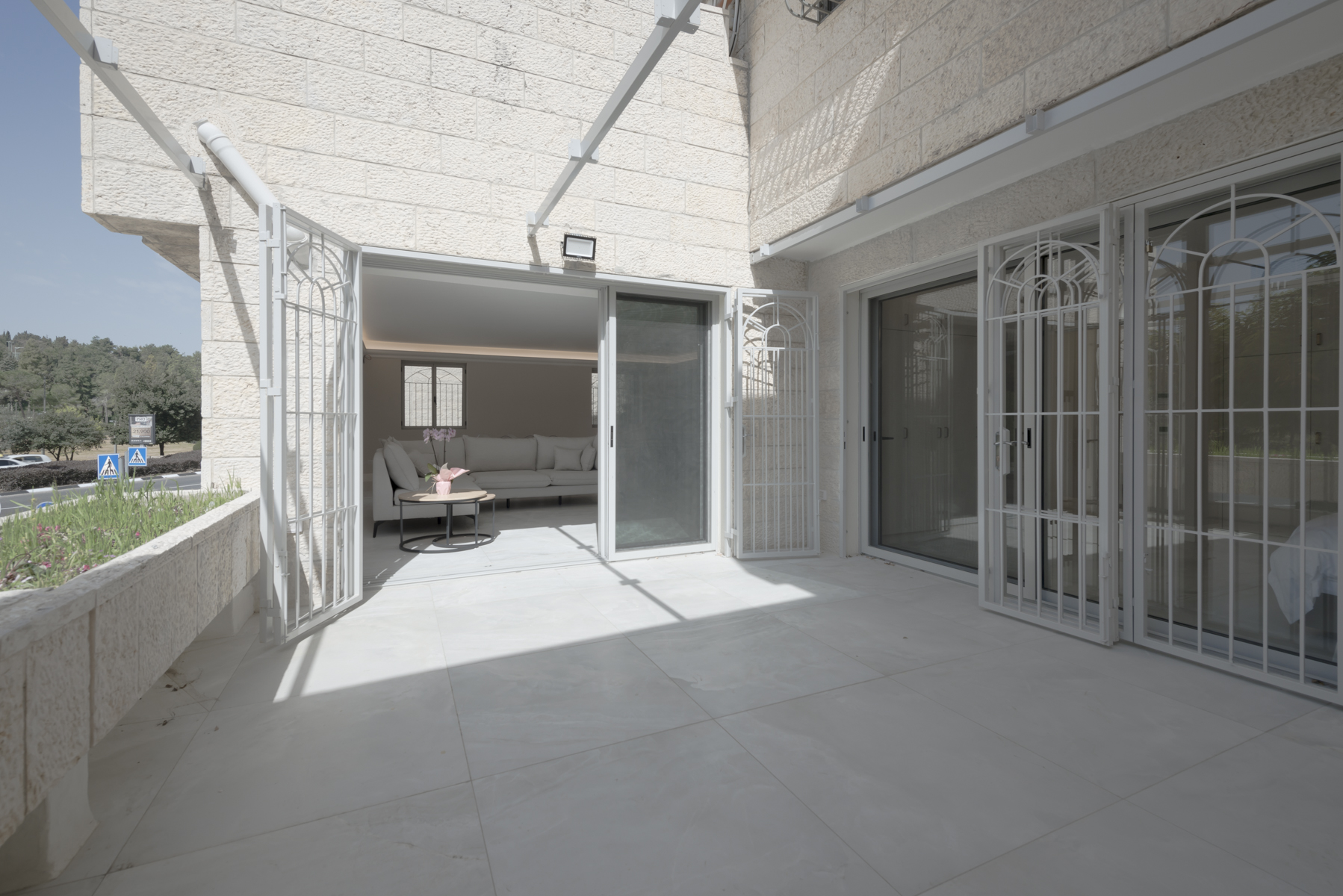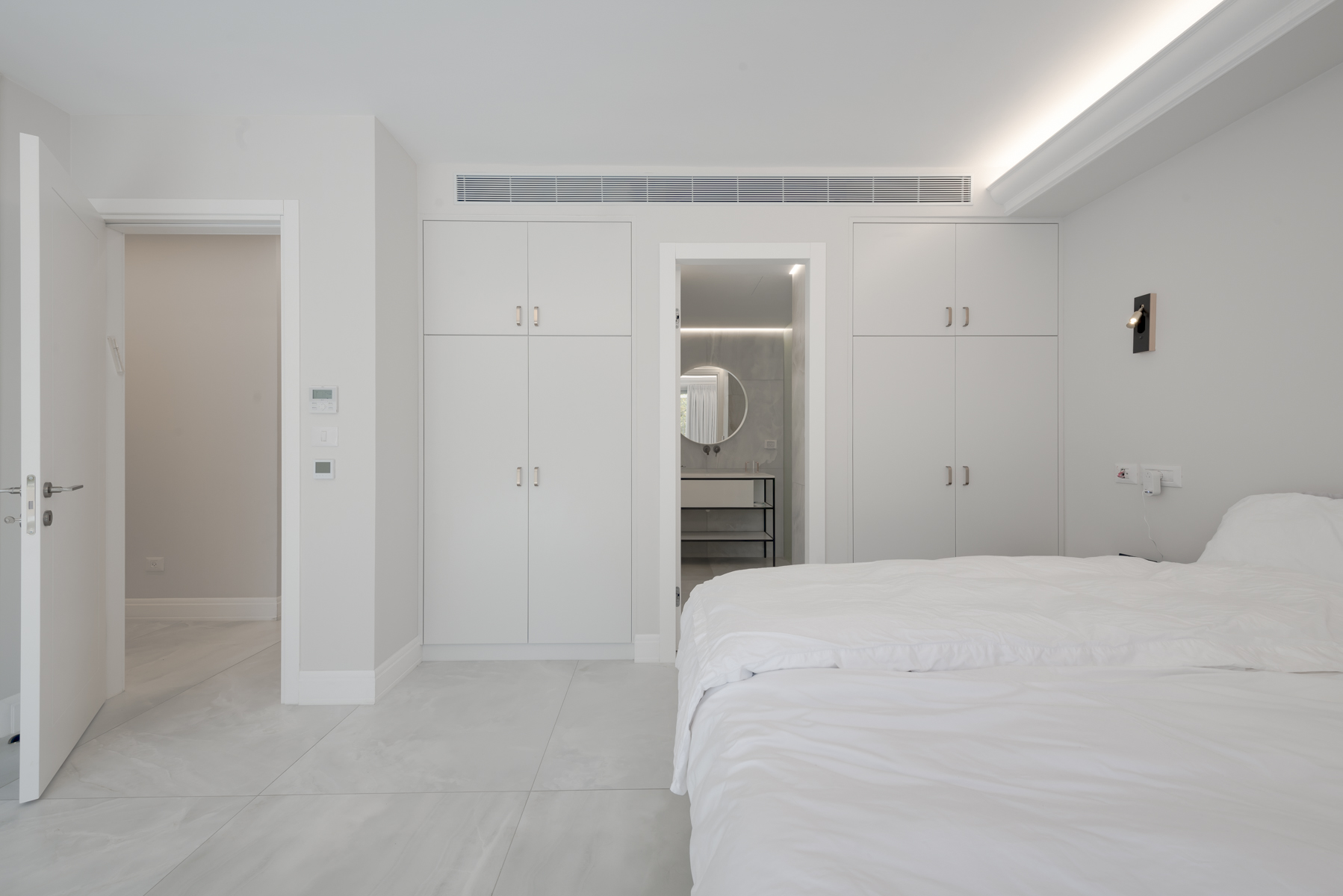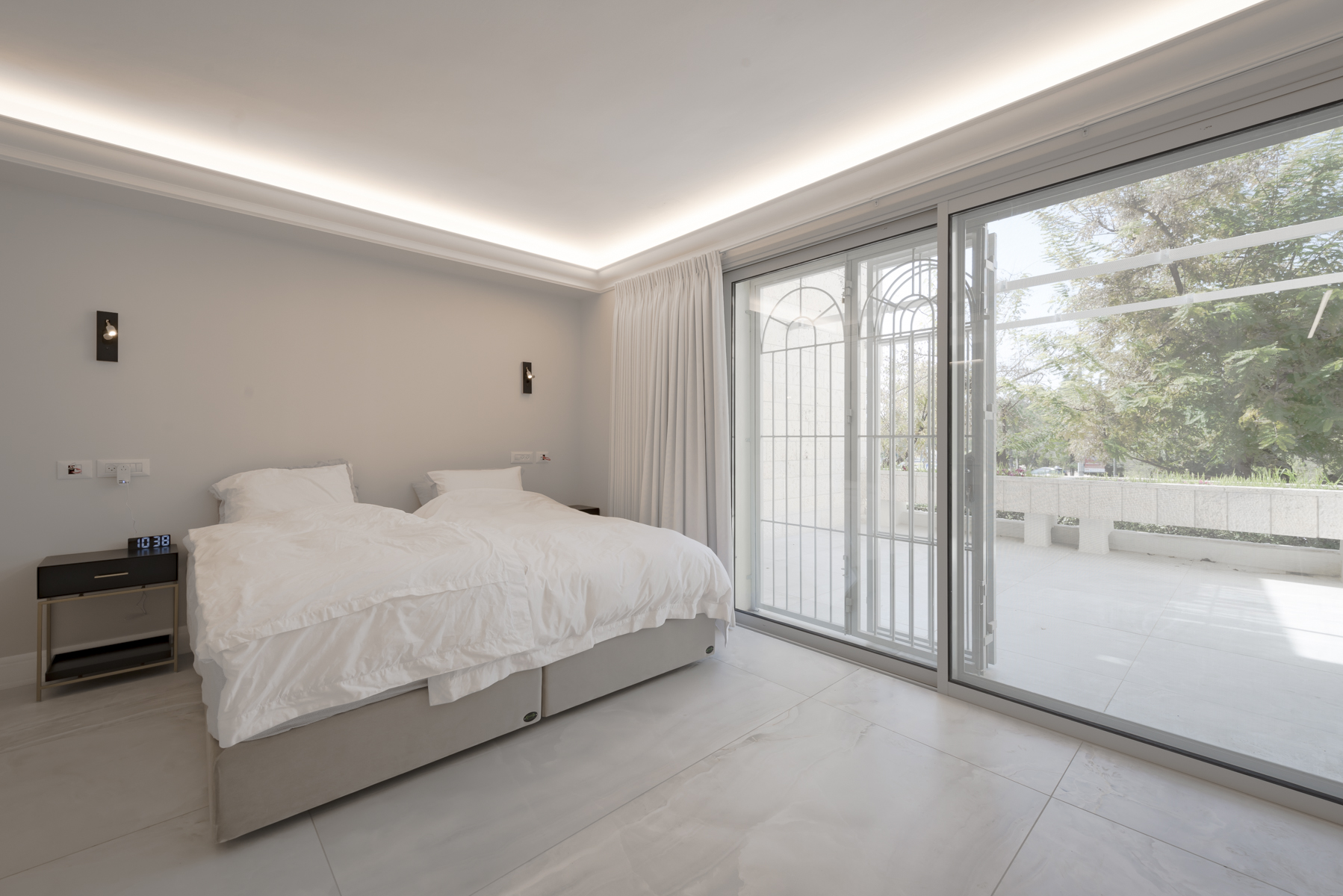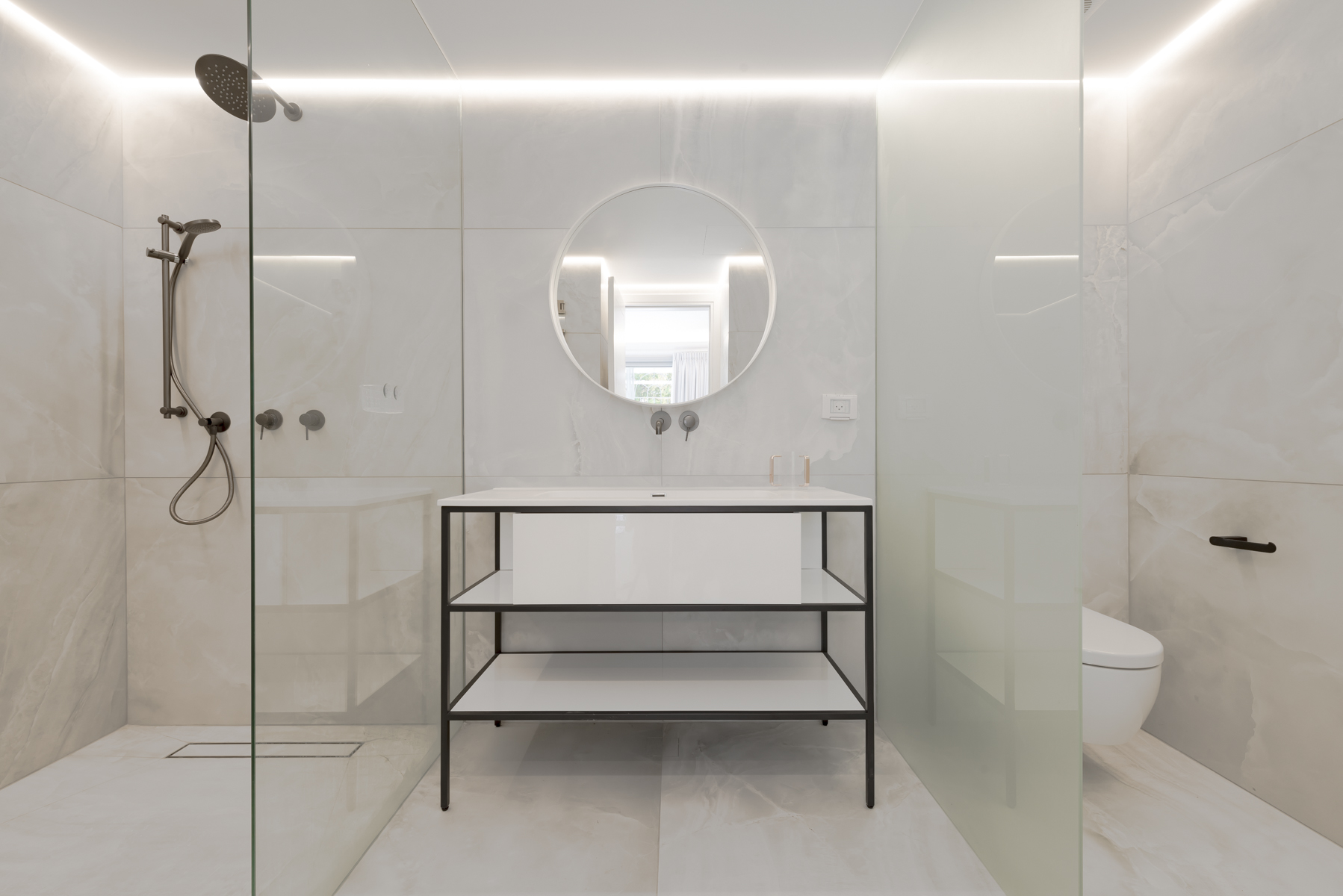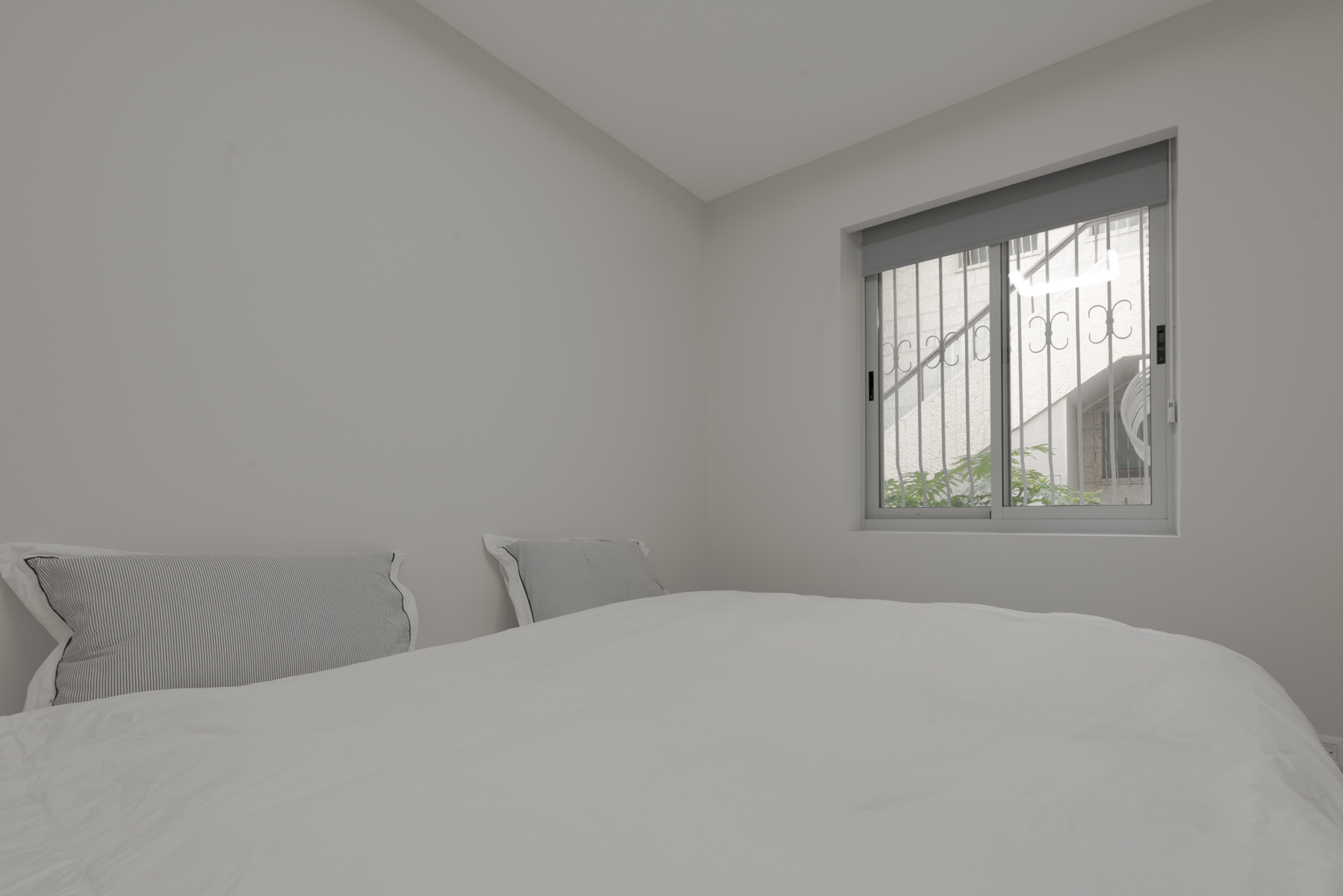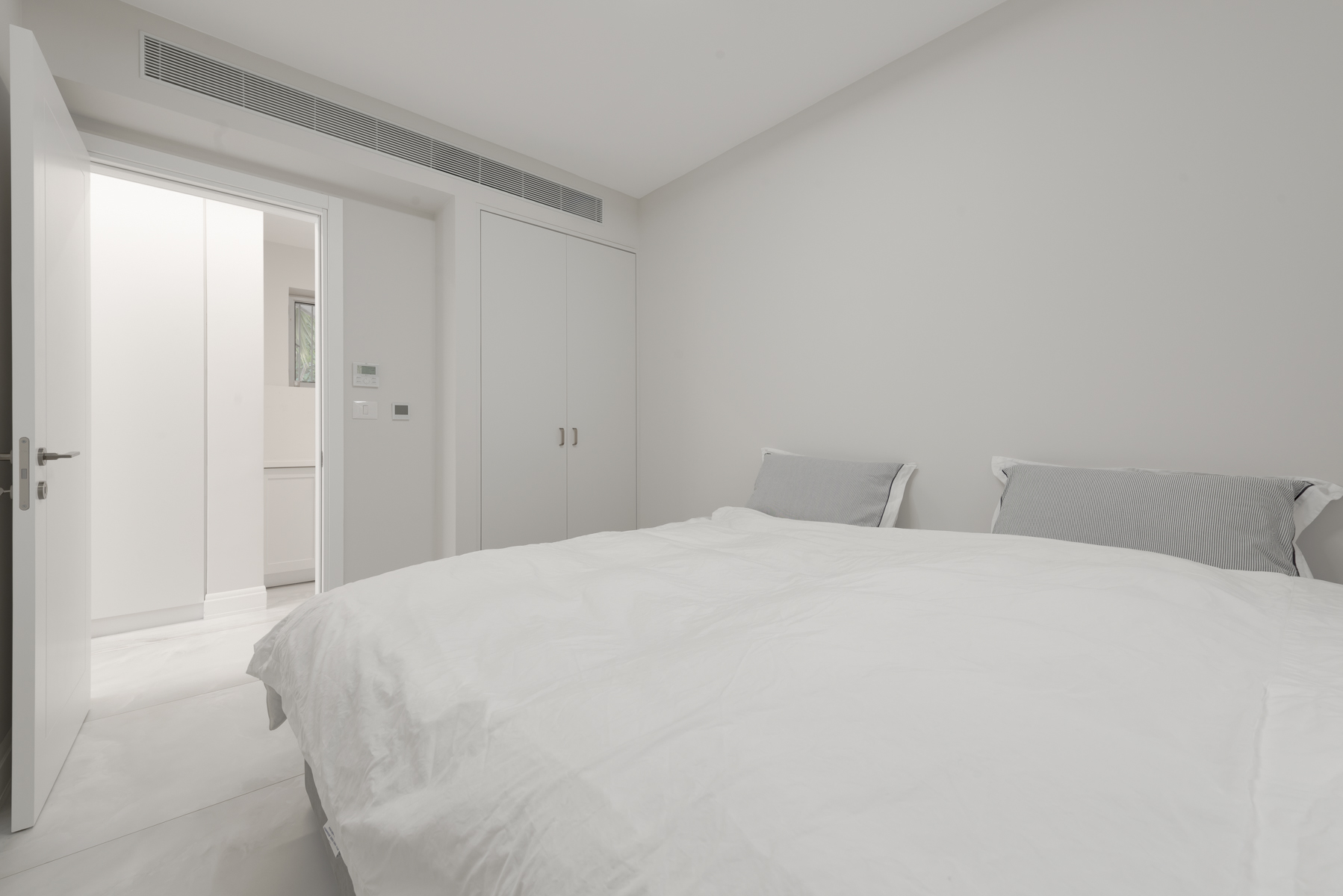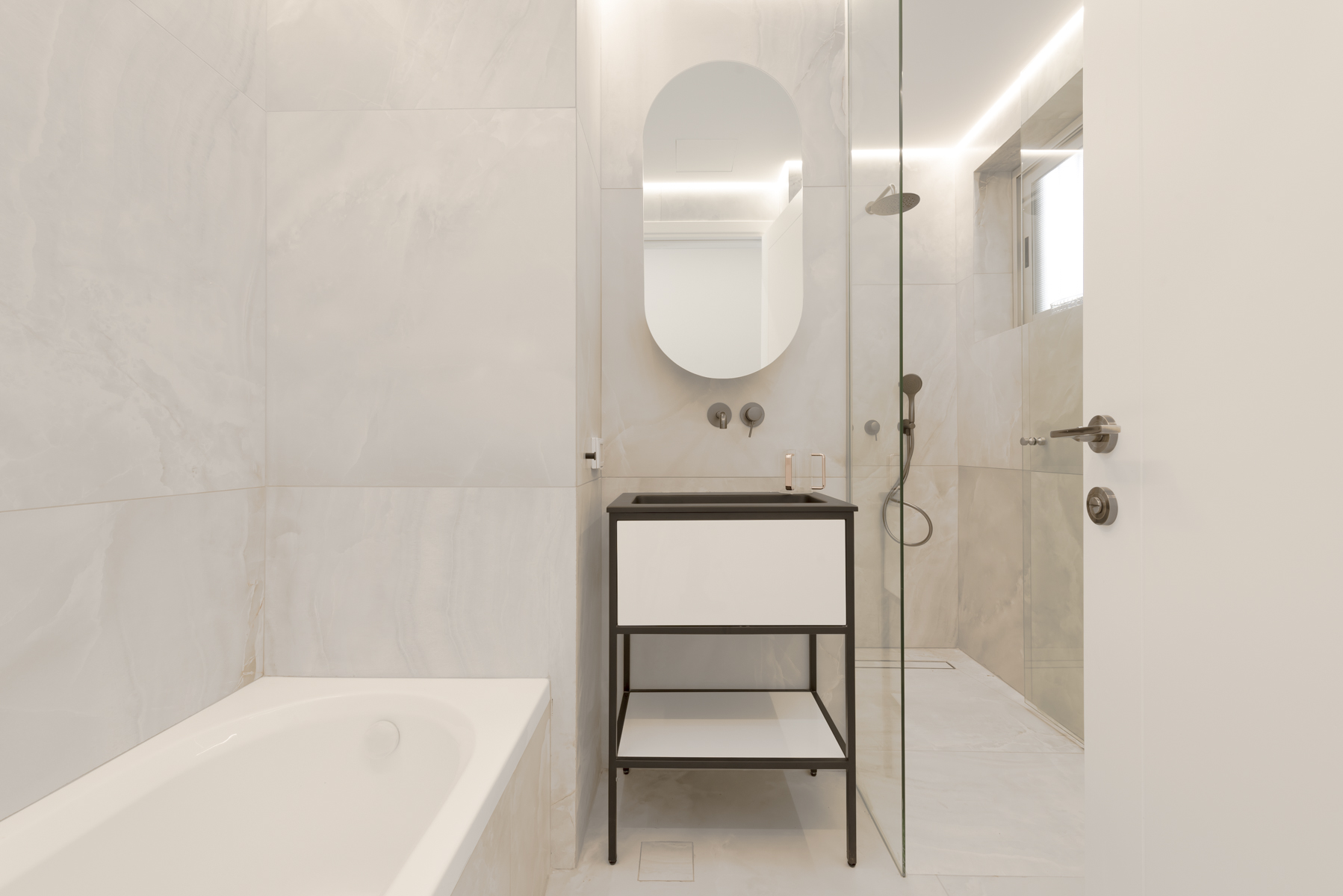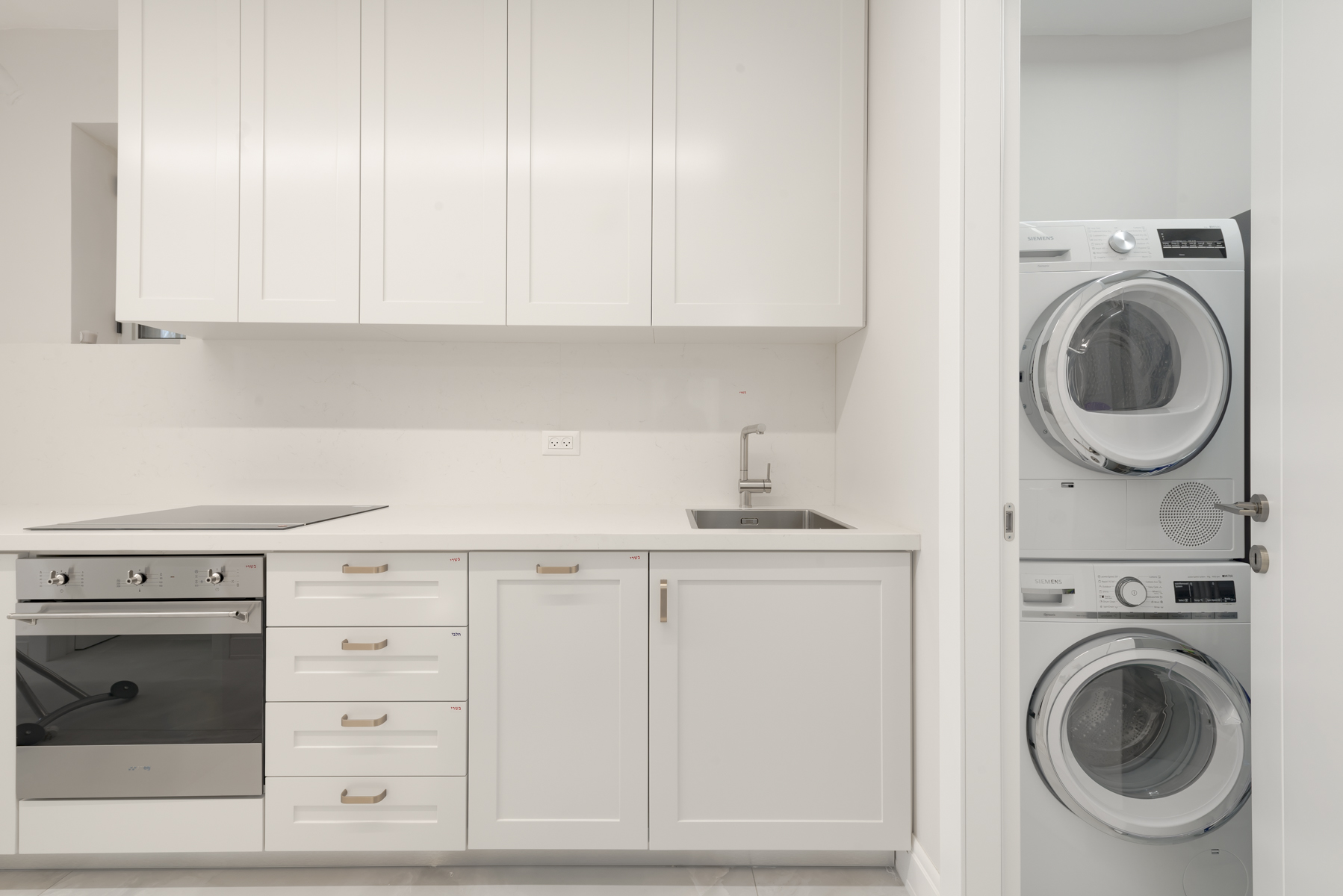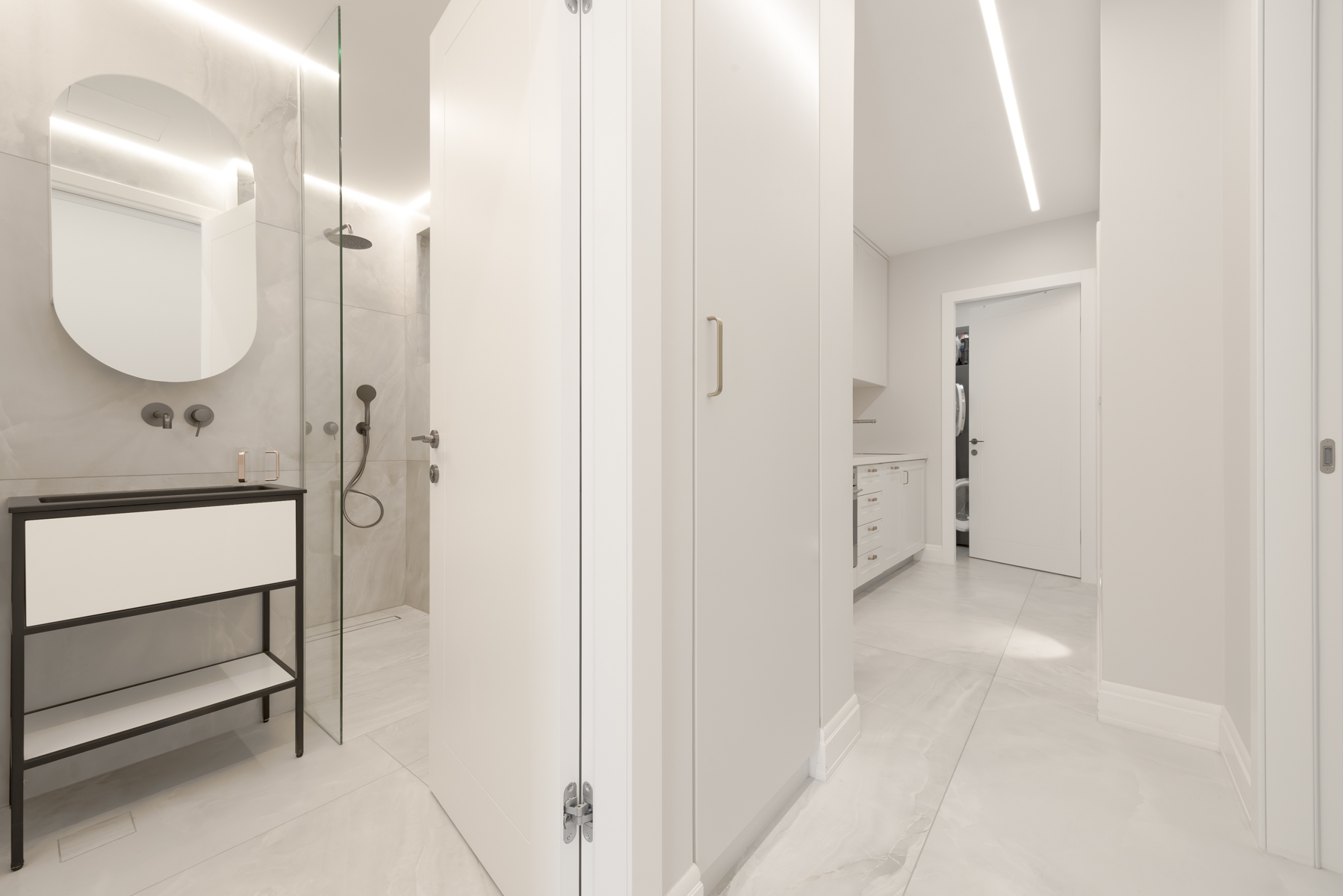 3.0

6

3

140-150 sq. m.

1 & Elevator (not Shabbos)
This newly renovated modern apartment has 3 bedrooms and two full bathrooms. The Sukkah porch has an entrance from the living area or the master bedroom. The large windows bring lots of natural light into the apartment giving a bright clean feel. Unique to this apartment near the third bedroom you will find a small Pesach kitchen. This apartment can accommodate your stay comfortably any time of year!
Bedroom 1
2 Twin Sized Beds The first bedroom is the master en-suite bedroom with two twin sized beds, closet space, and porch access.
Bedroom 2
2 Twin Sized Beds The second bedroom has two twin sized beds and closet space.
Bedroom 3
2 Twin Sized Beds The third bedroom has two twin sized beds and closet space.
Bathroom 1
The first bathroom is a powder room located in the main living area with a sink and toilet.
Bathroom 2
The second bathroom is the master en-suite bathroom with a walk-in shower, sink, and toilet.
Bathroom 3
The third bathroom is a full guest bathroom with a bathtub, walk-in shower, sink, and toilet.
2 Sinks
2 Dishwasher
1 Oven
2 Microwaves
Fully stocked kosher kitchen
Nespresso machine
Free unlimited wireless Internet access
You will be personally met at the apartment (during normal business hours of 8 AM - 6PM) and showed around by friendly English speaking managers
Detailed guide of the apartment is available upon request, it includes how to use the appliances, how to find your way around the kitchen, etc.
Detailed guide of the area with helpful names and phone numbers for dry cleaning, restaurants, Shuls, Shabbos take out, Shaitel wash, etc.
Fresh and clean beds will be prepared for you with high quality American style blankets, pillows and towels upon arrival.
A cleaning service will clean the apartment and restore it to its original state when you leave to ease your departure from the apartment.
Free starter supply of toilet paper, dishsoap, and garbage bags.
Hot Plate
Urn
Shabbos Items
Small Pesach Kitchen
Sukkah Balcony is 5M x 5M with seating for 20+.
REVIEWS
Hear from many of our happy tenants who have stayed in this apartment! References are available to call or email! Please contact us for details.
Thank you to Rentals of Distinction for helping us make our sons bar mitzvah a trip to remember. They were so patient while it took me forever to decide which apartment I wanted, answered so many questions and helped us when we got there in the wee hours of the morning. The Wolfson villa was more than I could have asked for. It was beautiful and clean and in a great location. We didn't want to leave and really did feel like it was our home. Needless to say Rentals of Distinction will be my first call when I plan my next trip to Israel.
Aug 2023