Ben Maimon 31 - 3 Bedroom - 1st Floor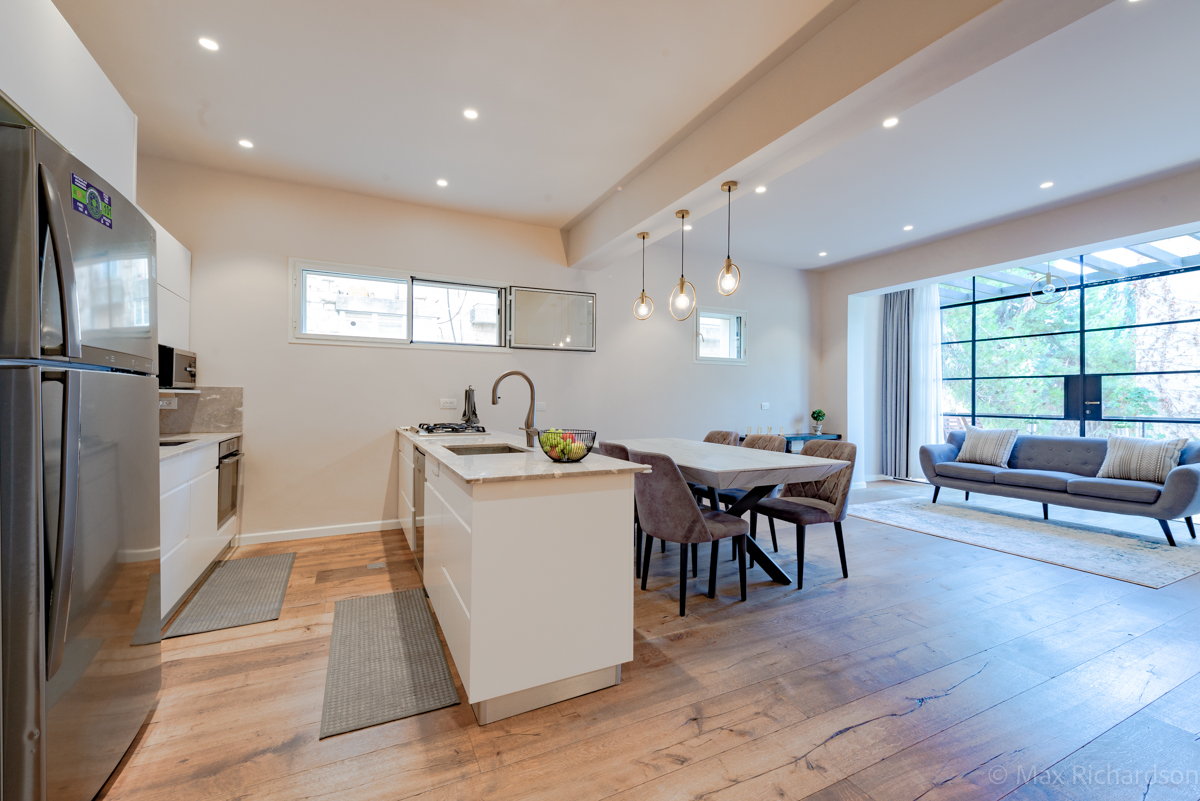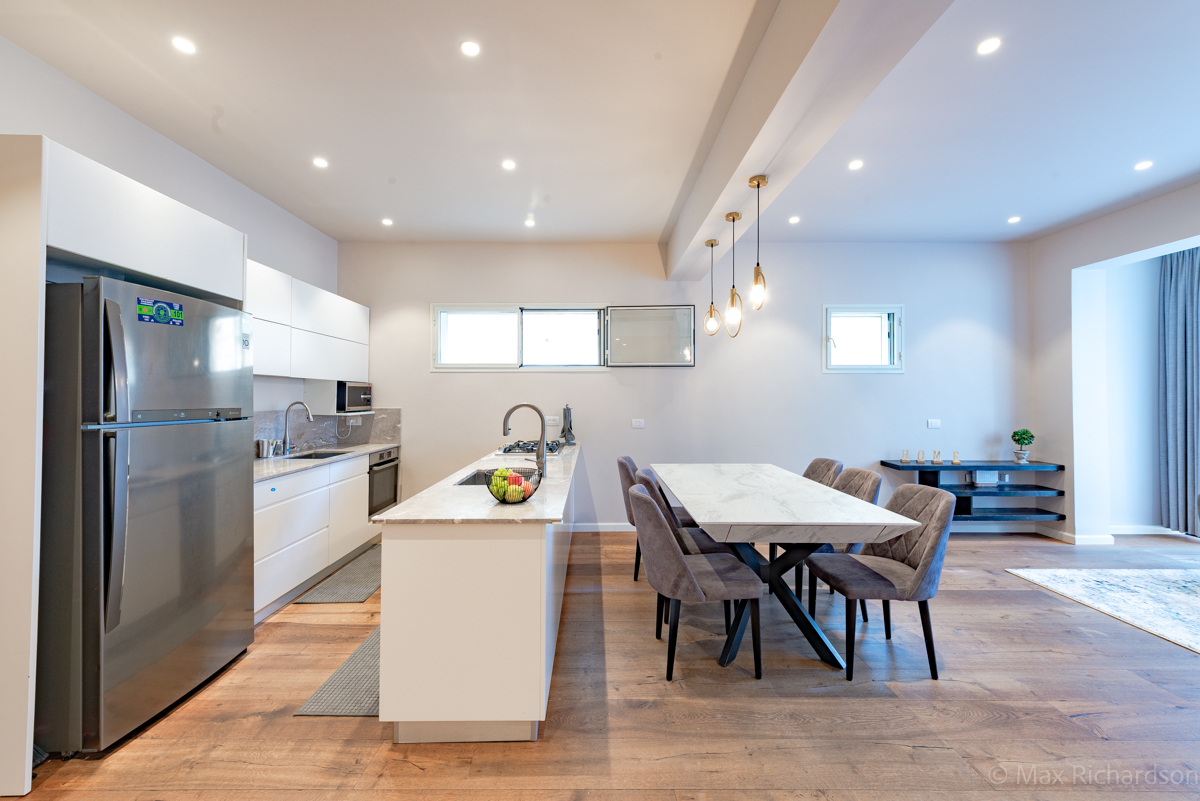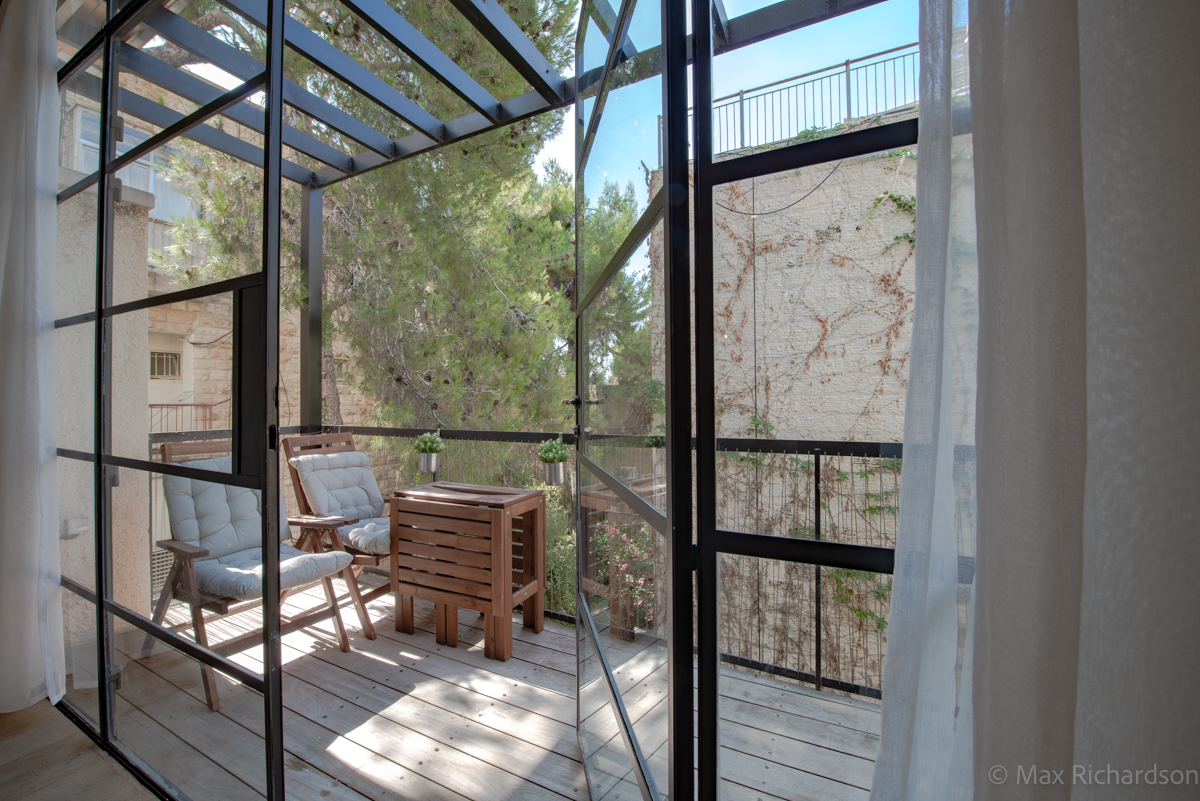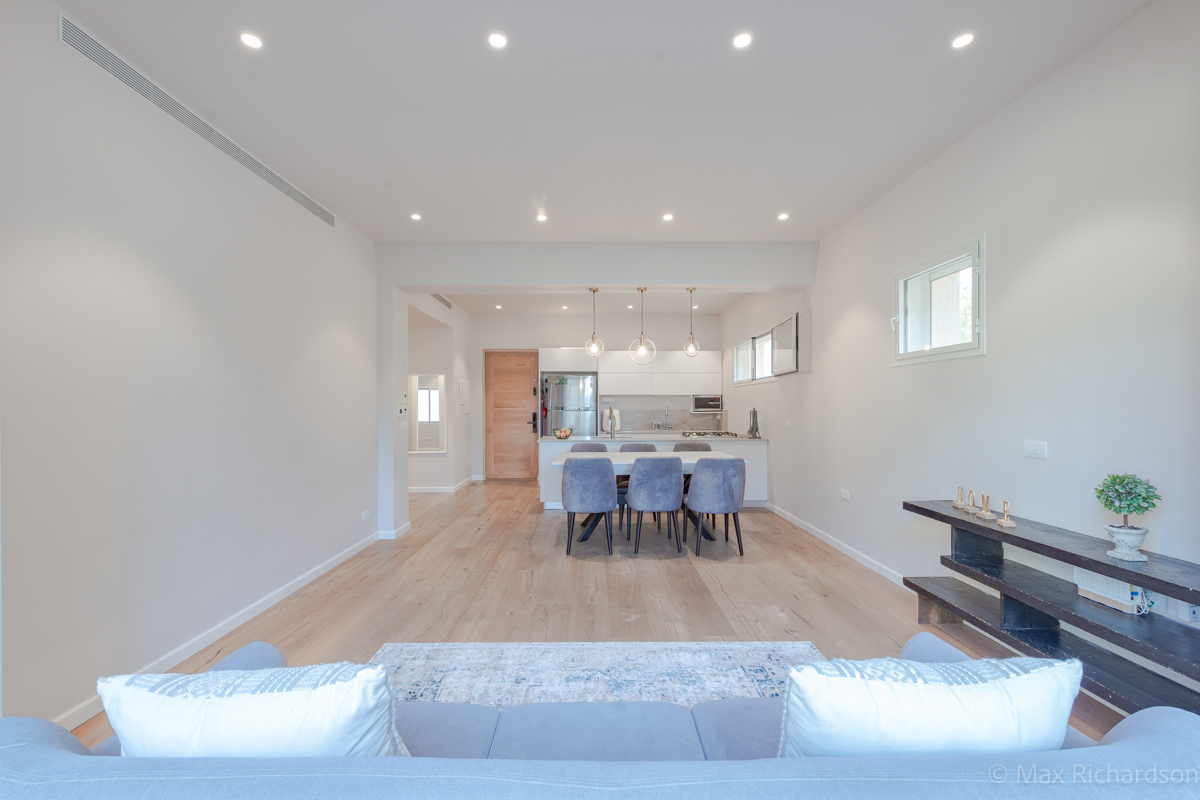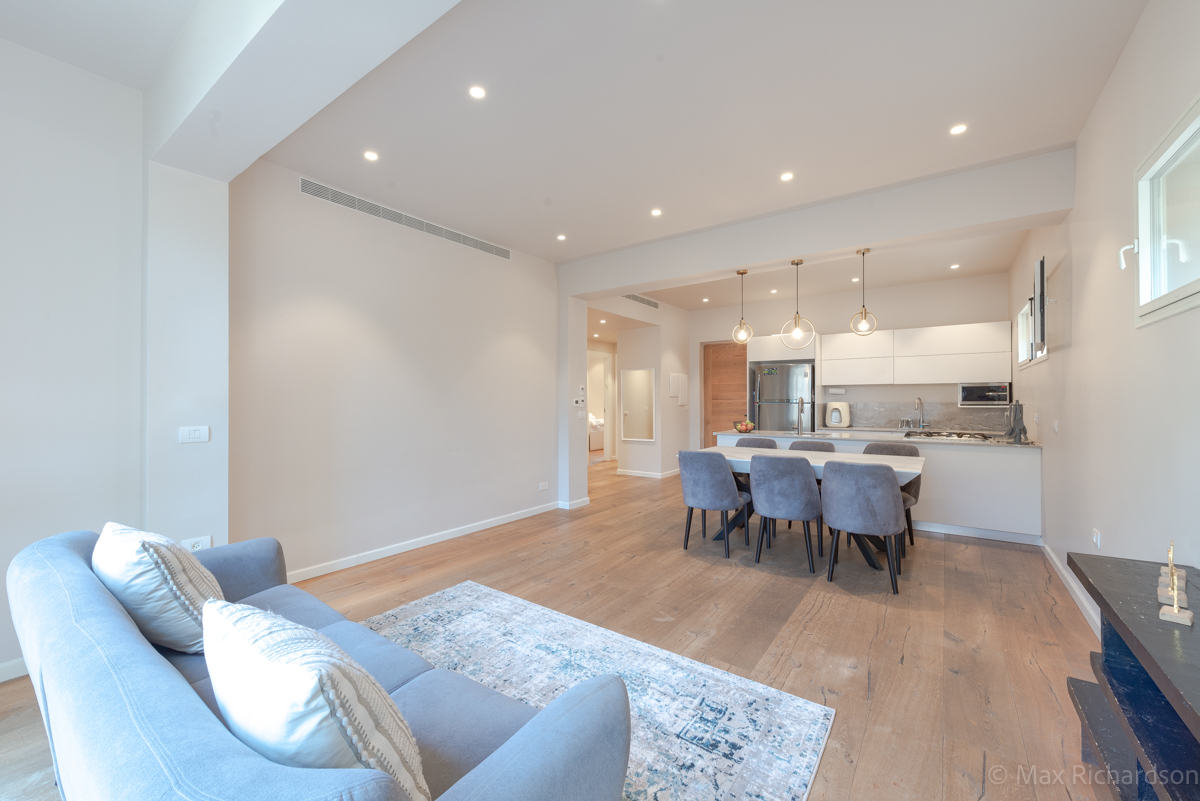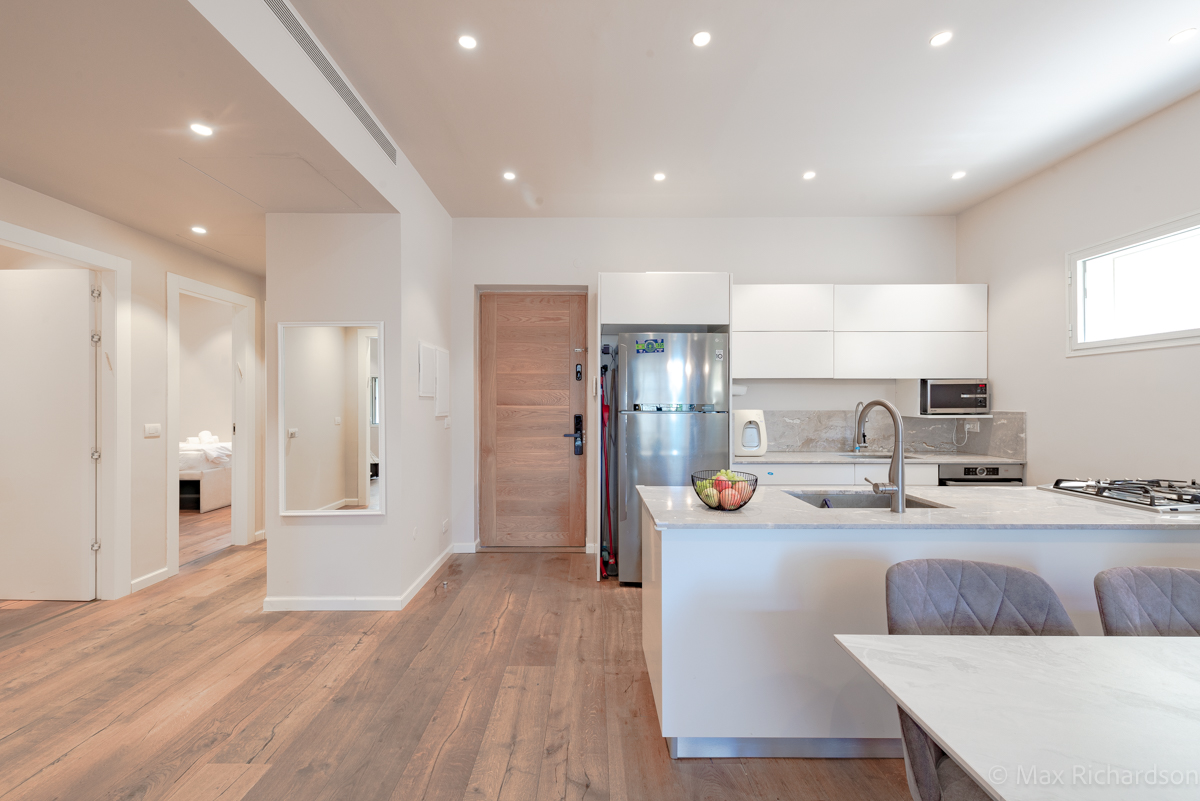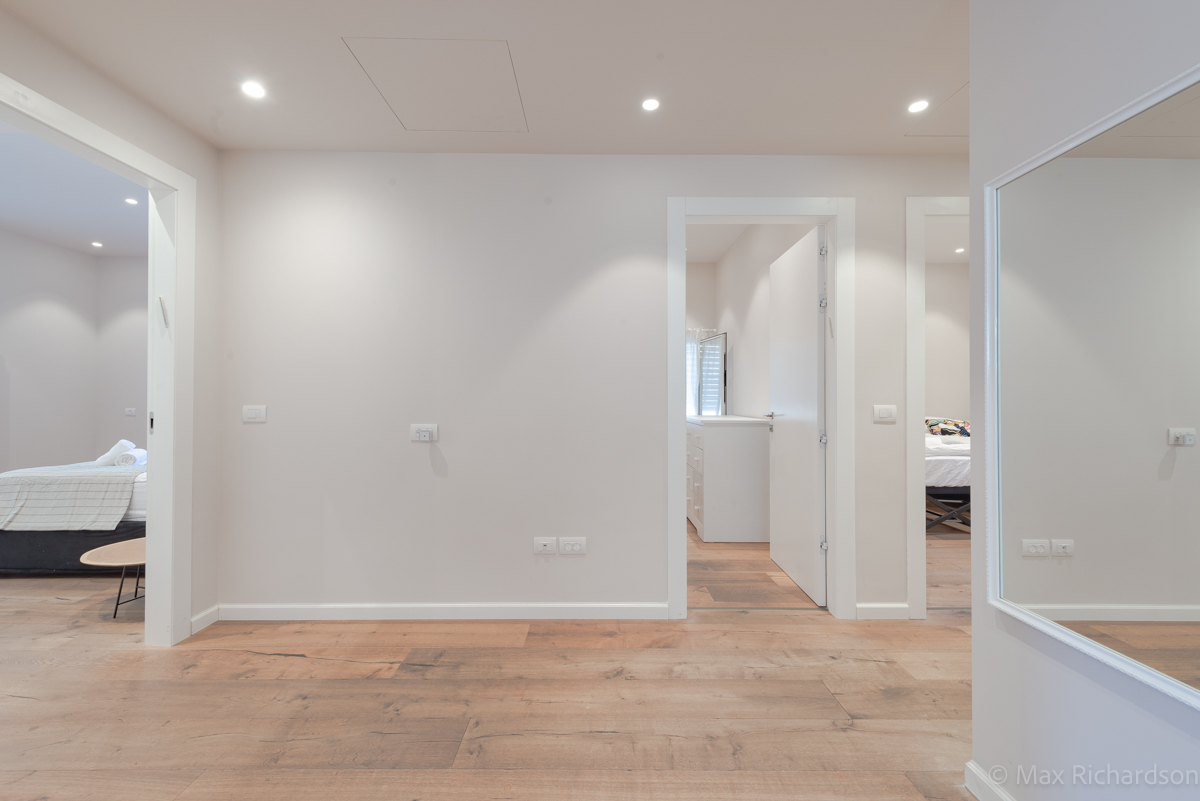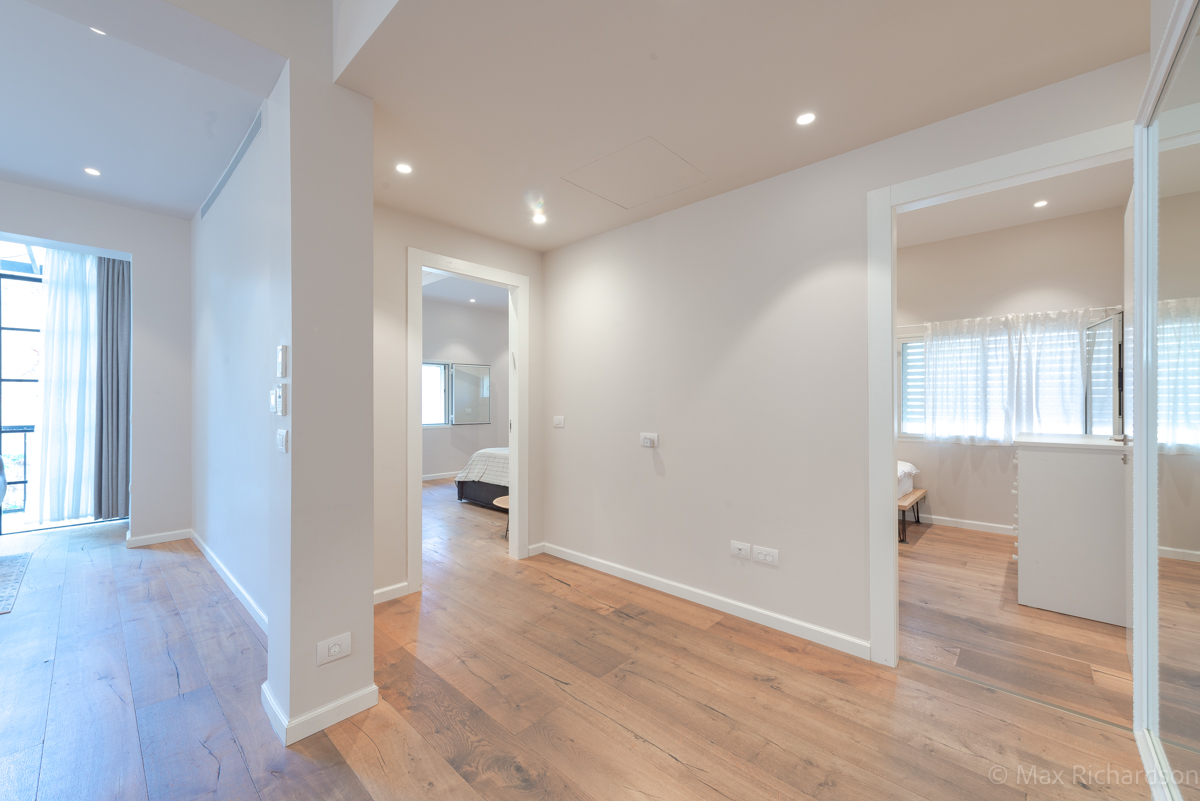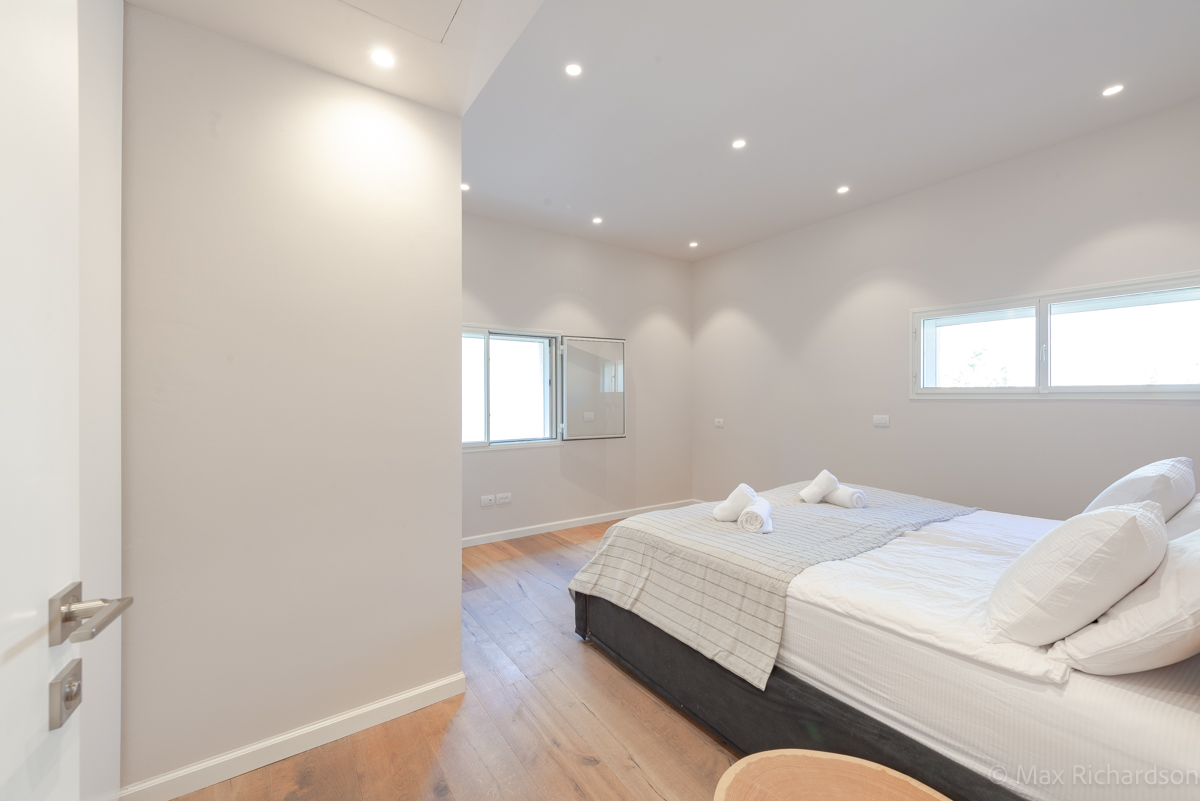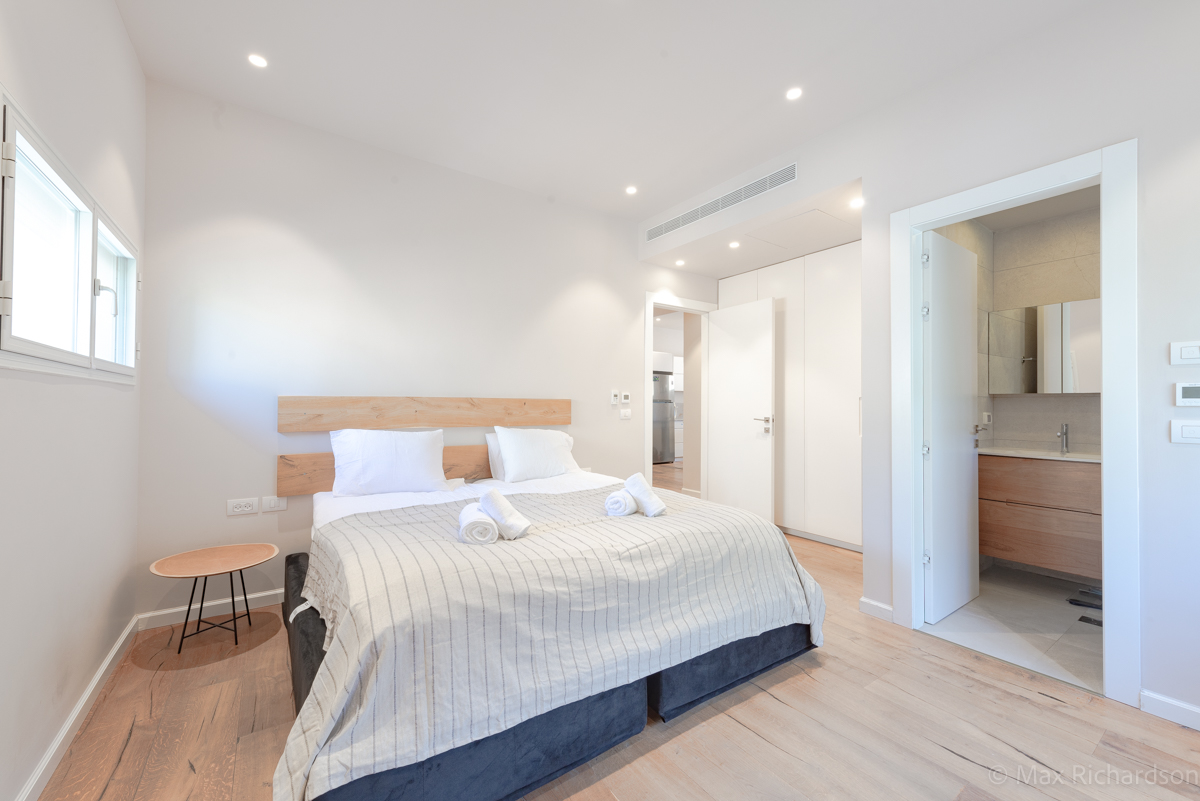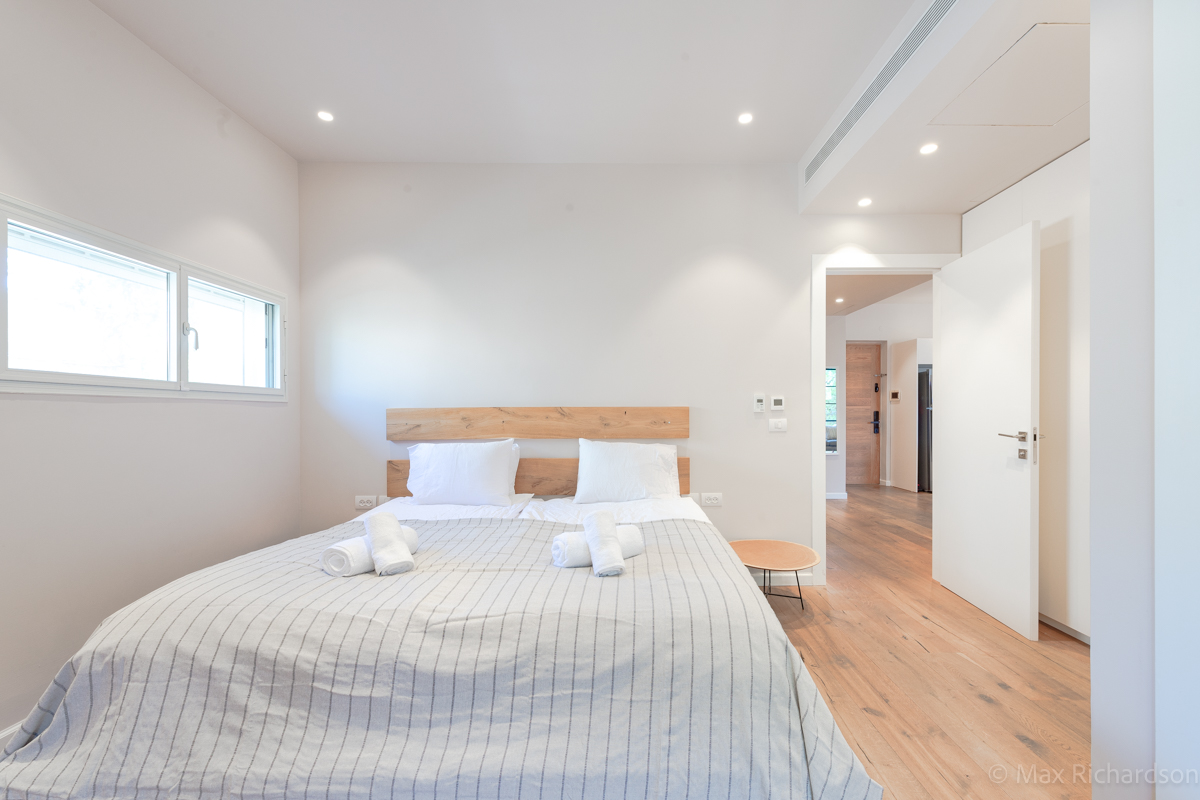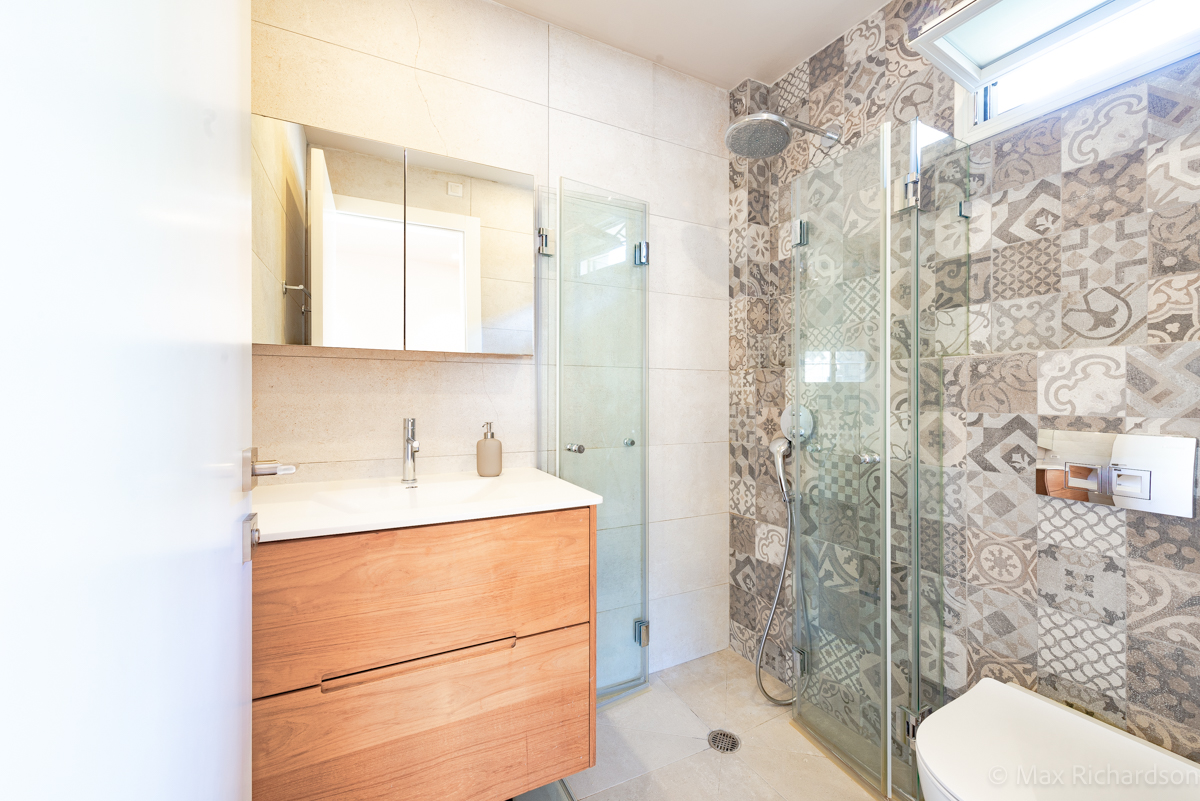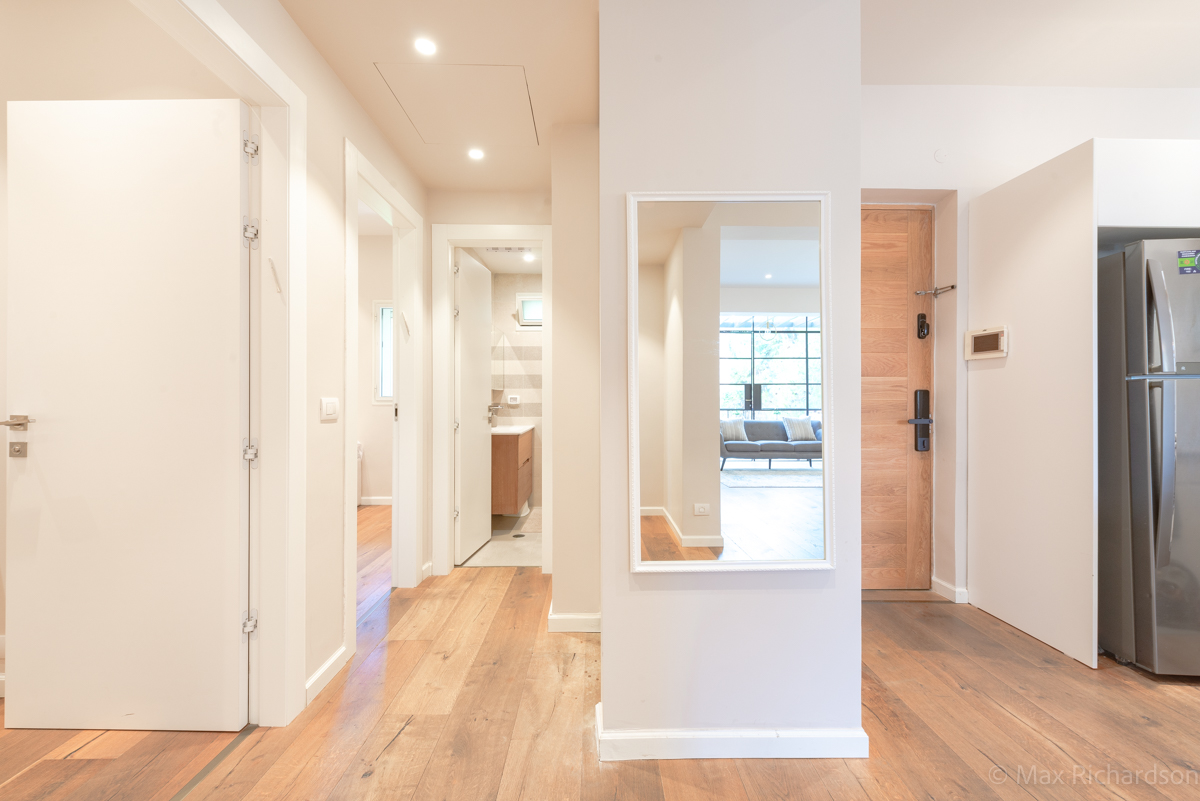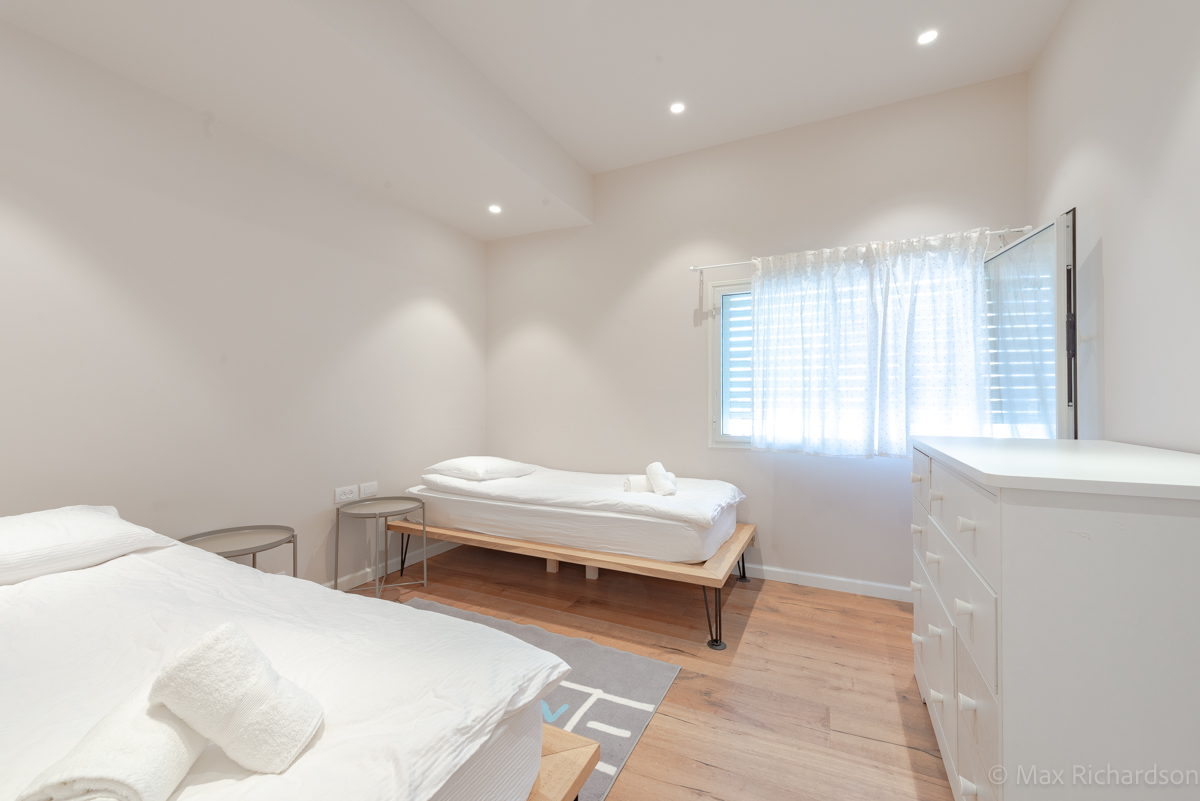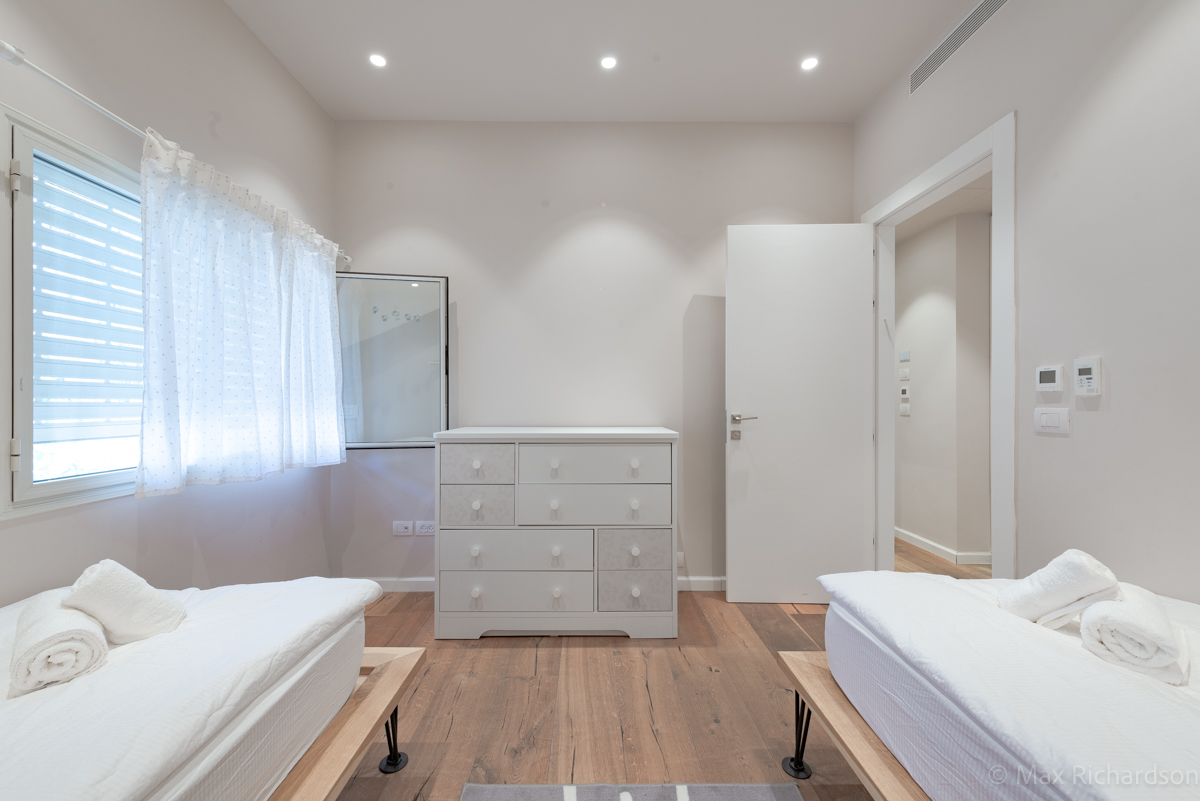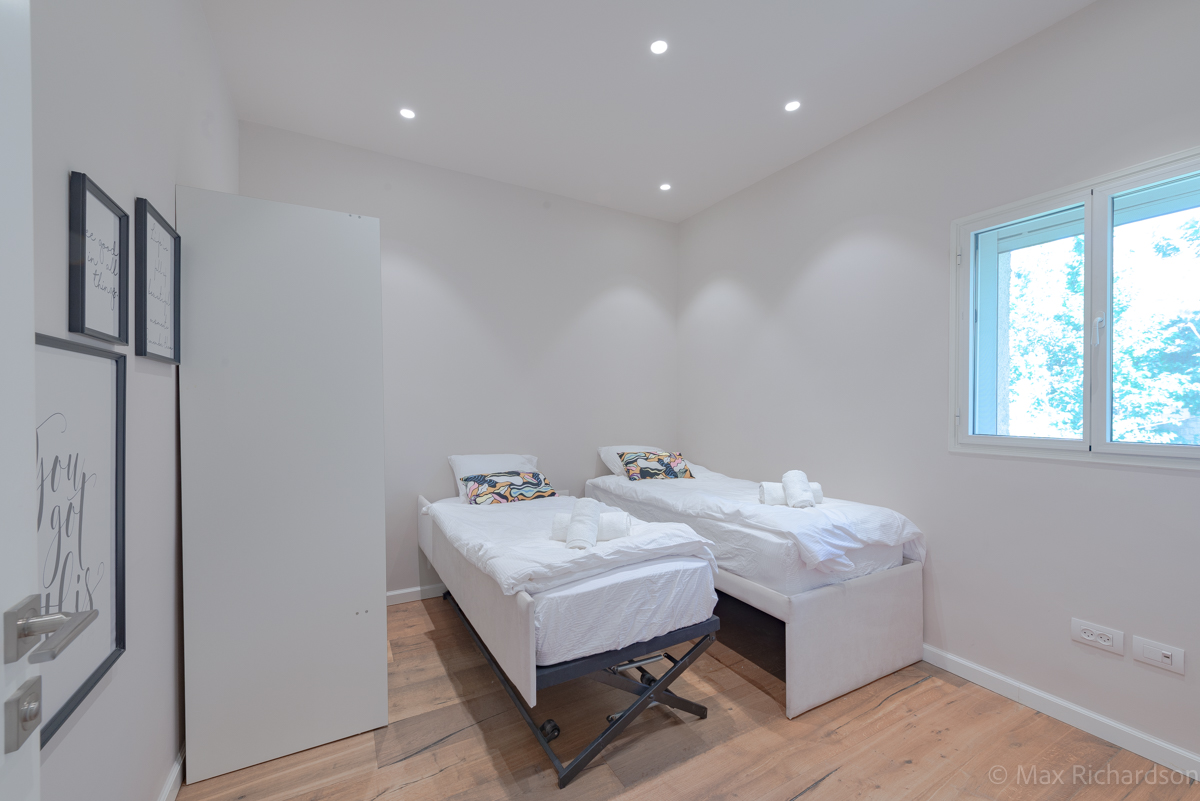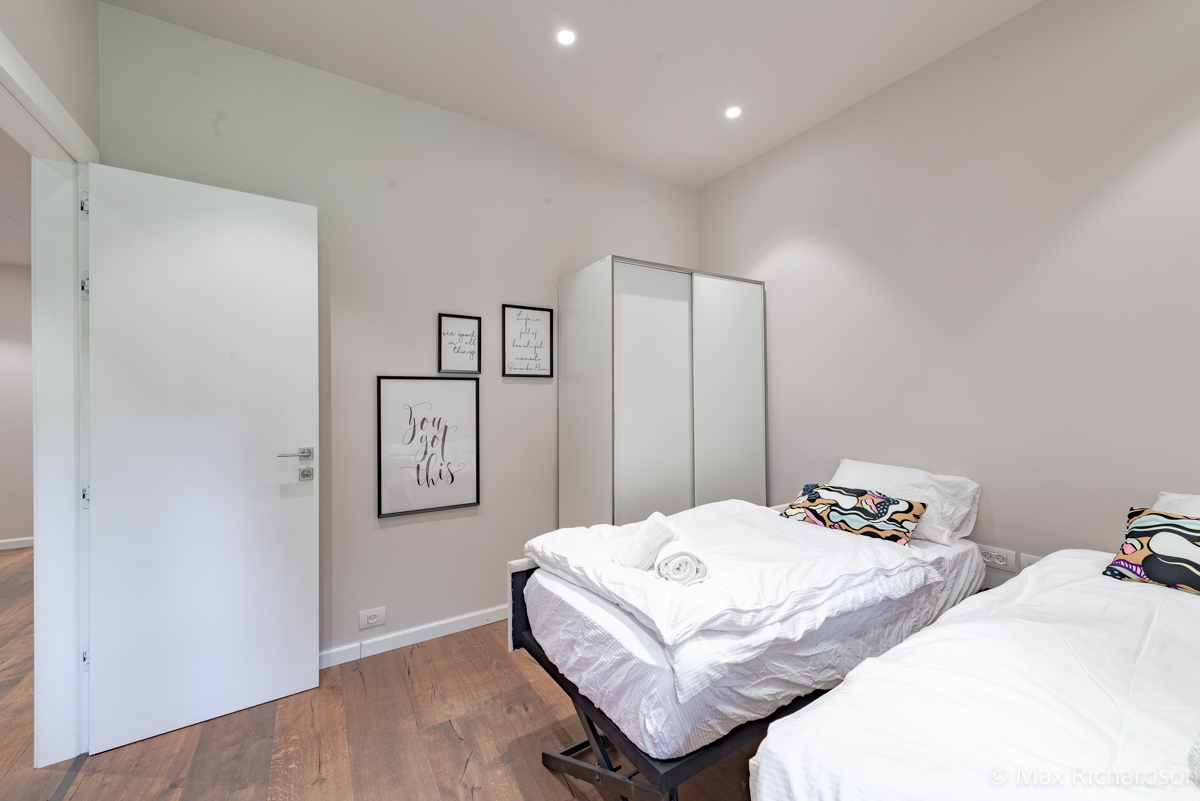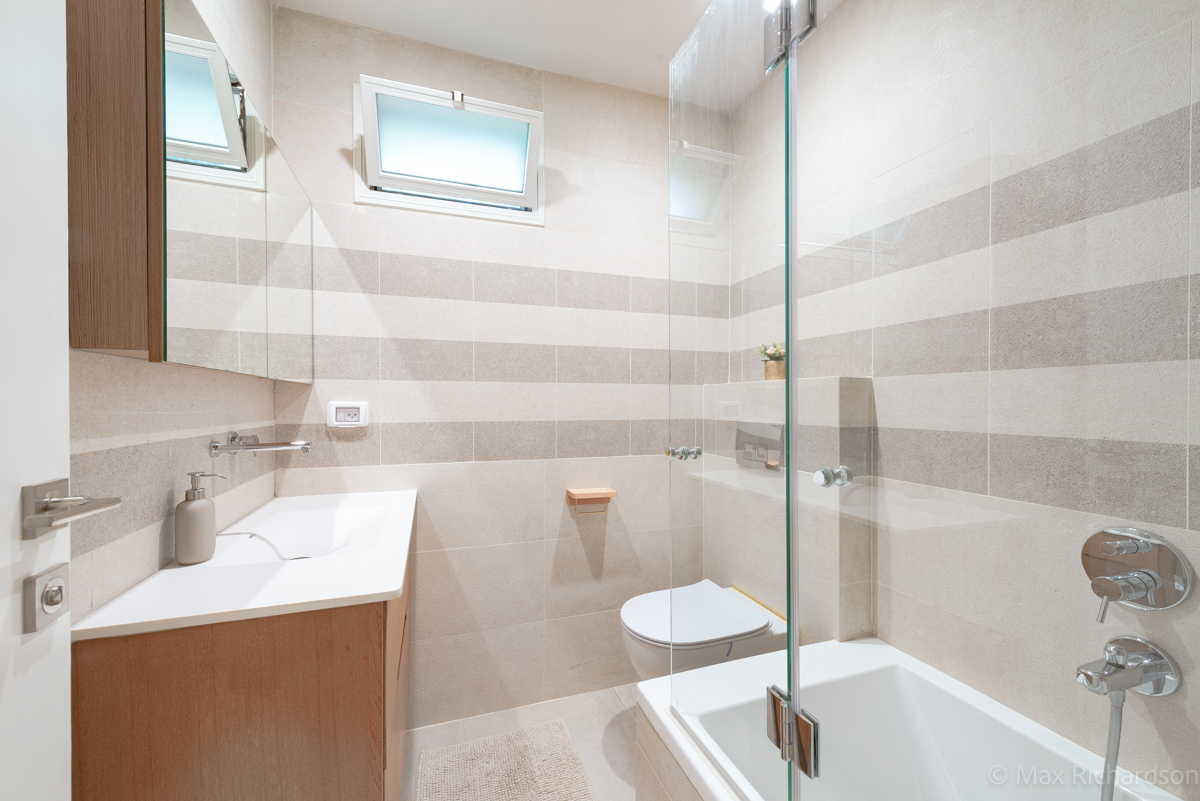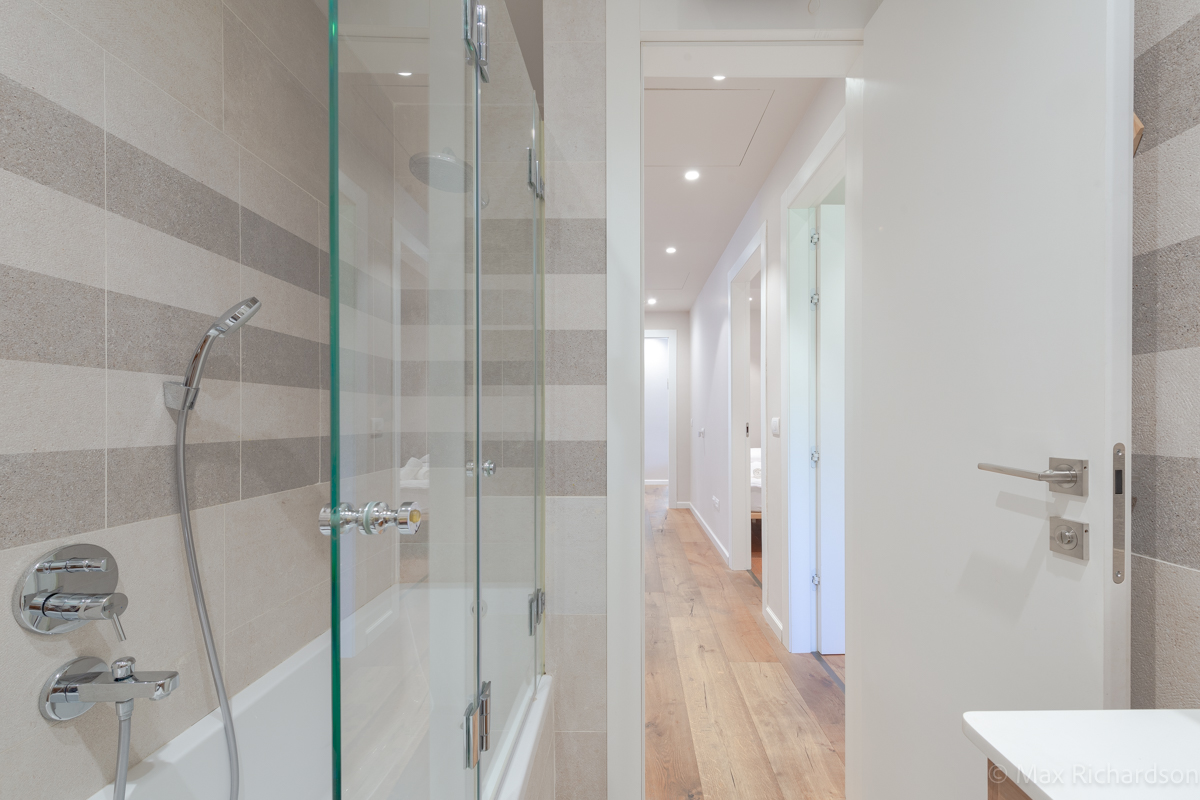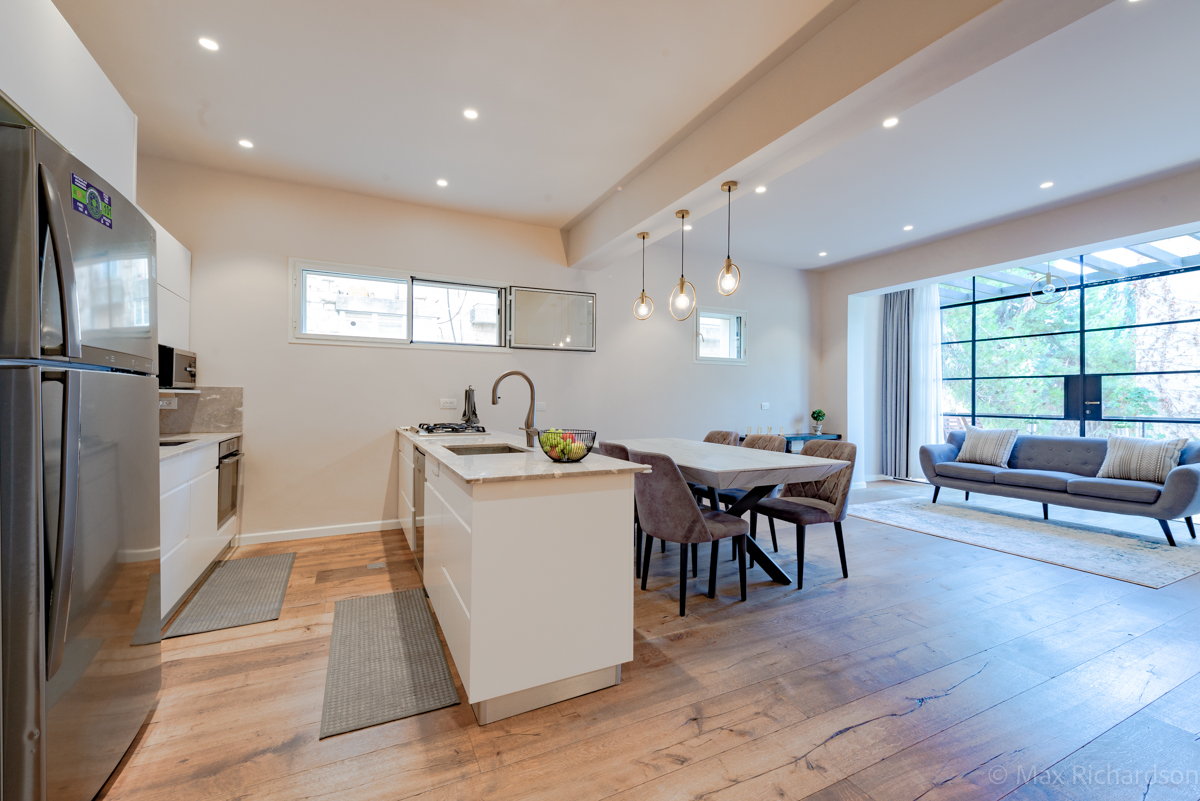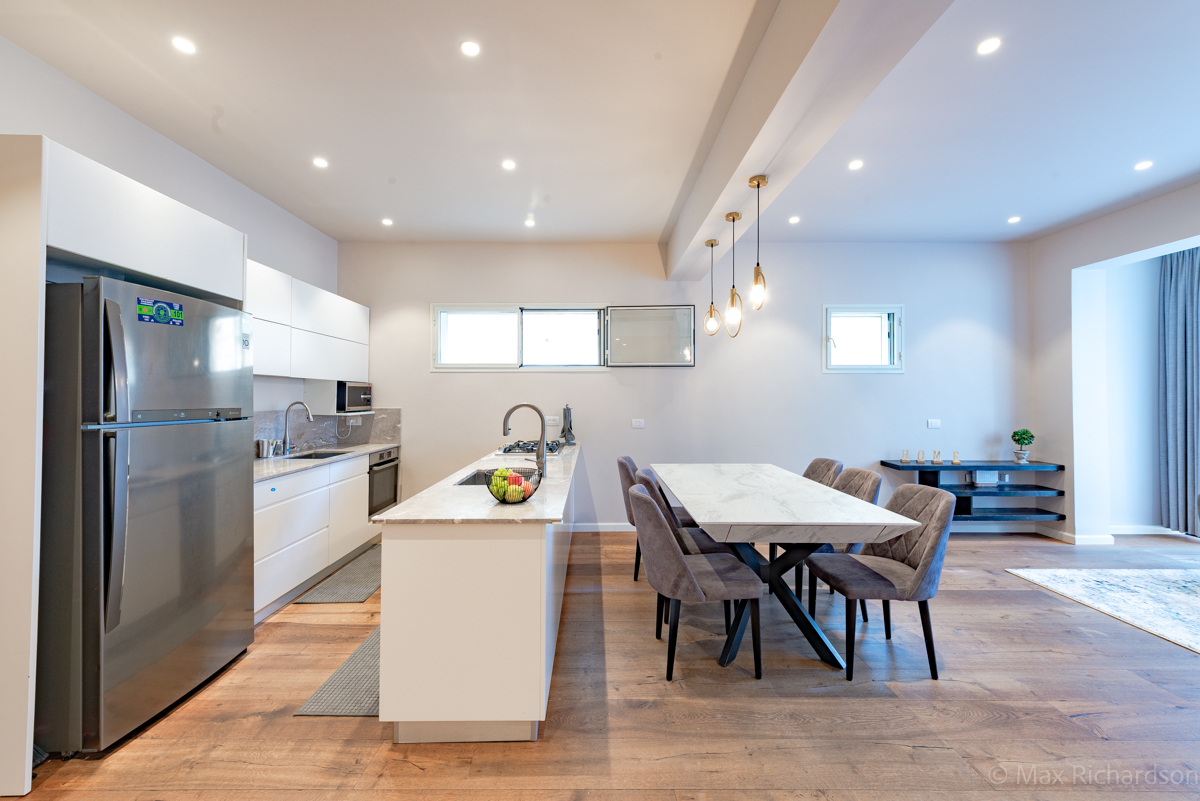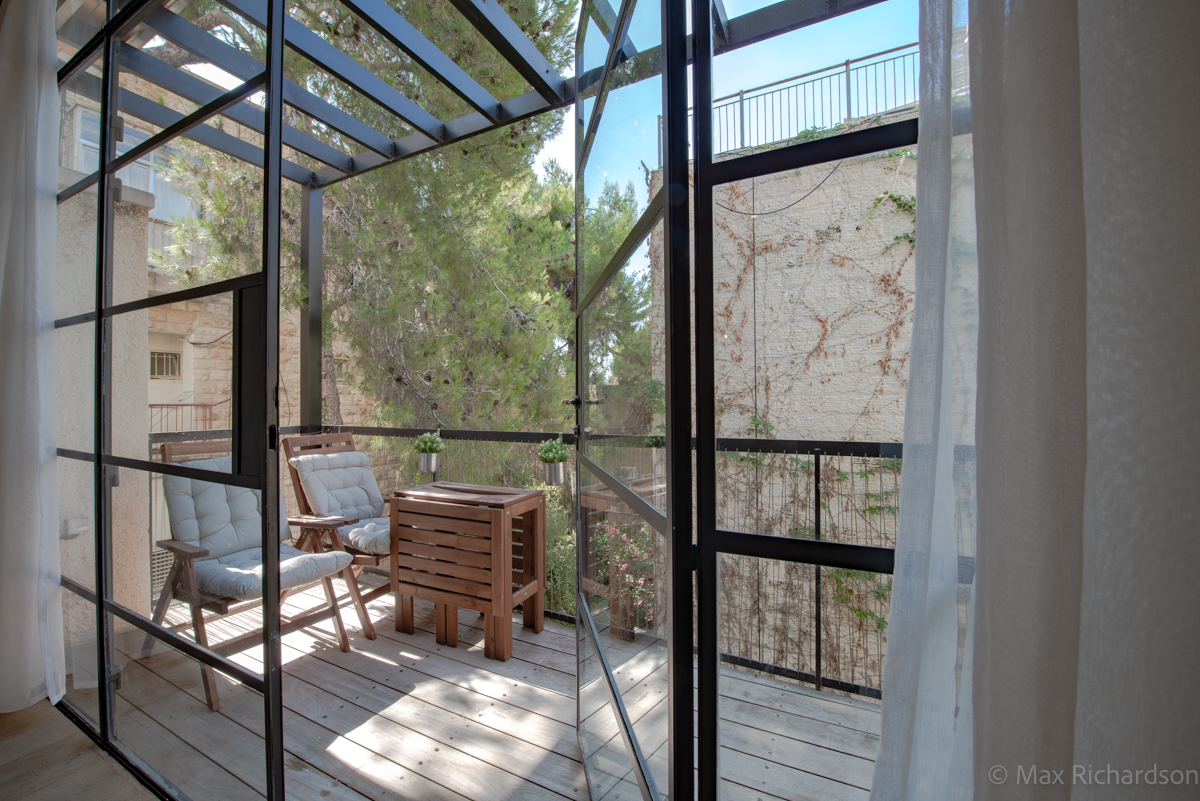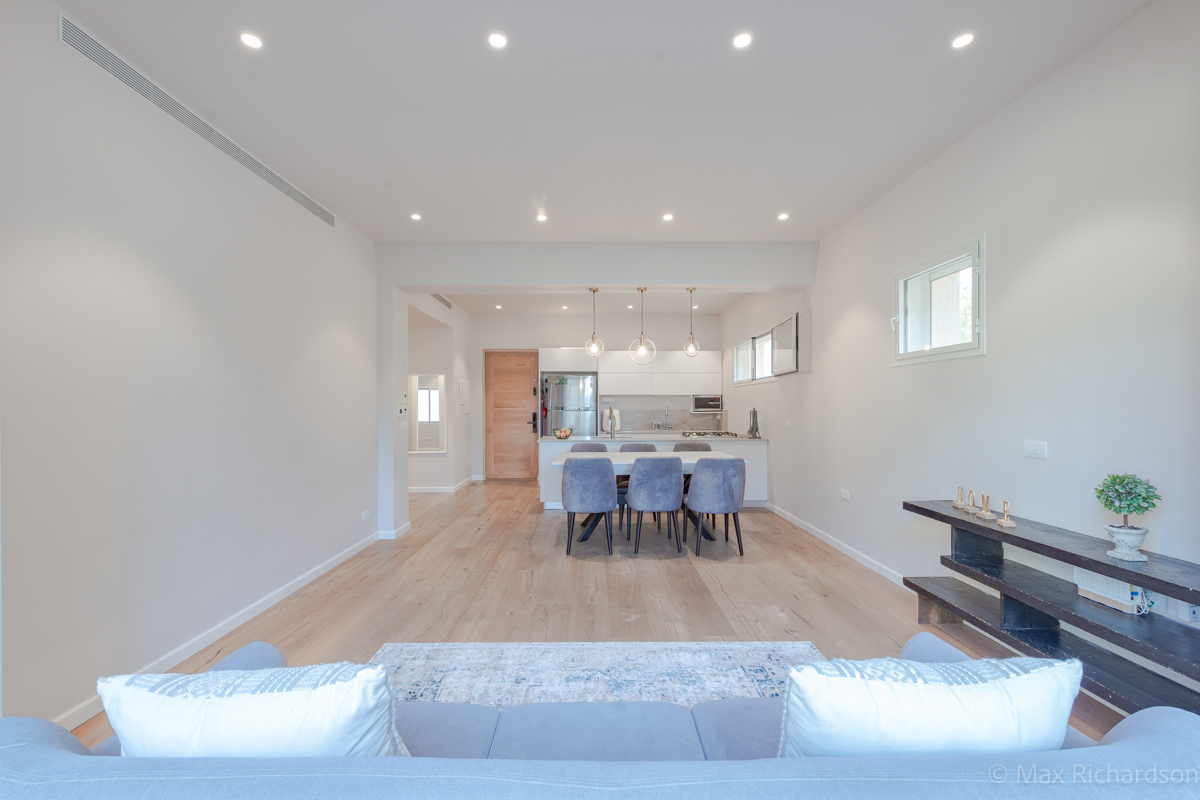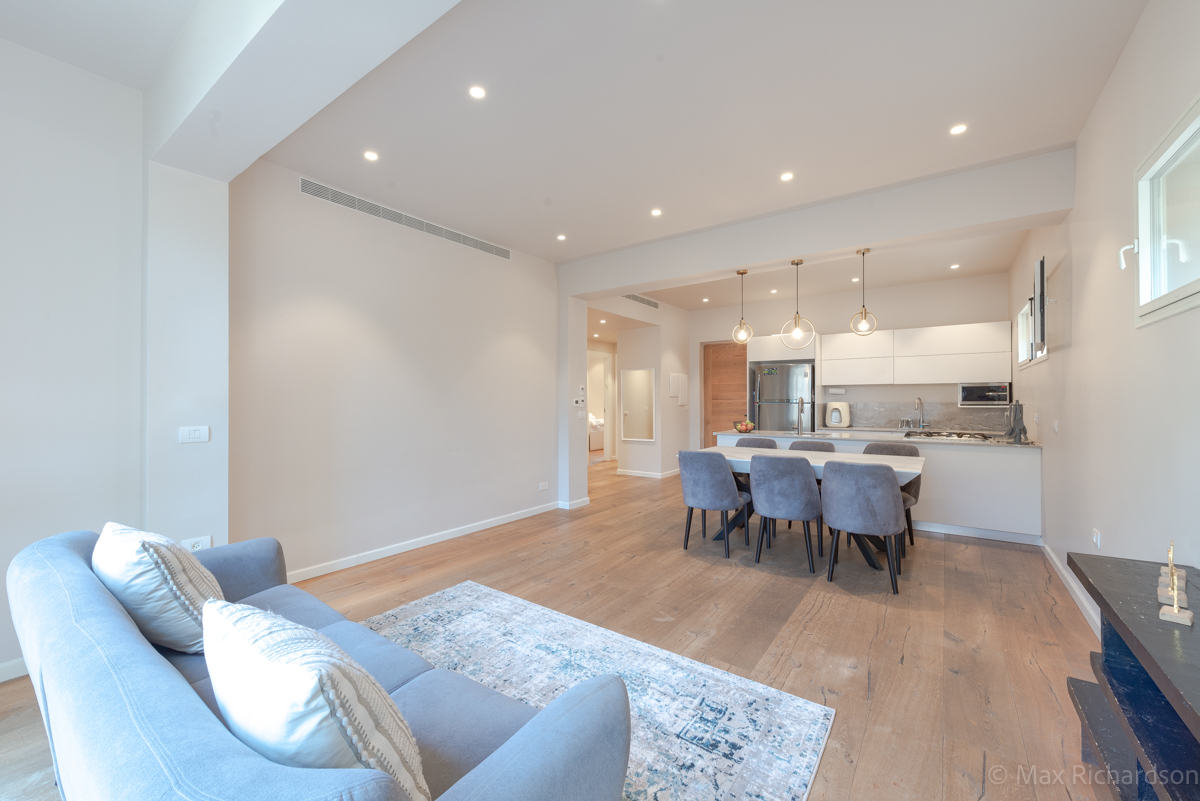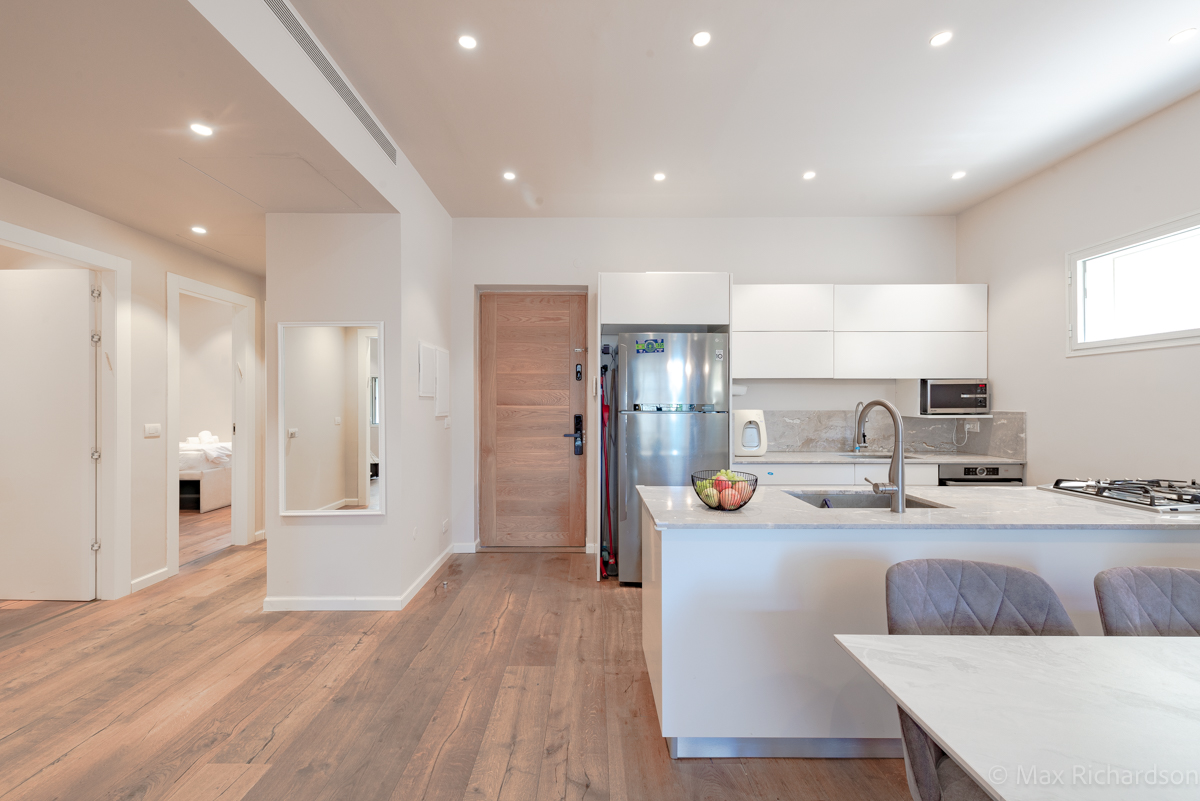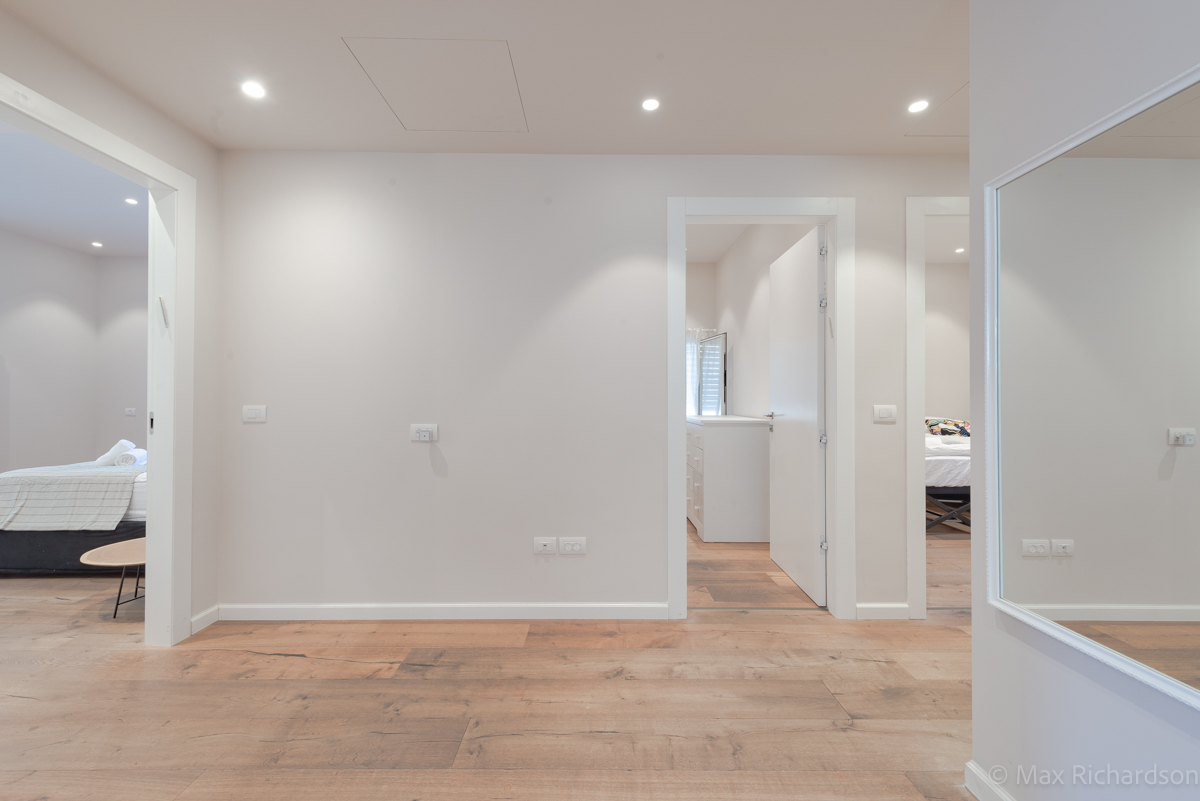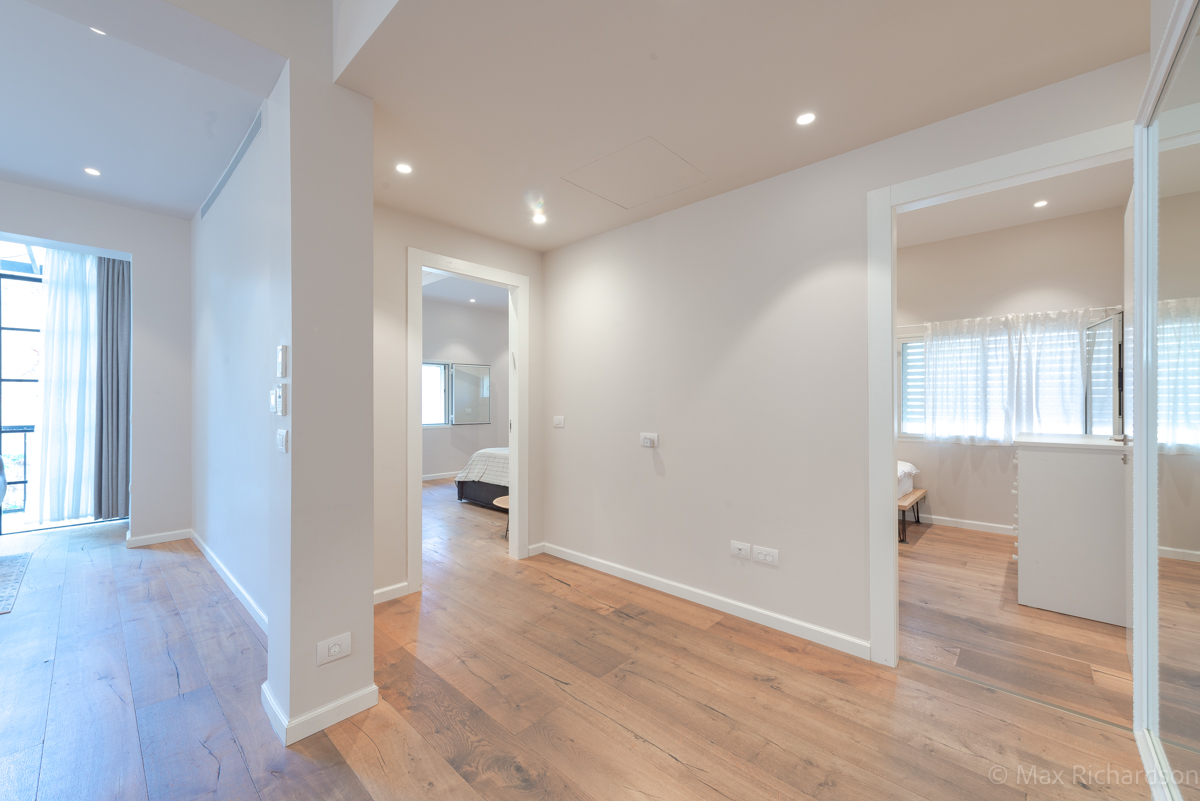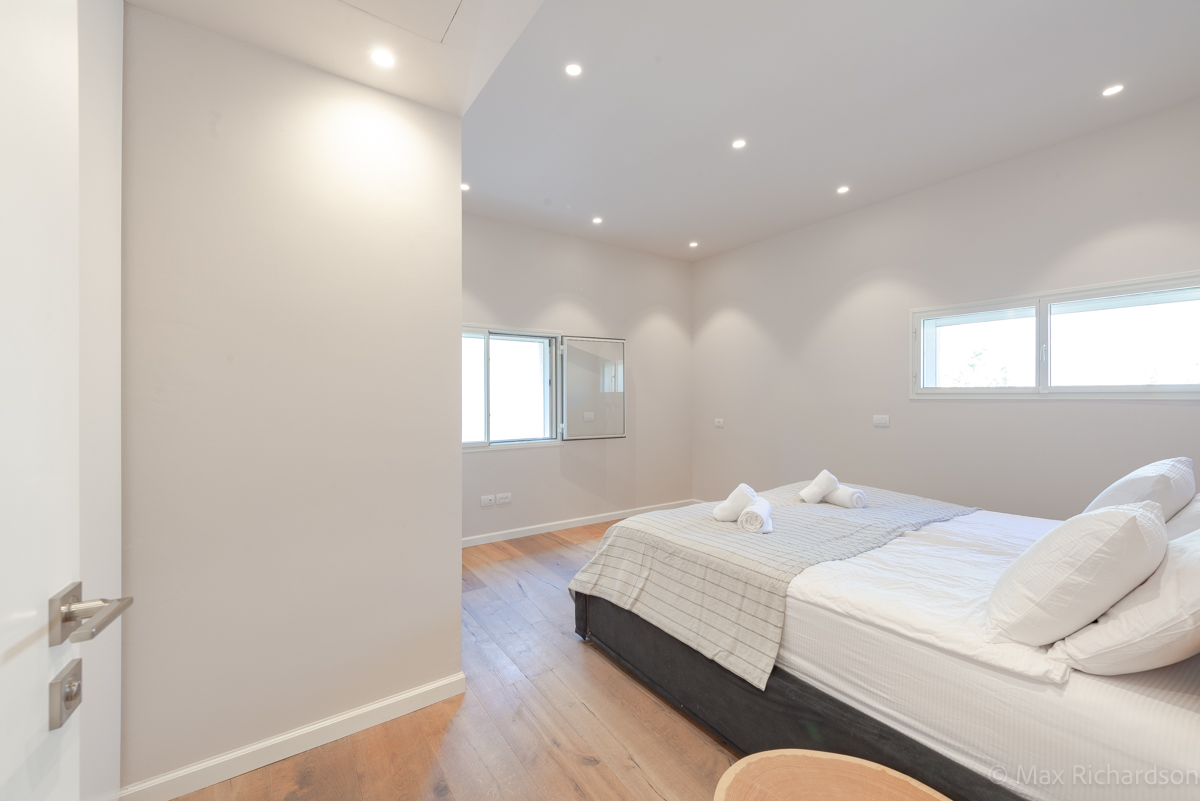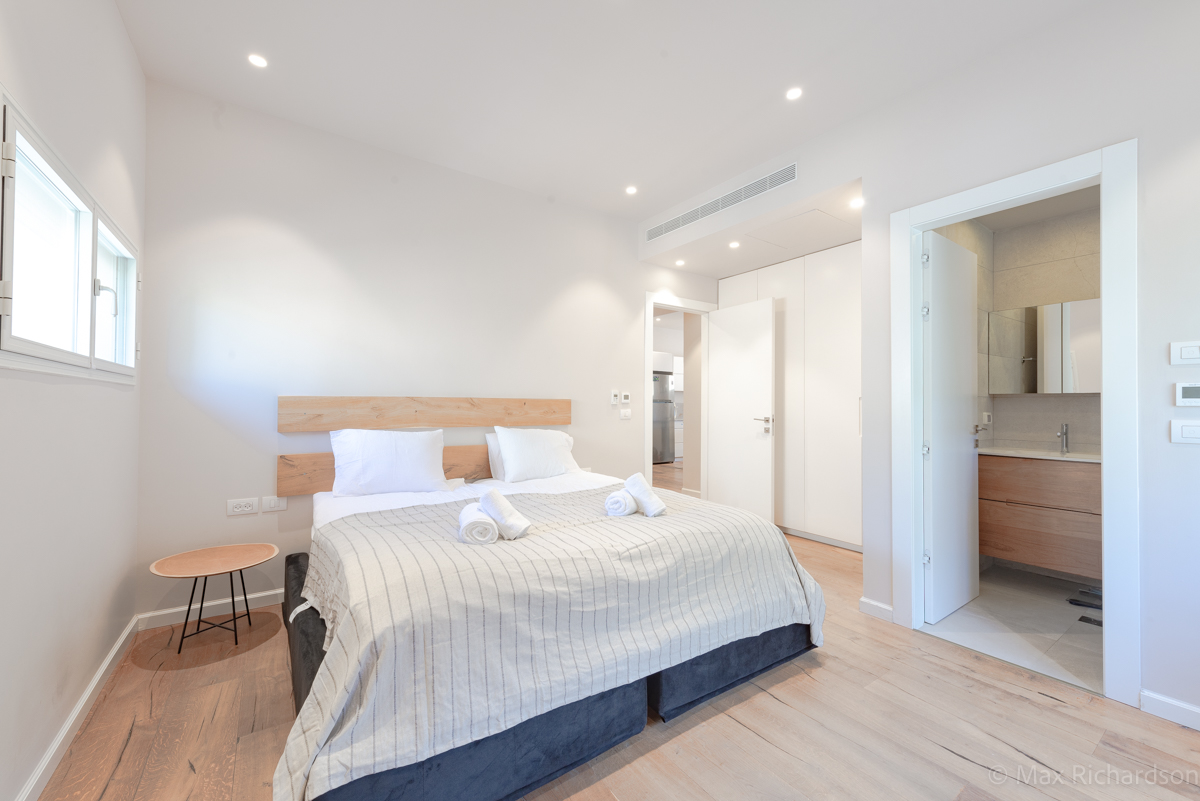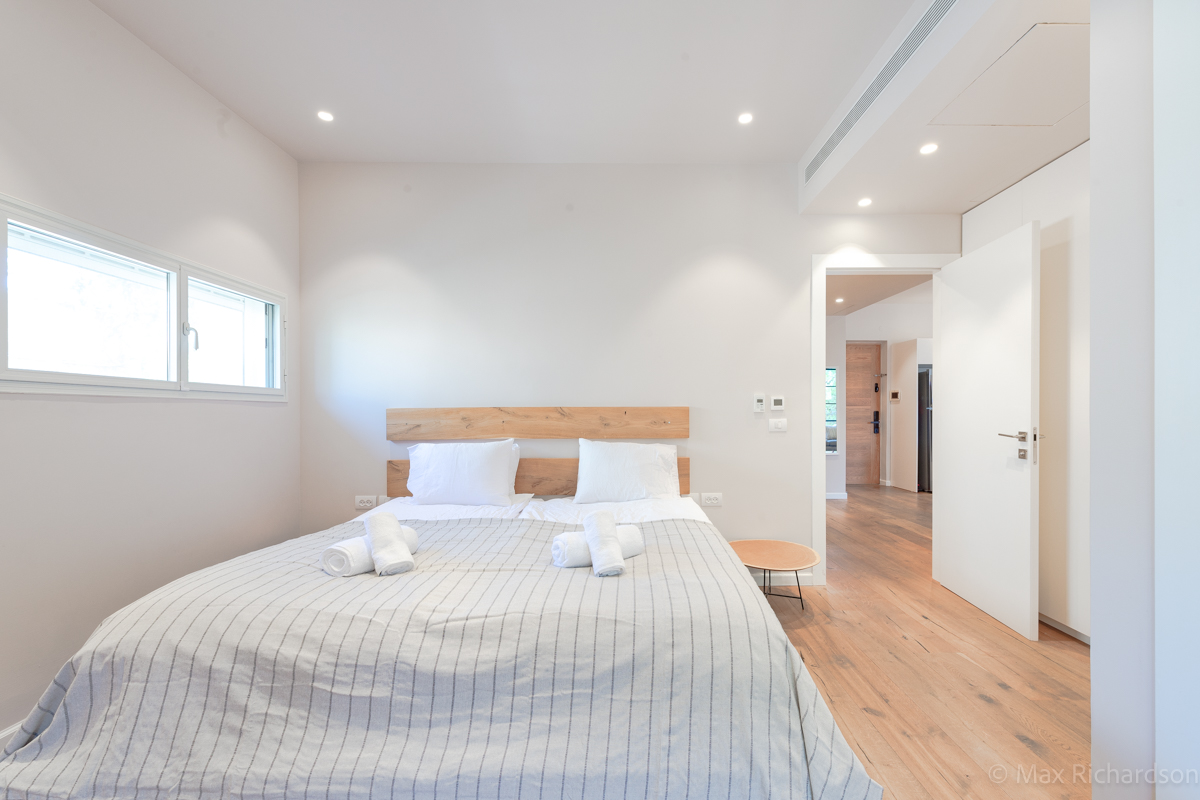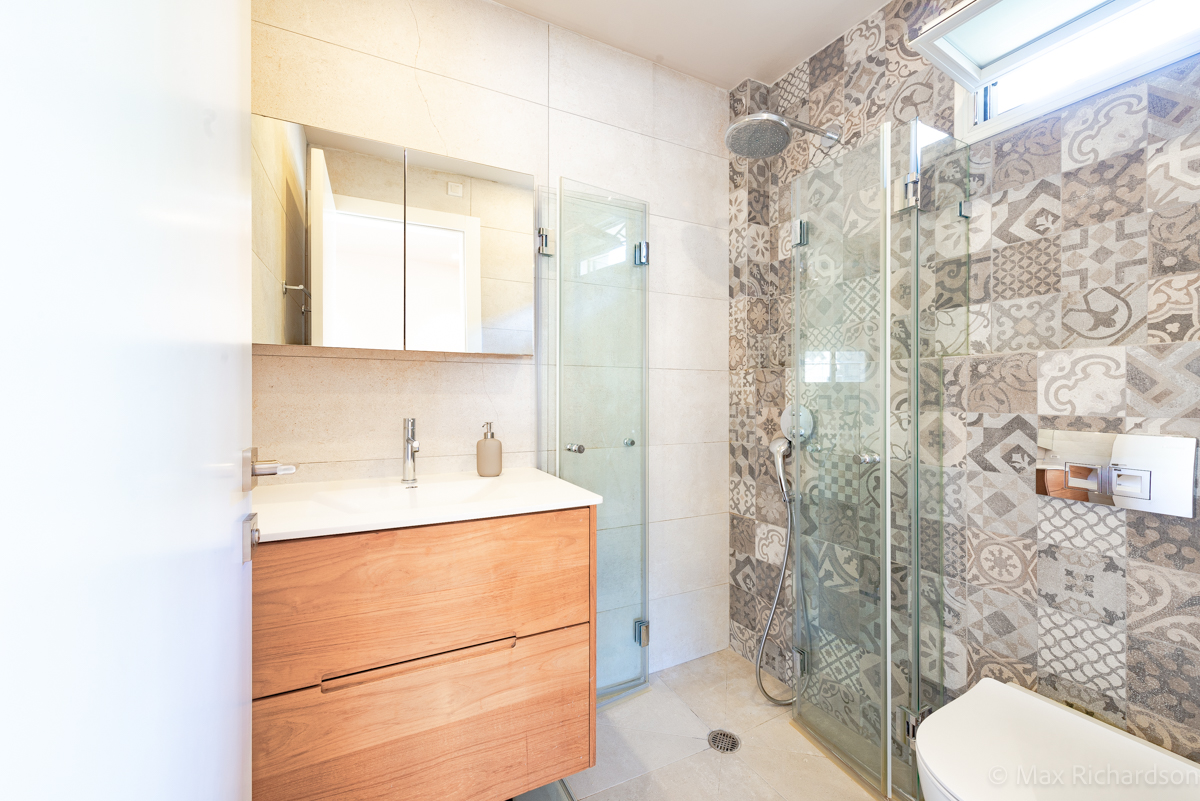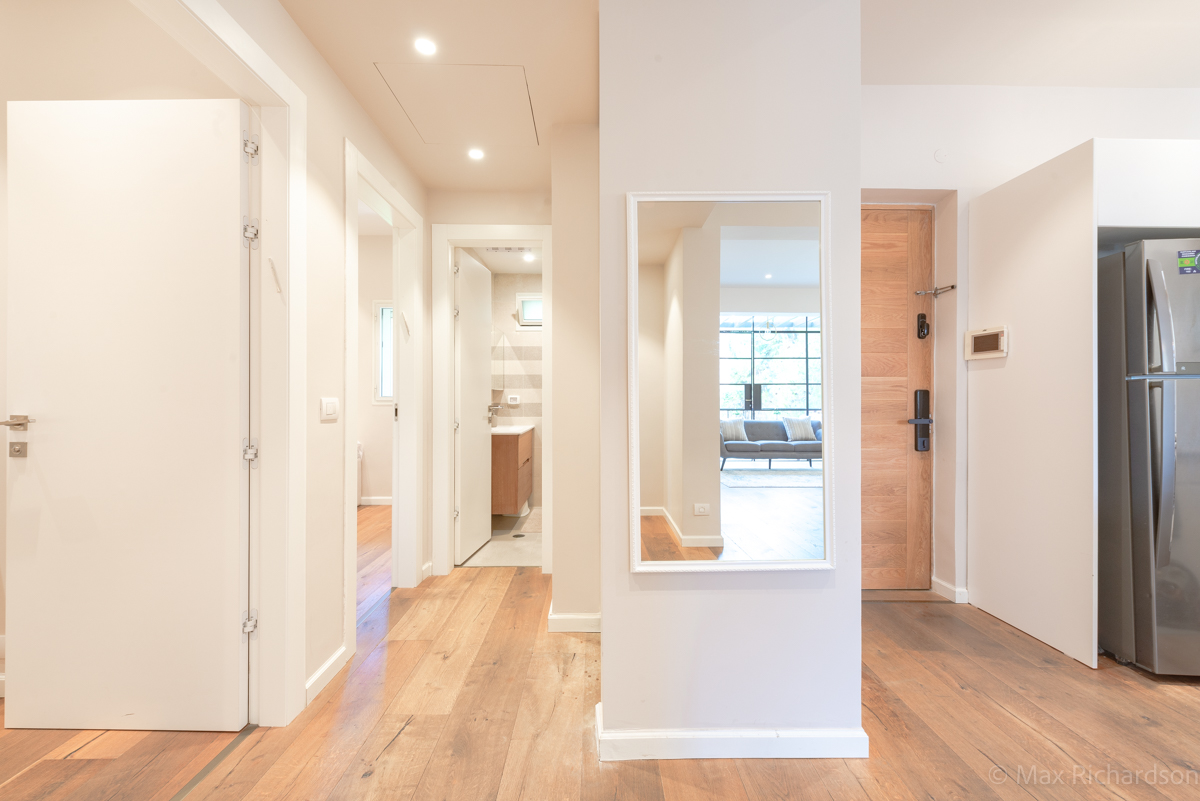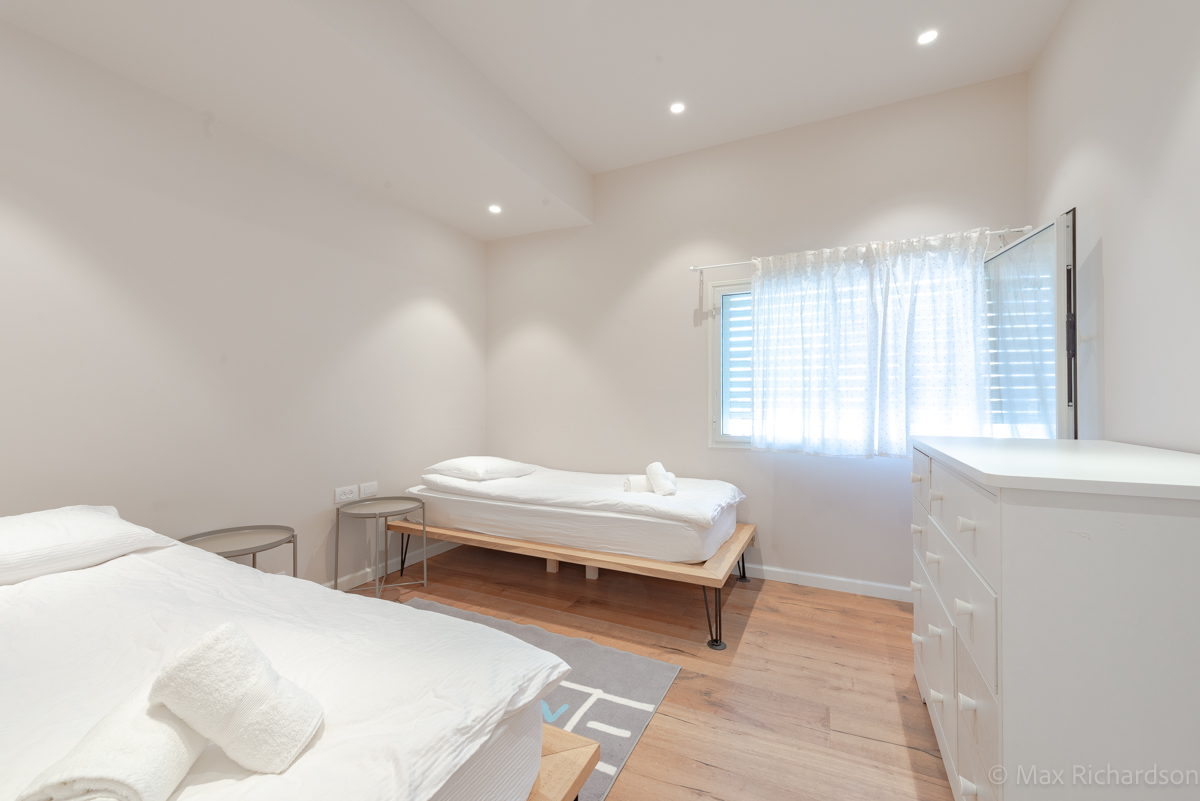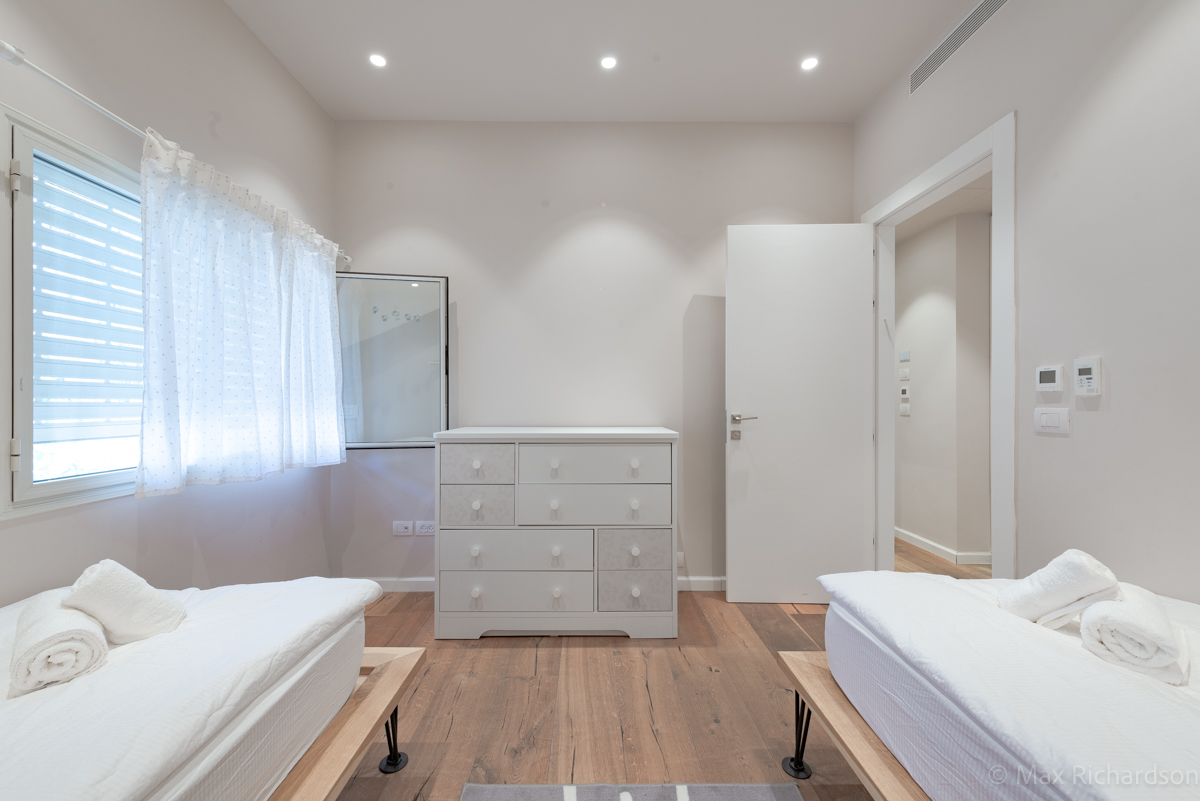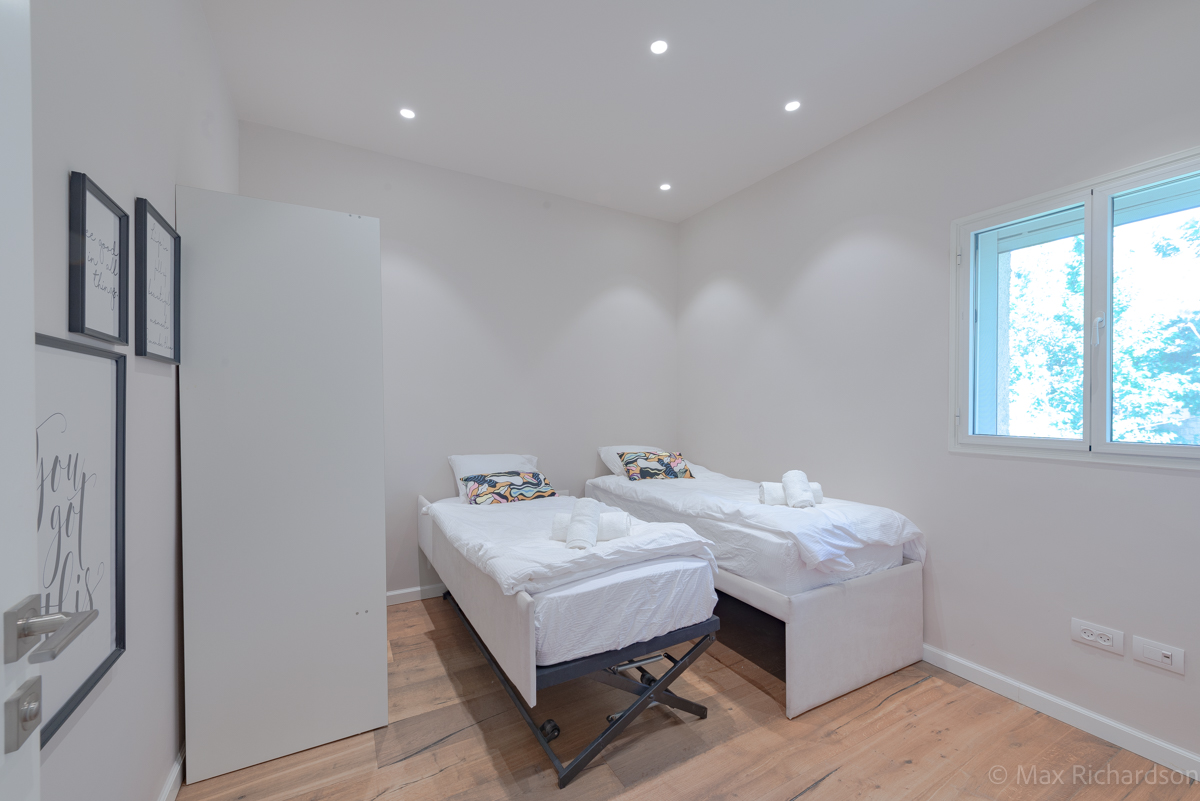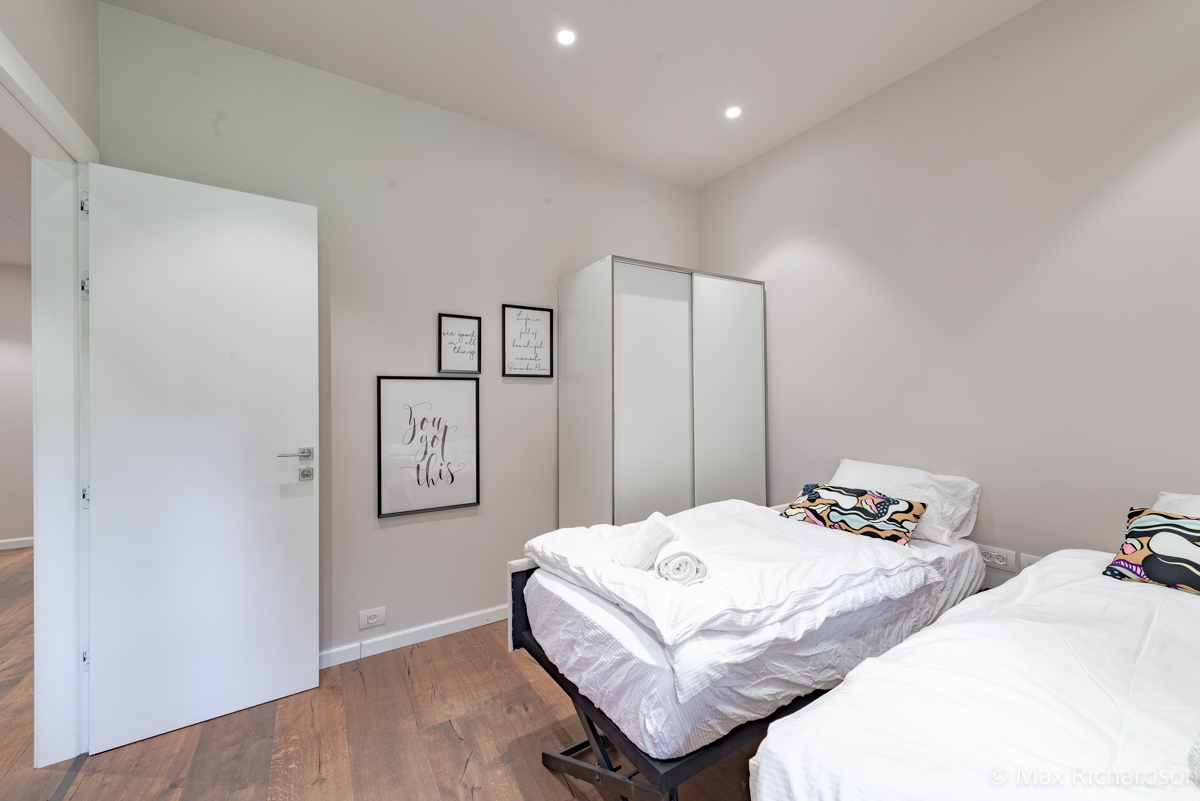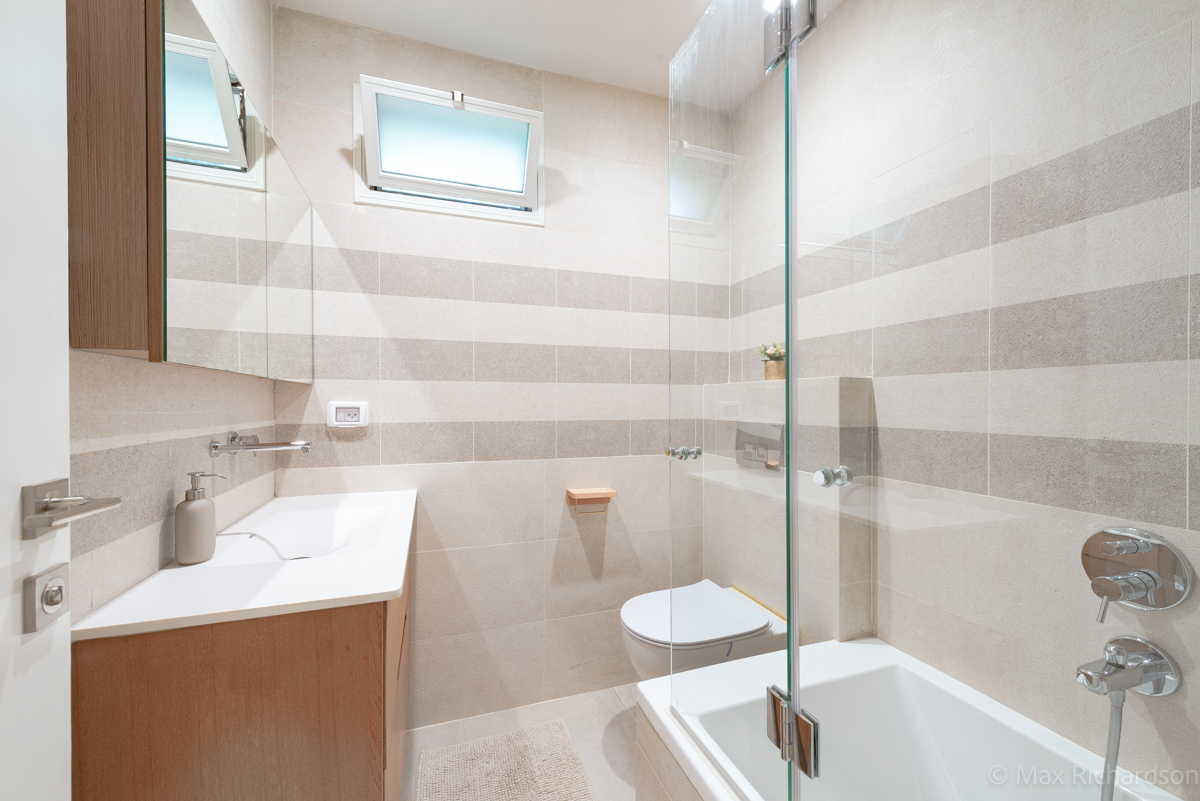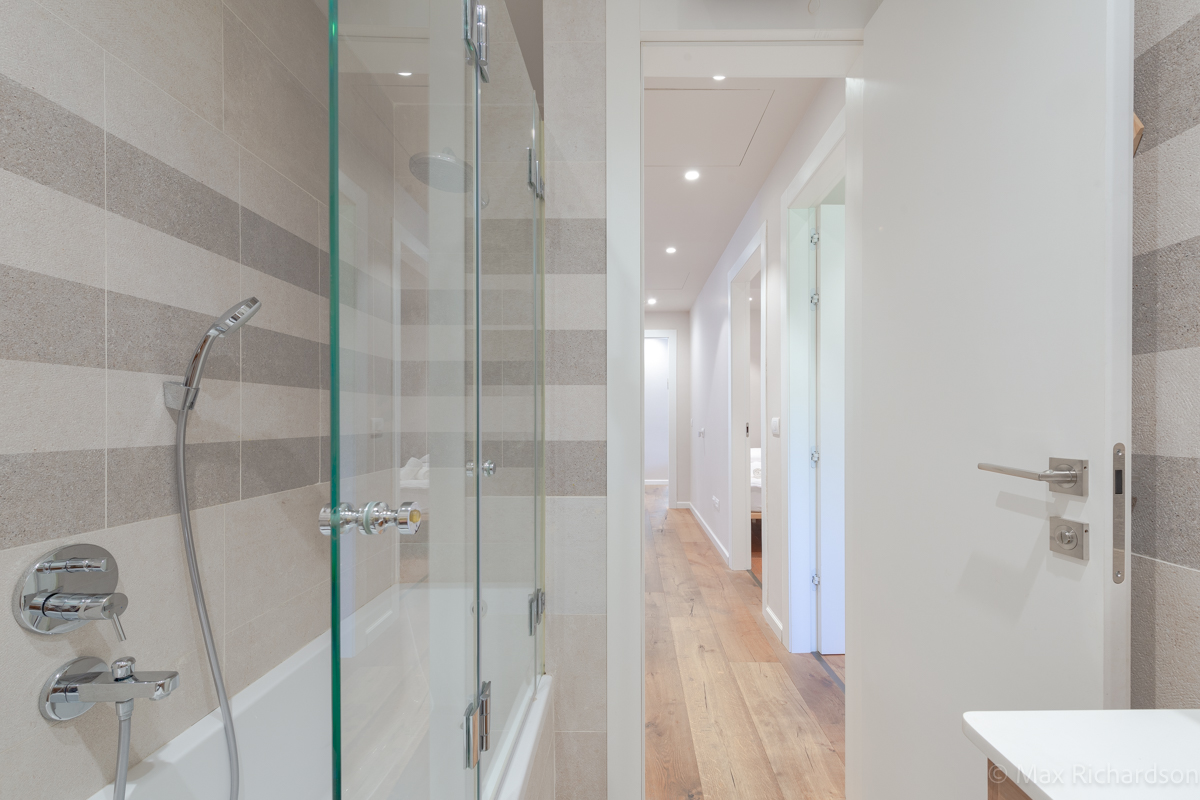 3.0

6

2

100 sq. m.

1 & Elevator (not Shabbos)
This is a modern 3 bedroom apartment located in the heart of Rechavia. The apartment has an open layout with makes it feel clean and airy. Off the kitchen there is a spacious living area with the living room and dining room table which seats 6. Behind the living room there is a nice sized sukah porch. There are 3 comfortable bedrooms as well as 2 bathrooms. Don't wait, book now!
Bedroom 1
2 Full sized Beds Master en-suite bedroom has 2 full size beds as well as closet space.
Bedroom 2
2 Twin Sized Beds with a dresser
Bedroom 3
2 Twin Sized Beds with a closet
Bathroom 1
Master en-suite bathroom with a walk- in shower, sink and toilet.
Bathroom 2
Guest bathroom with a bath/ shower combination, sink, and toilet.
Two Sinks
Fridge/ Freezer
Oven
Gas stove
Microwave
Dishwasher
Free unlimited Internet access
Self entry will be provided and the English speaking managers will be available to help you with any questions, problems or concerns
Fresh and clean beds will be prepared for you with blankets, pillows and towels upon arrival.
A cleaning service will clean the apartment and restore it to its original state when you leave to ease your departure from the apartment.
Free starter supply of toilet paper, dishsoap, and garbage bags.
Table Seats 6
Sukkah Balcony
REVIEWS
Hear from many of our happy tenants who have stayed in this apartment! References are available to call or email! Please contact us for details.
We only have wonderful things to say about 31 Ben Maimon. The apartment is a spacious modern 3 bedroom with 2 bathrooms. The wood floors gave the apt an especially cozy feel all while having a modern touch. We were able to entertain company without feeling crowded. The kitchen was equipped with nice sized appliances. The care we were given by the rep on the ground was wonderful. We did not spend Succos there so I can't say if the porch would have been large enough. The beds and linens were very comfortable and the central ac was great.
Oct 2023