*SOLD: Haneviim Boutique: 2 Bedroom (O) 3.1 M NIS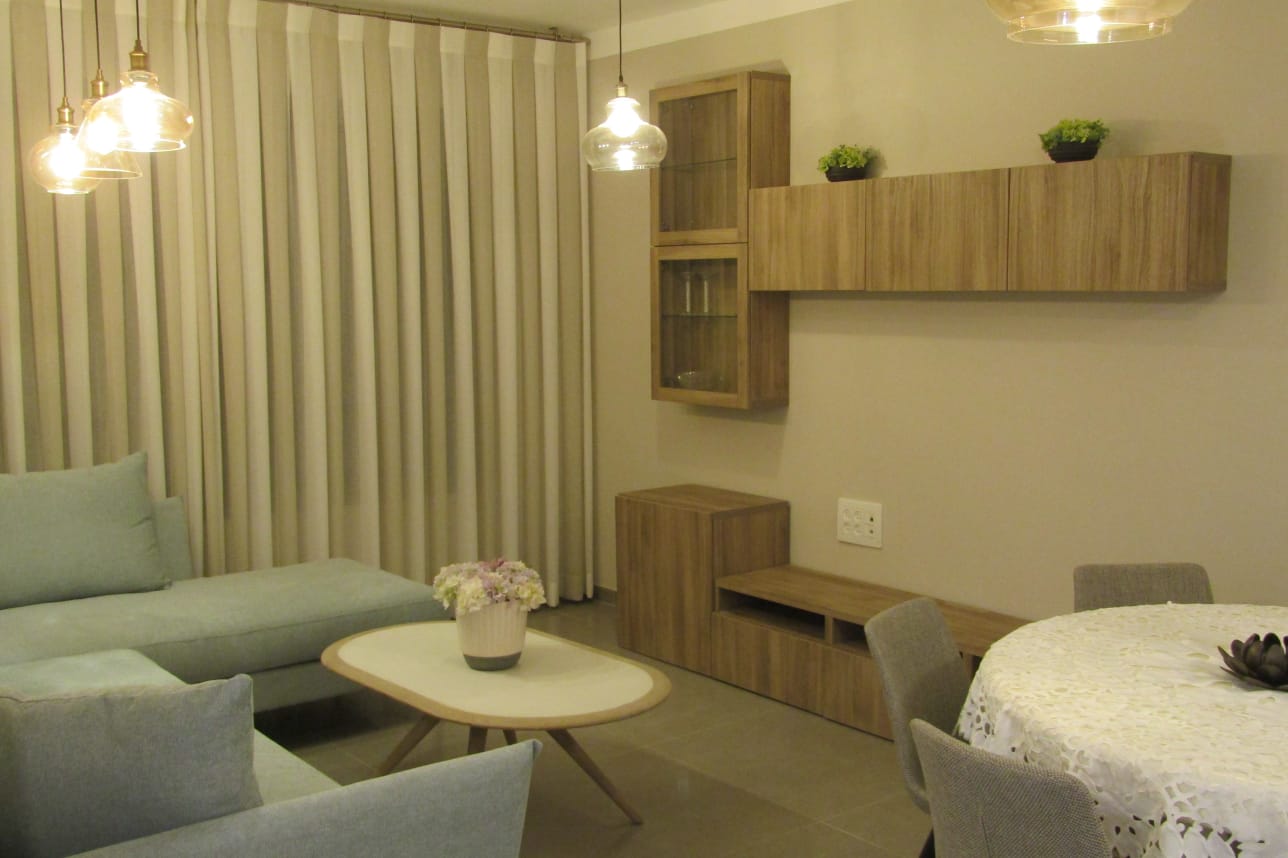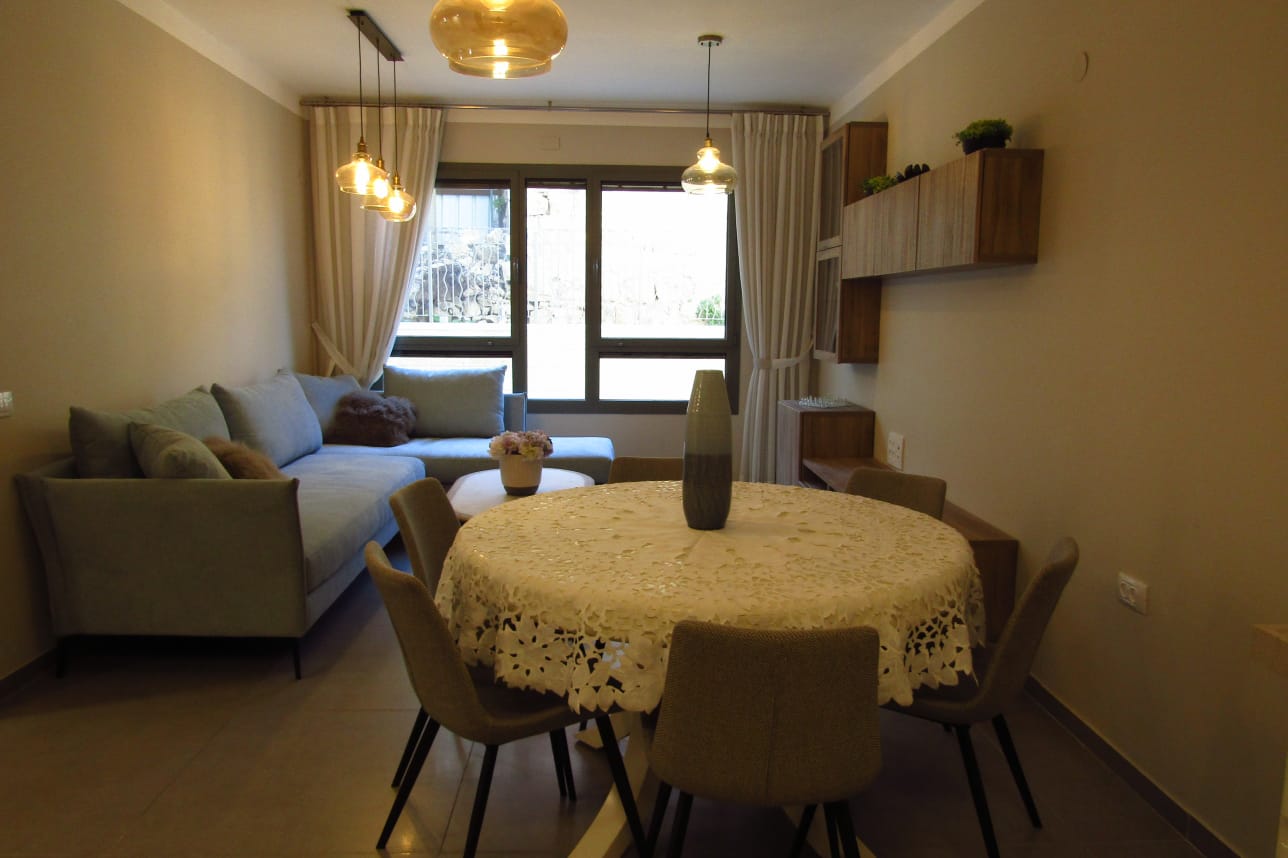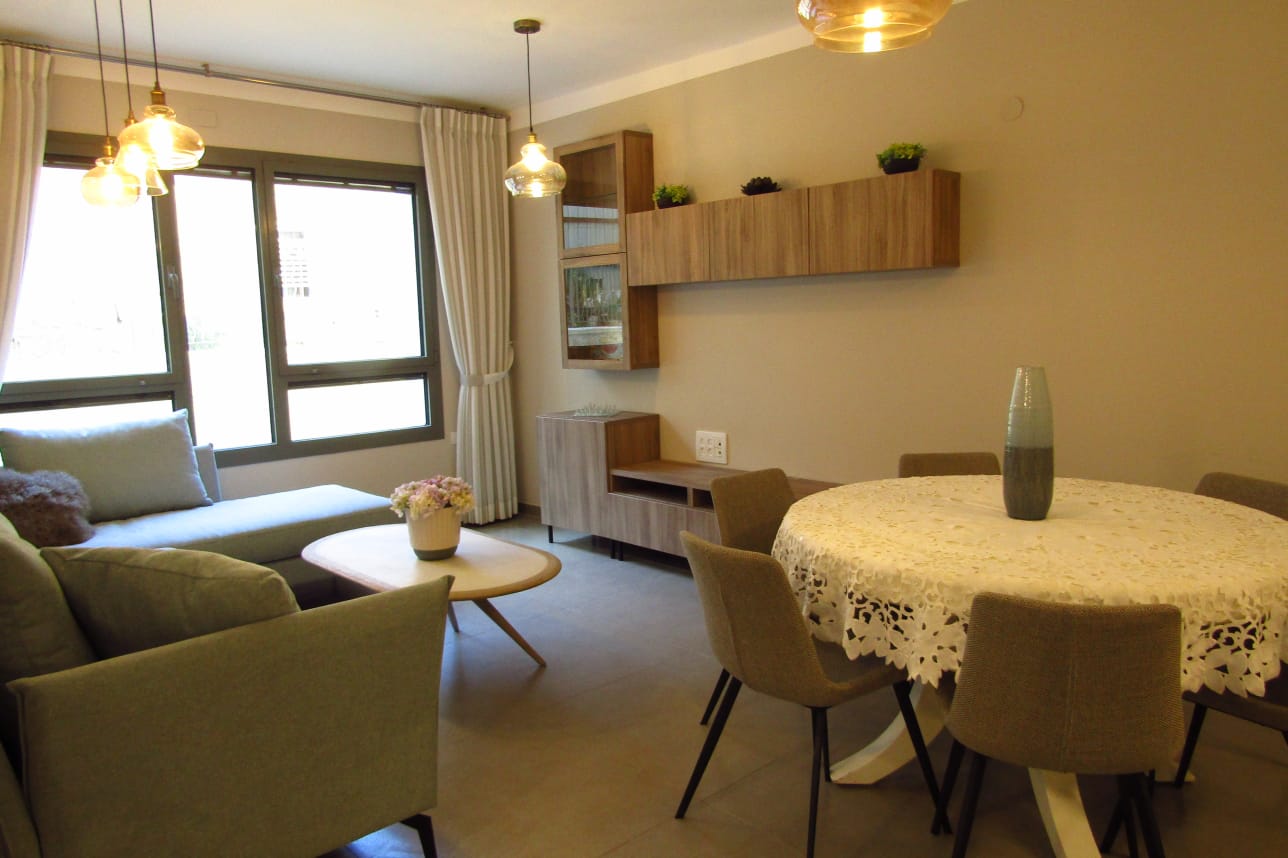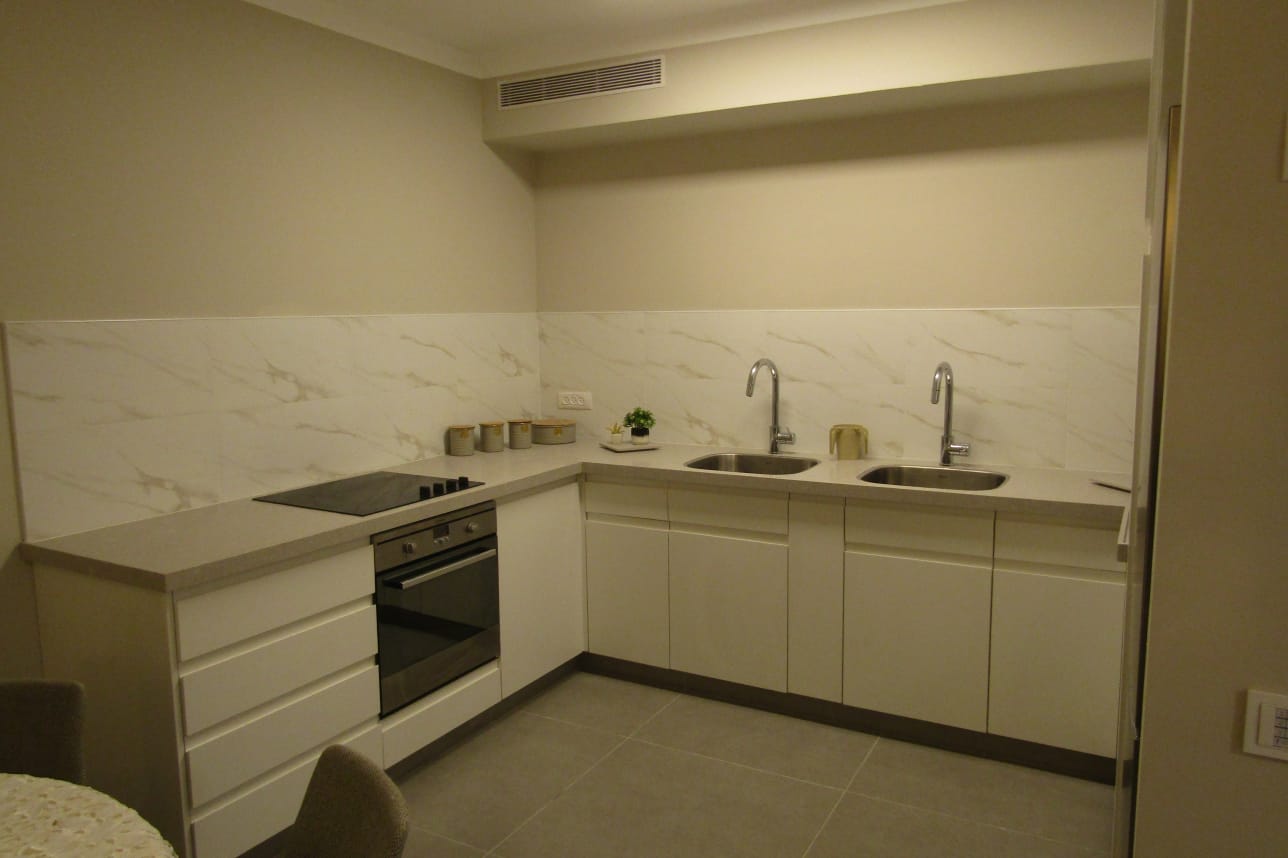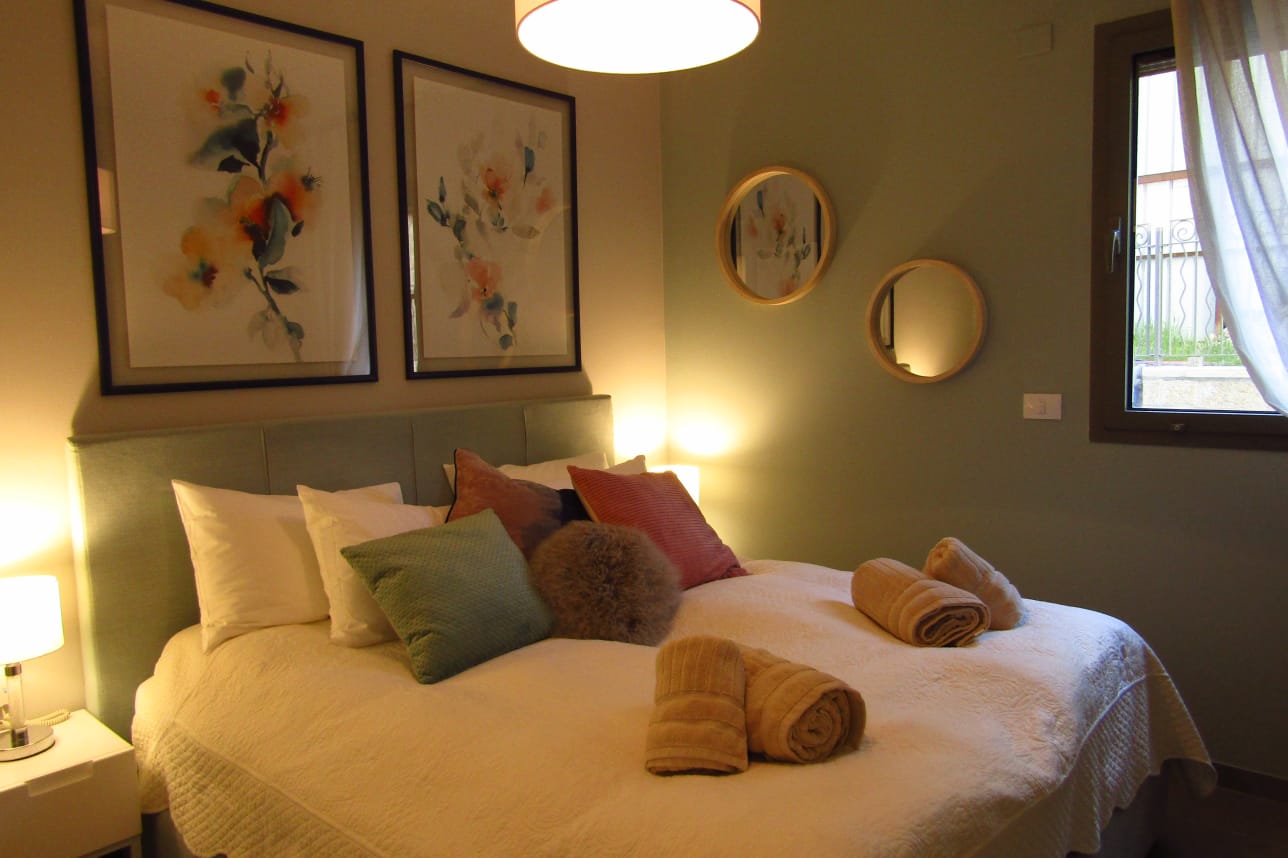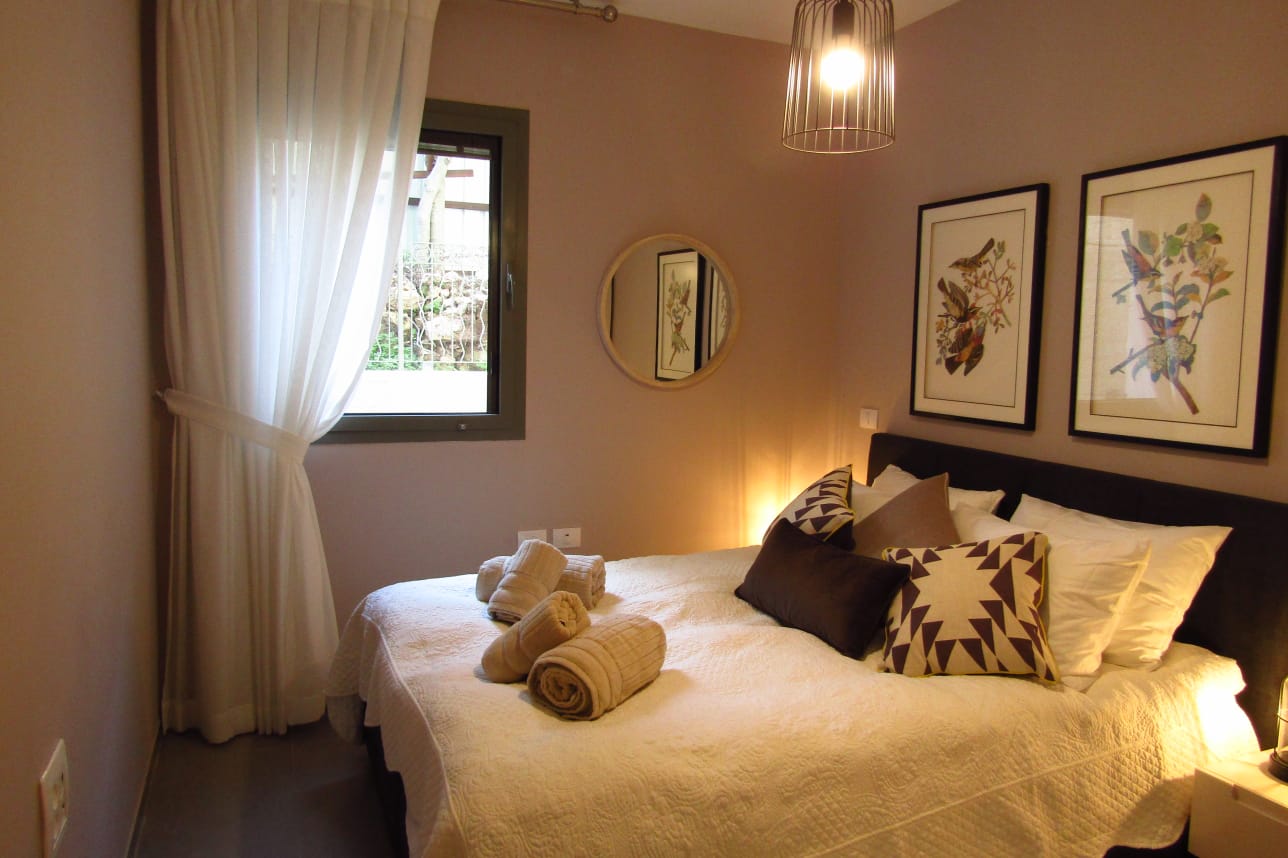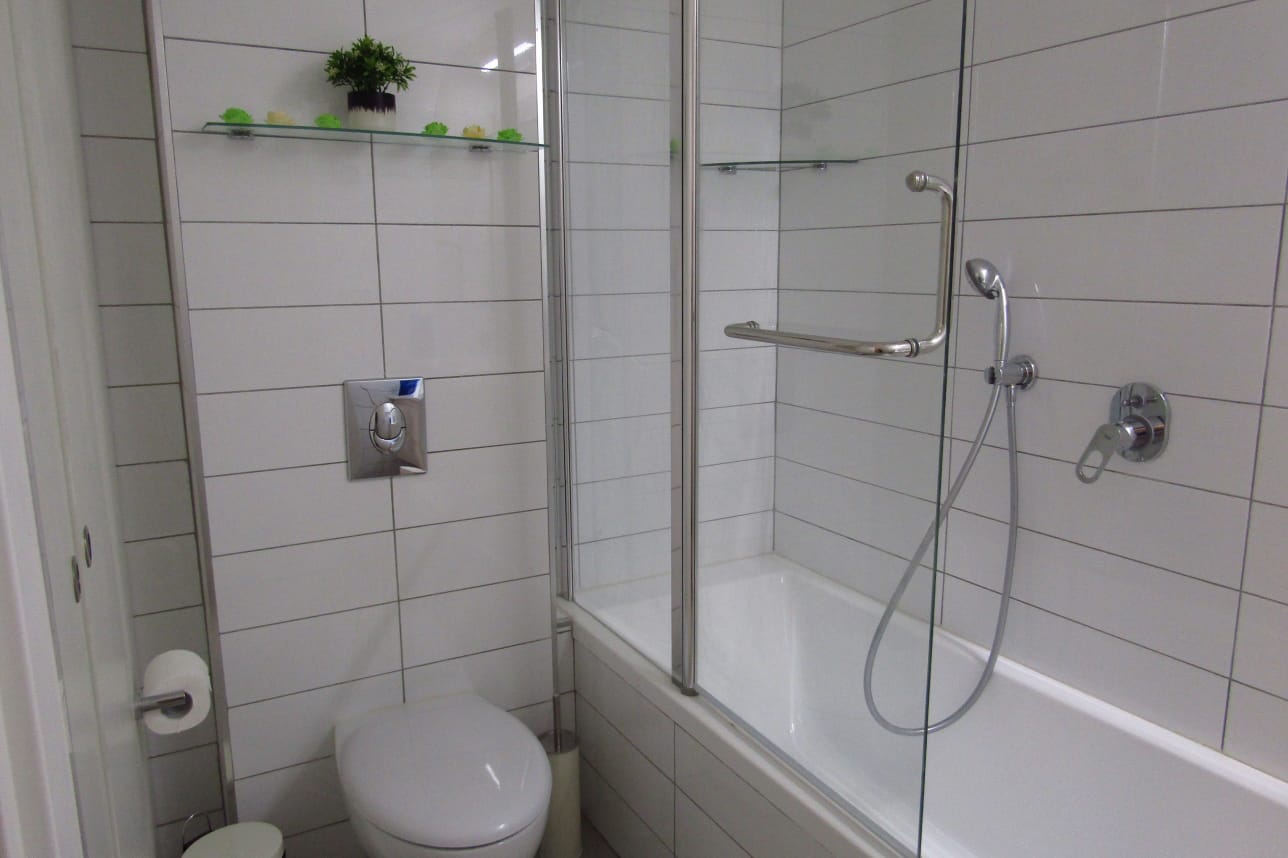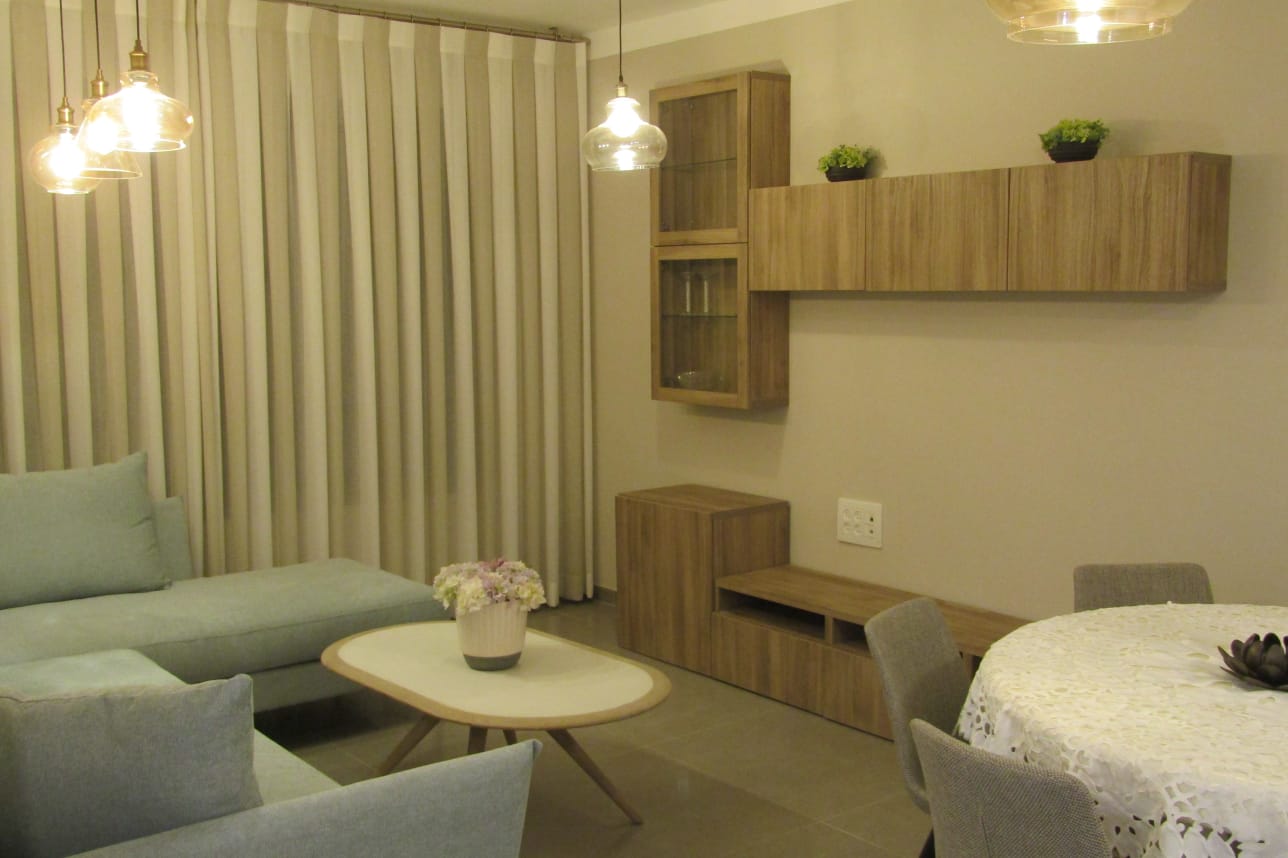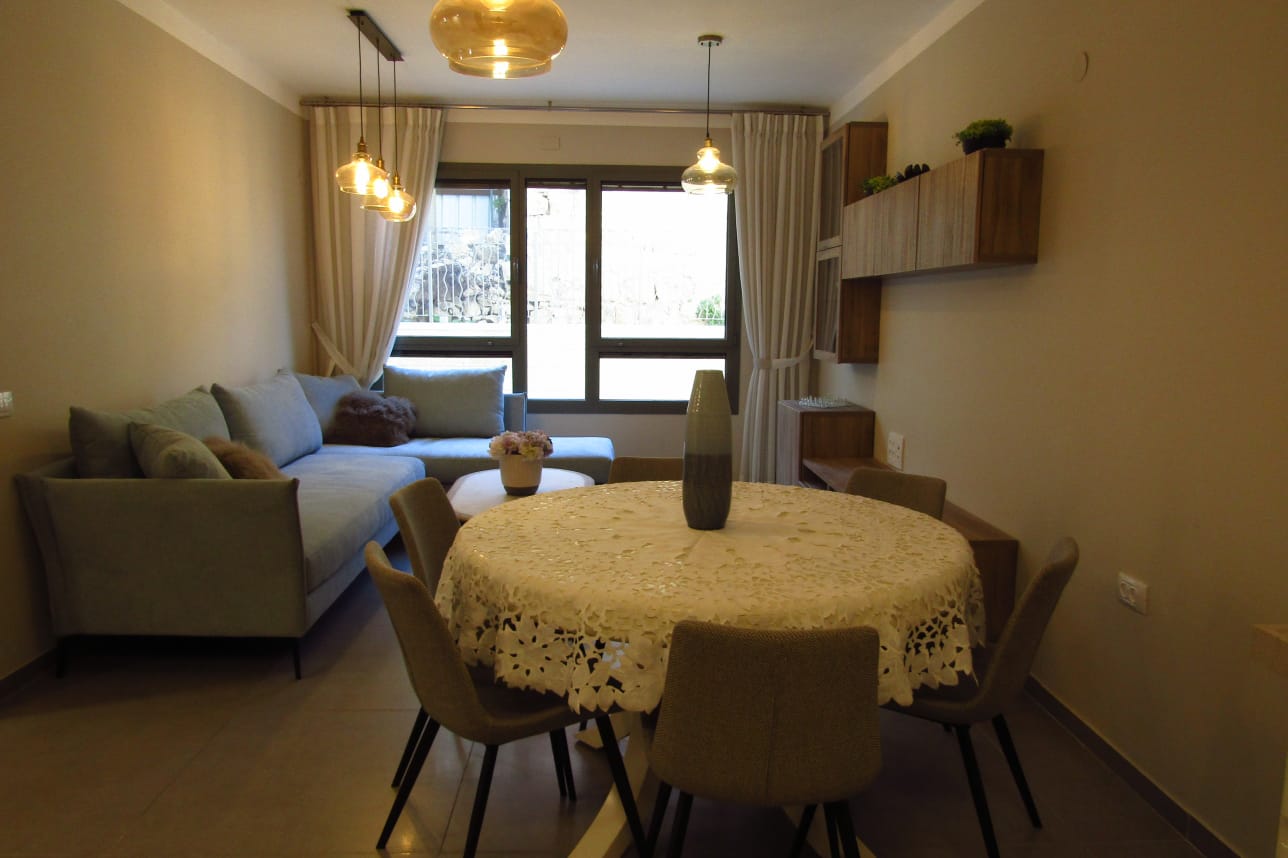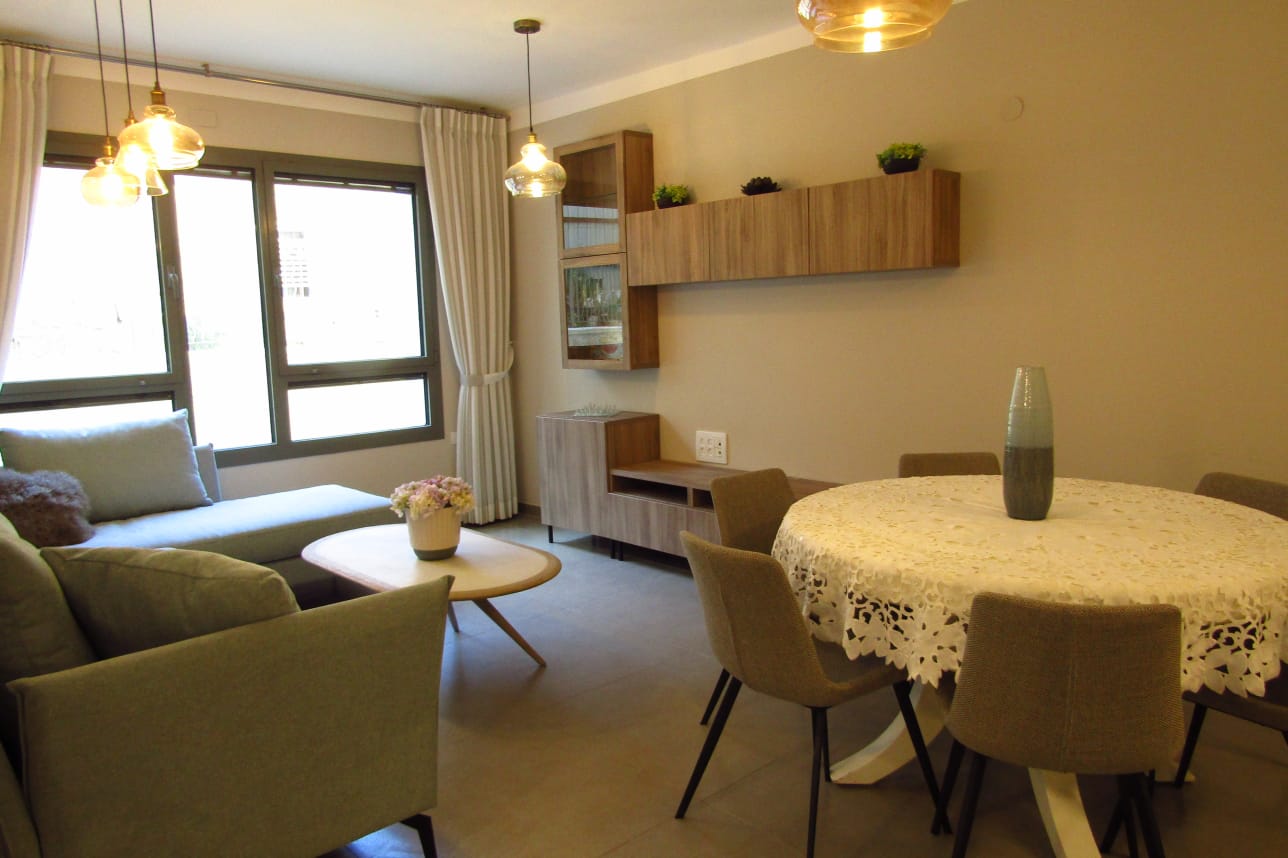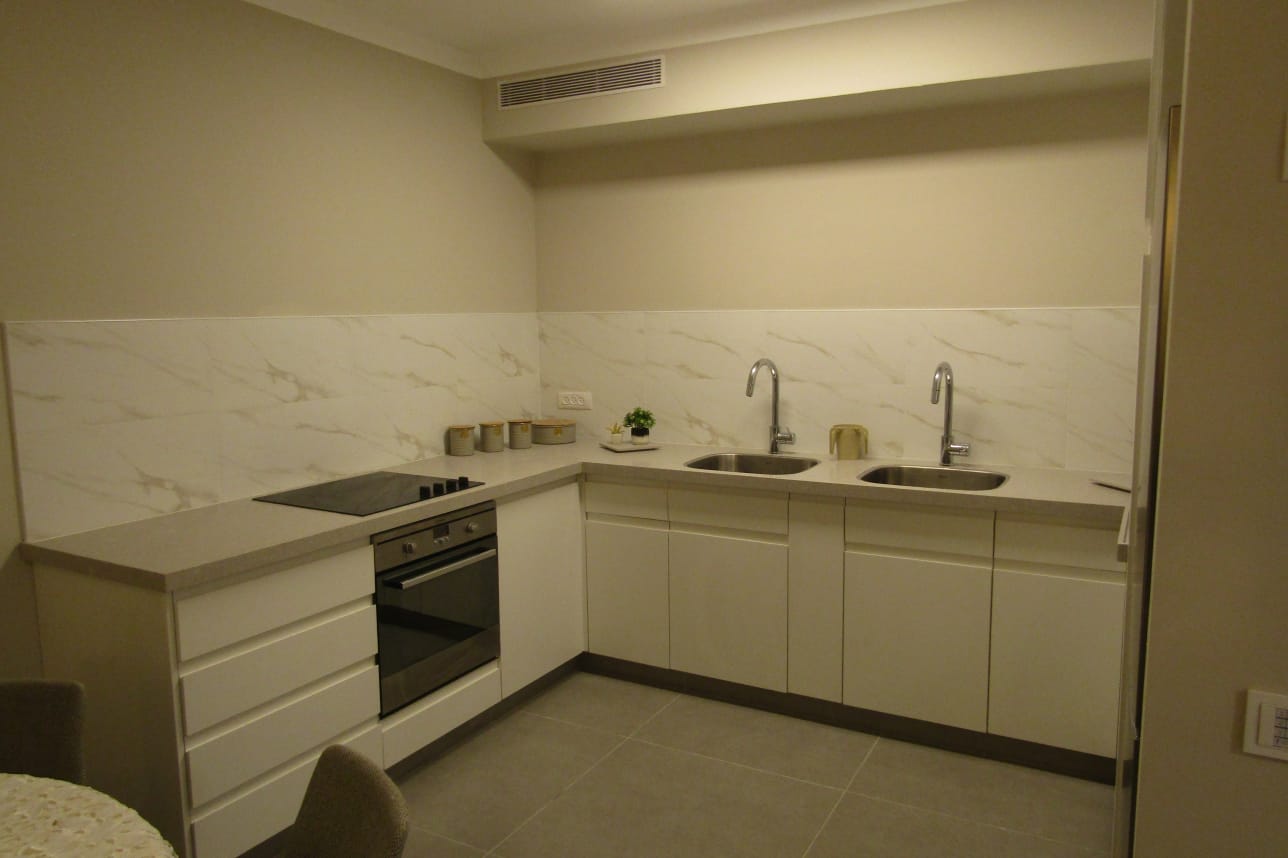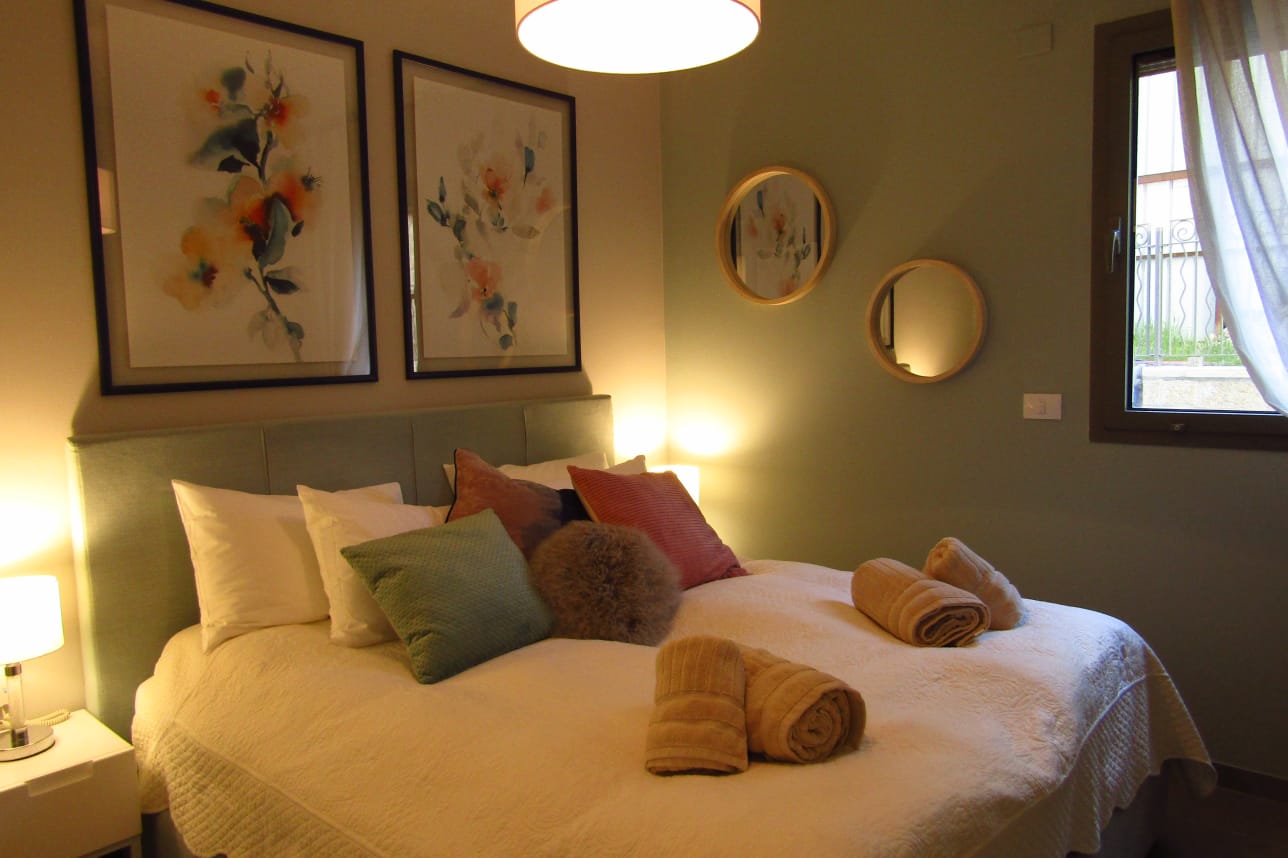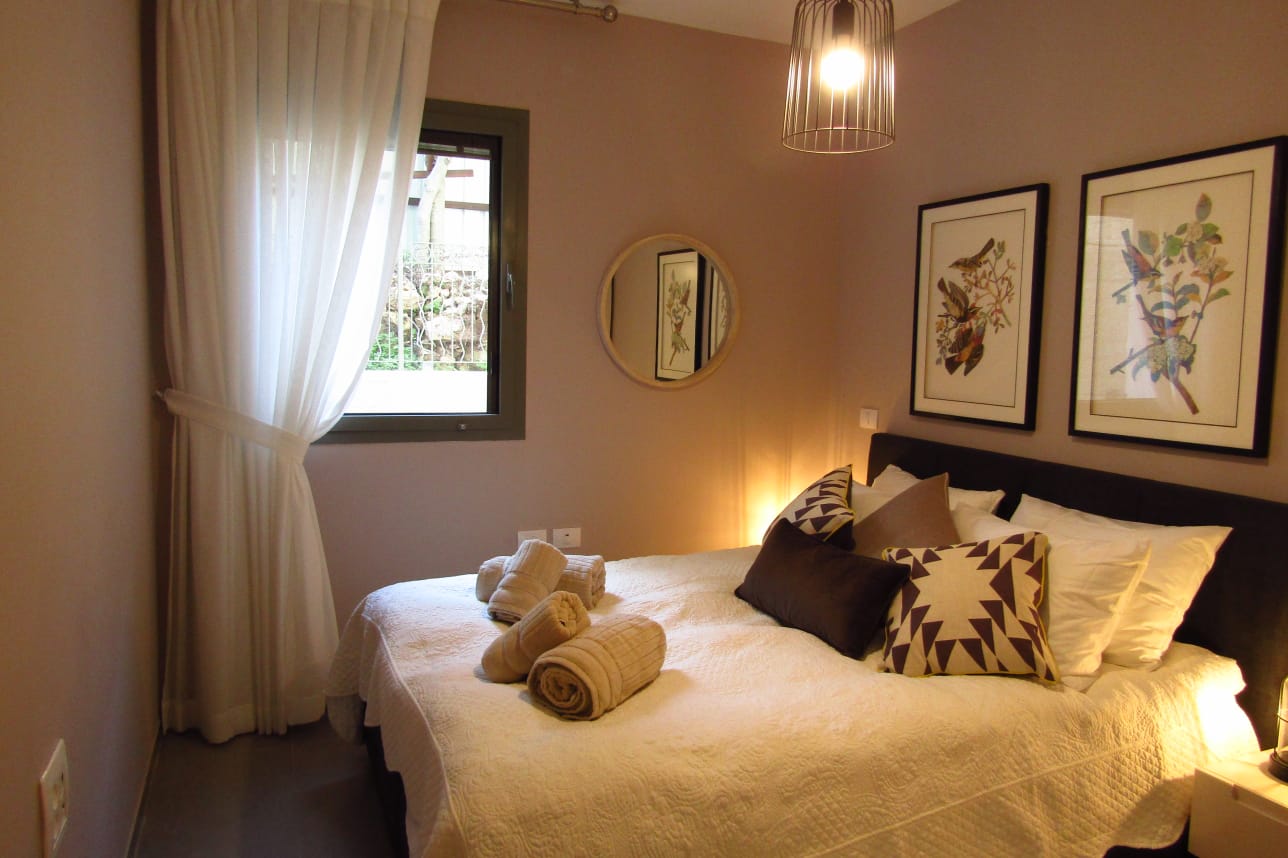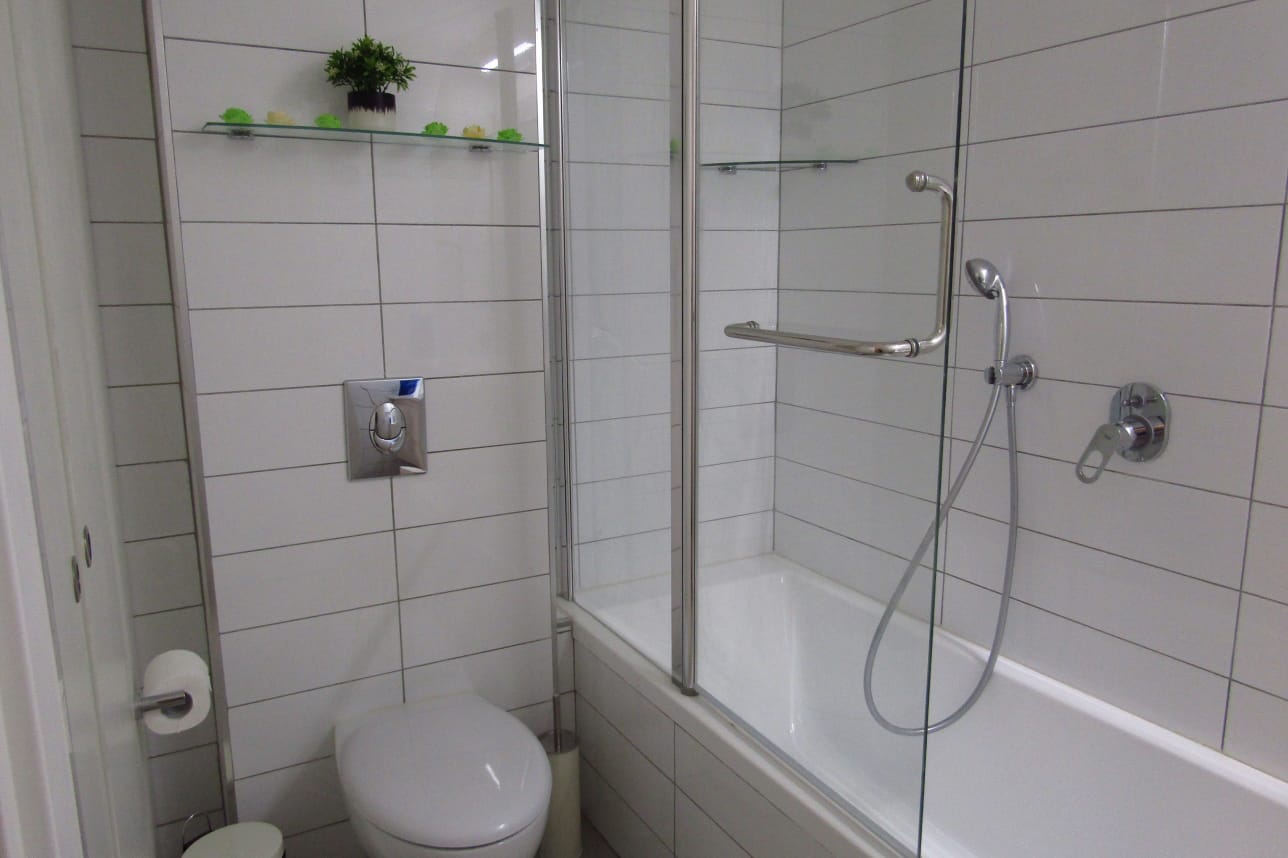 2.0

4-6

1.5

65-70 sq. m.

1 & Shabbos elevator
Lovely 2 bedroom apartment for SALE centrally located in the popular Haneviim Boutique. Living and Dining room area with in-unit Air-Conditioning. Comfortable Apartment with that homey feel.
2 BEDROOMS: 2 nice sized bedrooms with windows and outdoor view.
1.5 Bathrooms: The full Bathroom has a toilet, sink, and Bathtub/Shower with glass sliding door. There is another half bath is the apartment.
2 Separate sinks
Oven
Fridge/Freezer
Sukkah
**
**
*
*
***
Sukkah can be built in the Courtyard
** ₪3,100,000
** ₪47,690
* $899,000
* $13,800
*** 3.45
REVIEWS
Hear from many of our happy tenants who have stayed in this apartment! References are available to call or email! Please contact us for details.