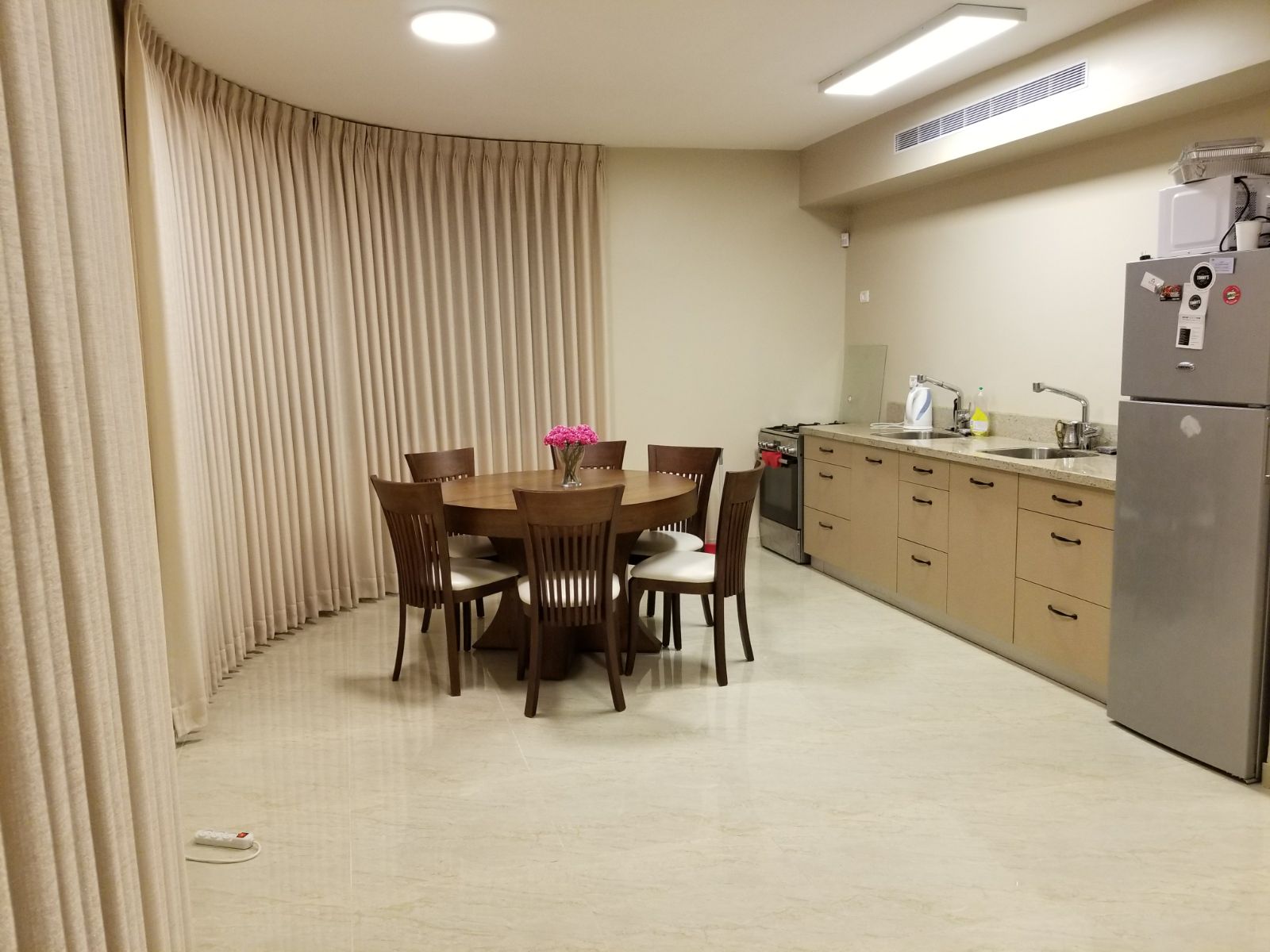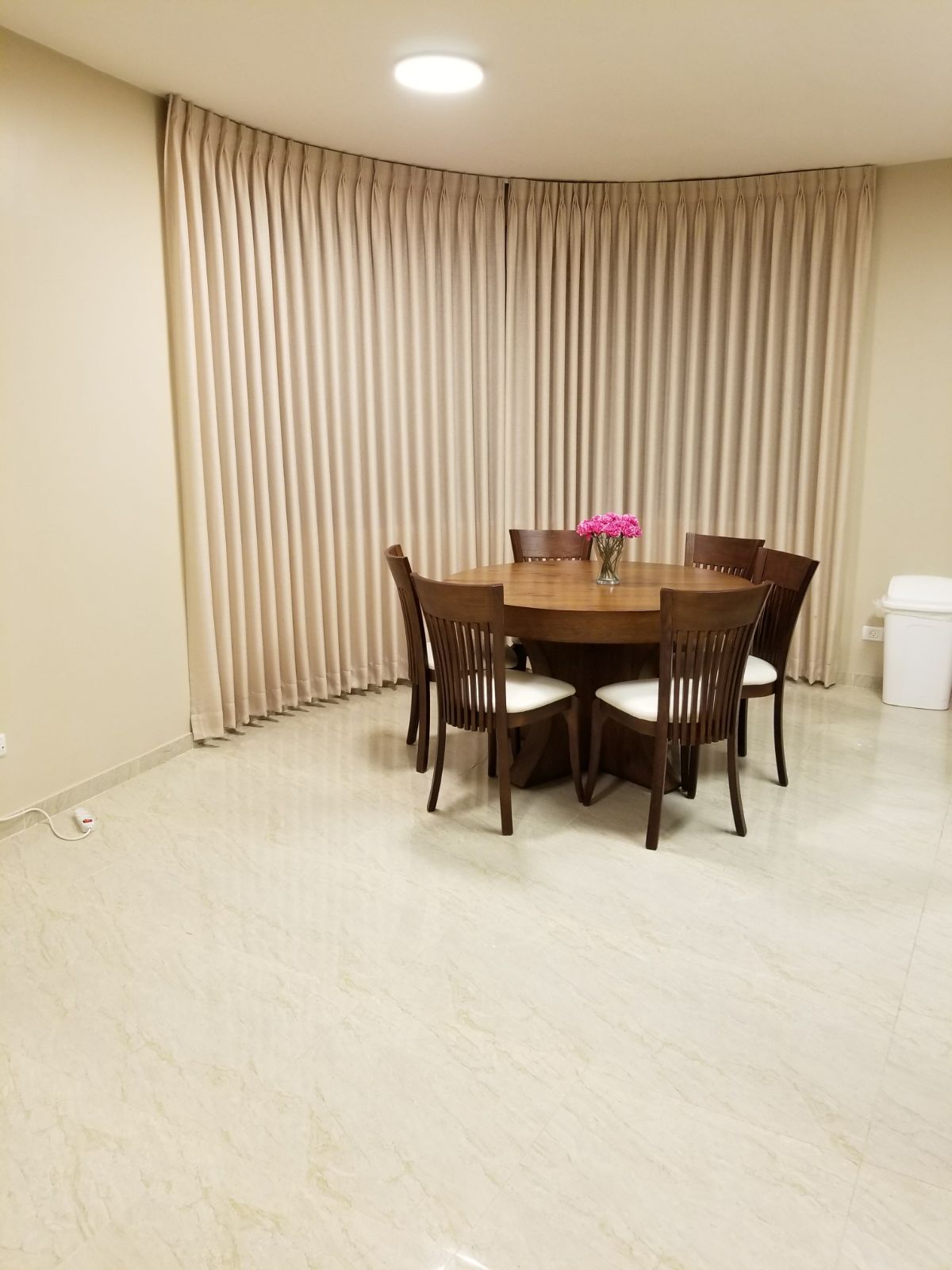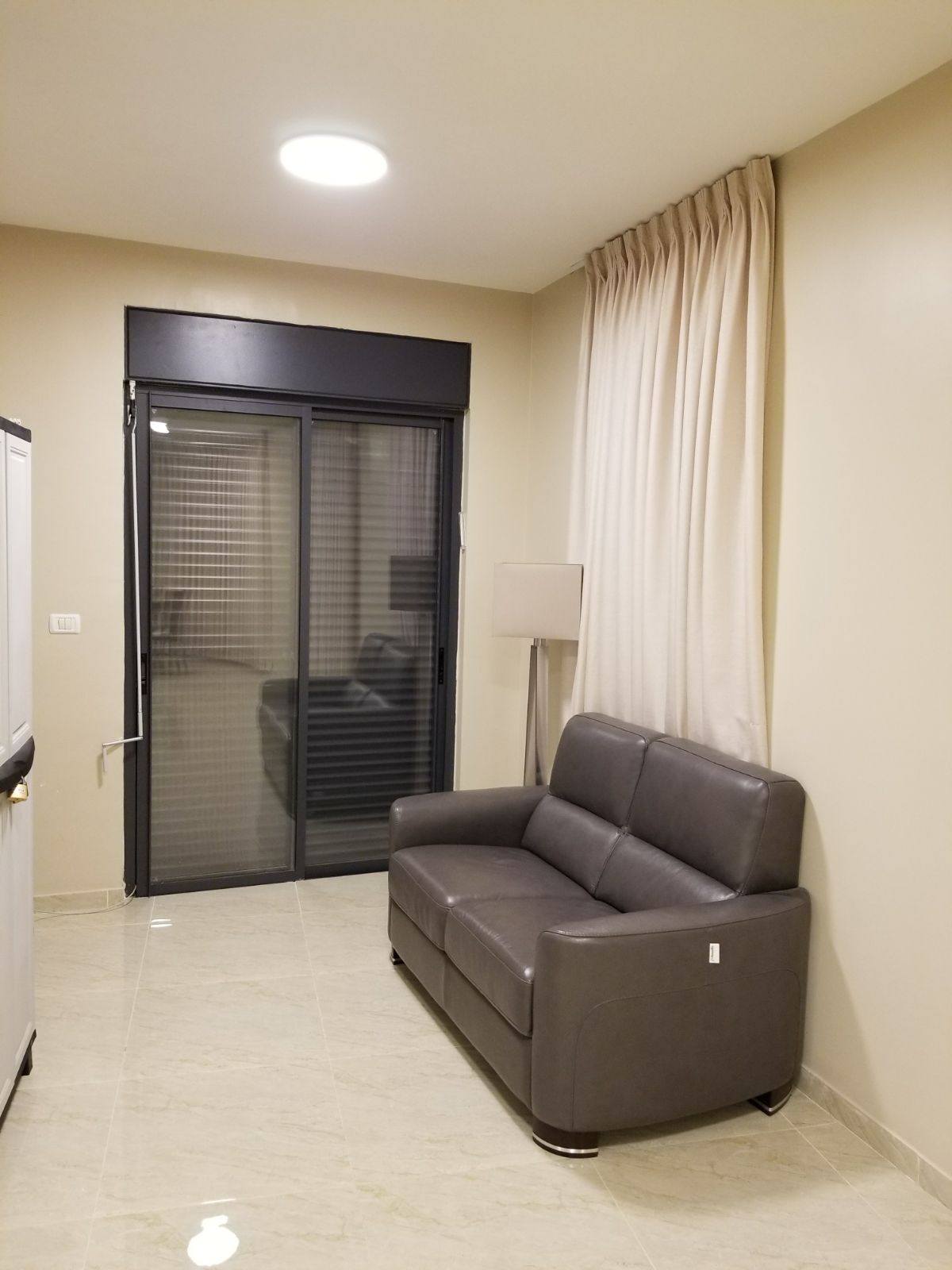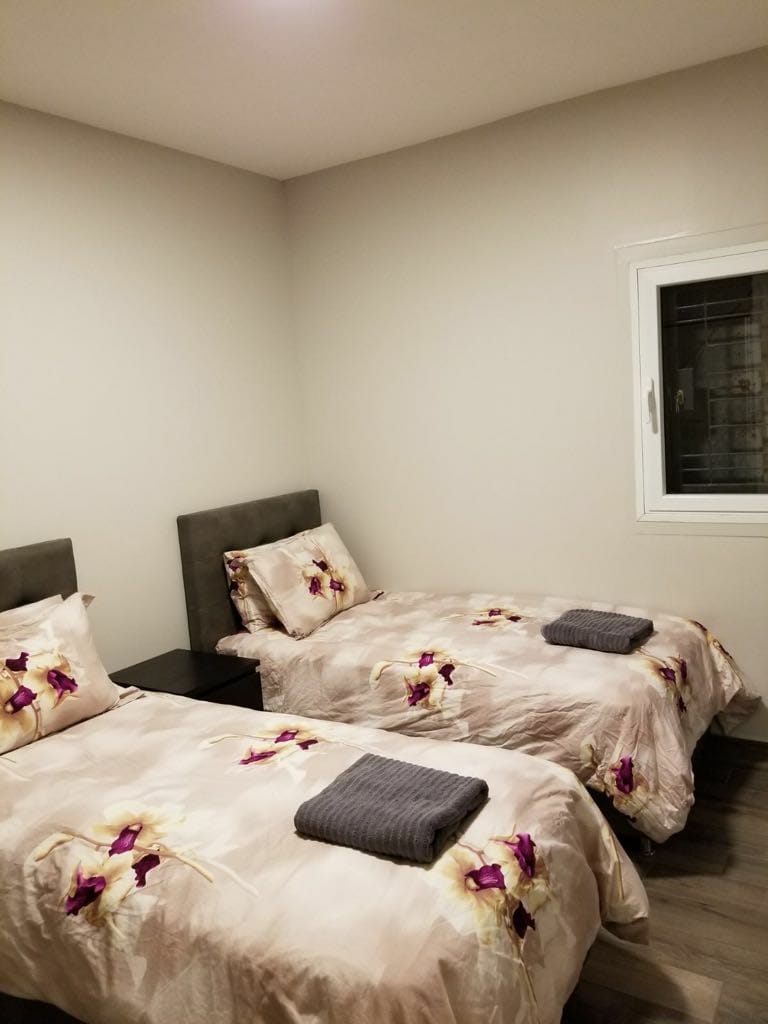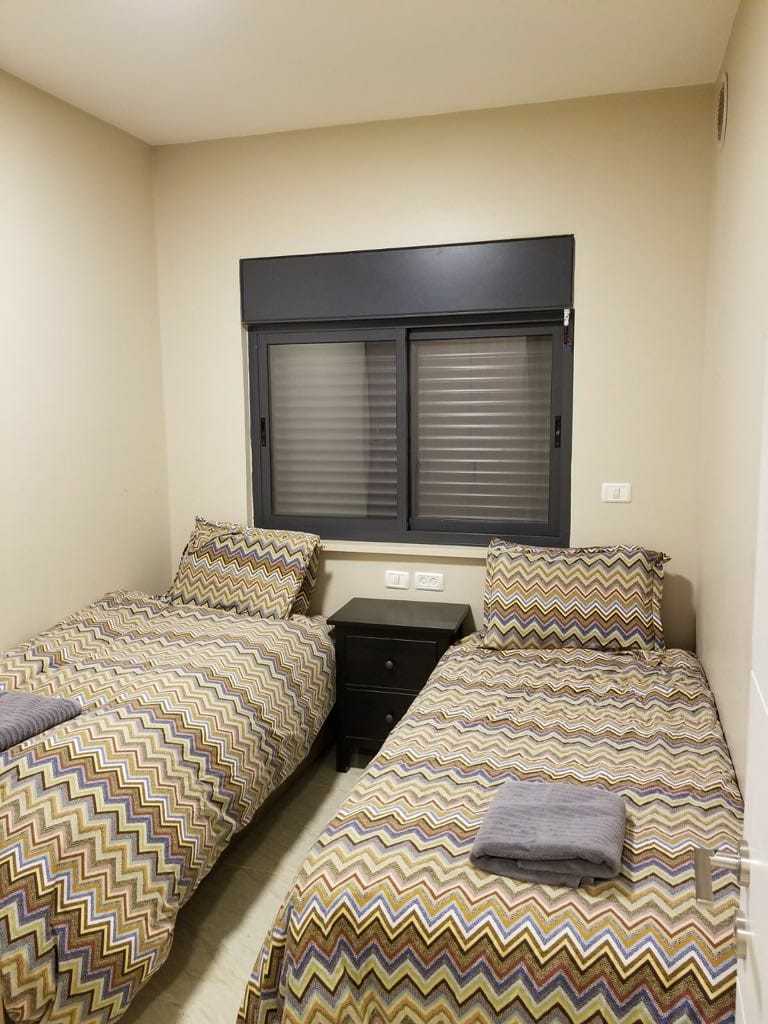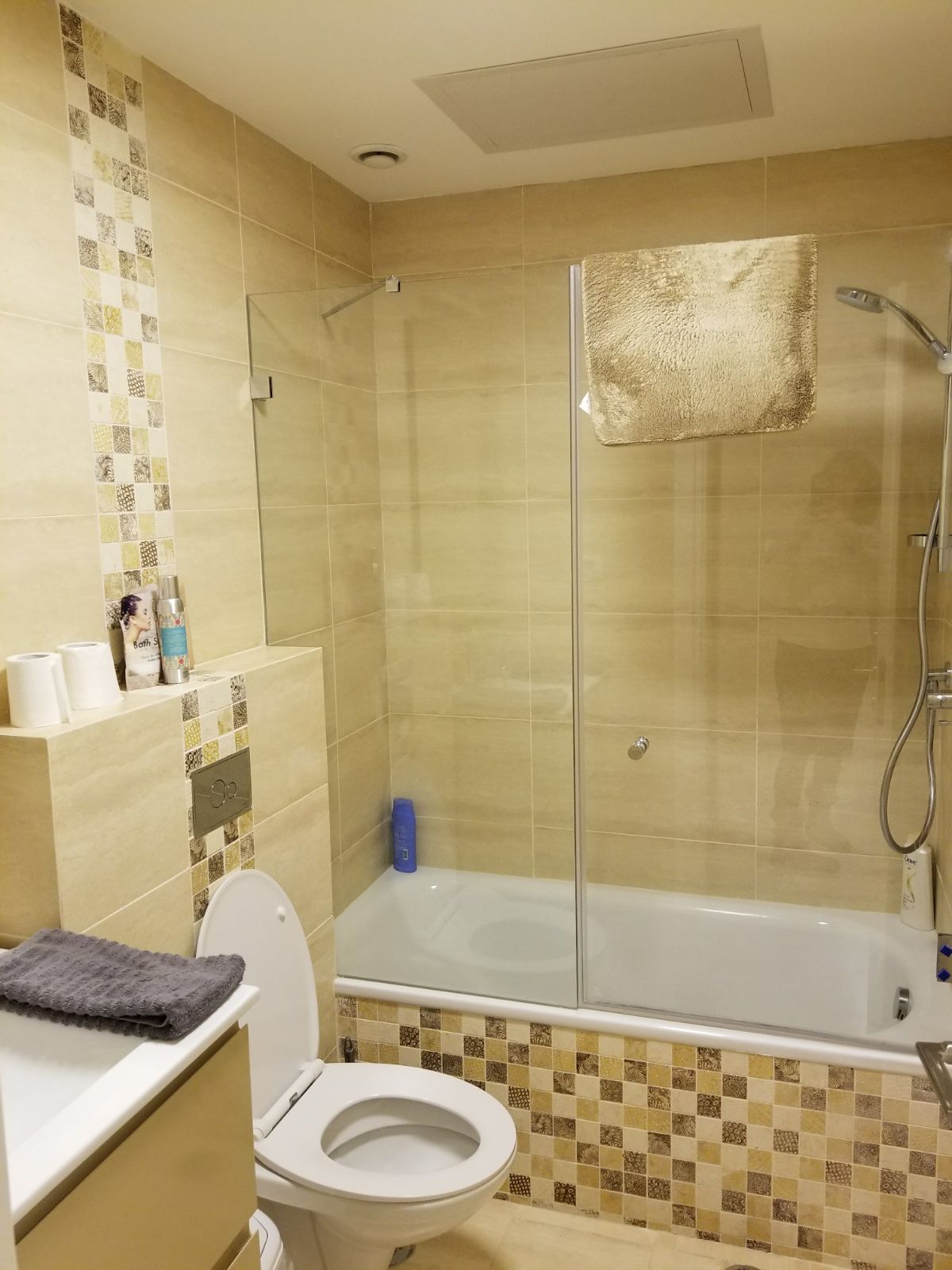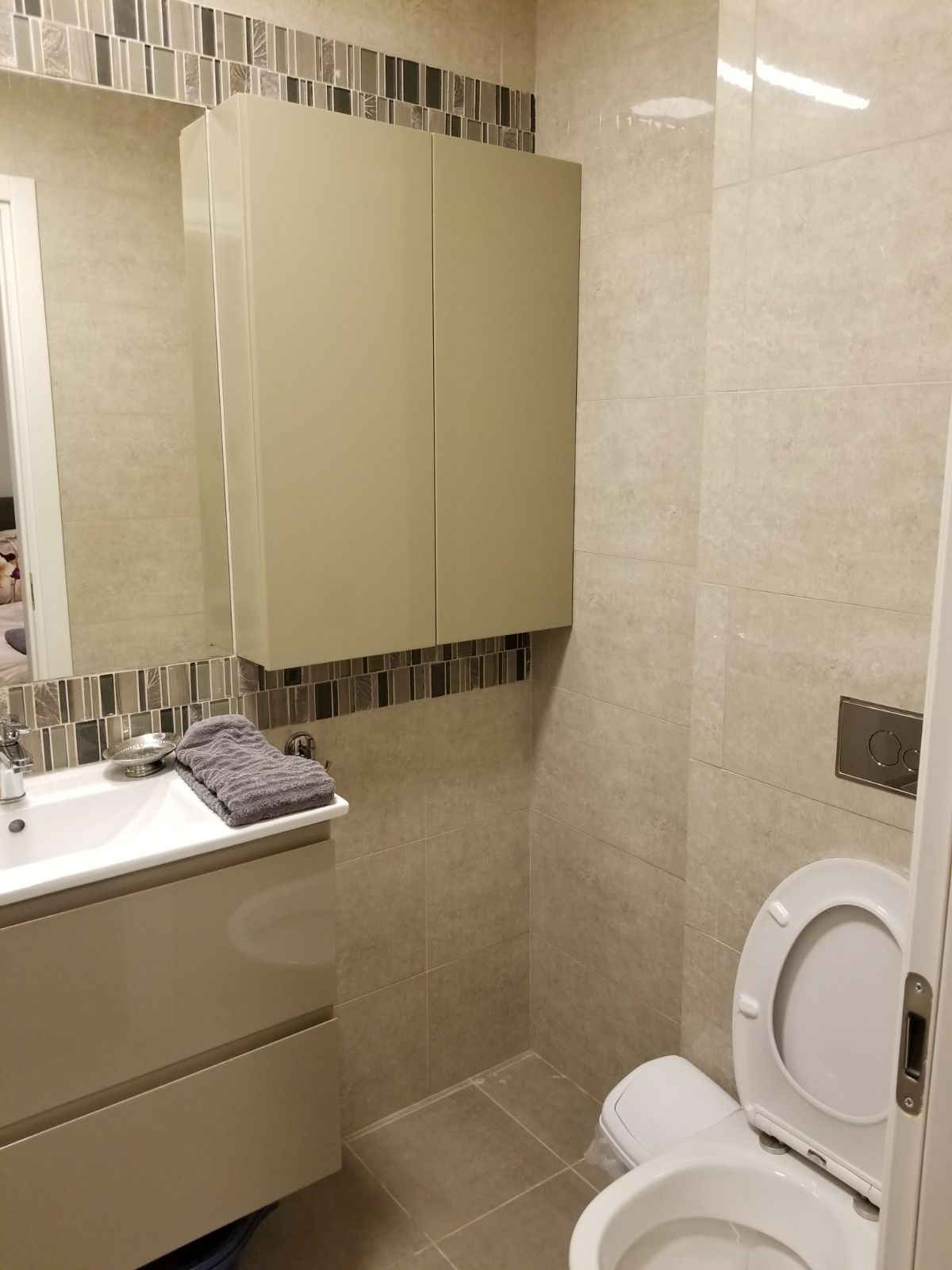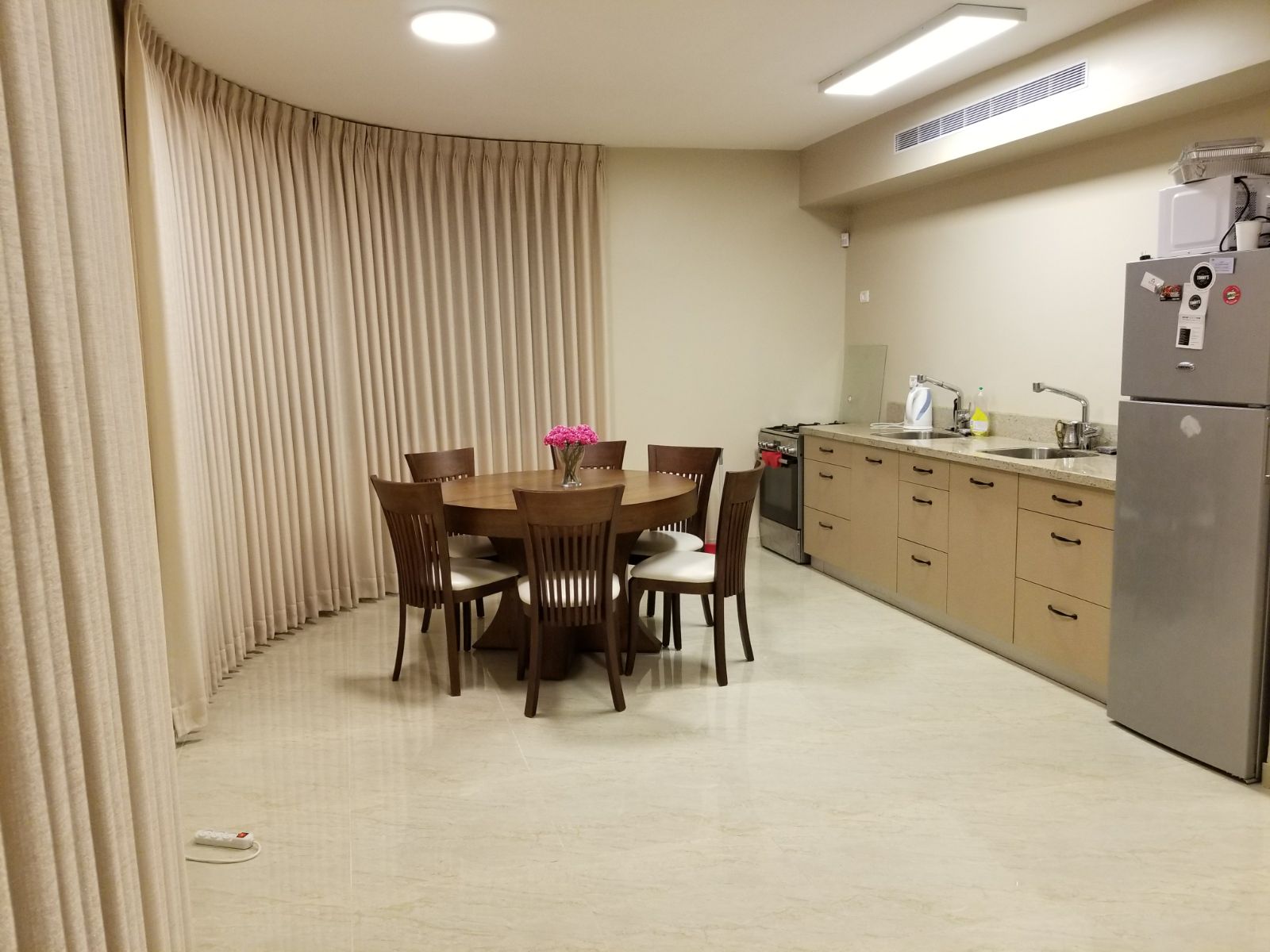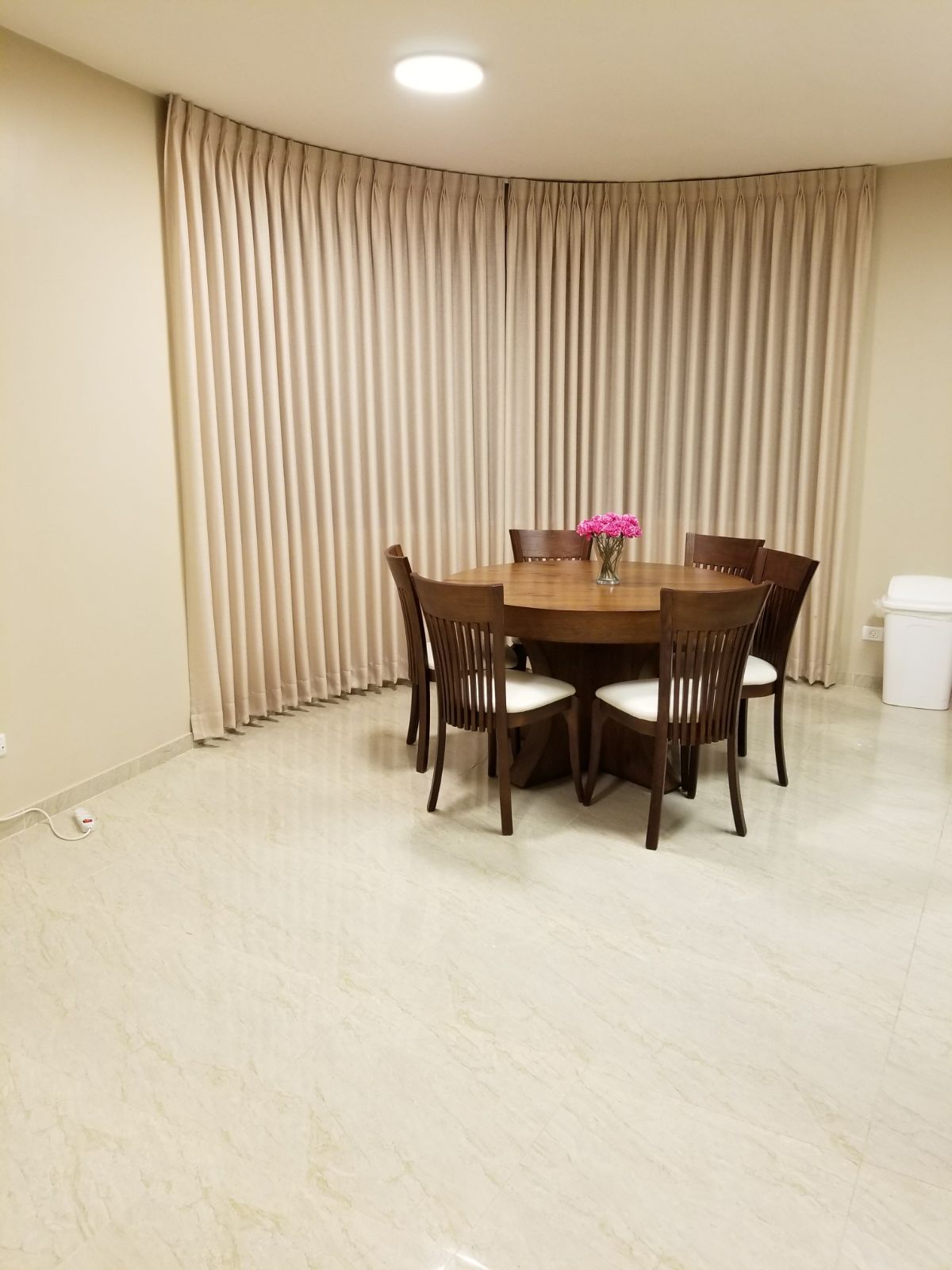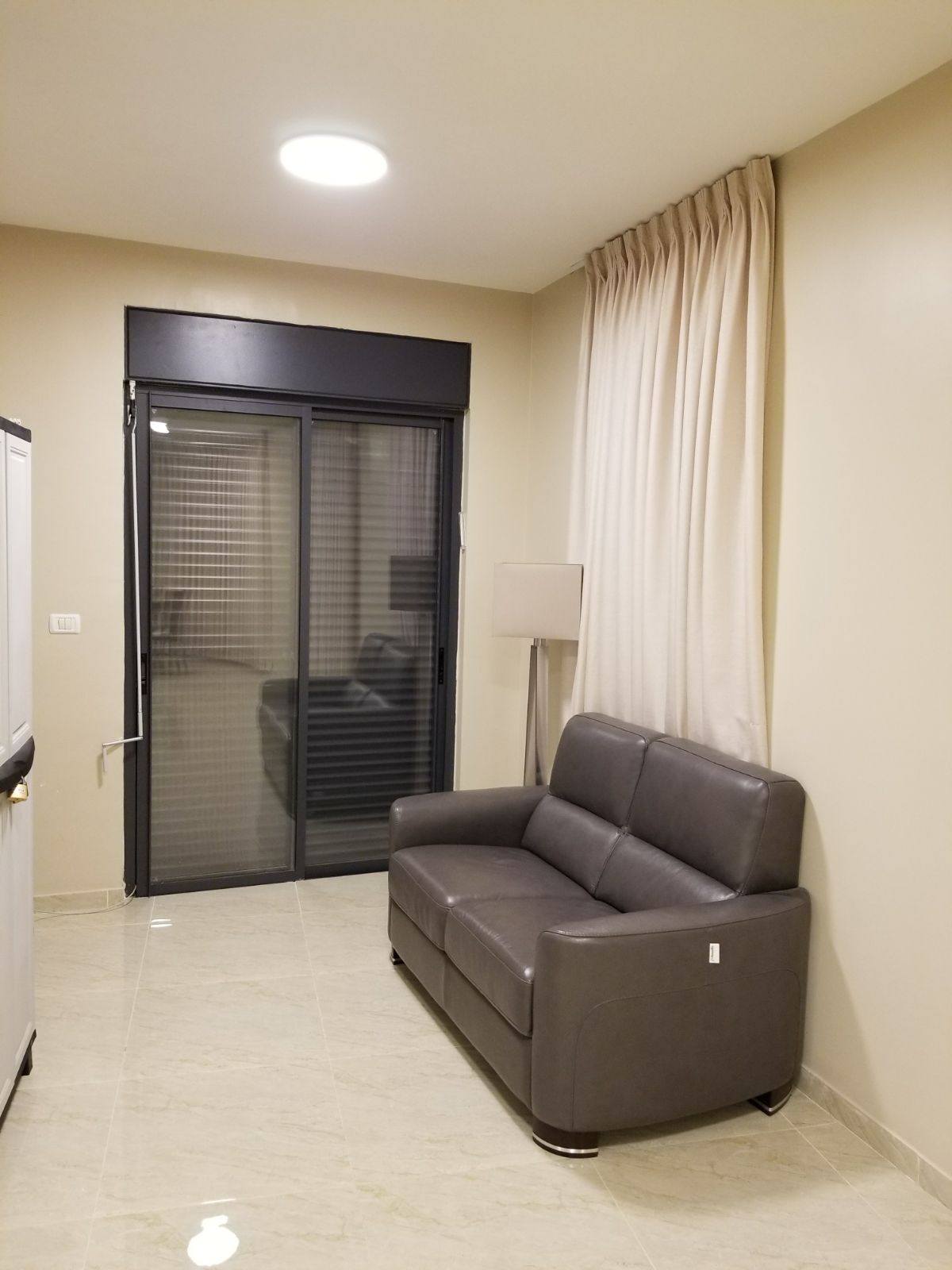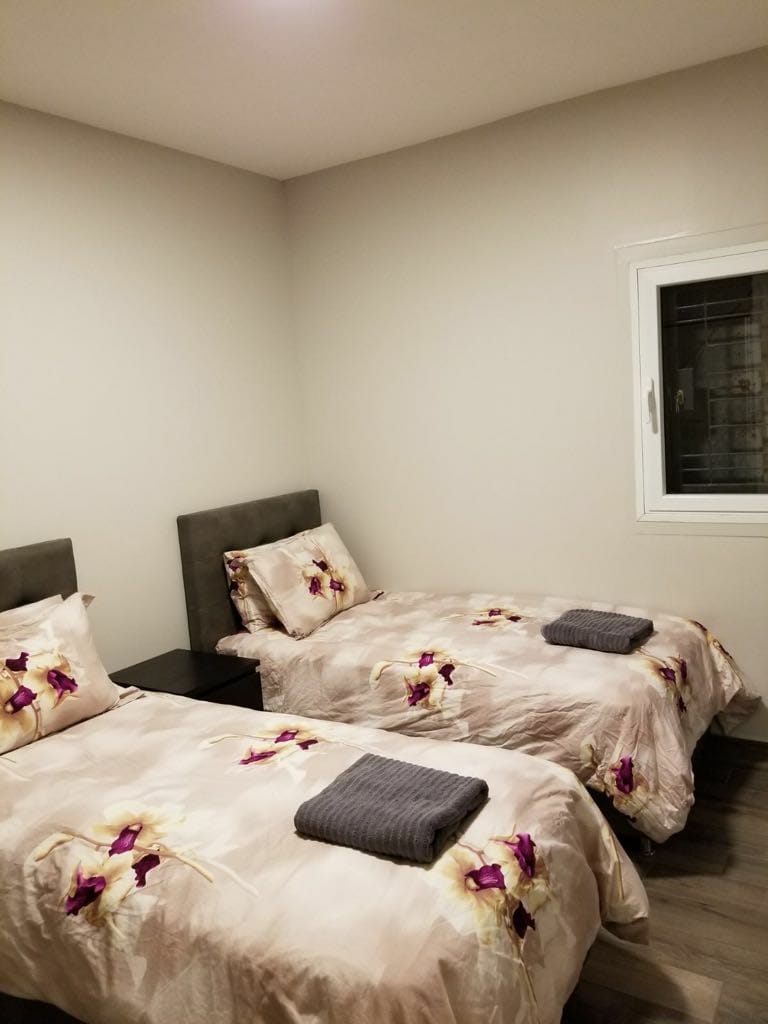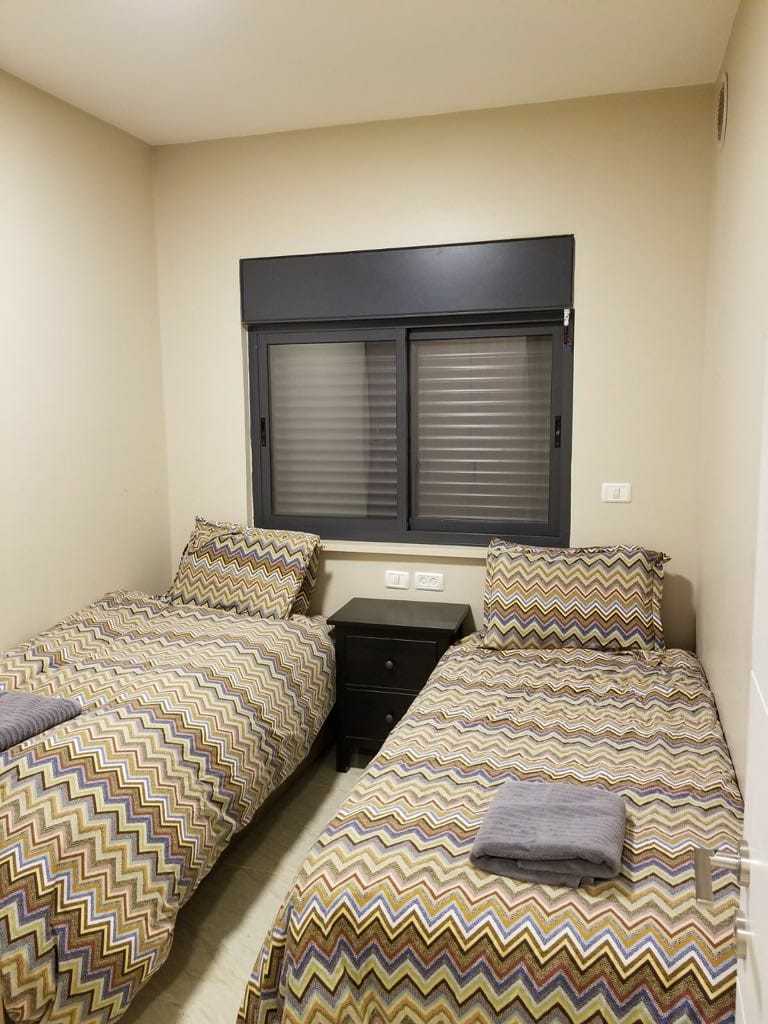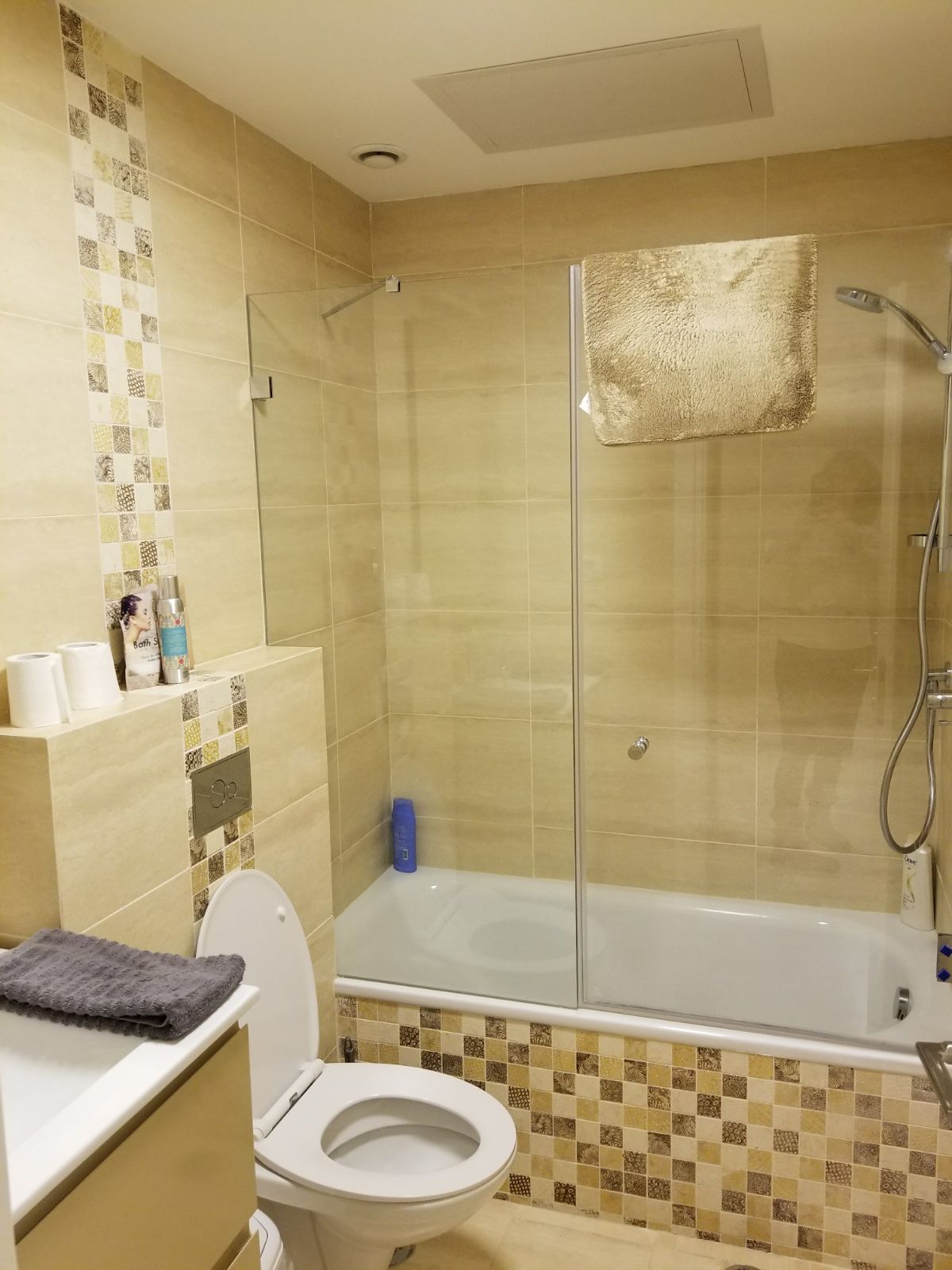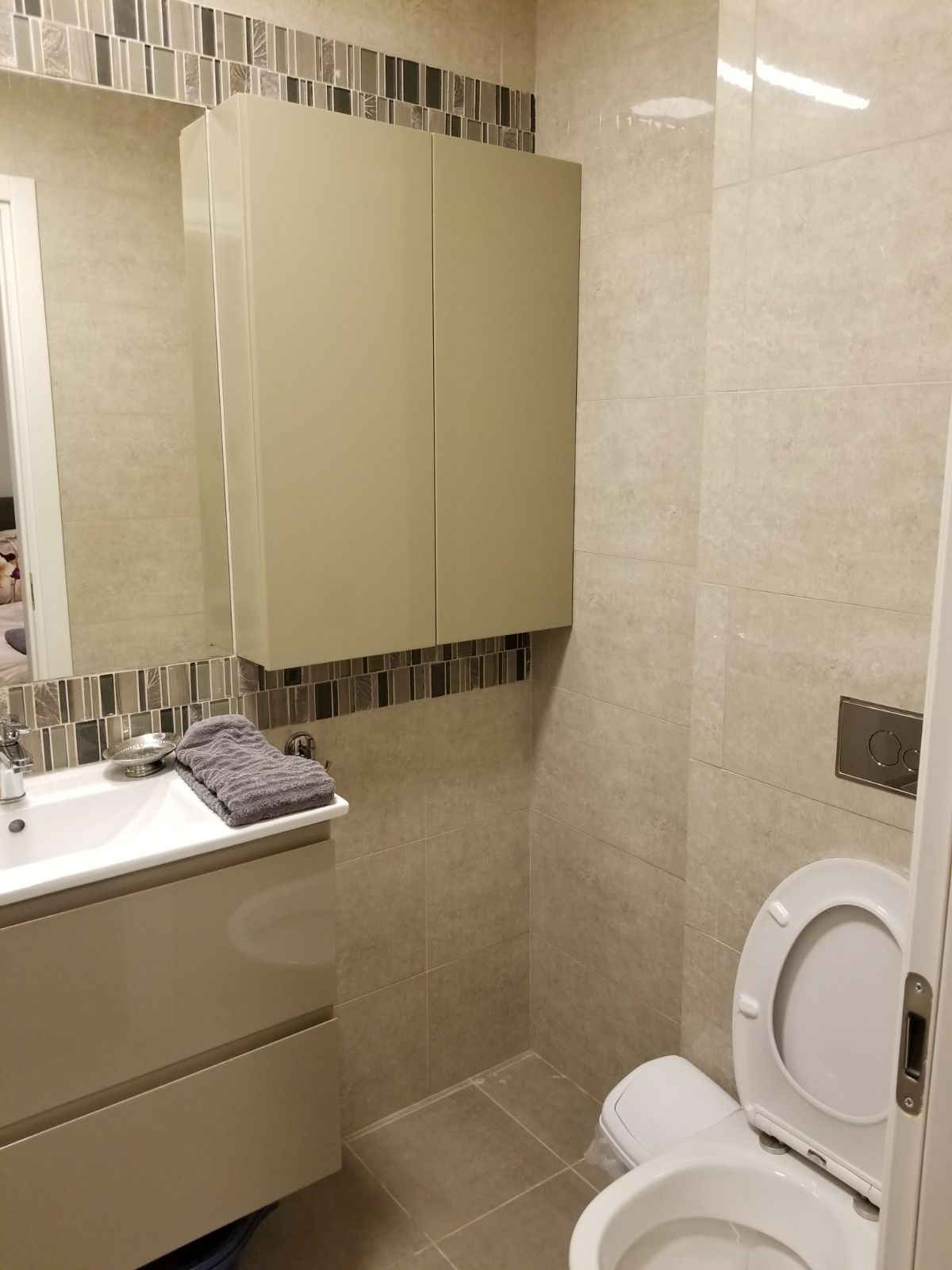 2.0

4

2

65 sq. m.

3 & Elevator (not Shabbos)
This beautiful 2 bedroom apartment is located in the heart of the Geula neighborhood on Ralbach Street. Beautiful rounded windows surround the Kitchen and dining room areas of this apartment. Small living room area with 2 seater couch. The apartment has great views of the area. Why wait? Book it today!
2 Bedrooms: The Master Bedroom has 2 American style beds and closet space. The Second Bedroom has 2 American style beds and closet space.
2 Bathrooms: The Master Bathroom is connected to the Master Bedroom and consists of a toilet, sink and glass door jetted shower. The Second Bathroom is located in the main area and has a toilet, sink and bathtub- shower combination.
Glatt Kosher Kitchen
Fridge/ Freezer
Burners
Oven
2 sinks
You will be personally met at the apartment (during normal business hours of 8 AM - 6PM) and showed around by friendly English speaking managers
Self entry will be provided and the English speaking managers will be available to help you with any questions, problems or concerns
Fresh and clean beds will be prepared for you with high quality American style blankets, pillows and towels upon arrival.
A cleaning service will clean the apartment and restore it to its original state when you leave to ease your departure from the apartment.
Free starter supply of toilet paper, dishsoap, and garbage bags.
Hot Water Urn
Crock Pot
Plata/Blech
Kiddush Cup
Challah Board
Havdalah Set
Table Cloth
REVIEWS
Hear from many of our happy tenants who have stayed in this apartment! References are available to call or email! Please contact us for details.
We had an amazing time! The apartment was beautiful and sunny and we hope to come back again:)
Aug 2023